Ready For Winter? You Will Be.
With summer fading and the cold weather fast approaching now is the perfect time to prepare for winter with some heavy duty Drifted gear.
Drifted Heavy Duty Hoodies And Mugs
Our winter selection is sure to keep you on track and out having fun even when things get frosty.
Midnight Purple Edition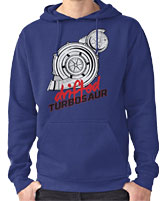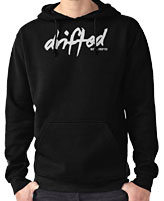 Our Clean Classic Hoodie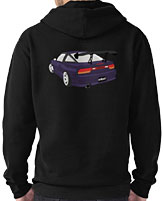 Own the winter with your new merch in stock and available at the Drifted Shop.