Drifted's Summer Competition!
It's competition time! Follow our rules, enter the competition and you are in for a chance to win some awesome Drifted merch posted right to your door, worldwide, for free.
You can't say we don't treat you!
What can I win?
Our lucky winner will be sent the following Drifted merch:
Win a brand new Drifted Crest hoodie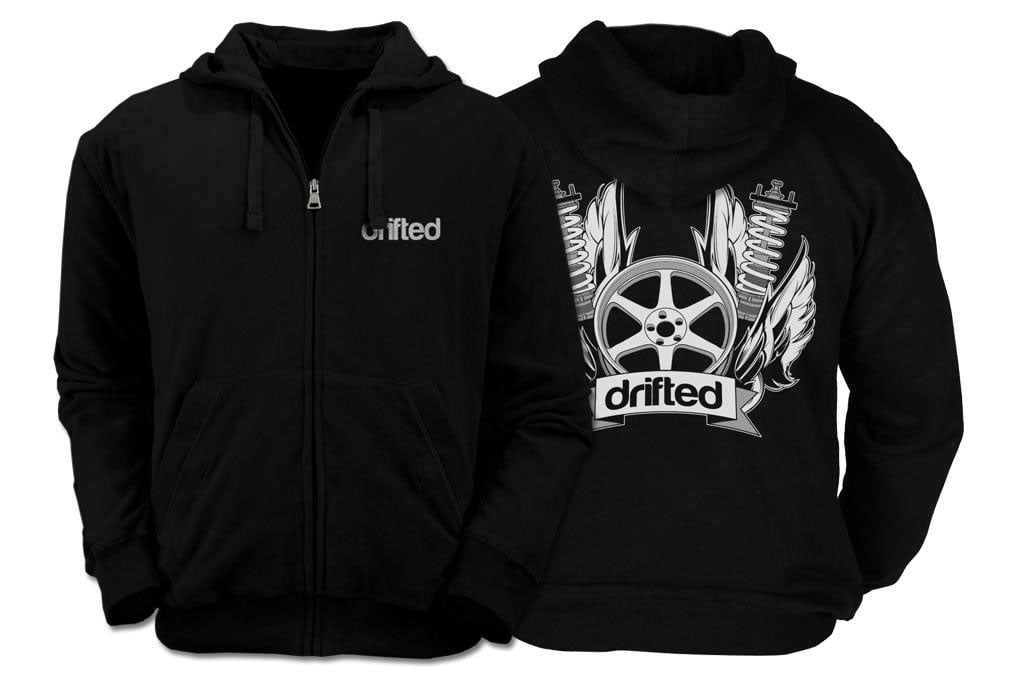 Win a brand new Drifted Revolution t-shirt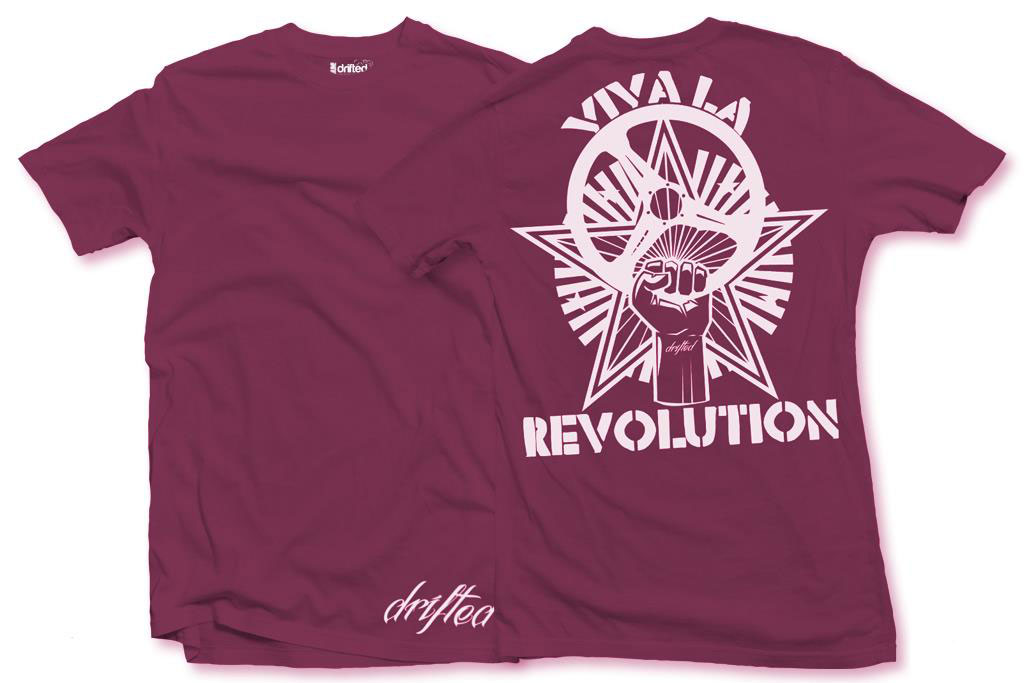 Win a brand new Drifted lanyard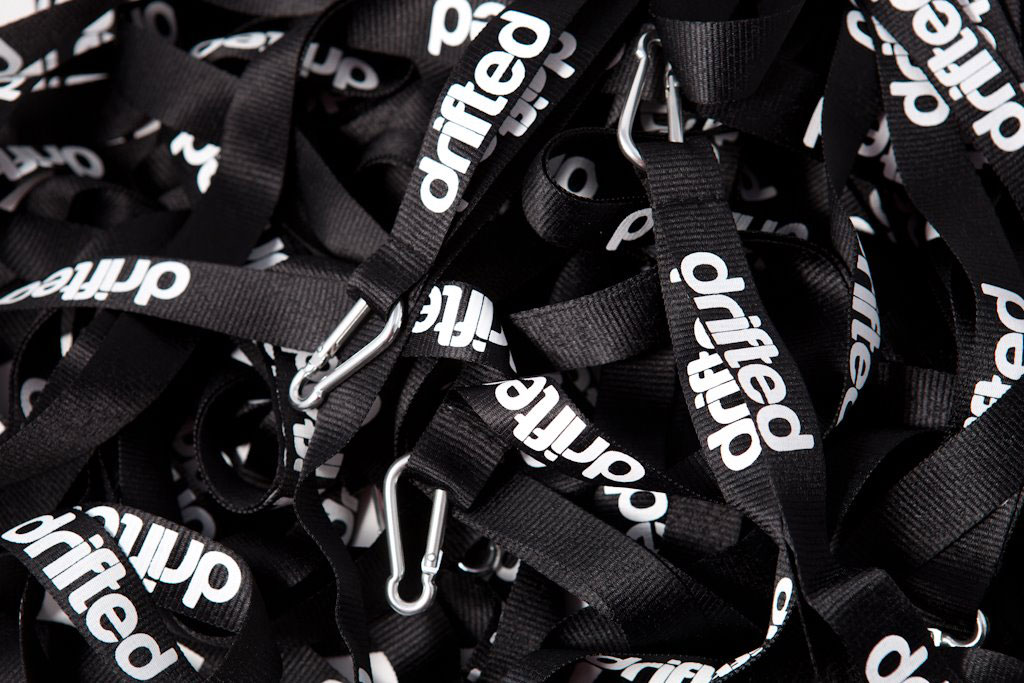 Please note our hoodies have limited sizes in stock so if your size isn't in we will send you out another Drifted t-shirt of a different style.
How do I enter?
Simple! All you need to do to be in with a chance to win is to navigate over to our Drifting Games page and hit the Facebook share button. When the Facebook prompt comes up write a nice message about our games page and use #drifted.
Here is how to share on a desktop or laptop:
Here it is on a mobile: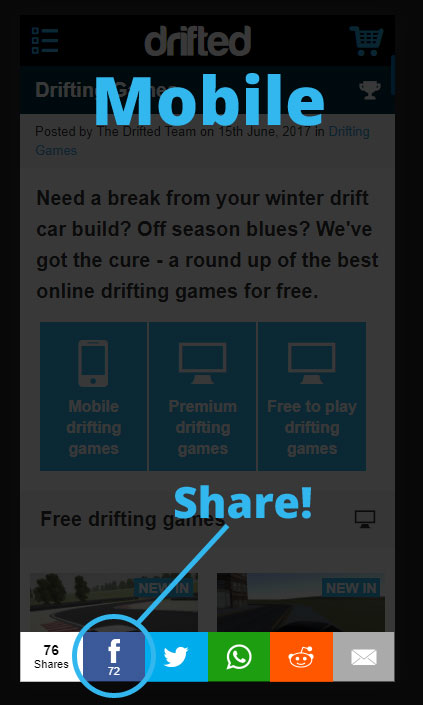 When will I know if I have won?
In 14 days we will collect the names of everybody who has shared our games page with the #drifted hash tag and we will randomly pick a winner. If you are the winner we will be contacting you directly on Facebook to obtain your postal address.
Past winners
Check out what some of our past winners have to say:
Billy was one of our Christmas 2016 competition winners
Watch Billy's YouTube video of unboxing his Drifted merch.
Tuners Nation won a crisp Drifted Revolution t-shirt and lanyard
Joe Parr won a brand new black Drifted lanyard
Beate Dahl won this lovely Drifted Revolution t-shirt
Kevin won a brand new red Drifted lanyard
Good luck!
Good luck, we hope you win!