DESKTOP: Summer by the Lake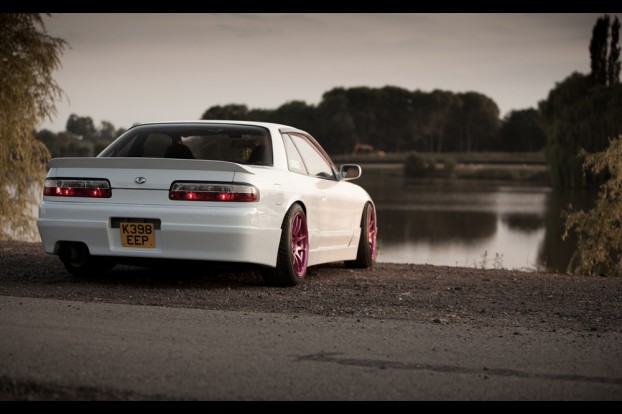 Seeing as you guys asked for it over on our Facebook Page, here is a shot we grabbed of Team Falken UK driver Matt Carter's 'better half's' daily driver PS13. We snapped this at Mallory Park over the Awesomefest weekend during one of those rare sunny evenings we get here in the UK! Enjoy!
Follow the link below and right click on the image once it loads to either save it or set it as your desktop.