VIDEO: Awesomefest 2011: The Film
A short film about Awesomefest 2011, an incredible event held at Mallory park, no comps, just a fun weekend of driving, skating, bikes, motox and great music.
Huge thanks to Al Clark for driving his M3 chase car all day so we could get the onboard shots and a very special thanks to driftworks.com for allowing me to shoot their event.
Soundtrack : TMS – I Need You (ShockOne Remix)
Available from apple.com/​itunes
Stephen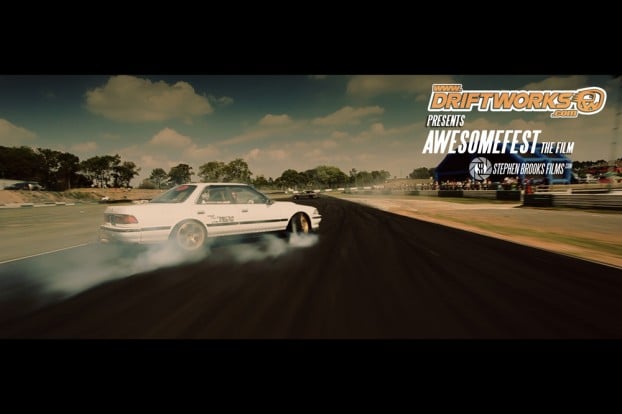 Subscribe to Drifted
If you like this article why not subscribe to Drifted and we will email you our freshest content for free!