Join The Drifted Scholarship Program
We sponsor one lucky US-based student every year to receive the Drifted Scholarship fund and with our 2018-2019 scholarship closing on 31st December, now is the time to apply!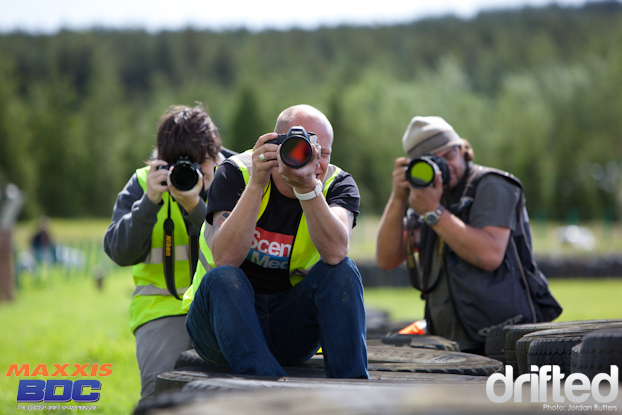 Excellent photography is at the heart of Drifted, our team makes great efforts to capture the cars and action of the drifting scene so that you can enjoy it for free on your device.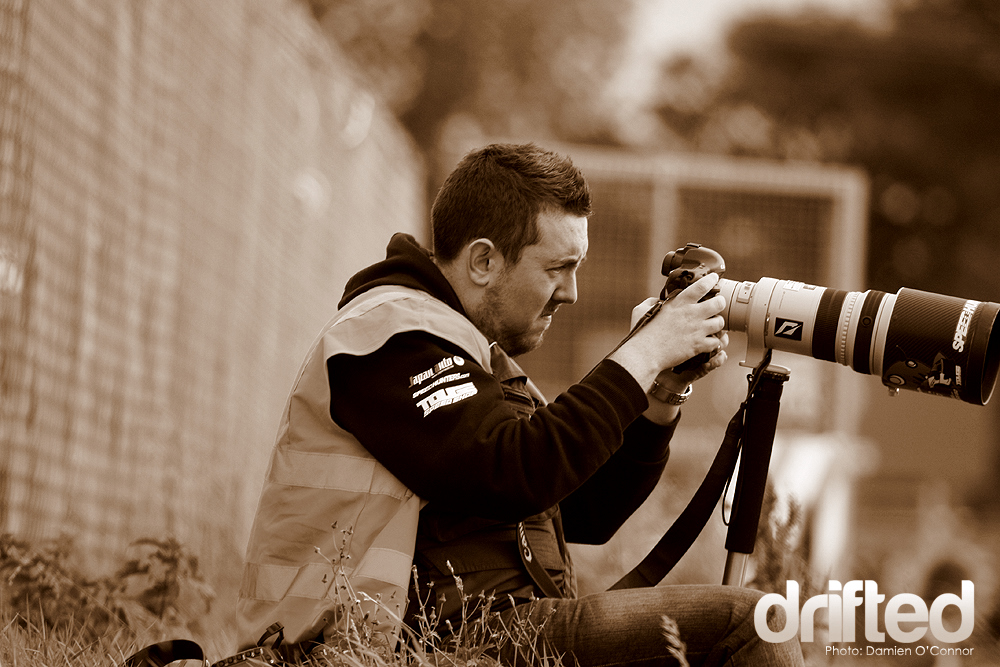 While our contributor team changes year by year, since we started in 2010 we have been blessed with some of the most talented automotive photographers in the business.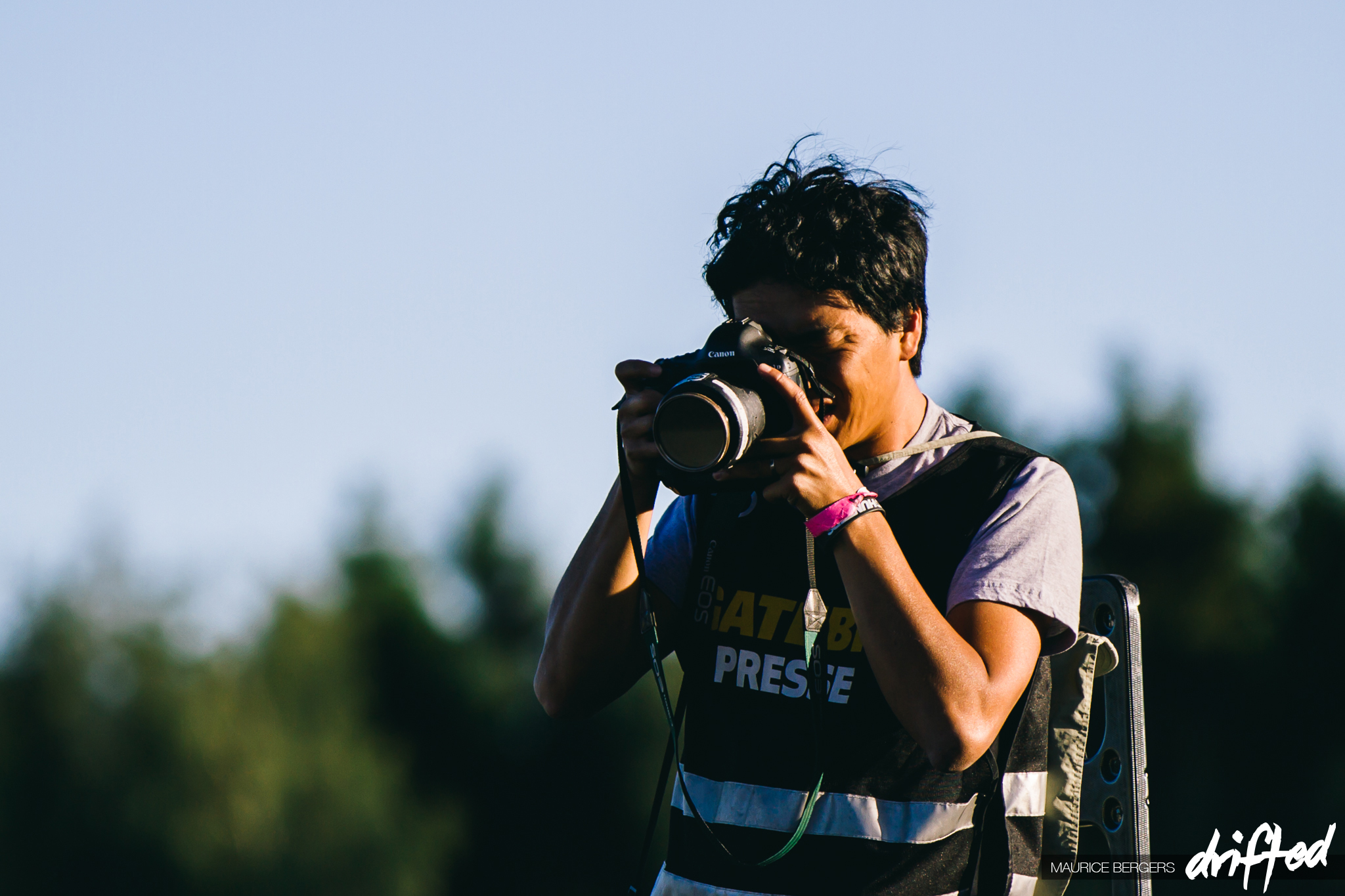 Many of the top automotive photographers cut their teeth right here on Drifted. We are a springboard for raw talent. And we love that!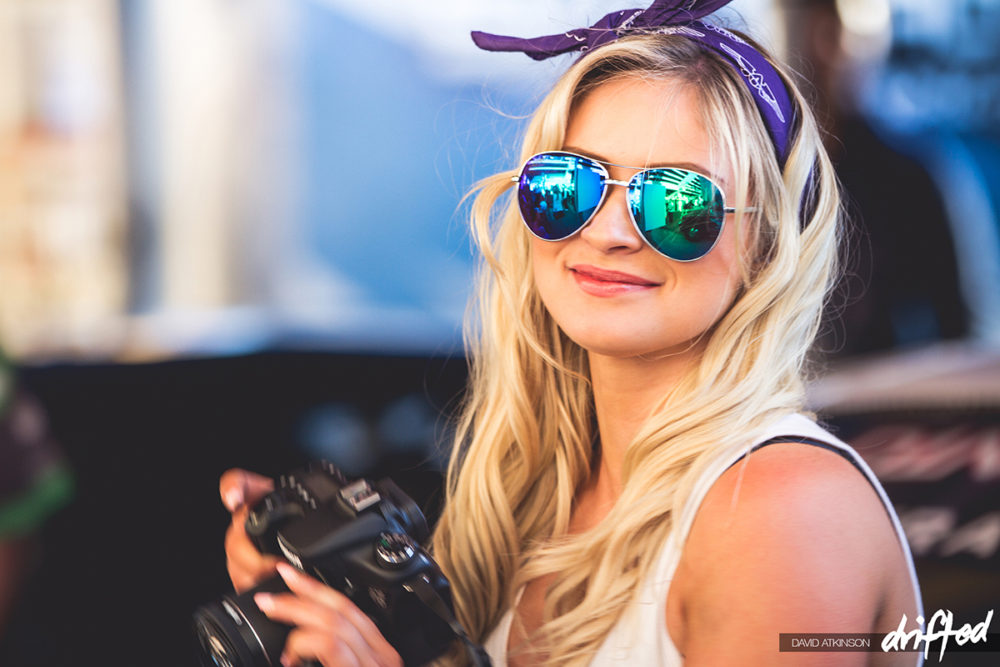 To give back and to help nurture the next generation of automotive photographers we not only offer contributor opportunities but now a full scholarship program.
Our scholarship program gives a cash award to the winning student to help support in their education.
The scholarship winner will also have their work published on the Drifted site and social channels, blasting out their personal brand to millions of users.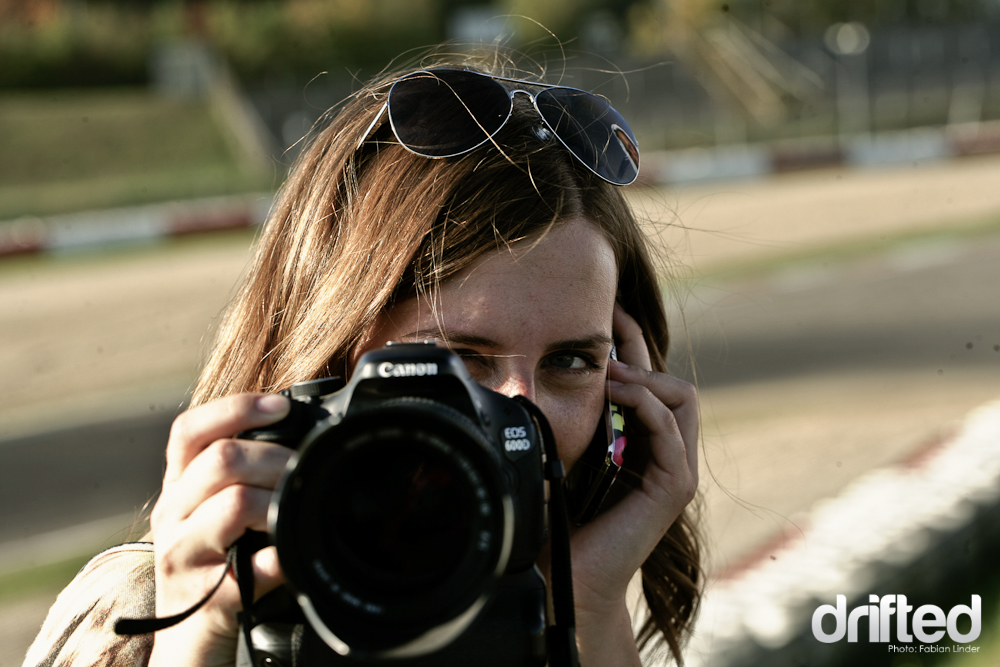 For full rules and qualifications required please carefully read our scholarship page.
Good luck! We will be announcing the Drifted scholarship winner early next year.
Already out shooting car and drifting events yourself? Then please consider joining us as a contributor.
Just come here for the games? That's cool too! Enjoy our best drifting and driving games.