New Drifting Game: Burnout Drift 3: Seaport MAX
Want to try a new drifting game? Jump behind the wheel of Burnout Drift 3, play it for free right here.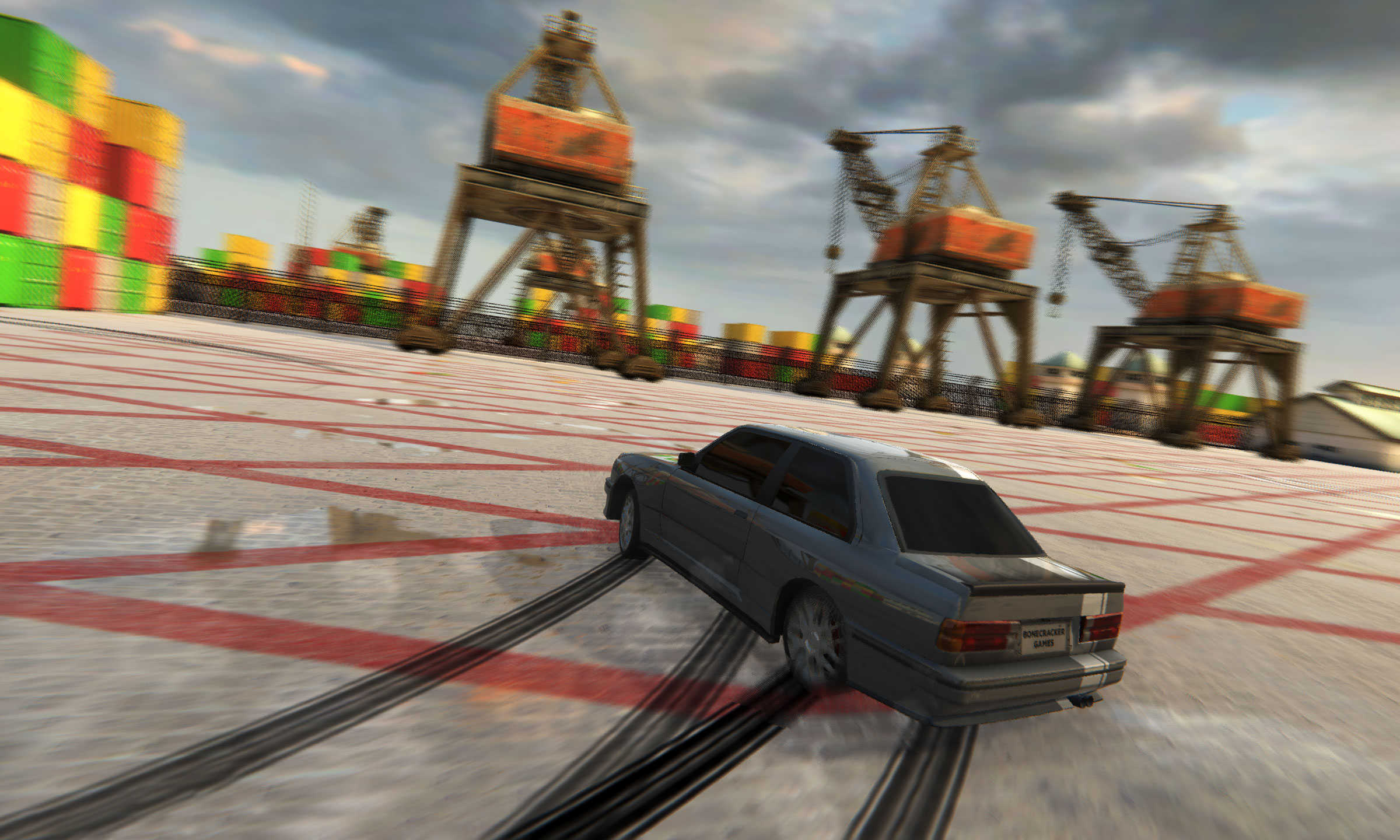 We just published the latest sequel to the Burnout Drift franchise; Burnout Drift 3: Seaport MAX.
The third sequel to one of our most popular drifting games, Burnout Drift 3 takes it to a busy port. Drift through complex circuits of crates, cranes and industrial machinary.
Rack up as many drift points as possible until the timer stops.
As you pull off successful drifts you build up your cash. Once you have enough cash you can tune, paint and customise your ride.
Not happy with you car? If you have enough cash you can swap it out for a different model!
Multiplayer enabled
Burnout Drift 3 is fully multiplayer enabled, so you can battle for drift points against other players!
You can play it for free here.