Banzai Rally: North Coast 500
We joined the Banzai Rally, to attempt to take on the challenge of Scotland's NC500 driving tour.
The North Coast 500 (NC500) is on the bucket list of many petrol heads, myself included, and when Michelle and Dave from Banzai Rally mentioned that they would be hosting a driving holiday running the route, I jumped at the chance to sign up.
I have attended a previous driving tour in the UK Lake District with Banzai Rally, so I knew to expect great driving roads, amazing scenery, military levels of organization and lovely people.
The NC500 is a tourist driving route that winds itself around the highest parts of mainland Scotland.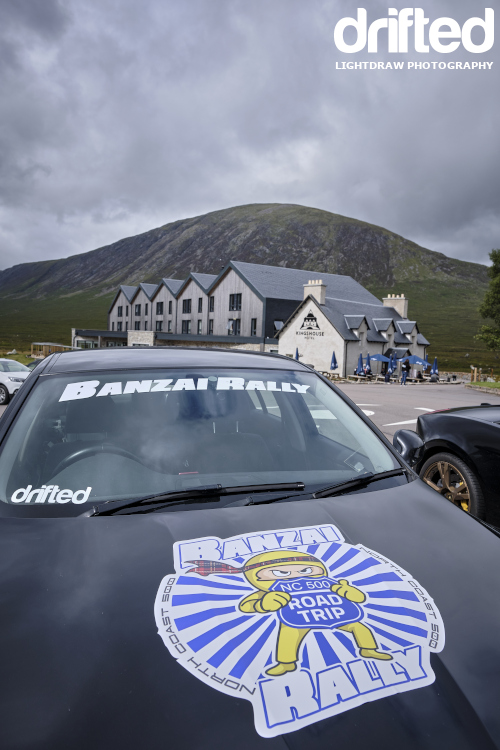 The route is a mix of seaside cliff views, mountainous terrain, forests and is adorned with idyllic small villages and towns, perfect for a spot of lunch and splash of fuel.
We were setting off from Inverness and were aiming to complete a counter-clockwise loop of the route.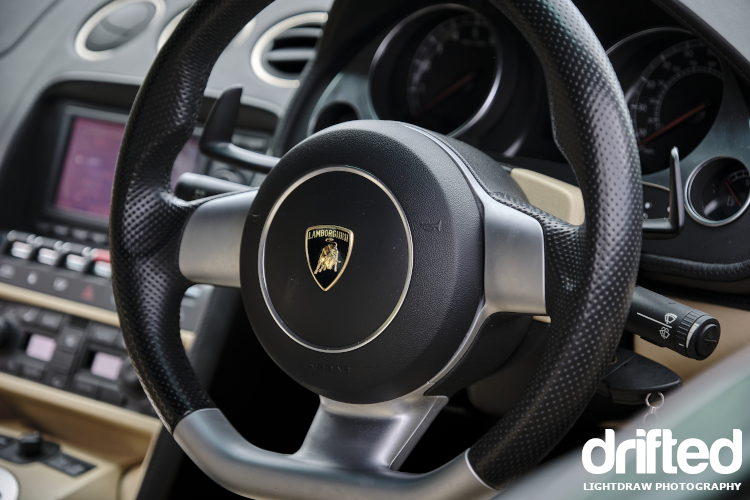 Interesting comparison between the steering setups of the Lamborghini Gallardo and Audi R8.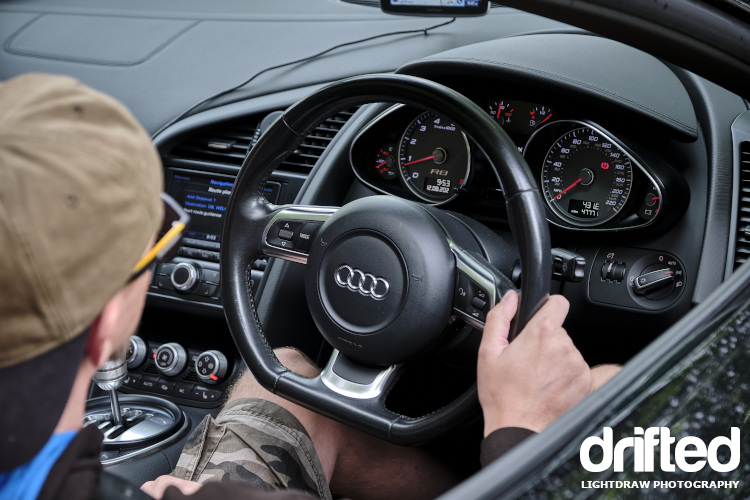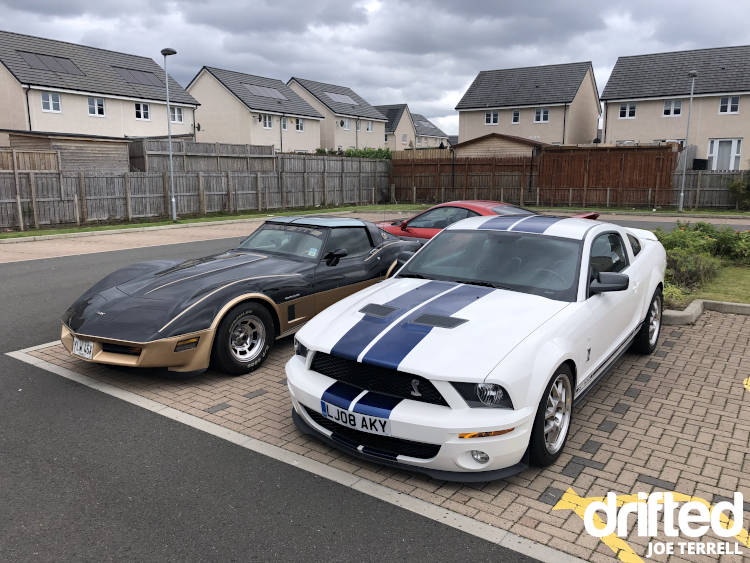 The selection of cars on this trip was diverse and interesting, from VTEC equipped Honda Civics, a 370Z, a Supra, exotics through to classic V8 muscle cars from yesteryear.
JDM? Check. Italian? Check. German? Check. American? Check.
The group of cars really did have something for everyone.
Drifted was a sponsor of this event so our brand logo was on all of the cars. I have never seen a Drifted sticker on a Lamborghini before, so that was pretty cool.
After meeting the participants, we applied the Banzai Rally sticker packs to our cars, booted up our walkie-talkies and fired up our engines.
Over the four days that we did the NC500 there were many adventures, individual "battles" and all sorts of fun and games on the tour.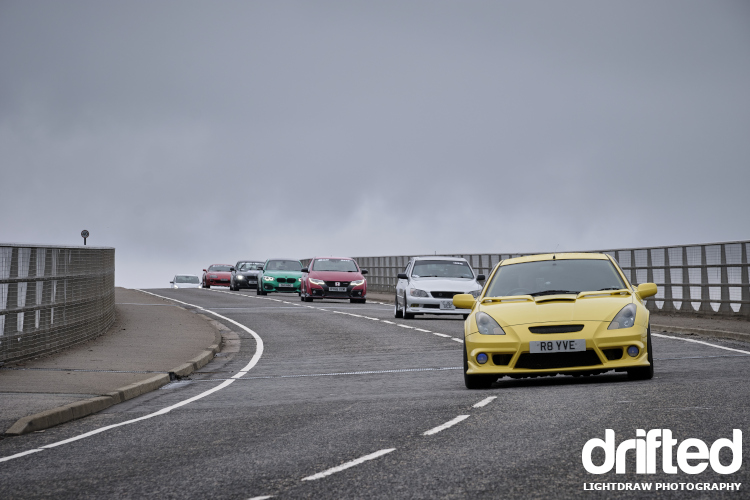 I can only comment from my own perspective but the standouts were the bright green 1 series BMW, pink (sorry fuchsia!) 370Z and yellow Celica battling across the highlands towards beautiful Ullapool.
Following the trio was like a scene from The Fast And The Furious.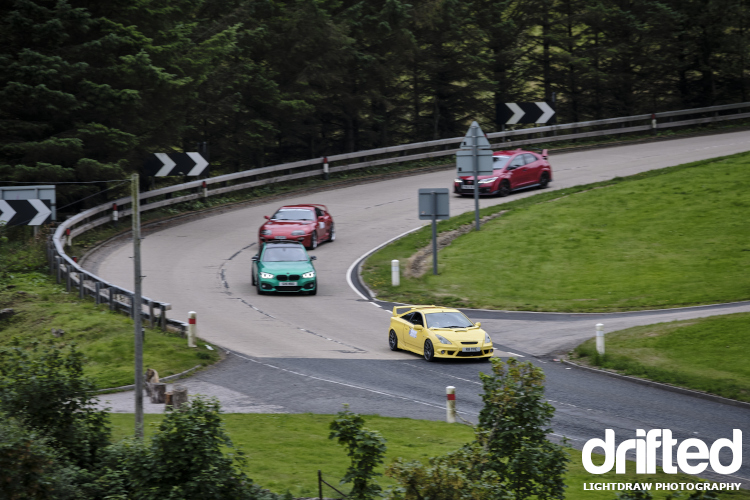 Another stand out memory was as a passenger in an Audi R8 Spyder that was chasing the Lamborghini Gallardo.
It was an assault of sound, speed and traction. Again, amazing.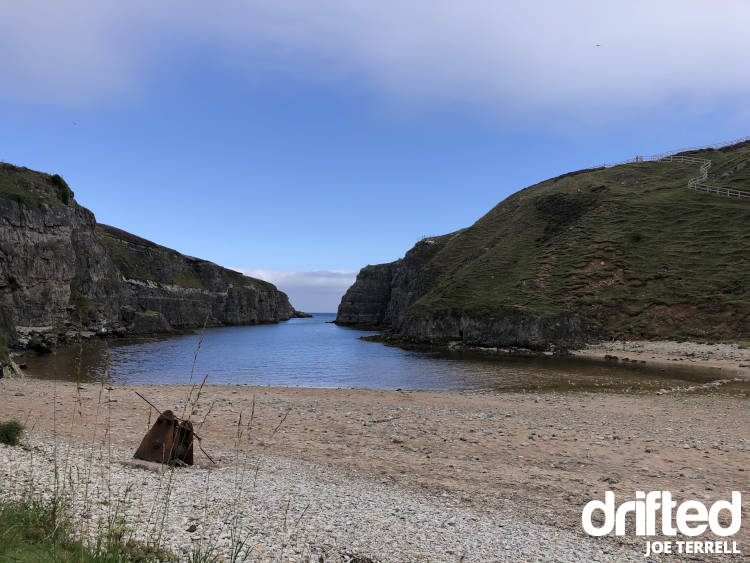 There were activities planned at many of the stops along the way, these included visiting distilleries, local caves and even zip-lining.
The group of people that attended the rally were great; respectful of each other and other road users which gave you confidence to push on without fearing somebody trying to show off or doing something too stupid.
You couldn't ask for more.
The evenings were spent chatting, reliving the tales of the day and making new friends. Michelle and Dave cultivate an inclusive atmosphere among the group that makes it easy to spark up a conversation with a stranger.
Remember that everybody on these rallies loves cars so you will always have something in common to talk about.
As the sun set on the final day of the tour, we stayed at a magnificent hotel called the Crowne Plaza in central Glasgow.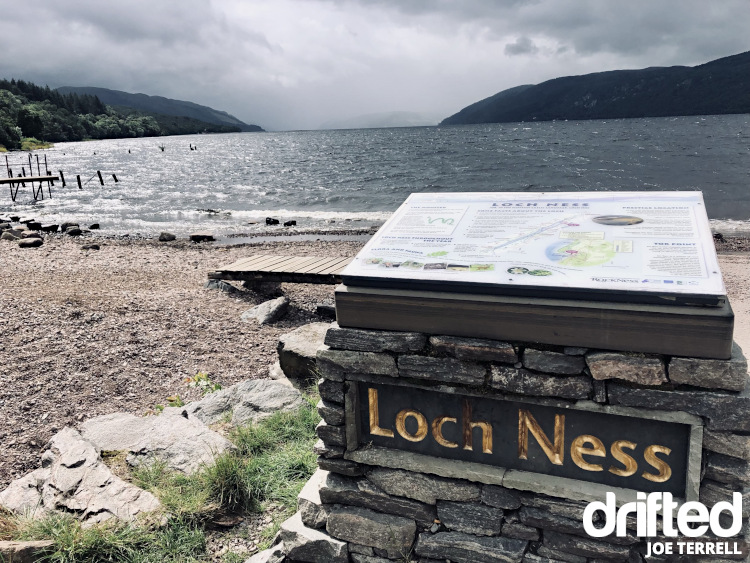 The Banzai Rally team put on a delicious three-course meal after presenting all of the attendees with a medal and certificate for completing the rally.
Drifted presented the Car Of The Tour award to Mike, who owns this absolutely bananas Mk4 Supra.
The car has been V8 swapped with a 1UZ-FE and has had so much time and attention lavished upon it, it was a stand out winner. Just to highlight one custom example, the automatic gearbox is controlled by custom flappy paddles.
It was a fitting end to a perfect driving holiday.
Unfortunately, that meant it was time to make the long trek home to our Hertfordshire base the next morning. By the time we got home, we had clocked up a solid 1,700 miles.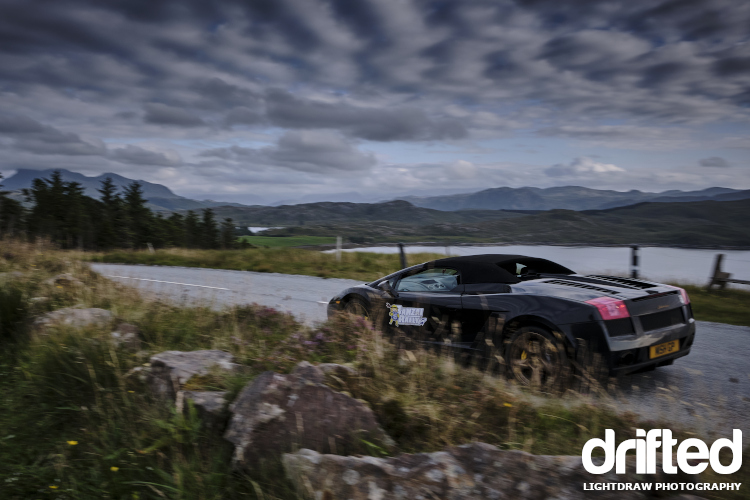 If you are interested in attending some of the safest, well planned and friendly rallies then give Banzai Rally a look. They are an ambitious young company and are looking to expand.
I can't wait to see what they come up with next year.
Check out Banzai Rally's website, Facebook and Instagram.
Special thanks to Lightdraw Photography for these images. You can find them on Instagram and Facebook.