GALLERY: Driftcup 2015 Round One: Norfolk Arena
Last year saw the team behind the British Drift Championship create a new concept: Driftcup - gone was the serious feel that the BDC had, instead this was a competition where anyone (without a BDC license) could compete. I have fond memories of the round that I attended last year, the relaxed attitude of having the opportunity to go out with your mates and knock on each others doors whilst also being fairly judged and receiving advice from some of the pros was a great insight for a lot of the drivers. Not to mention that I also witnessed some of the nicest cars that I've seen to date and without the need to have them littered with sponsors and logos either. This is the UK's 'D1 Street Legal' equivalent, firmly rooted in the foundations of drift culture.
This year saw the competition return, however this time it had a more serious feel to it - with the BDC stopping their licensing days, they instead replaced it with an entirely new concept. Driftcup would now introduce itself as a 'feeder' league to the BDC. This would mean that drivers would be battling it out with a chance for the Top 4 to qualify at the next BDC round. There was absolutely no doubt that this idea had given most of the drivers far more determination - with the relaxed atmosphere still lingering, it was easy to tell that some of the drivers were here to fight for those top spots.
Despite not being the most picturesque of tracks, the simple 'figure of 8' layout would be a great opportunity for the drivers to get up-close and personal. Having such a basic layout for the first round of the Championship was a great idea for this reason, and the drivers were certainly not afraid of leaving some battle scars.
Overall this was a great insight into the new competition - with the driver list at full capacity and new drivers desperate to get into the coming rounds, I have no doubt that Driftcup will succeed and seems to have it's foundations in the right place from the very beginning. I hope to be able to keep an eye on the competition as it progresses and follow it when my calendar allows this year, I recommend that you all get to a round to enjoy it for yourselves too!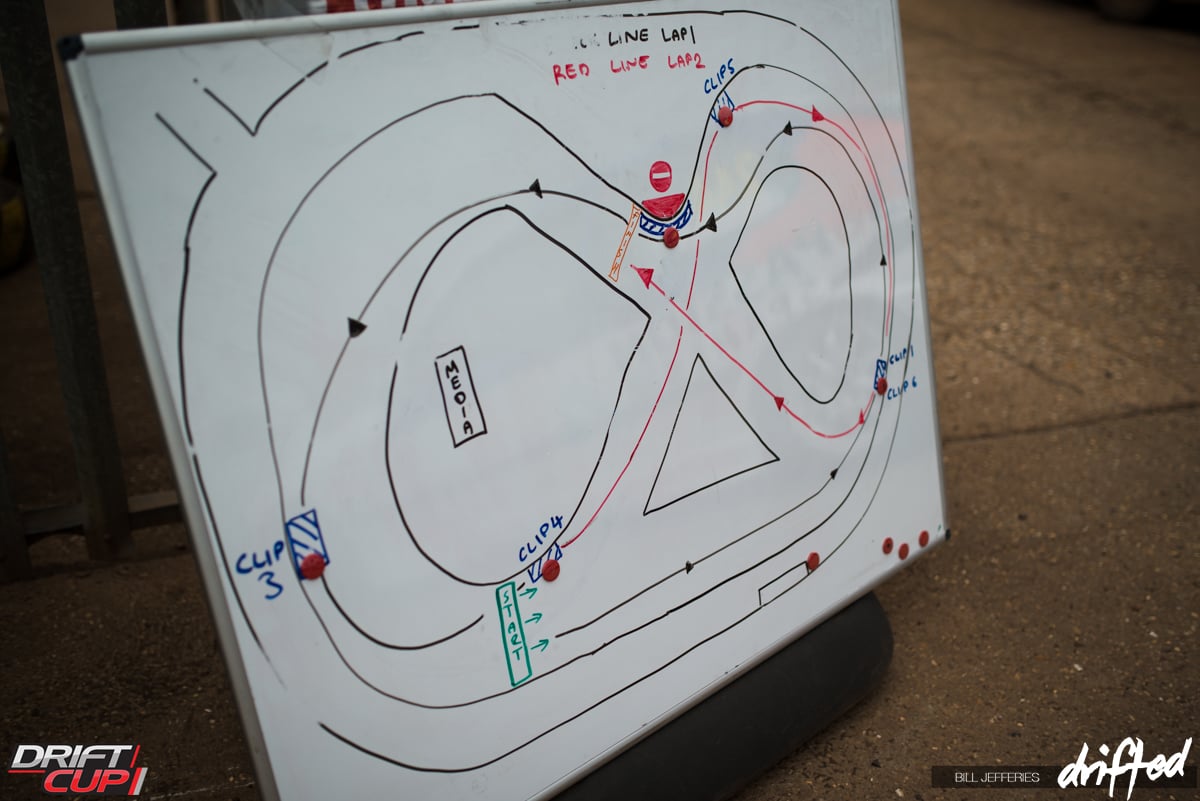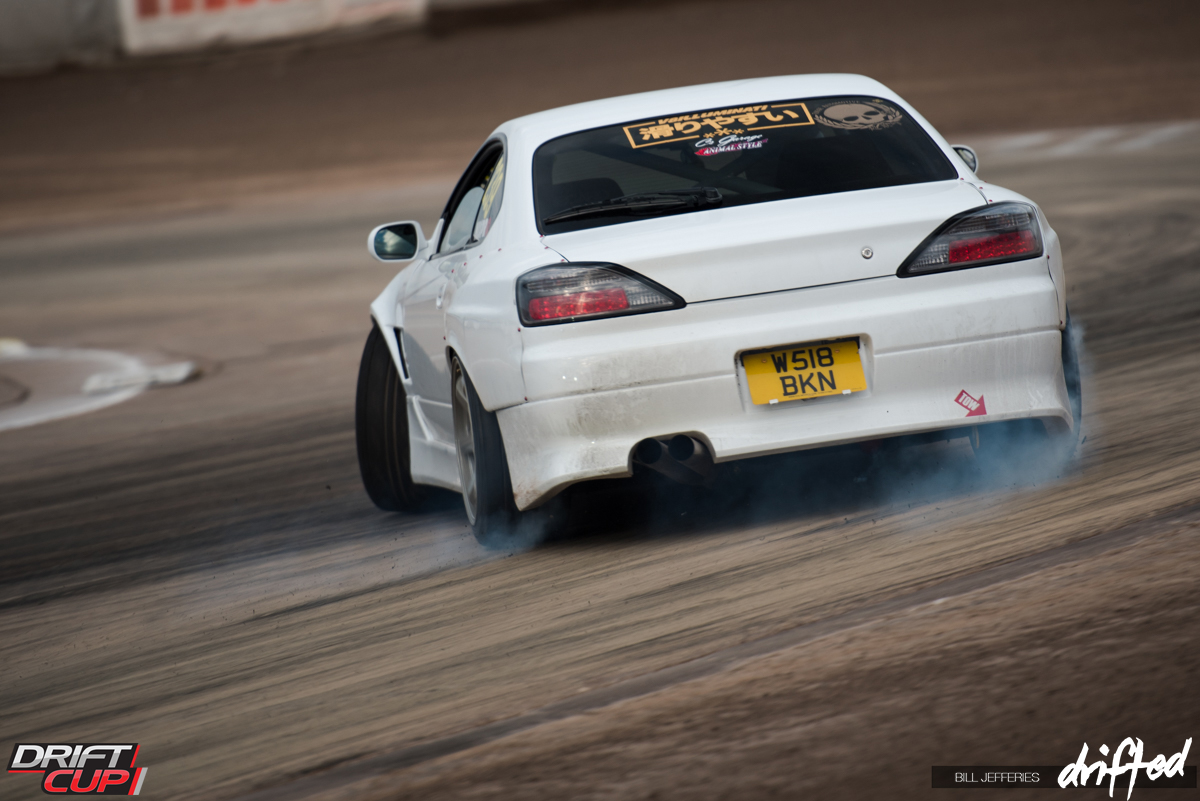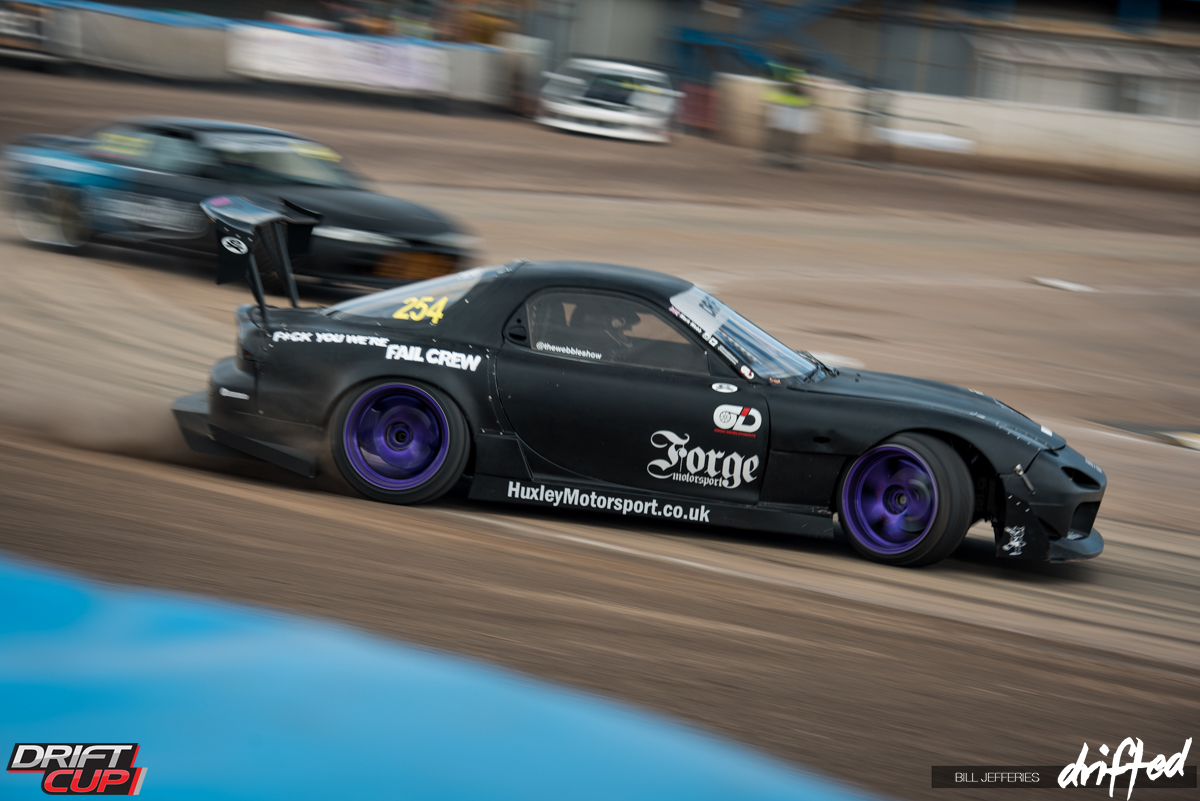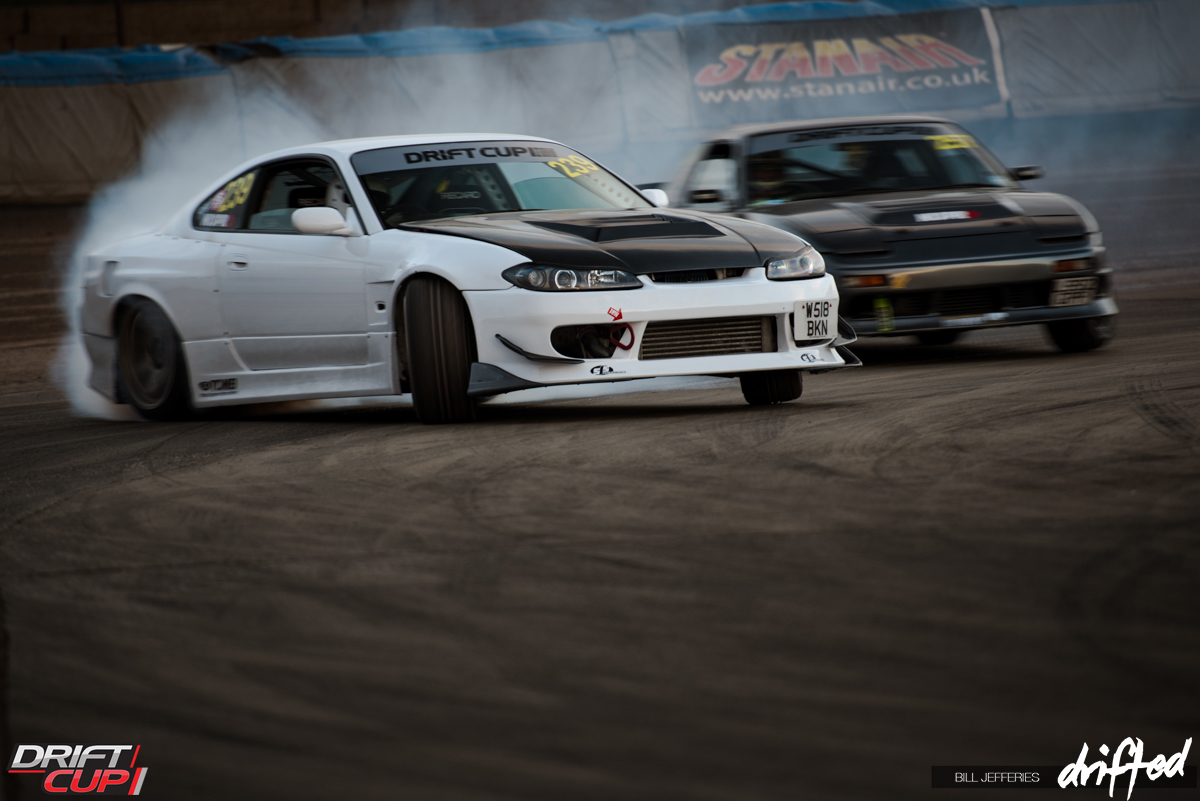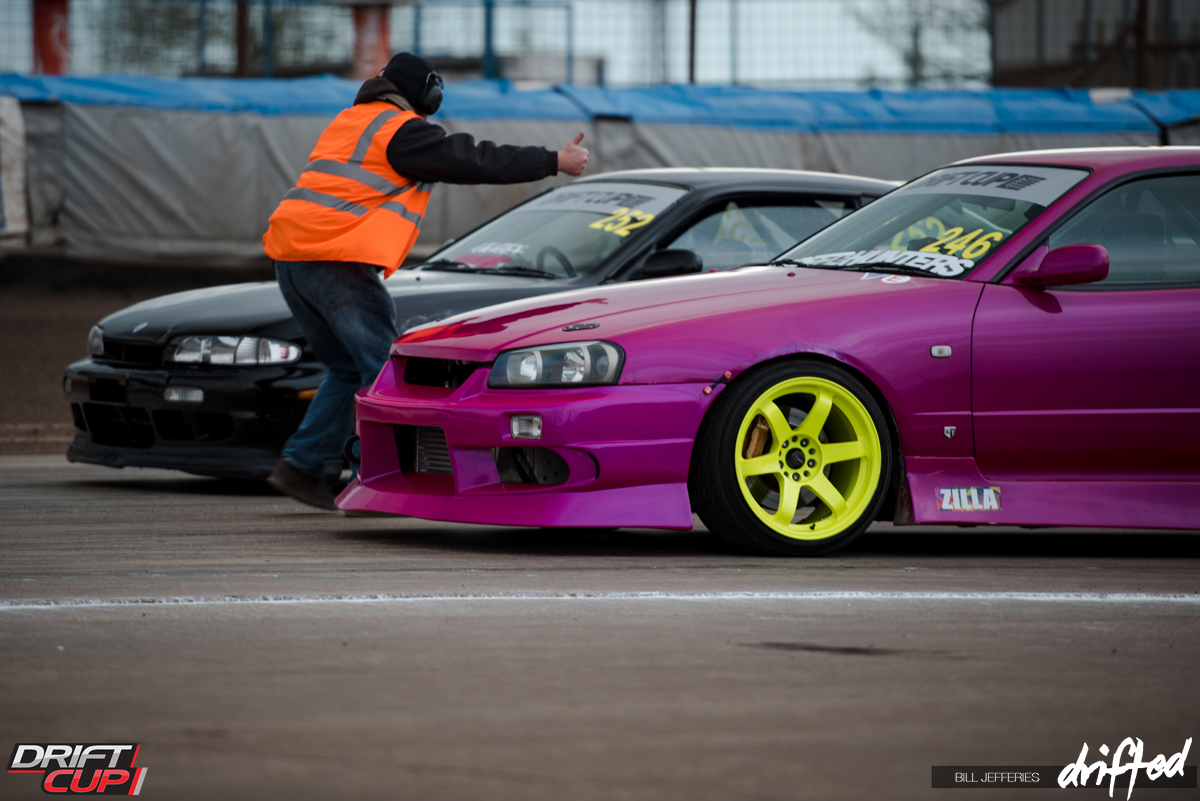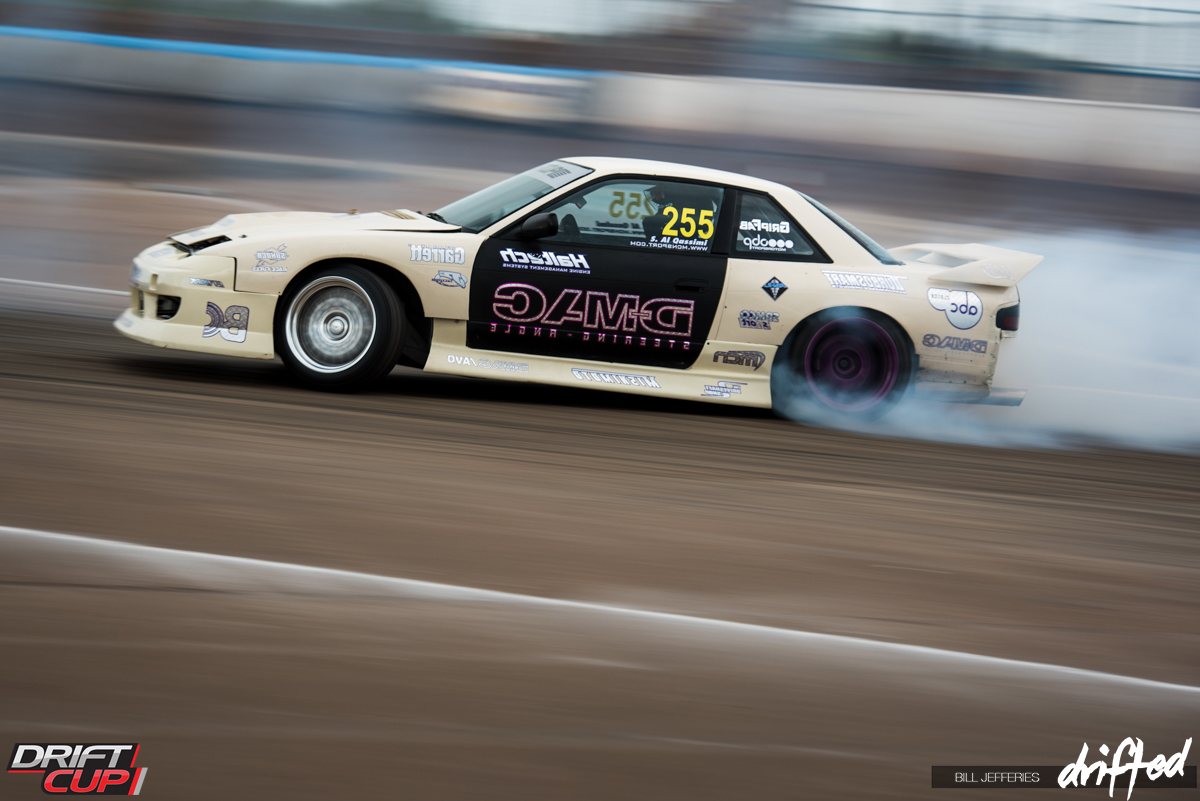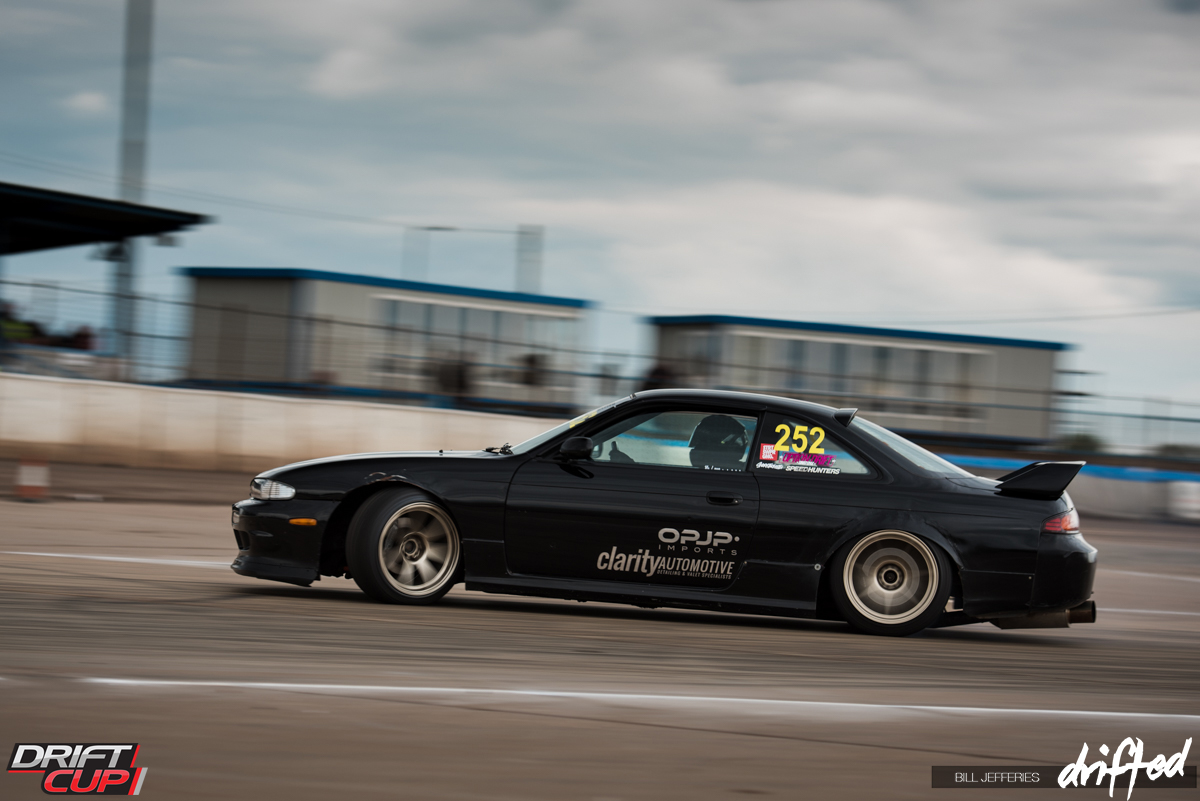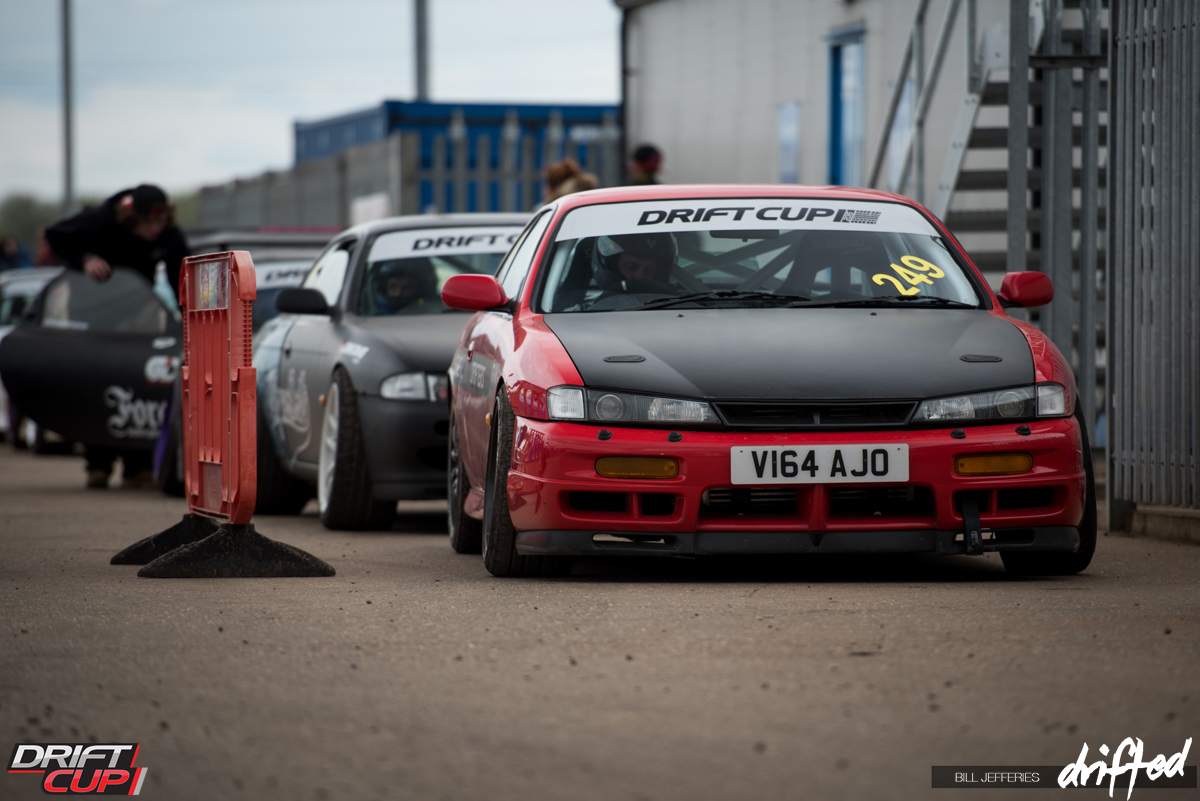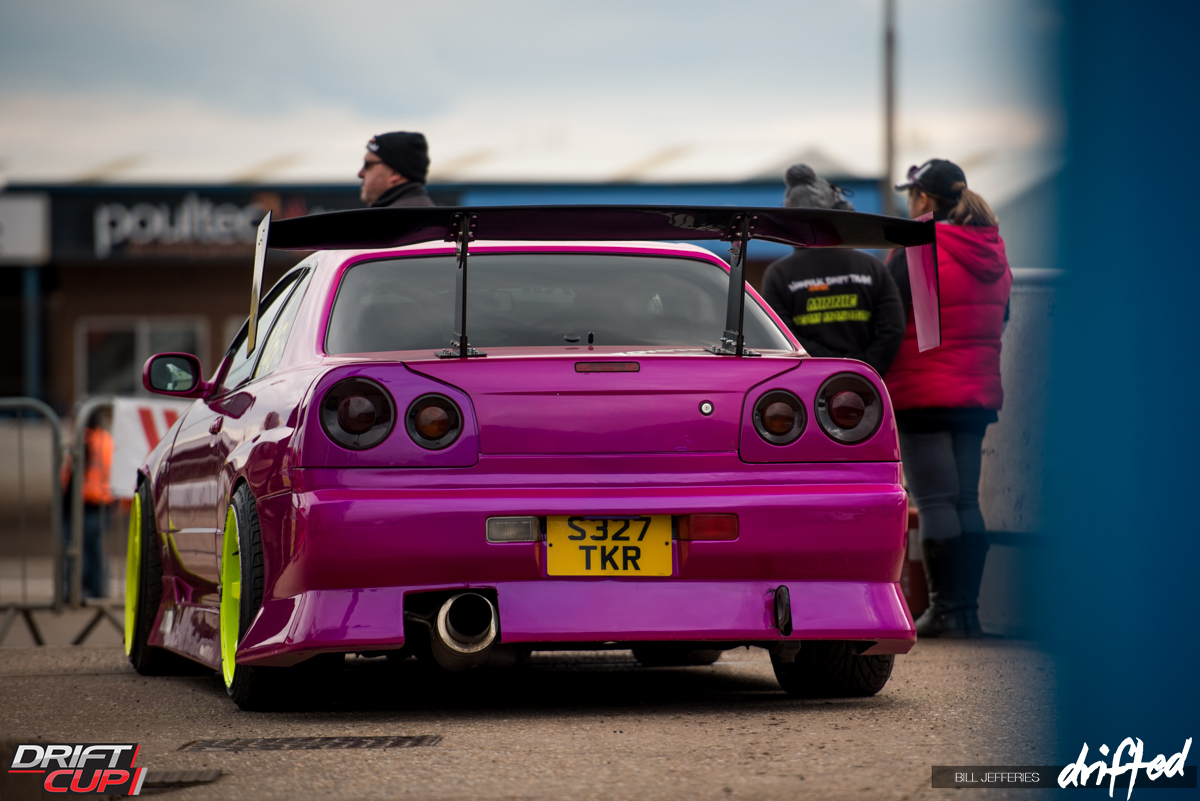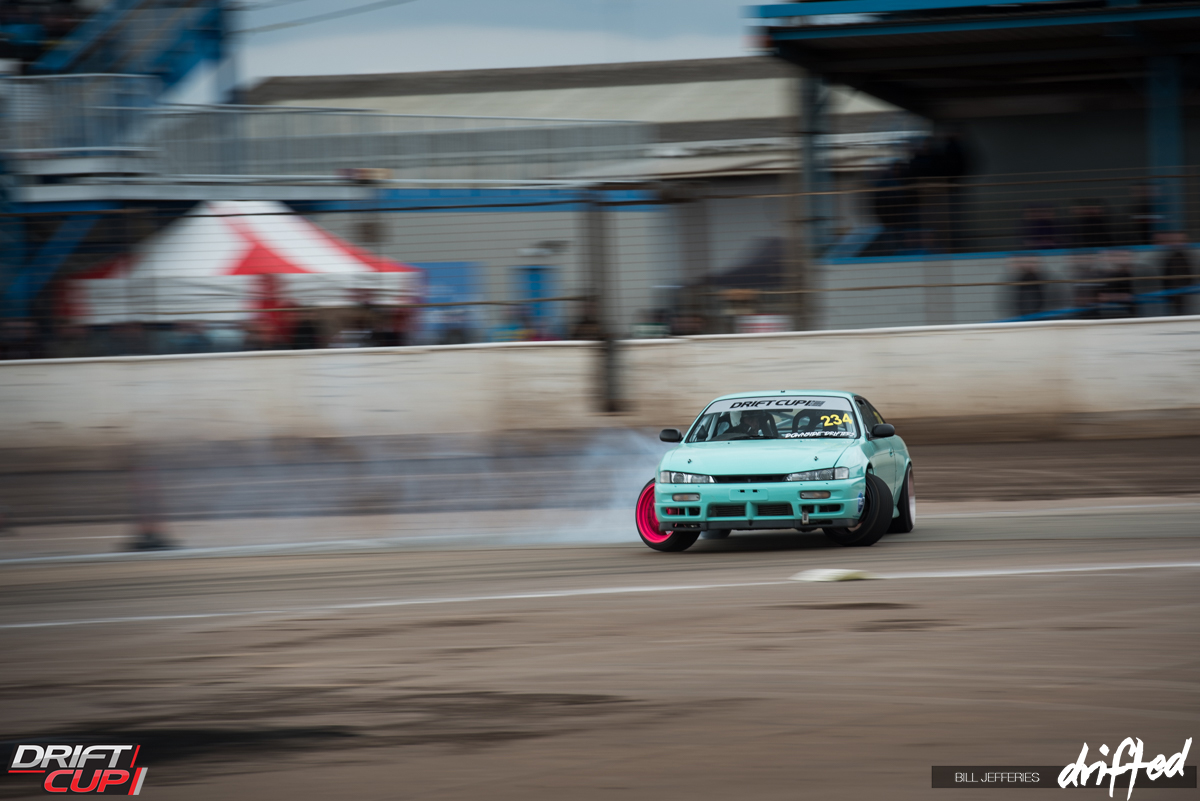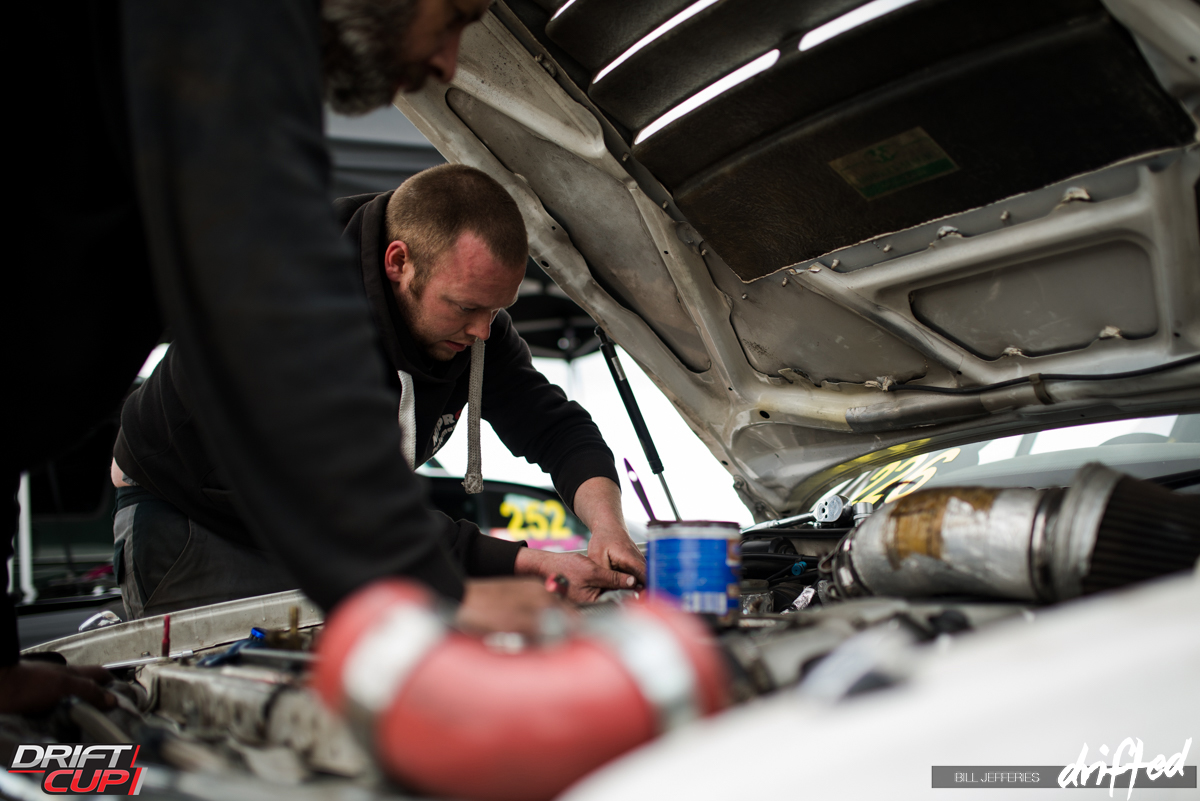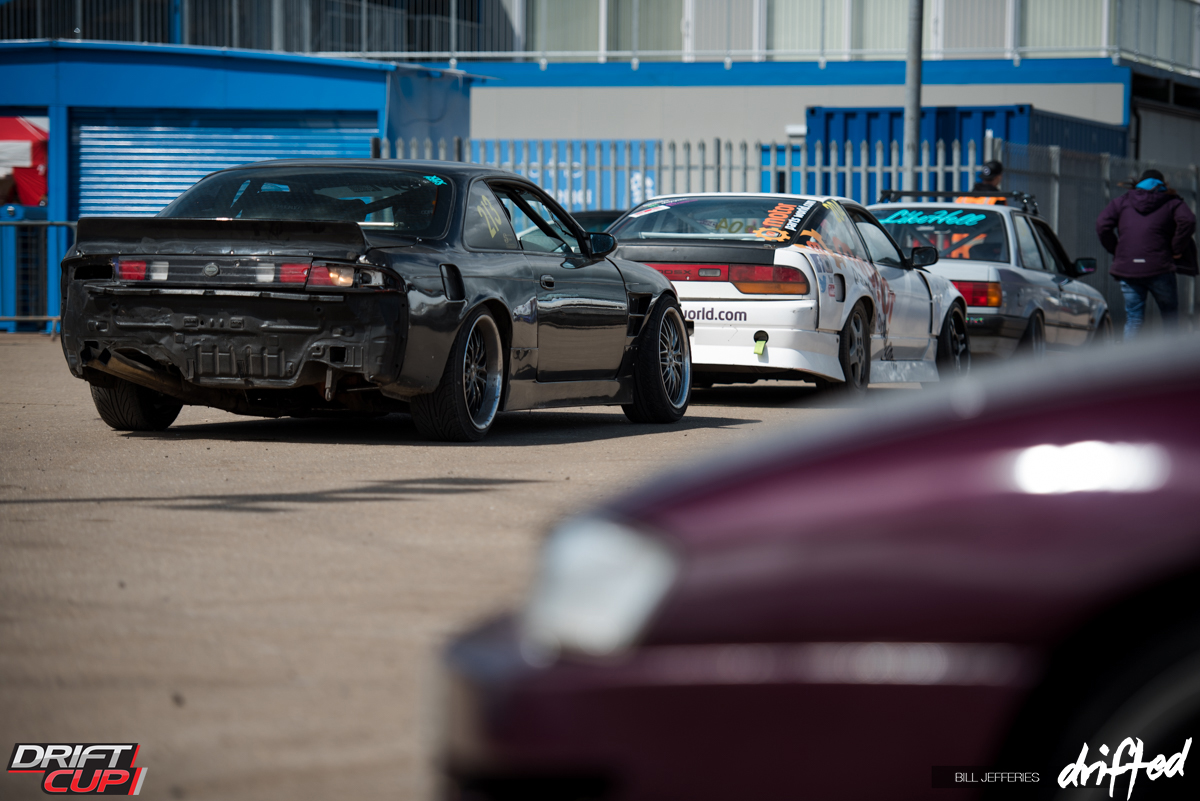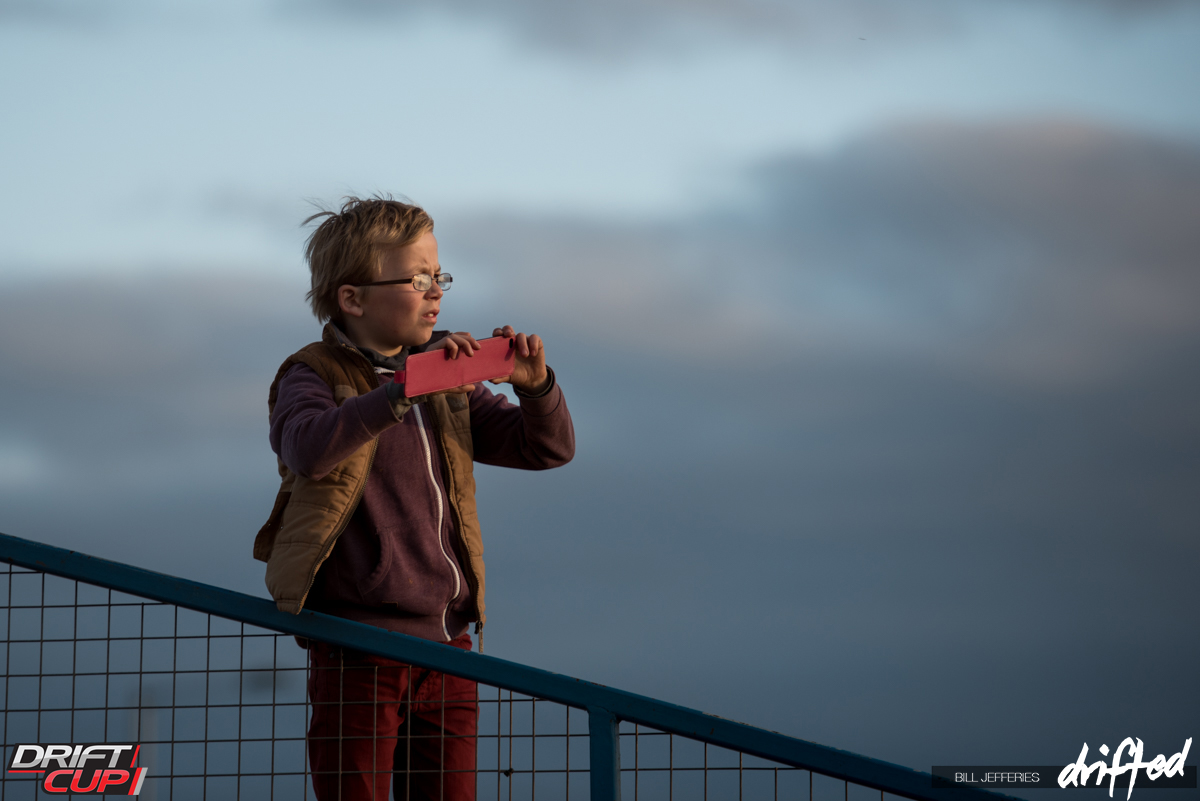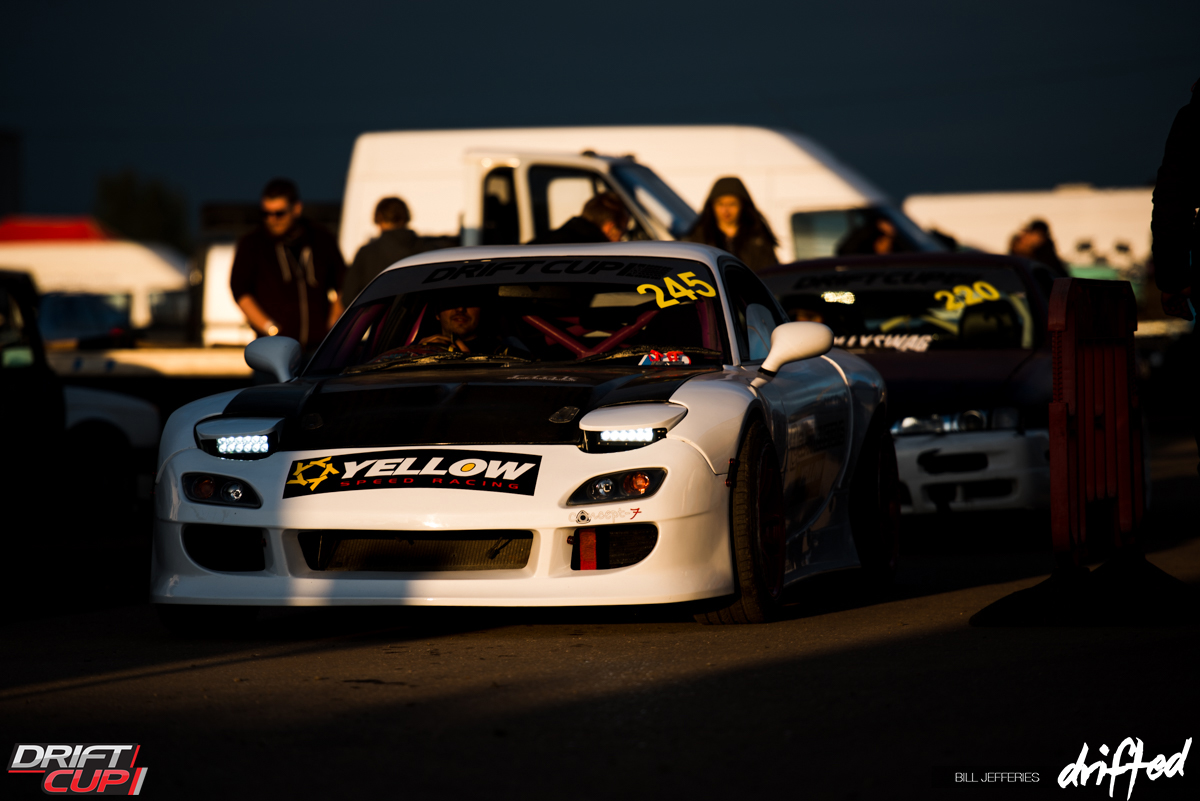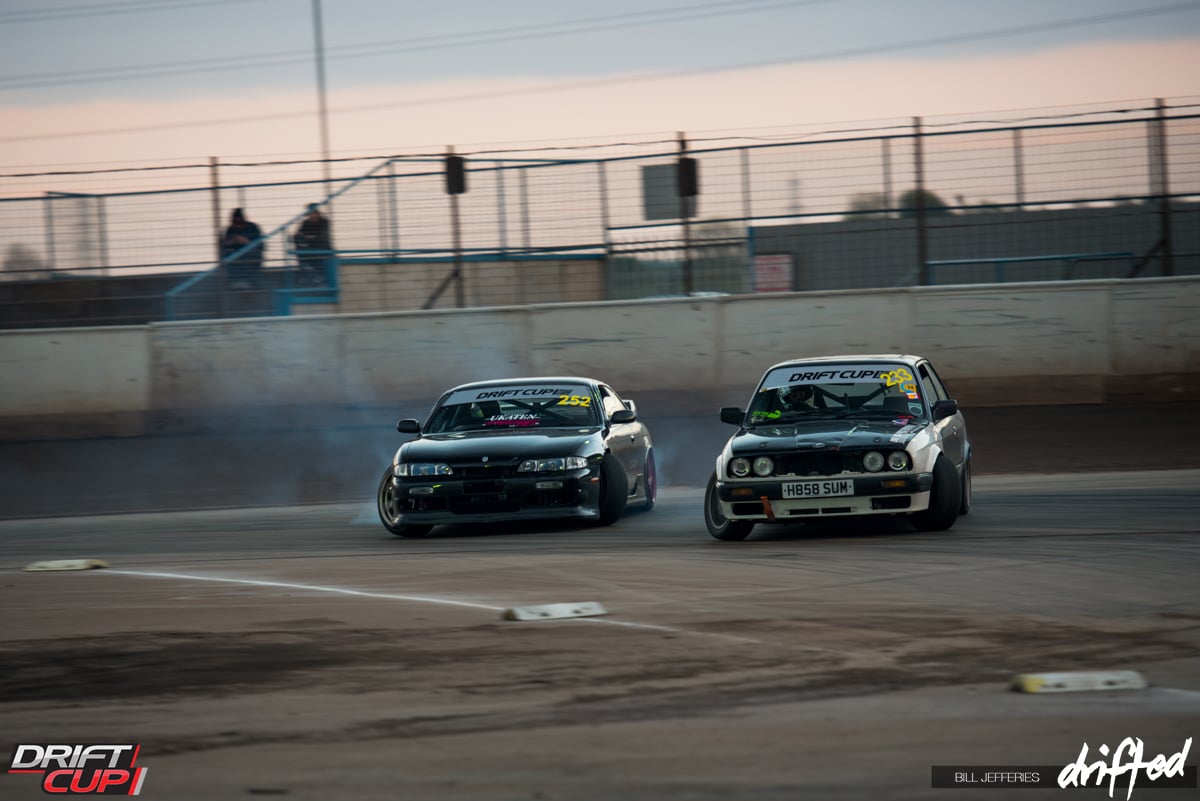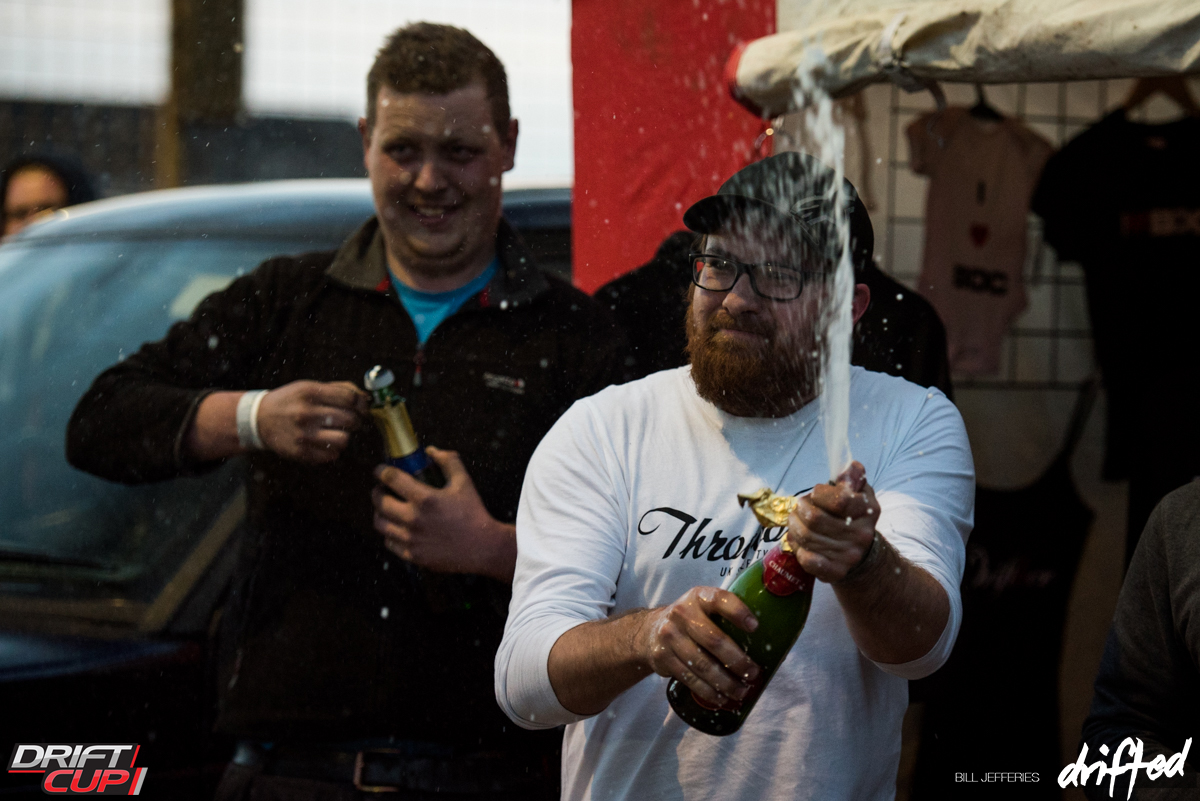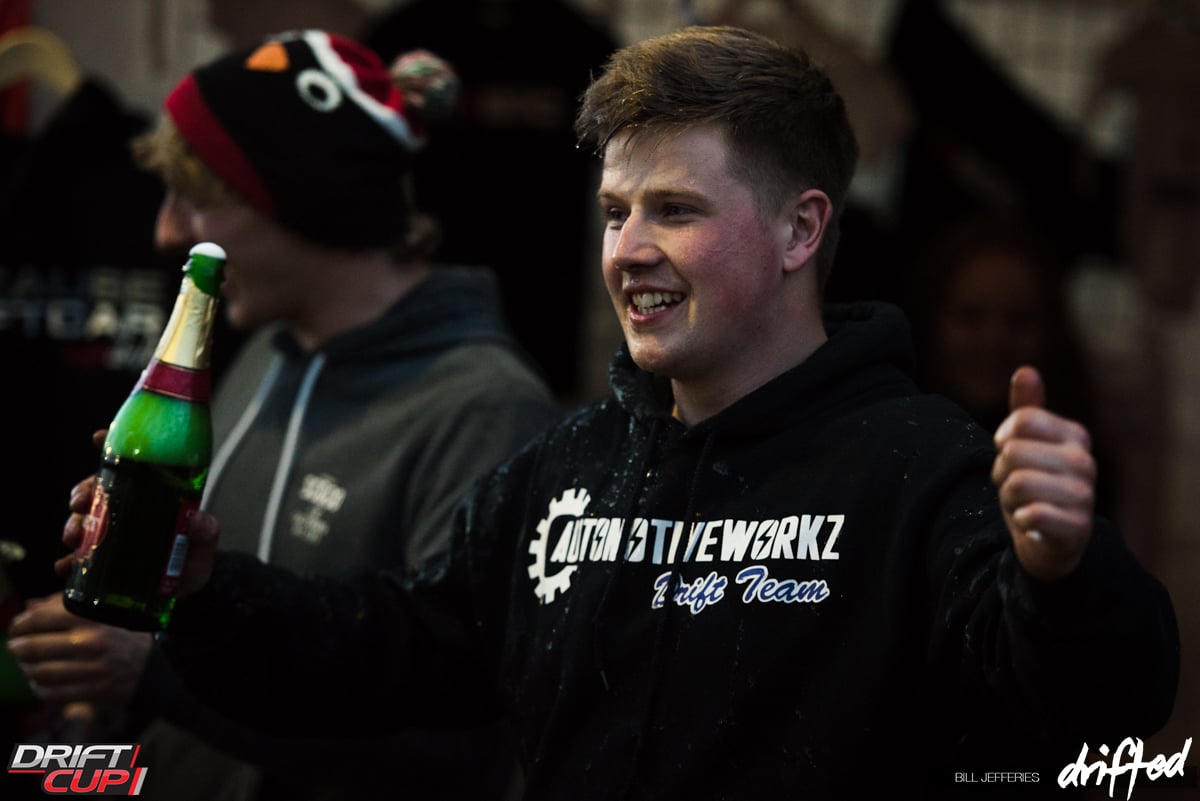 Final results:
1st – Jamie Owen
2nd – Matt Walker
3rd – David "Daze" Cooper
Images: Bill Jefferies (Eyedea Media)