BDC Round 1 – Silverstone Gallery
As you are probably already aware, this weekend saw the opening round of the 2010 British Drift Championship take place at the Stowe circuit at Silverstone in Northamptonshire, England. Jord has already posted the results last night (if you missed it, check out his excellent post here) but here is a small sample of the photos that I took whilst trackside.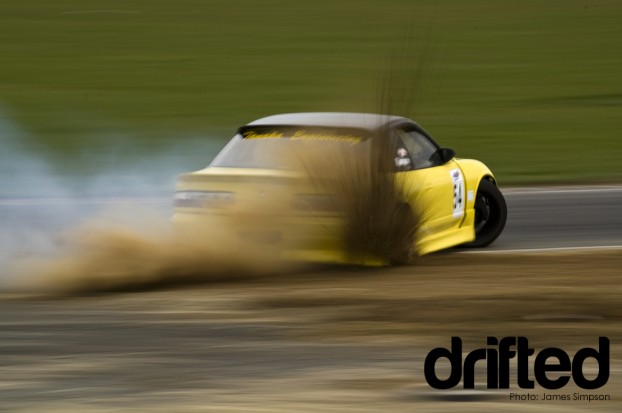 Yesterday saw a number of competitors visit the dirt, with Greg Gush's PS13 (above) kissing the dirt briefly before losing his front and rear bumpers with a bigger off a little later on.
Jon Smith was unlucky to be pitted against Phil Morisson in the Driftworks S15 early on but held his own, losing out to Phil after a spin.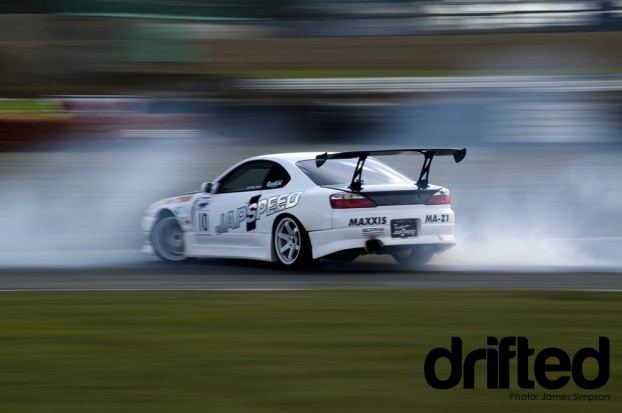 The Japspeed boys came away with the Team Trophy despite some mechanical problems over the weekend.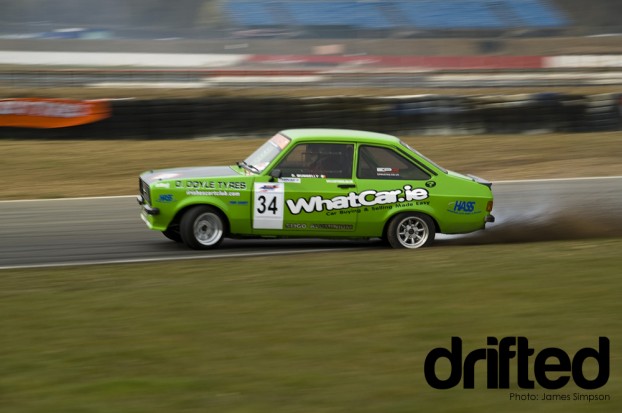 The Variety of cars competing in the BDC this year is greater than ever with some awesome retro cars such as Declan Munnelly's Mk2 Escort shown above…
Matt Carter and the Team Green boys were showing off their new look/sponsorship for 2010, and to be honest the cars looked great…
Phil Morrison in the Driftworks S15 ran faultlessly on Sunday coming away with the Pro class win after some great battles with Simon Perry.
If you would like to see the rest of the photos taken by me yesterday, check out the set on my Flickr account here – BDC Round 1 Photos