New Car Game: City Stunts
We are delighted to offer Ado Games's latest stunt car game; City Stunts. This fantastic free to play stunt car game is available right here at drifted.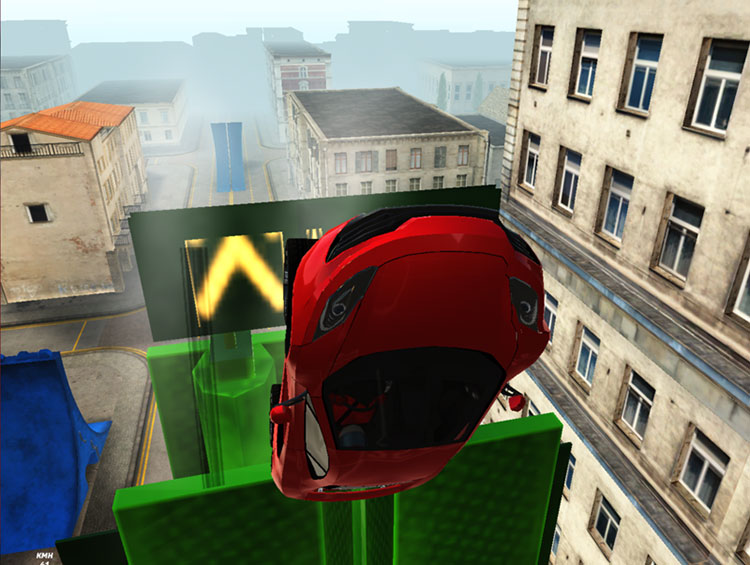 Ado Games brings us their latest City Stunts game! Choose from a selection of high performance stunt cars and pull off the trickest stunts in the city. Get ready to unleash the crazy with City Stunts.
You can play City Stunts right here.
Want more Drifted games? Check out our car games catalogue.