Drift Hunters 10,000,000 Point Guide
Watch our comprehensive video guide to see how you can master Drift Hunters.
Drift hunters is one of the most popular drifting games of the decade. The great graphics, responsive gameplay and collectible cars make this one seriously addictive game.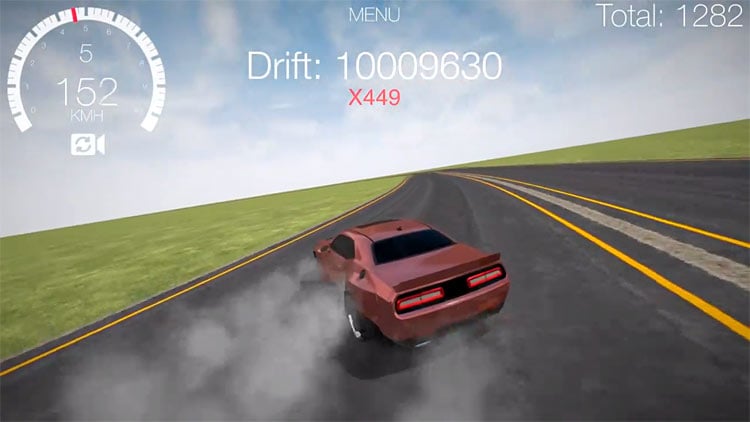 But how can you win those crazy high scores? Hit play on the video and all will be revealed.
You can play more drifting games right here.