New Free To Play Car Games Available
We are pleased to publish three addictive and fun car games that are available for you to play right now.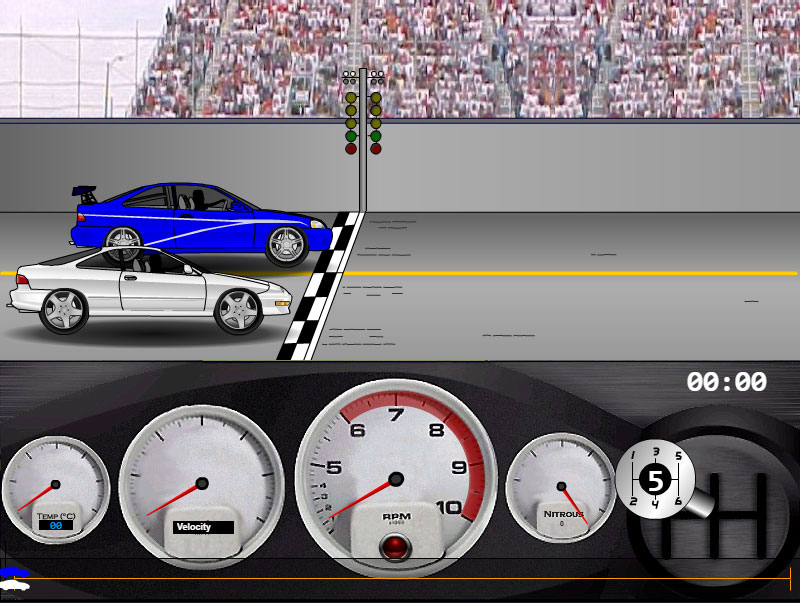 You can check out our three latest games right here:
---
Fast & Furious eat your heart out – live your life a quarter mile at a time in this classic drag racing hit. Play Drag Racer V3.
---
Tuned up bug-out car? Check. Zombie invasion? Check. Detailed 2D graphics and a whole lot of fun? Check. Play Earn To Die.
---
Earn To Die 2 is here! More zombies, more vehicles, more upgrades and more guns – let's do this. Play Earn To Die 2.
---
Want to play more car games?
You can play these great games and many more over at our car games section.