PHOTOGRAPHY: What It Is All About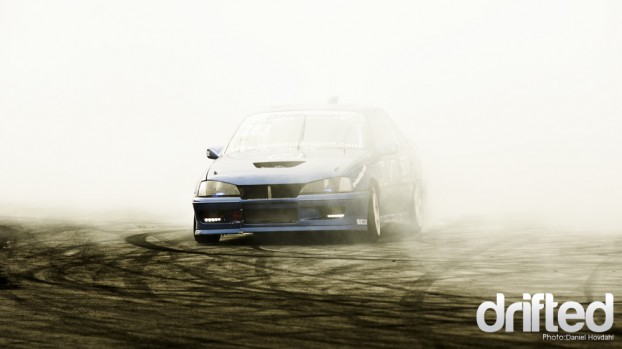 There's an indescribable feeling to capture a single moment, a moment there for a split second and a split second only. It is what it is all about…
… The hours are long.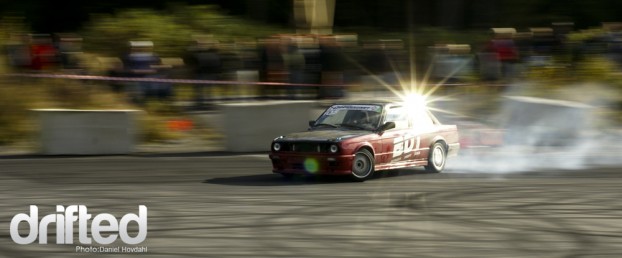 You are exposed to the elements.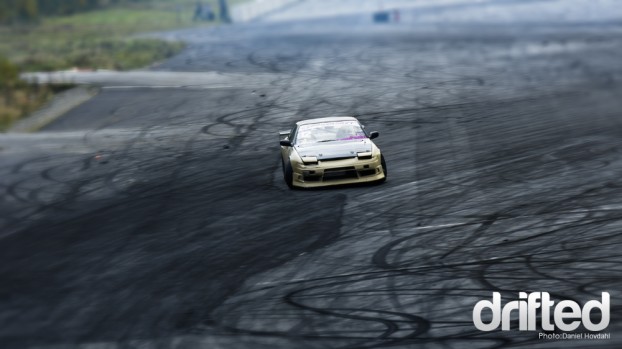 Photographers take risks, some small and some great to get the ultimate shot. And it is that shot we all strive to get, and once in a while, you get it. That is what it is all about.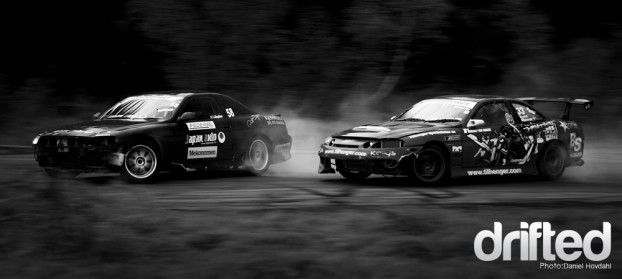 Photography is like drifting. On the track, it's a dog eat dog world. The best one gets the trophy. But off the track we are all buddies, all willing to lend a hand and share our knowledges to push the limits a little further…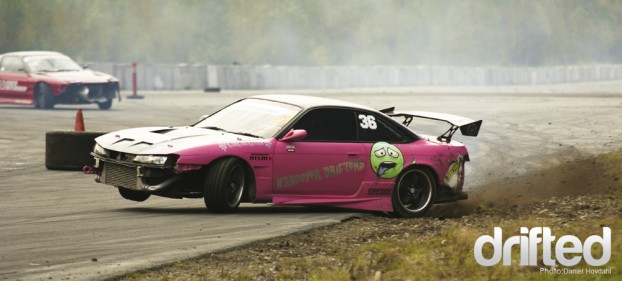 … That is what it is all about, pushing your limits: To go that one extra inch further. Last but not least, it is all about having fun while doing it!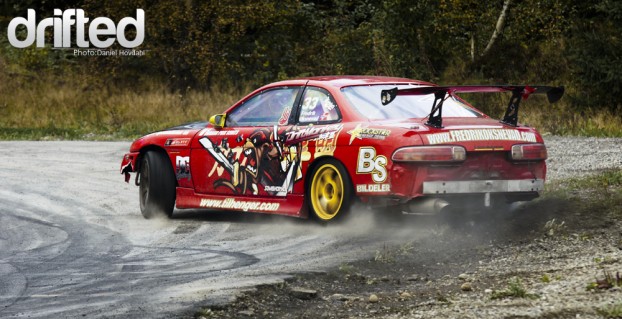 Standing 10 feet from cars racing past you, sideways, backfiring, with pieces of rubber, dirt, dust, gravel and various bits of fiberglass spraying in your direction might not be to everyones taste…
… But to a motor-head, it can be described as sheer bliss.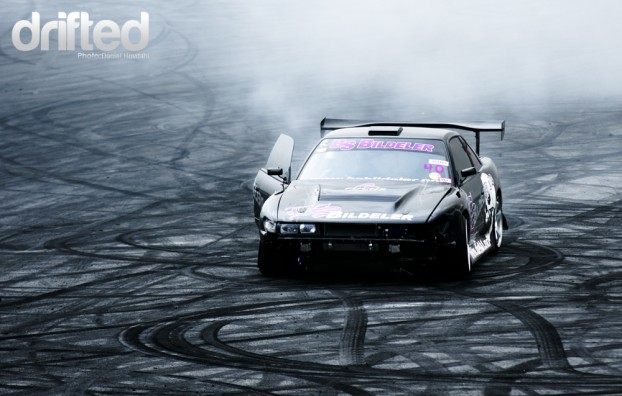 It isn't all about lot's of smoke, action and breakneck risks, it's also about capturing those moments inbetween.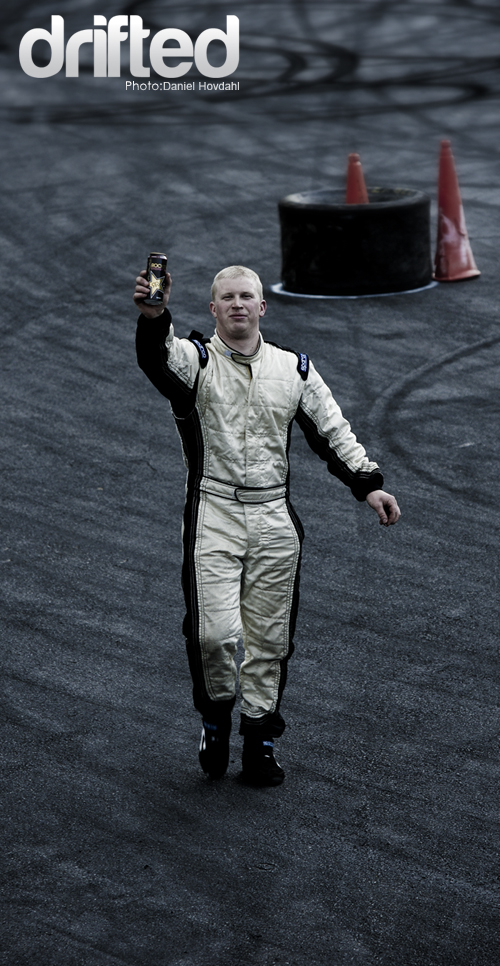 The people behind the cars are just as important as the car themselves.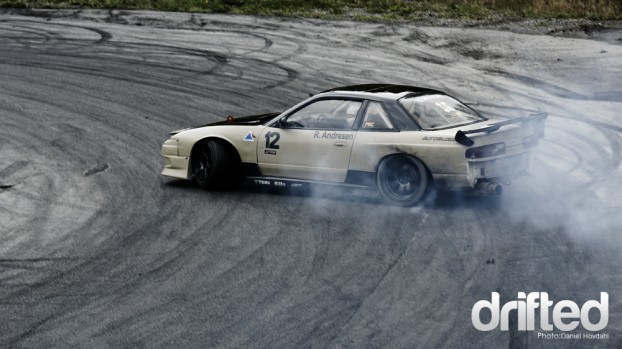 Although it's still the action that tickles our fancy.
The community of drifting is growing by each year. I believe it is here to stay and I am glad to be a part of it.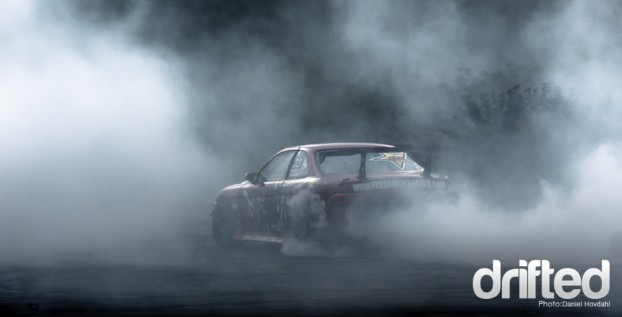 Where will it all end? I don't know personally, but I am eager to find out during my brief lifetime here on this planet!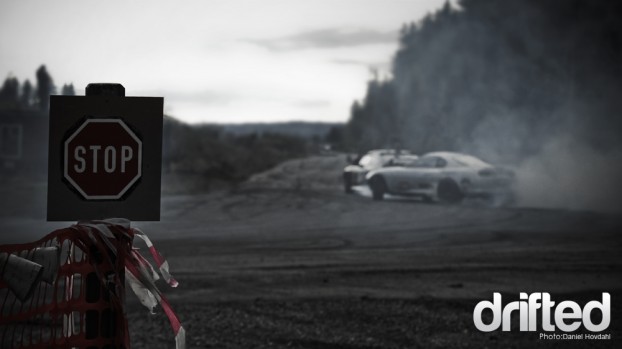 Pictures are from the 5th and last round of Powerdrift hosted by Japan Auto.
Dan