World Premiere Of Road To Gymkhana Grid
Get up to speed with the World premiere of the Gymkhana Grid drift racing documentary.
Current and former motorsport champions were out in force at London's Behind the Bike Shed, Old Street venue last night for the world premiere of INSIGHT TV's Gymkhana Grid drift racing documentary ROAD TO GYMKHANA GRID.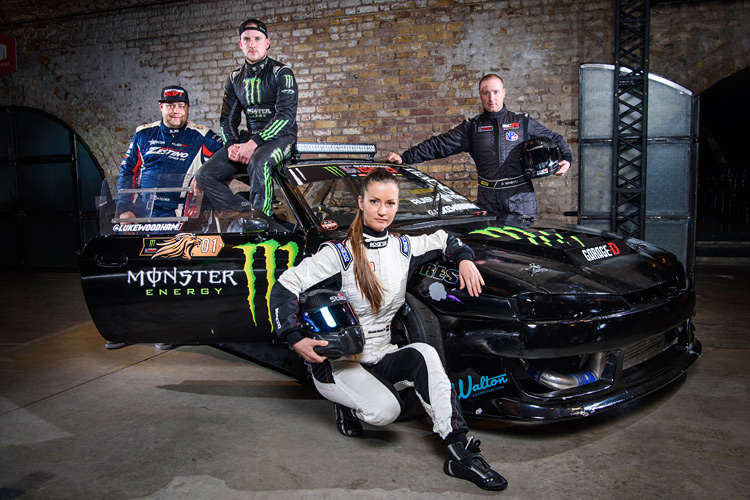 Those in attendance included reigning Gymkhana Grid RWD champion and Monster athlete Luke Woodham, alongside fellow British driver Adam Elder, Soviet Union-born driver Dmitrij Sribnyj and Hungary's Nikolett Szántó - one of the few female drivers in the sport.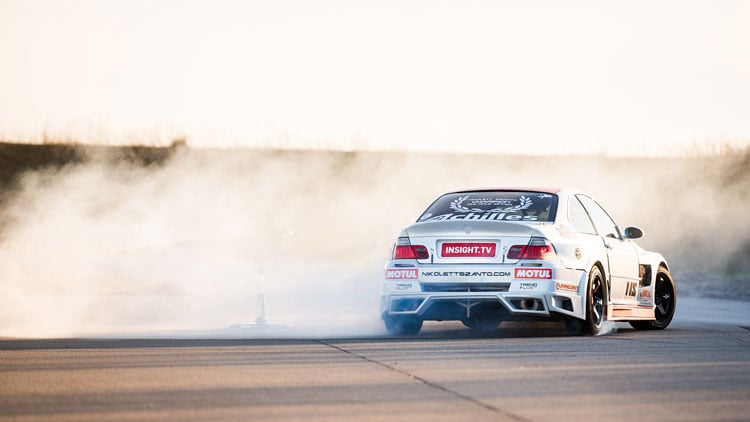 All four athletes feature in the movie which was introduced last night by director Mike Christie.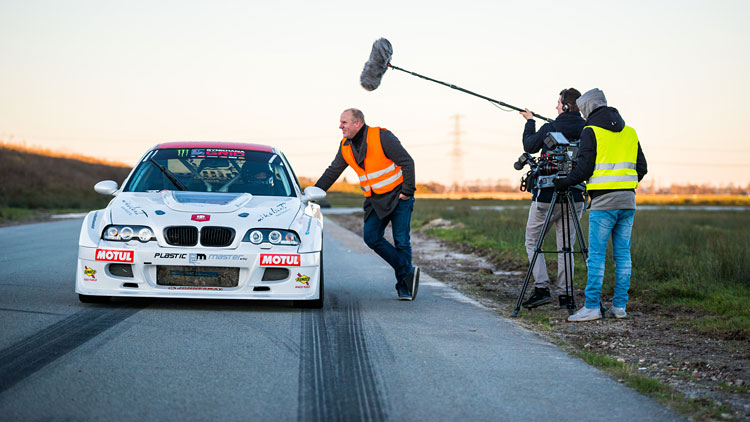 Joining the stars of the documentary at the event were guests including Monster athletes Steve 'Baggsy' Bagioni, Buttsy Butler and Nic Hamilton, brother of Formula 1 champion Lewis Hamilton.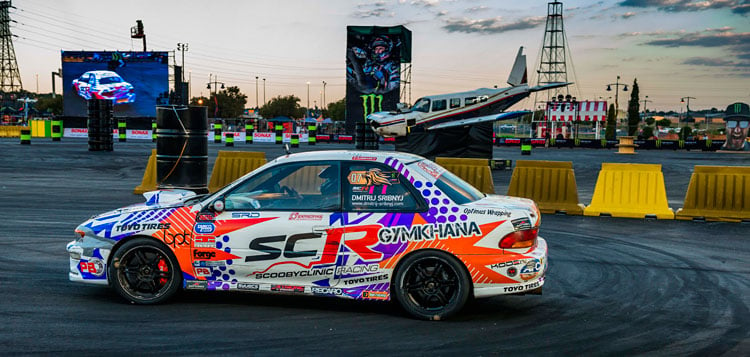 ROAD TO GYMKHANA GRiD is a feature length documentary following eight world-class drivers' journey from their home towns to Johannesburg, South Africa, to compete in the world drifting championship event.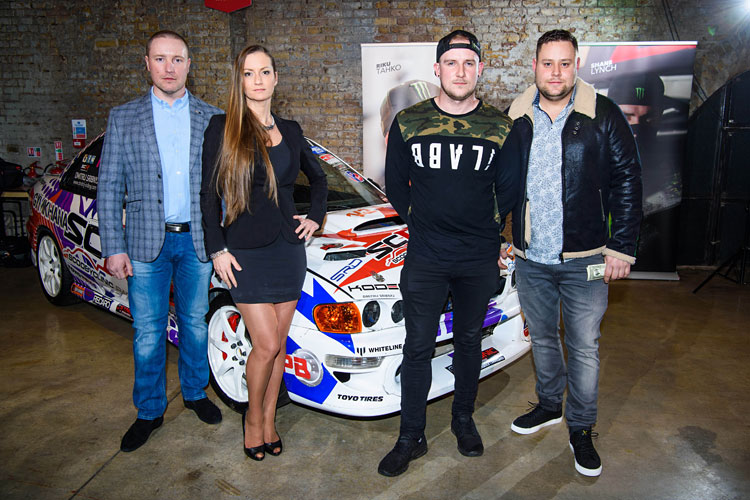 The film will air on Saturday 14 April at 7.00pm online at INSIGHT.TV and on Sky Channel 564.