NEWS: Awesomefest Extreme Sports Festival 2011
With July rapidly approaching we get closer to what looks to be the drift event of 2011, Driftworks' Awesomefest 2011 at Mallory Park, England.
With three days of open pit drift-only track time available, live DJs and artists throughout the weekend (such as Modestep, DJ Switch and Aeroplane Dope), car club stands, a custom skatepark built by Fearless Ramps, grafitti wall as well as track time on the dirt MotoX track that shares the circuit this is a weekend any extreme sports fan will not want to miss.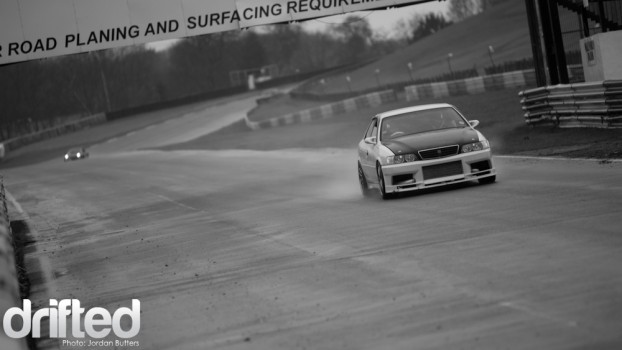 A weekend ticket will set you back just £35.00 and this not only buys you your entry but also unlimited use of the skate/BMX park, use of the MotoX and mini-bike track and your camping for the weekend.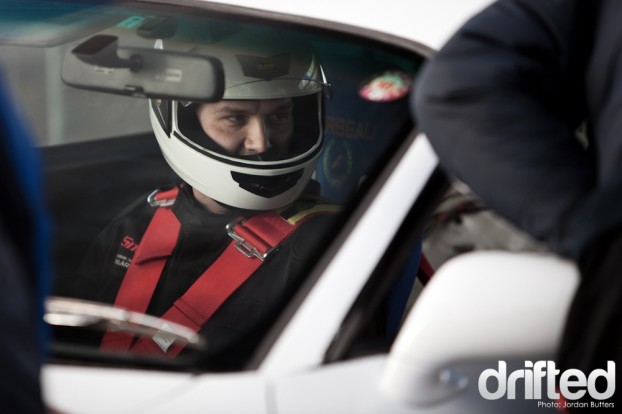 Track time is available from April 1st 2011 from the Awesomefest website. Check out the latest press release regarding track time.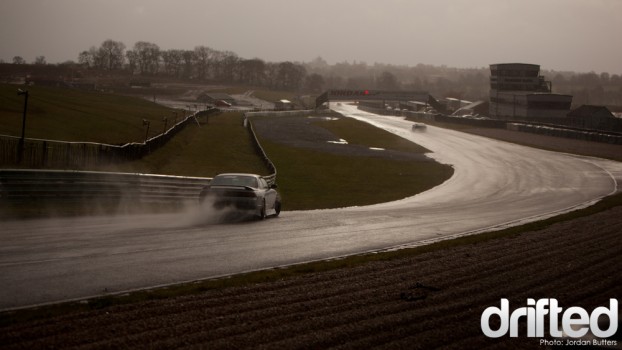 Of course Drifted will be there to capture all the best drift action from the weekend, including the Saturday Night Pro Battle which we're pretty stoked about!
For full details check out www.awesomefest.co.uk and get your ticket booked!