At 7am I woke and my friend Roo came to pick me up for the long 3 hour drive to Taupo Motosport Park. We picked up another buddy on the way and began the long trip.
After stopping for some brunch we ended up getting to the track at about 1pm. There was so many cars there, all variety, Including Steve Sole's new D1 JZX90 with a JZX100 front.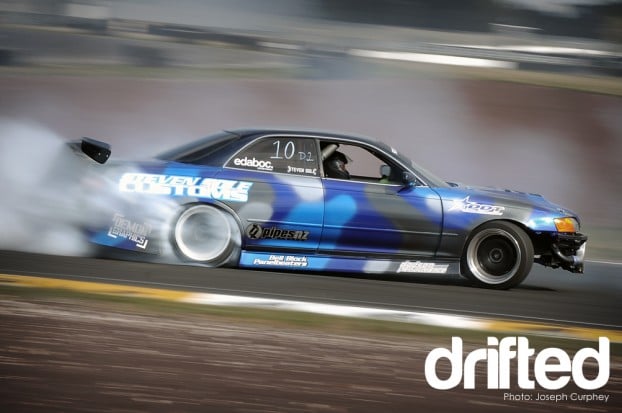 Gee Mutch was also there in his widebody D1 GDB. As you can see this thing has been converted to RWD and is a smoke machine!
This S13 was amazing, I've never seen the car before, and don't know anything about it, but he was driving very well all day, Loving the wing!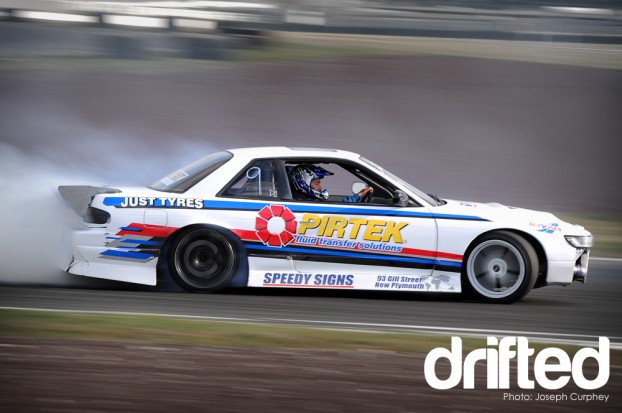 There was also some old school stuff there, This DX Corolla was one of them. I've only ever seen this thing on the drag strip, so it was good to see it drifting for once.

This E30 was awesome! Was putting out clouds of smoke all day, untill, It caught on fire!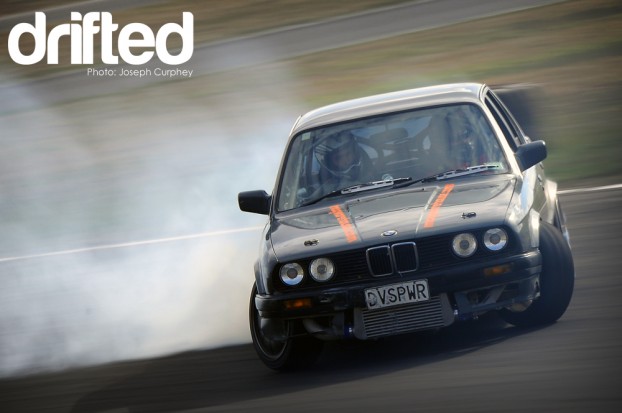 This Soarer was quite cool, Had widebody overs, big single pipe exhaust, sounded too good.

Heres another one of Steve Soles car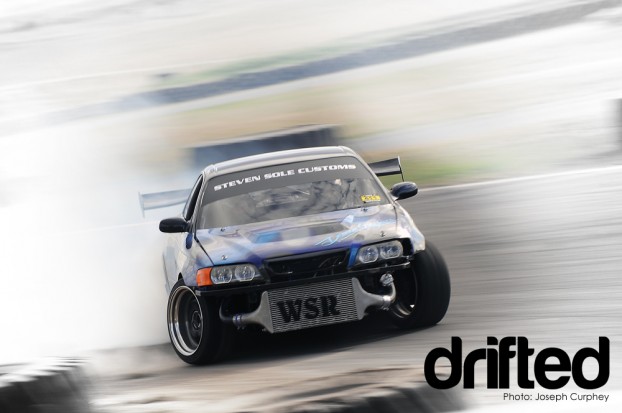 I will be uploading the rest of my photos to my Blog and my Flickr accout in the next couple of days, so make sure you keep an eye on them!