DRIFTING EVENT: Realise The Fun at Rockingham Speedway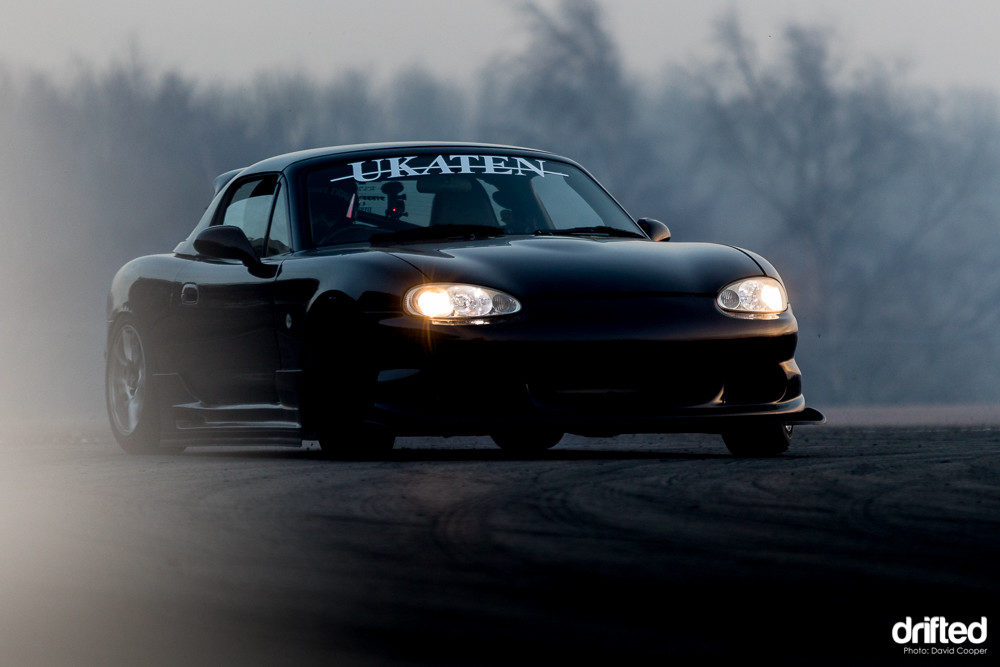 Lets open our eyes to what Rockingham Speedway is doing for the grassroots drifting community
This here be my first article on Drifted.com, and I'm pretty excited about that! I've written lots of articles for various blogs in the past, but none with the name behind it such as Drifted.com. With that being said, the day after Boxing day, with Turkey & Stuffing still in my stomach, I set off to Rockingham Speedway at 6AM.
In only the space of about 6 months, Rockingham has quickly become a well known venue for drift practice here in England. Drifting at Santa Pod's "DWYB" is perhaps the most known venue for regular drift practice days, but it seems the team behind the Rockingham days are set out to create another such regular, and desperately needed, venue for us Southern English guys.
This is great news too; Rockingham is well organised, clean, with a smooth surface, good facilities, and a regularly changed circuit layout to keep the drifters on their toe's.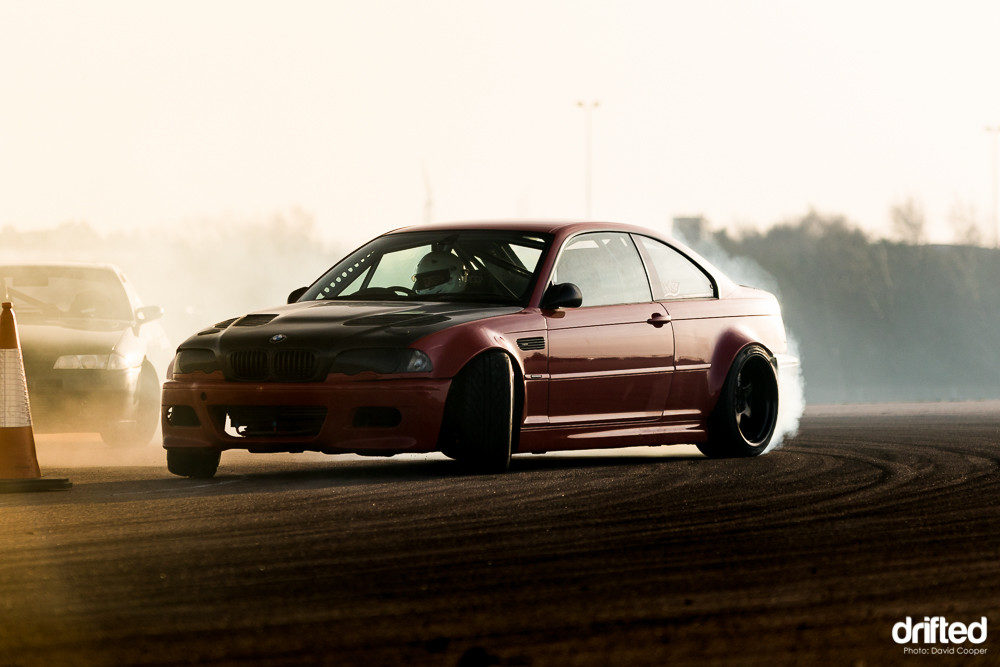 One thing that has struck me recently though, especially at the several Rockingham drift days that I have attended, is how well the day is run, how friendly everyone is, and the smiles of drivers & passengers as I see cars exit the circuit & line up again for their next lap. Its really great to see.
However, this is a stark contrast to what I see & read online. It seems not a month goes by without some hate being thrown at someones direction in regard to drifting. Its a shame to see, especially when I know how much fun everyone has who attends the Rockingham days.
I'd consider myself very much an "OG Japanese style" drift enthusiast. I like the styling of early & mid 2000 Japanese cars. I love AE86's, I've had 3 s-bodies, drifted all of them, none with aftermarket bodykits, I like that factory/OE look that the Japanese seem to have nailed for decades in the motherland. However, I can also very much appreciate drifting in all forms, and I think that's a good trait to have that many others should practice.
One of the most frequent topics I see online is the discussion of drift car styling, or sometimes their lack-of. Perhaps I see this the most as it is a topic I feel strongly about. As I've said, I really enjoying the factory/simple styling of the mid 2000's from Japan, and a few who attend the Rockingham days appear to as well.
Of course, there are others who either do not appreciate the styling, or simply don't have the funds achieve it. Perhaps they are spending their money on actually using their car rather than making it look good. And I totally get that; Using a drift car is, in my opinion, equally as important as making a "drift" car look good, but not actually drifting it!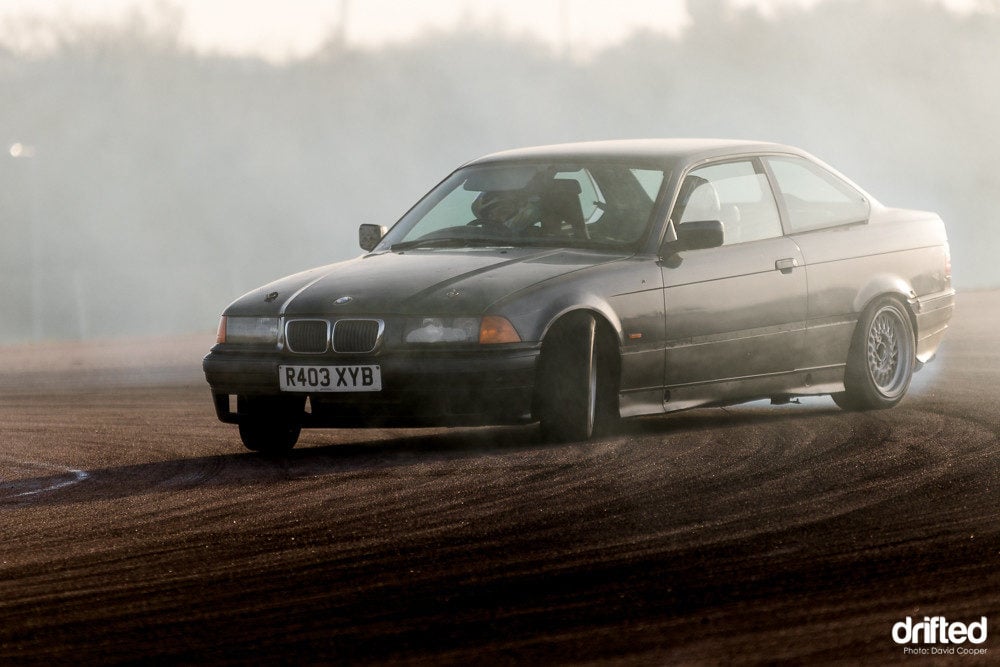 Whichever way you side in the drift world, I believe its important to support the sport & those involved with it as best as possible. For example, I'd much rather see in depth discussions about drift car styling, and how to improve a certain cars "style", than hateful comments about someones car online. Its not constructive and it won't push the sport forward.
I've been to Japan myself (although unfortunately not to a drift event), and even just by visiting the country I can see why they're so much further ahead at this discipline compared to us; It's their attitude. Its difficult to explain, but as a general guide, the Japanese strive to help each other out and they pride themselves so highly in what they do.
I'd hope to see a similar thing here, especially in the drift world, especially online. Because at the Rockingham days at least, this mentality is beginning to show through, and its really great to see.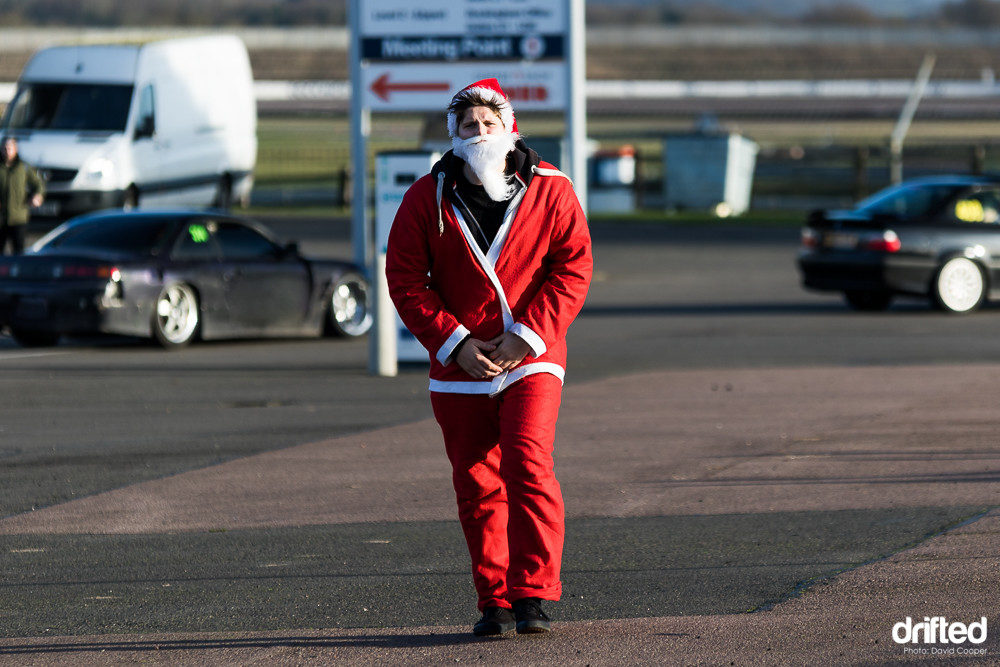 I just hope those who are online, who have not witnessed a Rockingham day, should step away from their keyboard and attend the next practice day to see for themselves. Whether that's them drifting themselves, or just enjoying it from the sidelines. Either way, drifting has, and should always be, about having fun.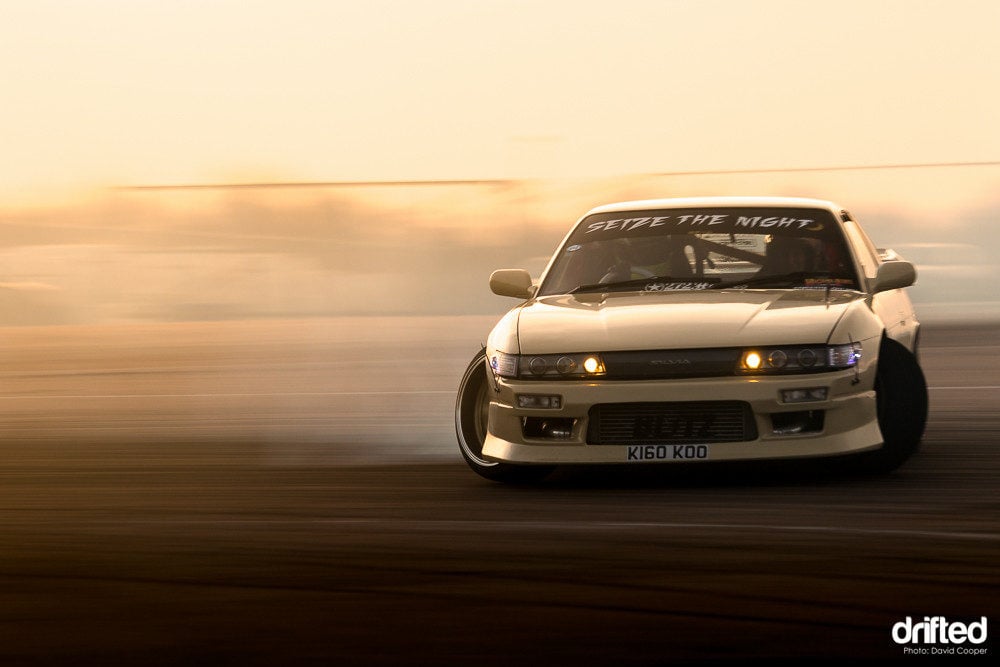 If you enjoyed this article please subscribe to Drifted, so you don't miss our future content.