EVENT: DMCC Round 1, Montmagny – Drift Into the Night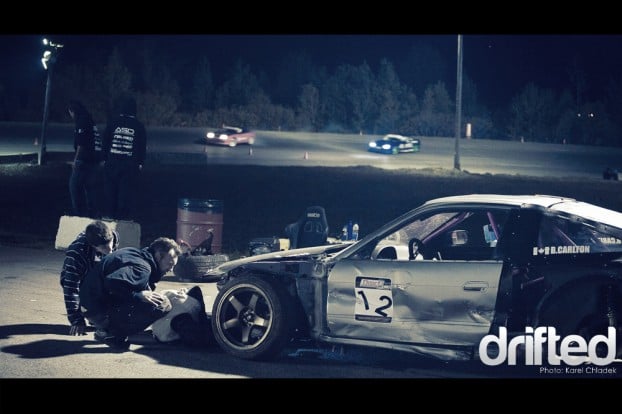 The start of the DriftMania Canadian Championships is here and the heat of Round 1 has been captured. We all know what drifting consists of, and we can always guarantee the action is delivered but here's a creative output on the event that took place here in Quebec last weekend.
Enjoy the shots and keep pushing it!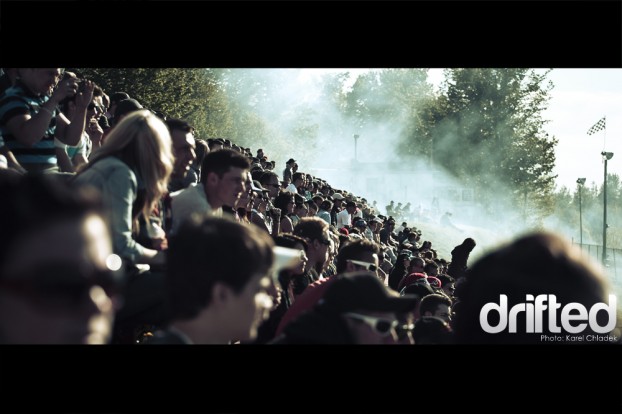 Let's say enough people were there to overwhelm the sounds of the screeching tires.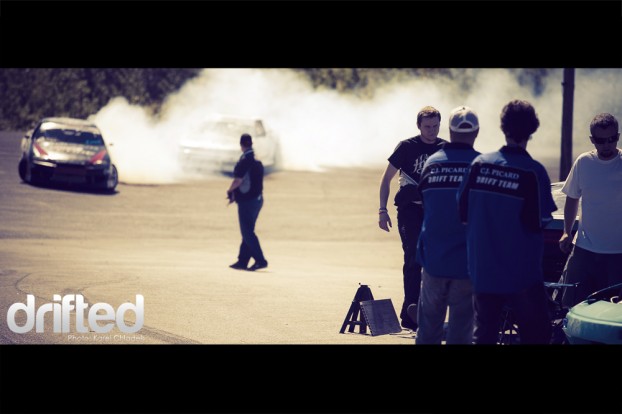 It's about competing, it's about the support and certainly it's about the effort.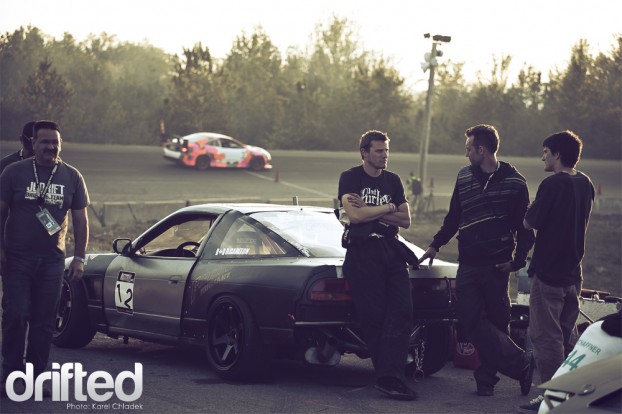 Race 'til it breaks. That's what automotive sports are all about. Dedicate the time if ever you want to pursue the sport.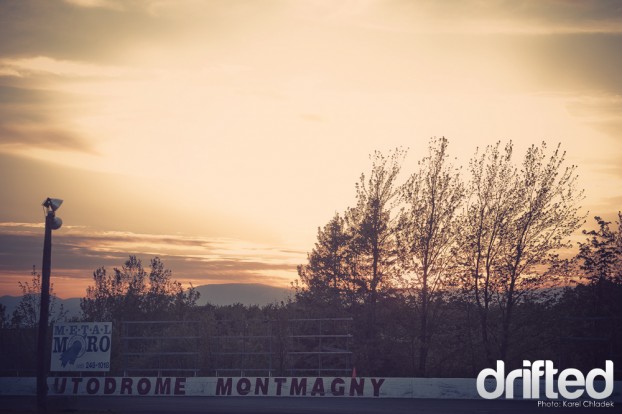 Montmagny is all about this.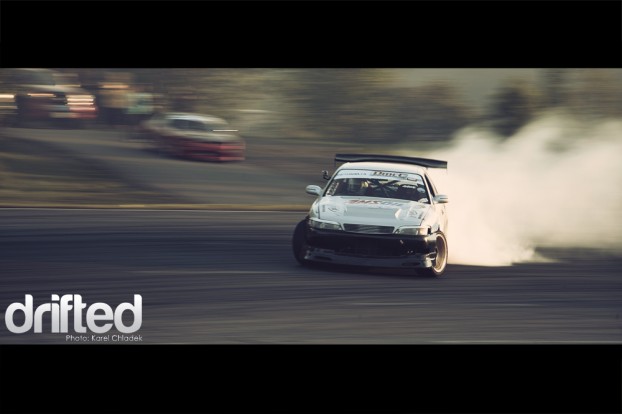 Nothing more than Mats Baribeau ripping away at the track. A JZX90 that just sets itself apart with talent and style.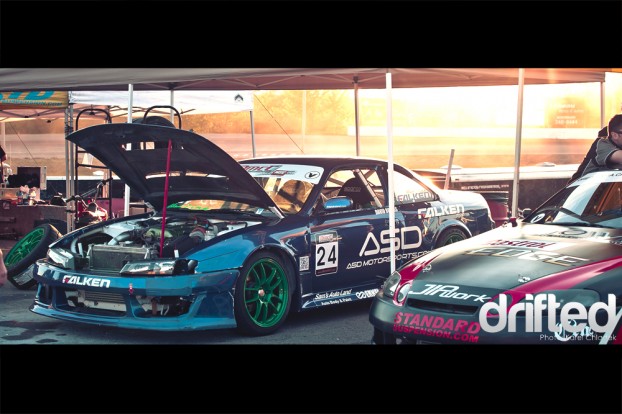 Dave Briggs is one calm guy. He's confident, he knows the game and that resulted in a well-earned 2nd place finish.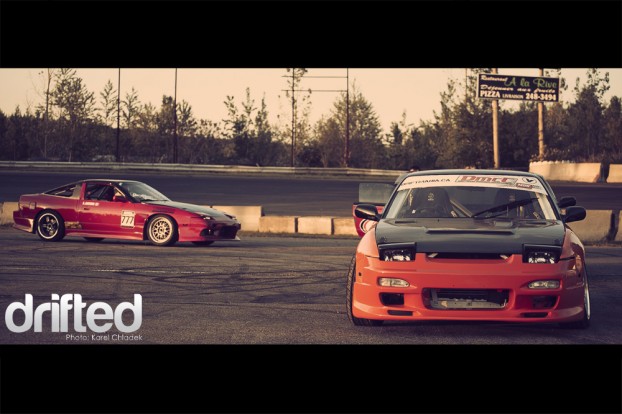 The Pro-Am competition looked amazing. Yes.. The S chassis was voted most popular but the variations between LS swaps and SR based engines made for interesting battles.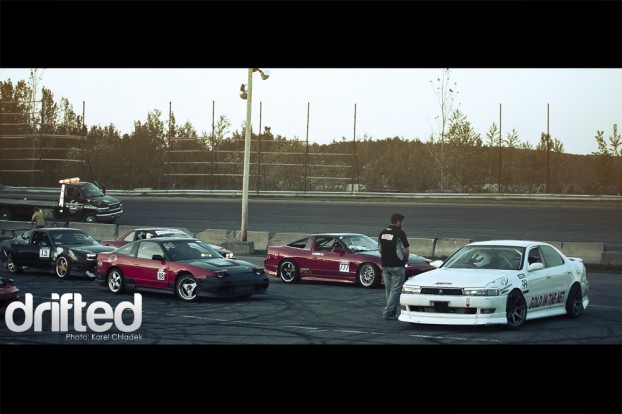 It wasn't hard to realize that 180/240's are just a solid choice for drifters here in Canada.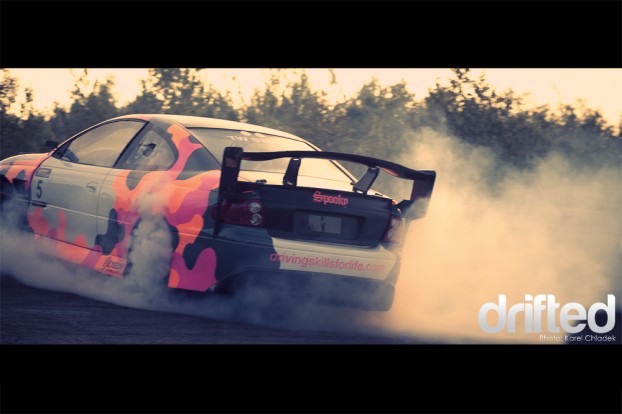 Even girls can have their take no? Tania Gladiuk smokin' it up!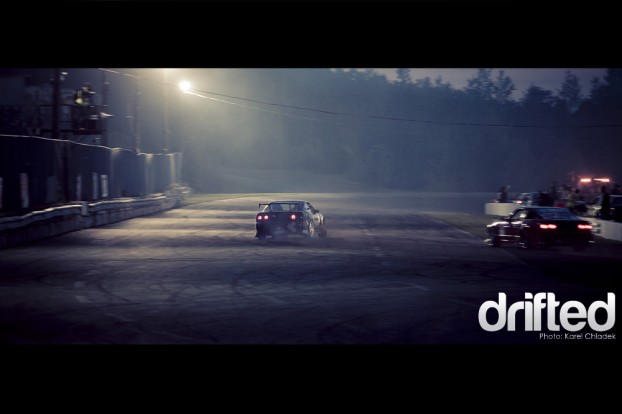 Back to the roots with some night time drifting. This event went from 10:00AM to 11:59PM. Drift enough?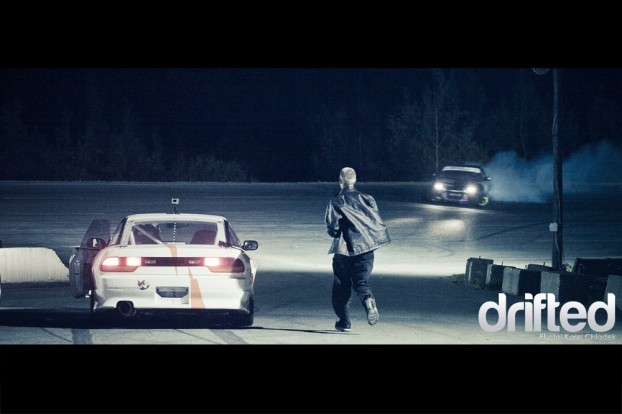 Alarming, exciting and dangerous. That's why we do it right?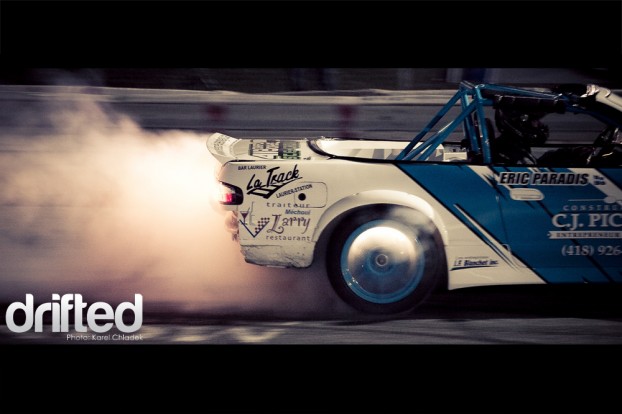 It's a beautiful sport when captured well. Luck may have something to do with it too!  Makes you want to burn some rubber?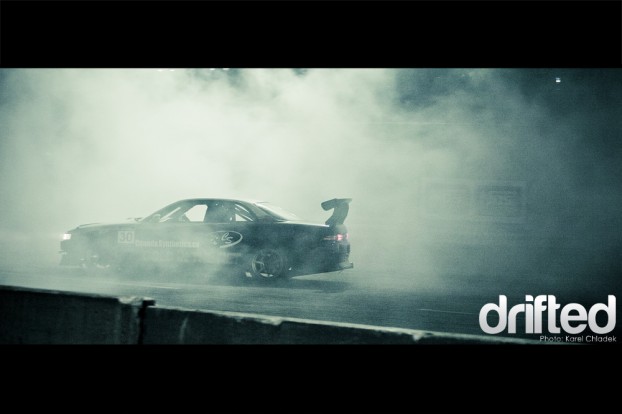 I've always wondered how drifters could see through smoke. Instinct…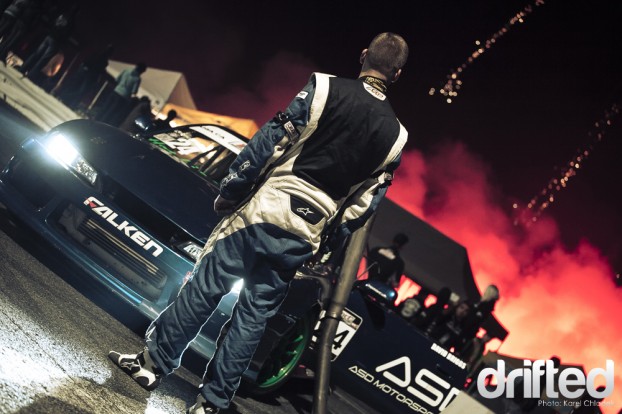 The fireworks hit to indicate the podium finishes. Briggs considering his 2nd place.
Congrats to Jeff Laflamme for earning his first 1st place finish and Miroslav Ovecharik for his 3rd place.
Hope you guys enjoyed the coverage.
Round 2 is in 2 weeks!
KC.