EVENT: It's not all Drifting? BHP Performance Show at Lydden Hill
They call it the first show of the season, so what's BHP Performance Show really all about?
It's held once a year, and its known by many as the "first show of the year". They tell me it's the show that kicks of the entire season of car shows & events nationwide…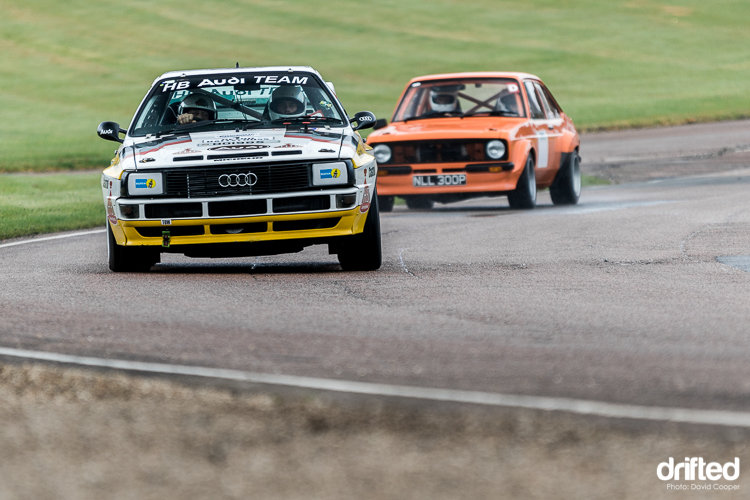 Now before you say it, I know what you're thinking; This is "Drifted.com". And these photos don't look like drifting! You're right, I'd say only 20% of this show is about drifting. That being said, I'm sure we're all petrol-heads in here.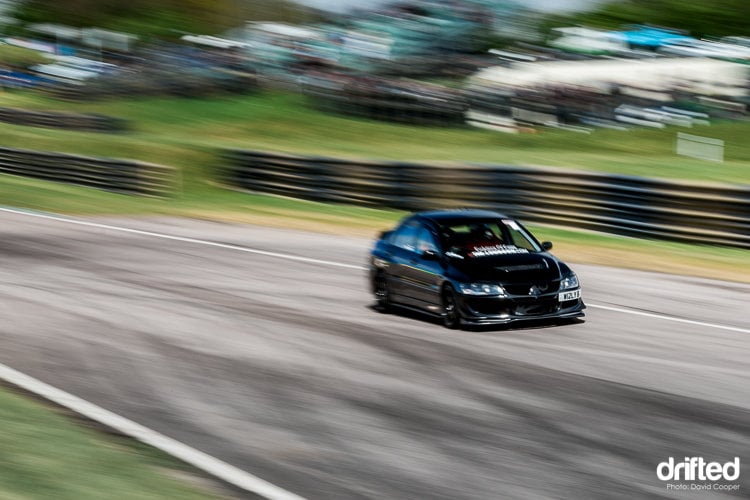 I like to assume that everyone can appreciate all cars, from all countries & participating in all kinds of motorsport. At least I can, and I enjoy to. So with that in mind..
The BHP Performance Show has now been ongoing for some 9 years, and even though I've heard about it many years previous, this is the first time I decided to head down to Lydden Hill in Kent to check it out.
This wouldn't be my first time to Lydden Hill, not by a long shot. In fact, I have driven & drifted this circuit myself many times. But this would be my first time as a photographer at this circuit.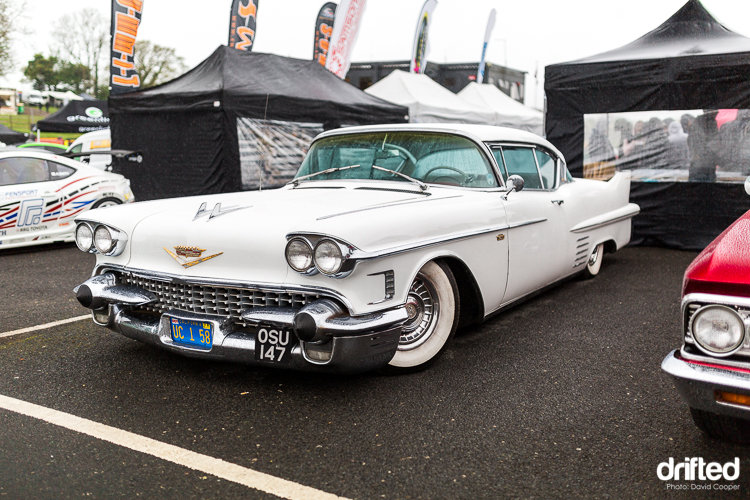 From a spectators point of view, the circuit offers unrivalled views of almost the entire circuit. However, having that media tabard on meant I could really get into the action, and grab some up-close shots.
This event really did cater for all, as long as it has wheels! Whether you're into show cars..
..Track cars..
..Drifting..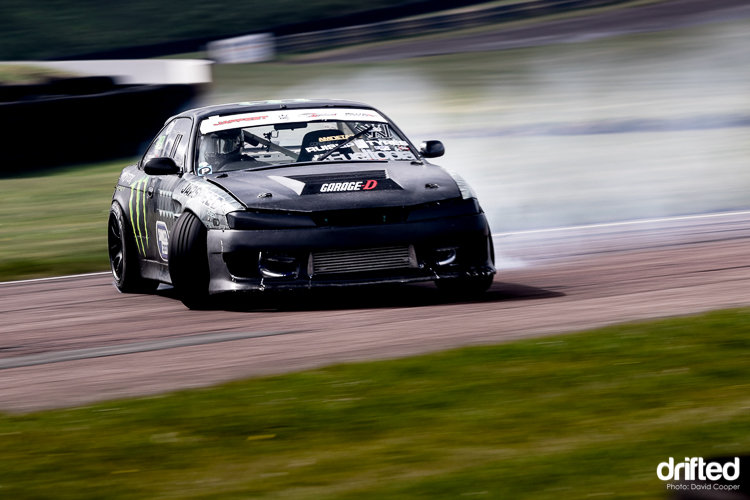 ..Or whatever this was!
This show basically had it all.
It was quite enjoyable walking around the various car clubs that were in attendance, although I do sometimes find myself straying away from "same make/model" clubs. I quite enjoy the diversity of car shows like this, so for me seeing 100+ of the same car parked up together can be a little boring.
I sometimes find it hard to find a certain car which stands out from the rest. I find myself asking, which car do I take a photo of?
This being said, there were certainly some very impressive cars to be seen, if you could pick them out from the rest.
One such was this classic Mini. I'm quite a fan of classic Mini's. My 1st, 2nd, 4th & 5th cars that I've owned were all classic Mini's, and I've spent perhaps too much money & too long around them. However, I still admire the people who push the boundaries of what's possible. Take this one for example, parked up in the pits…
With a Volvo turbo motor sat right behind the drivers seat! With no windscreen & no rear screen, this must be an absolute blast to drive. And somewhat terrifying, all at the same time!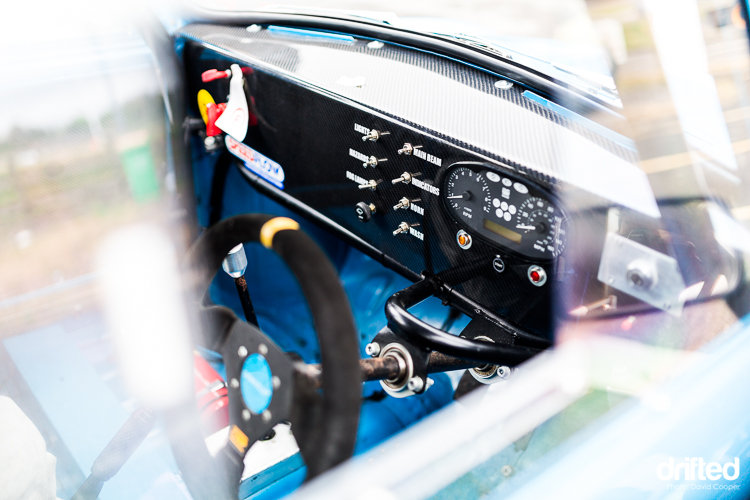 Unfortunately I never saw it out on track, nor did I even hear it start. But it looks very track capable. With no windscreen, a crash helmet is surely 100% required at all times!
As I said previously, of course there was some drifting taking part at this show. In fact they had a competition going, it was called King Of The Hill (very appropriate). Run by EverythingDrift, who were offering a huge £2,000 to the winner!
British Drift Championship driver Danny Grundy was really trying to impress the judges with his relentless high speed backwards entries. Though not all of them were a success, he was consistently going all-out to impress the judges & crowds!
Though he would not be crowned winner of the day. That award, or awards, would go to joint 1st place winners Luke Woodham…
And local lad, Paul Beechey. Both in their S14 Kouki's.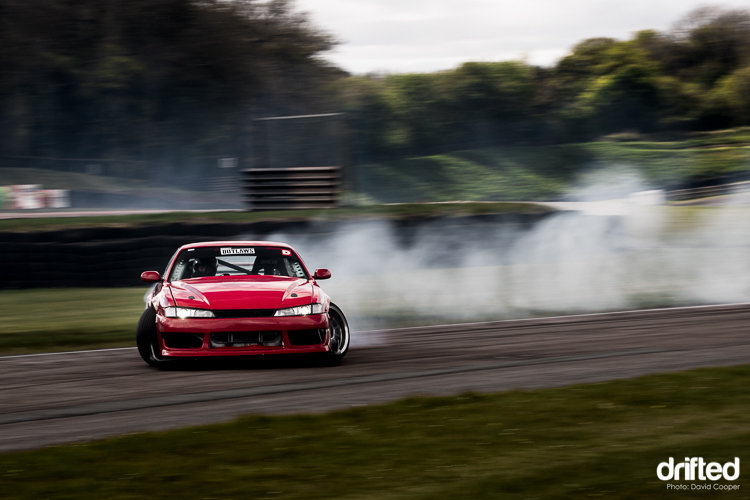 Well deserved winners, both consistently laying down solid runs, impressing the crowds & judges throughout the day. I doubt the drivers could hear, but it was nice to be on the sidelines & hearing the crowds clapping & applauding the drivers after each of their runs.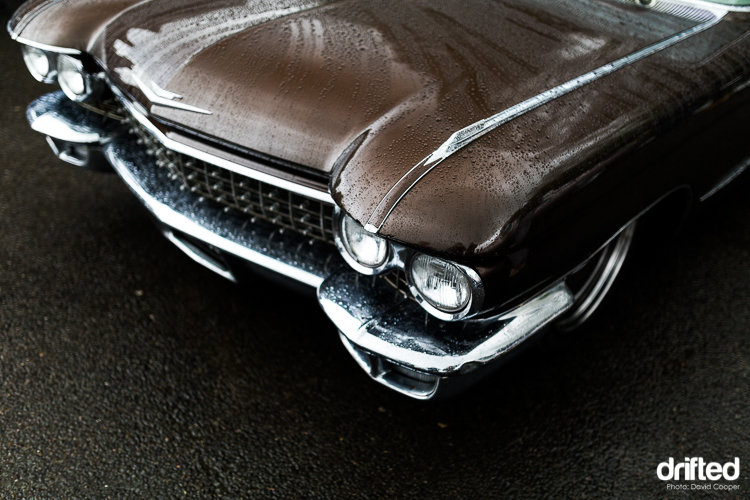 So, will I go again next year? Maybe. For me, its a 2½ hour drive each way to Lydden Hill, so its quite a trip. However, next year is BHP Performance Show's 10th year anniversary, so maybe the trip down to Kent in 2018 would be worth it again… Till next year!