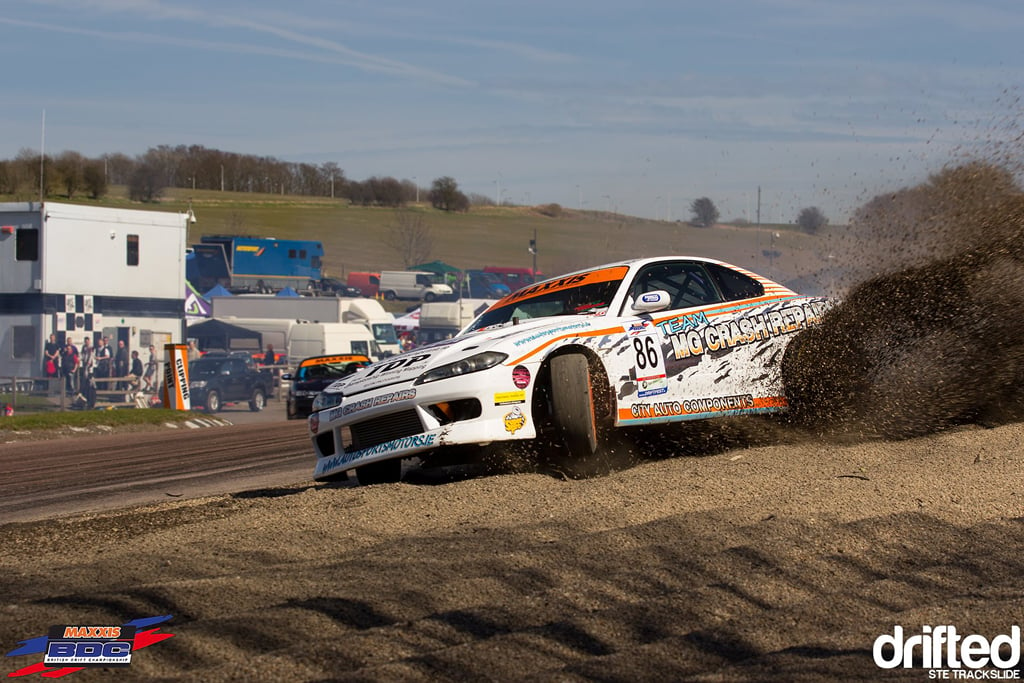 I'm sure it's the same no matter which country you call home. A full season's competitive drifting takes its toll on a car.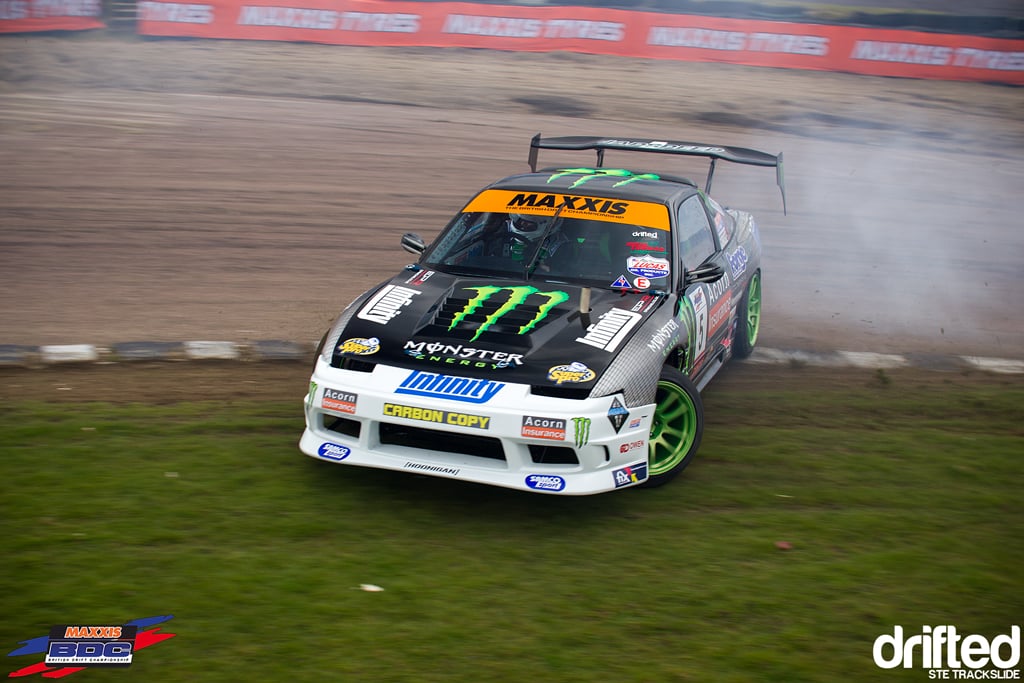 Unless you're pretty well set financially, and incredibly well prepared, come the end of the season your drift car usually looks significantly worse for wear than when you started out.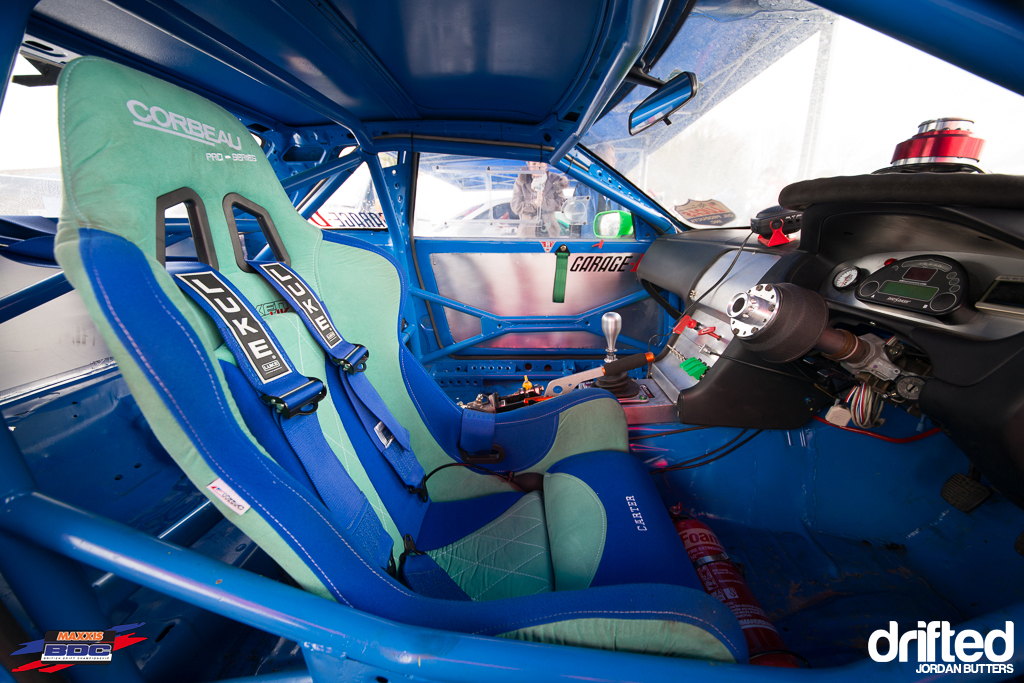 Which is why most drivers take the opportunity during the winter downtime to spruce things up, tidy the rough edges and do those fiddly little jobs that you've been putting off all year.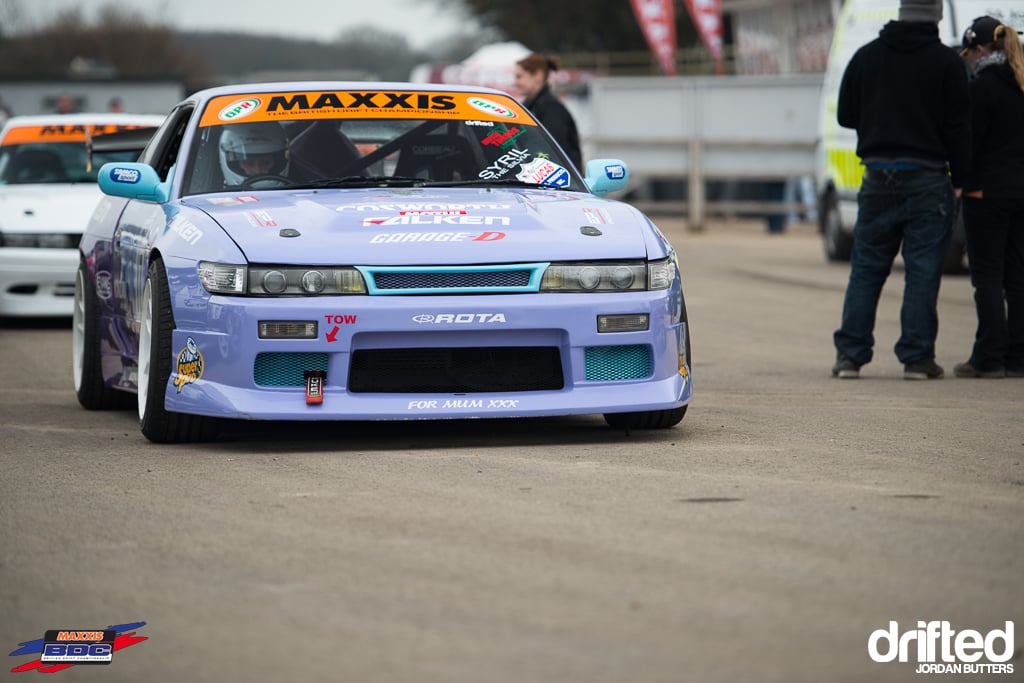 You might even treat the old girl to a lick of paint if you're feeling so inclined?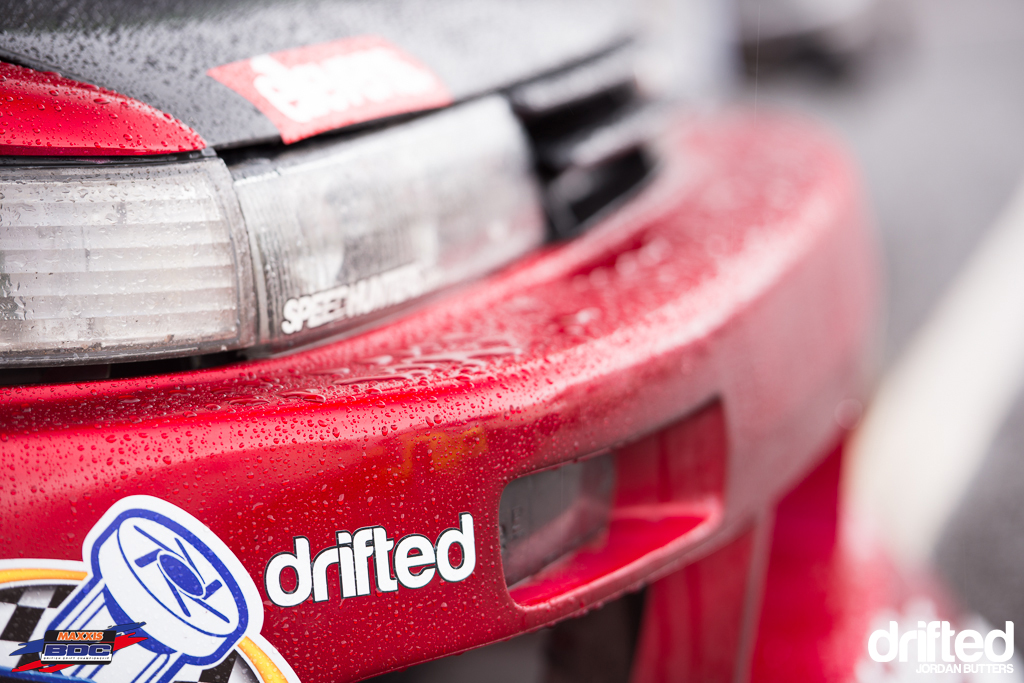 The paddock on day one of the season is a beautiful sight for any drift fanatic.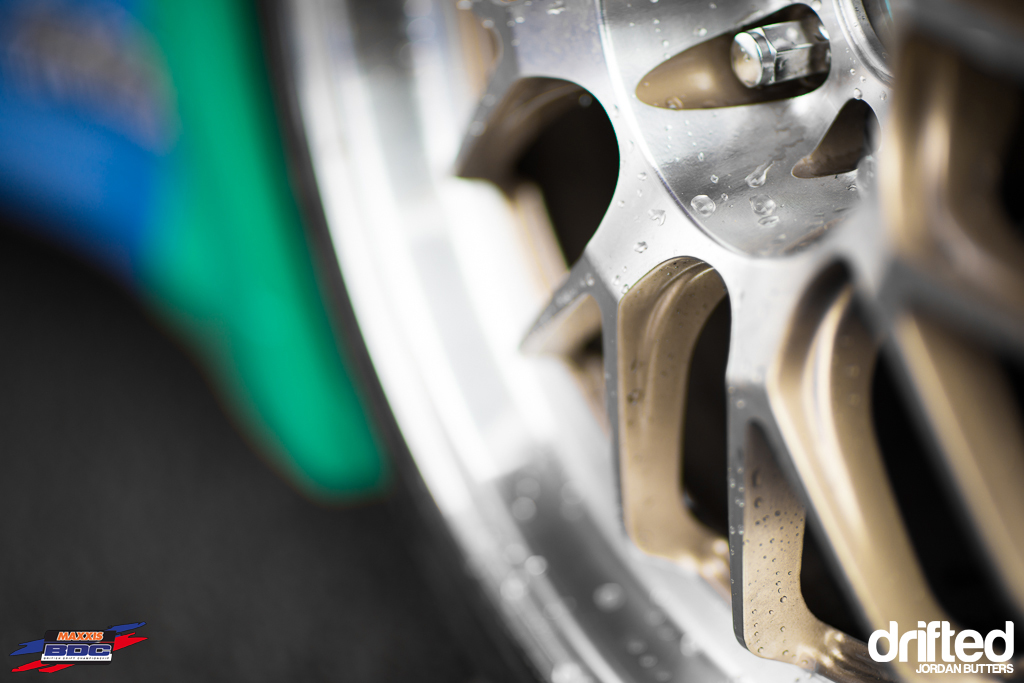 You're greeted with an impressive display of fresh paint jobs, shiny wheels and exciting new liveries.
(You'll also notice a large number of tired faces staring back at you from countless nights spent preparing the cars!)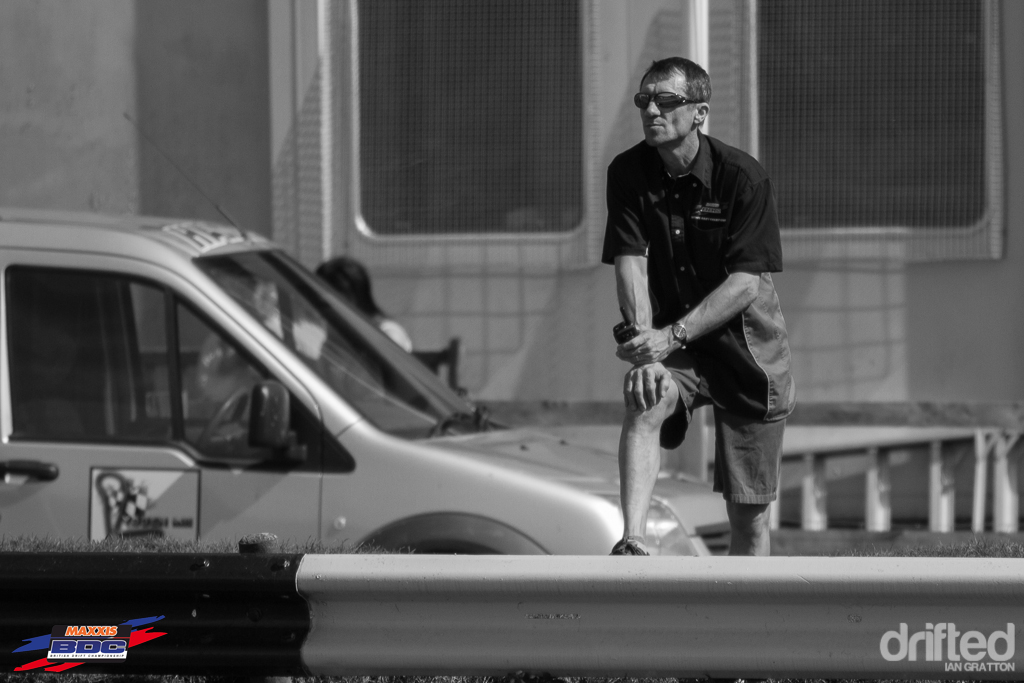 Not to mention those who pour their everything into making sure the events run as planned.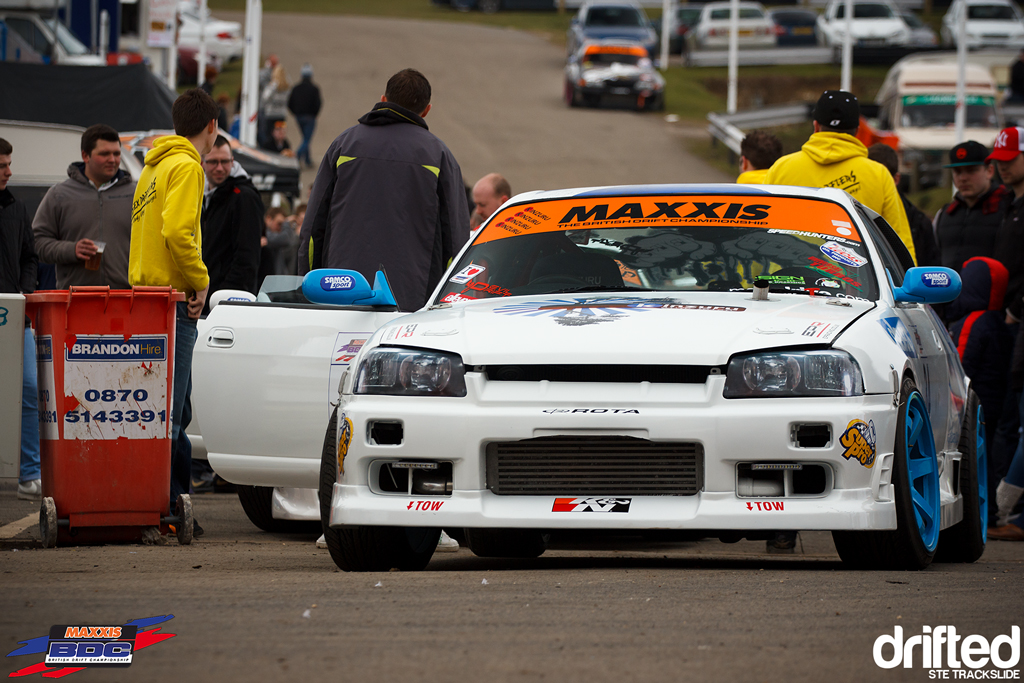 So with all of this in mind, you'd think that drivers would want to ease into the season and preserve their newly-prepared machines in pristine condition for as long as possible.
Don't be silly. This is drifting.
The mantra 'go hard or go home' rings true whether out for the first lap of the year or the last.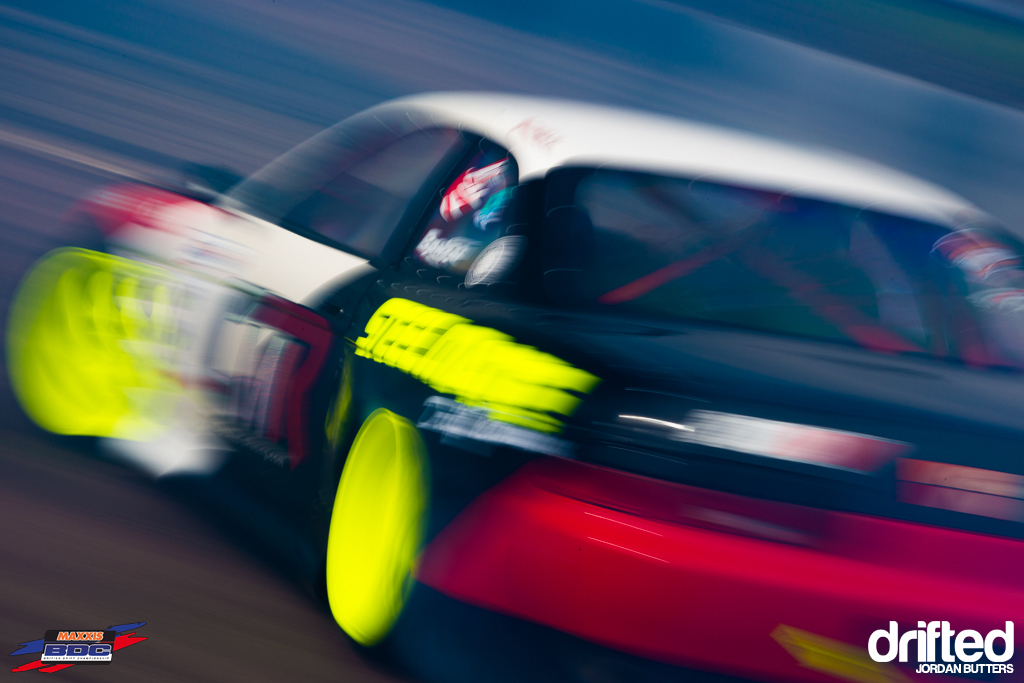 The boundaries of the circuit are there to be tested, skimmed, pushed.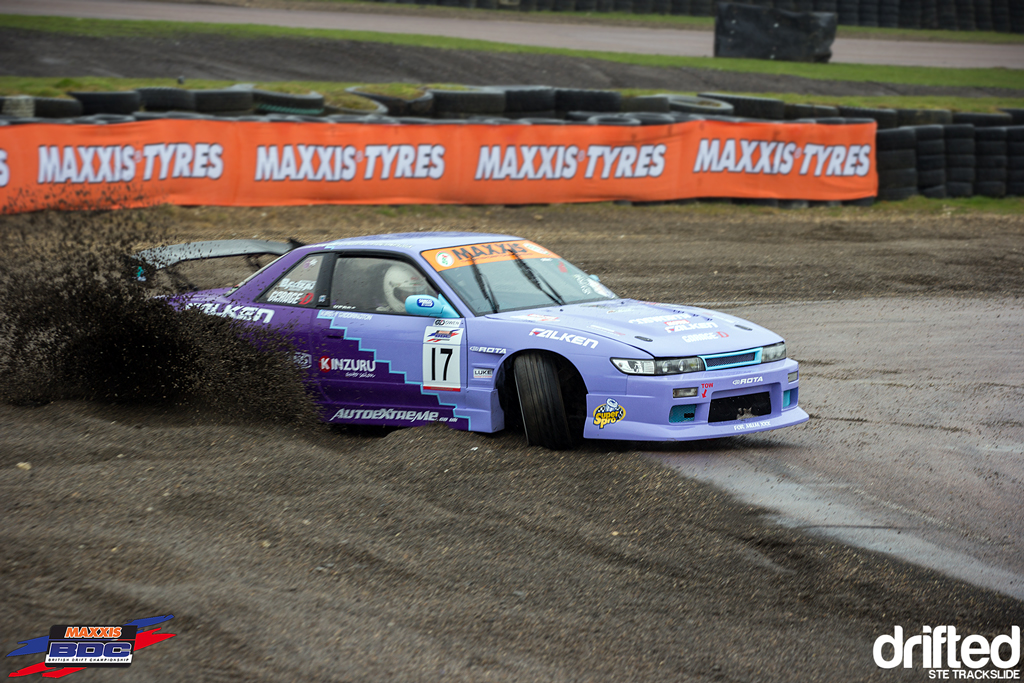 Of course there's the odd unfortunate accident.
Motorsport is never without its risks.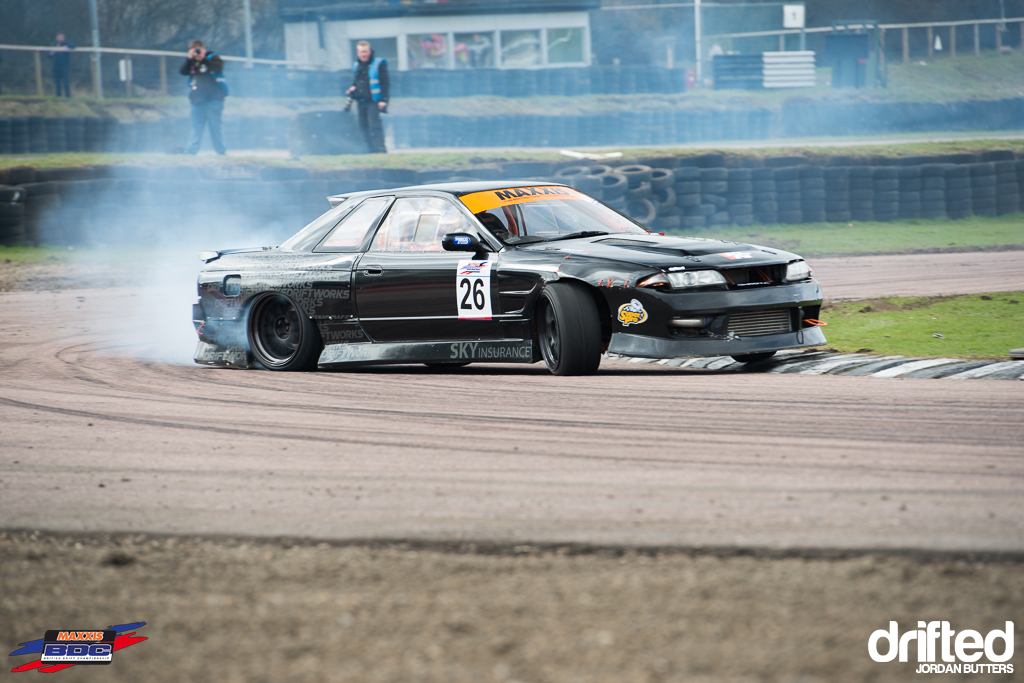 But the crucial thing is that you enjoy yourself, whether nailing a clipping-point-perfect lap…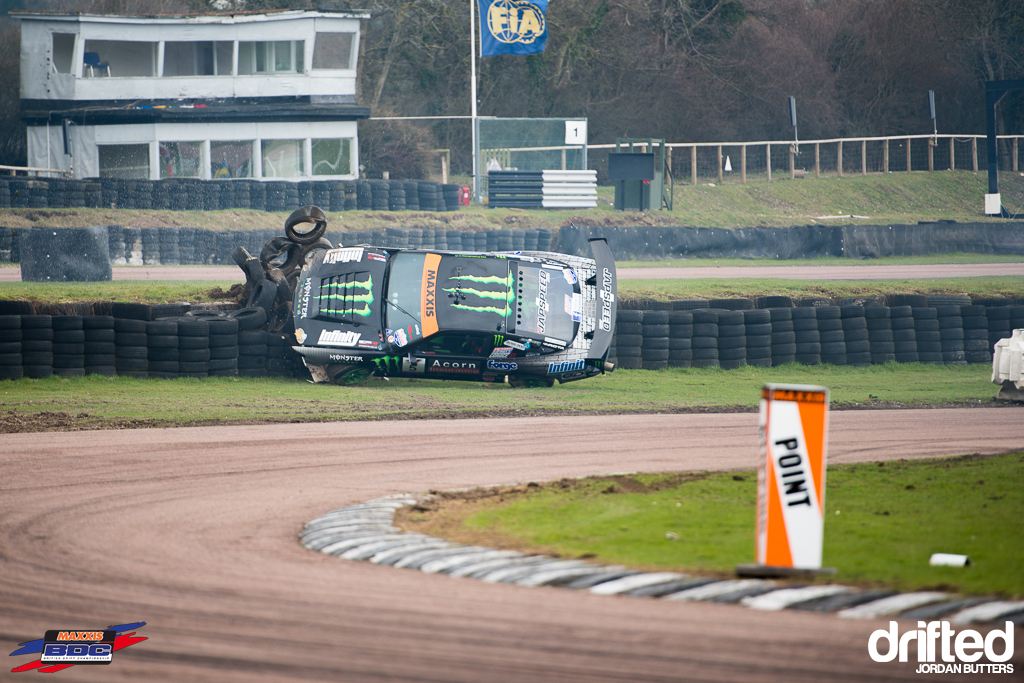 …or wiping out in spectacular fashion.
You've still got to smile.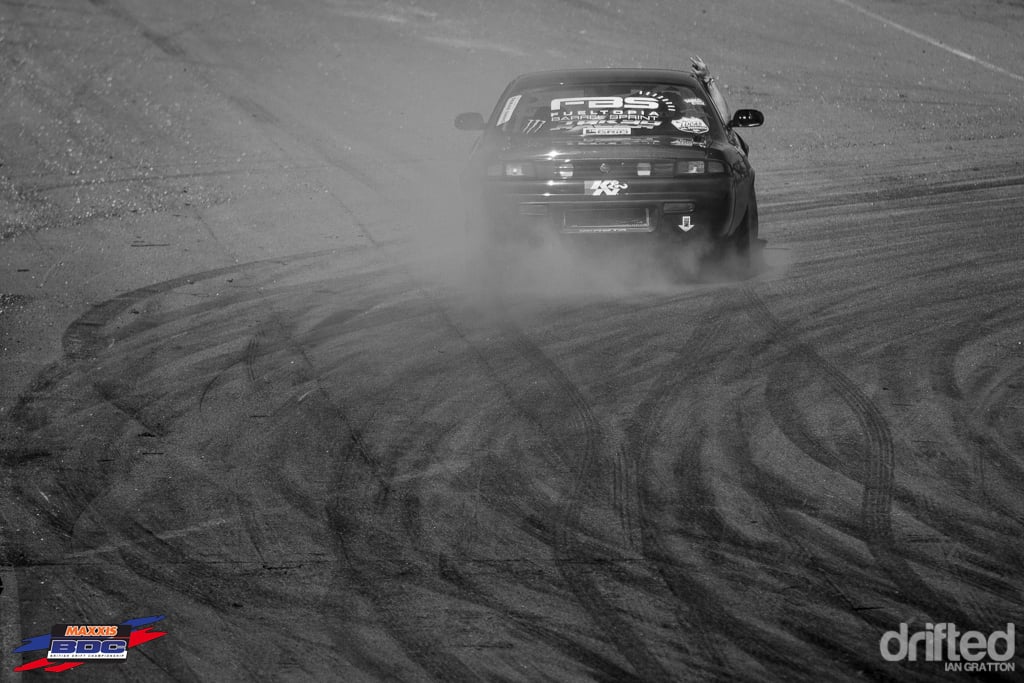 You do it because you're drifting, and when it all boils down this is EXACTLY the reason you poured so many hours into preparing your car.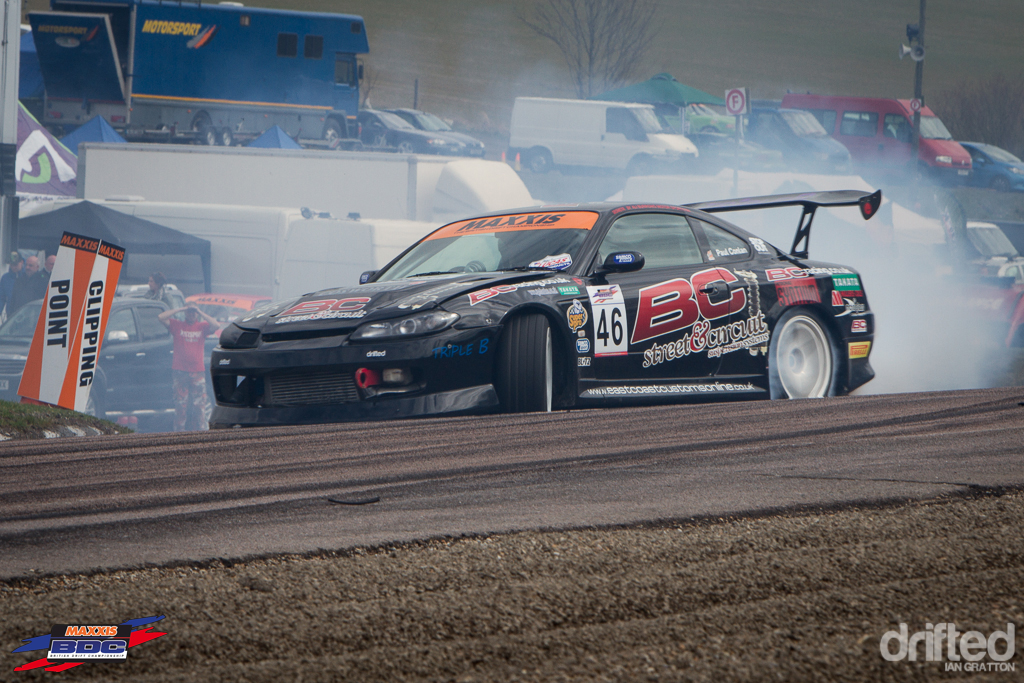 To enjoy every inch of the circuit…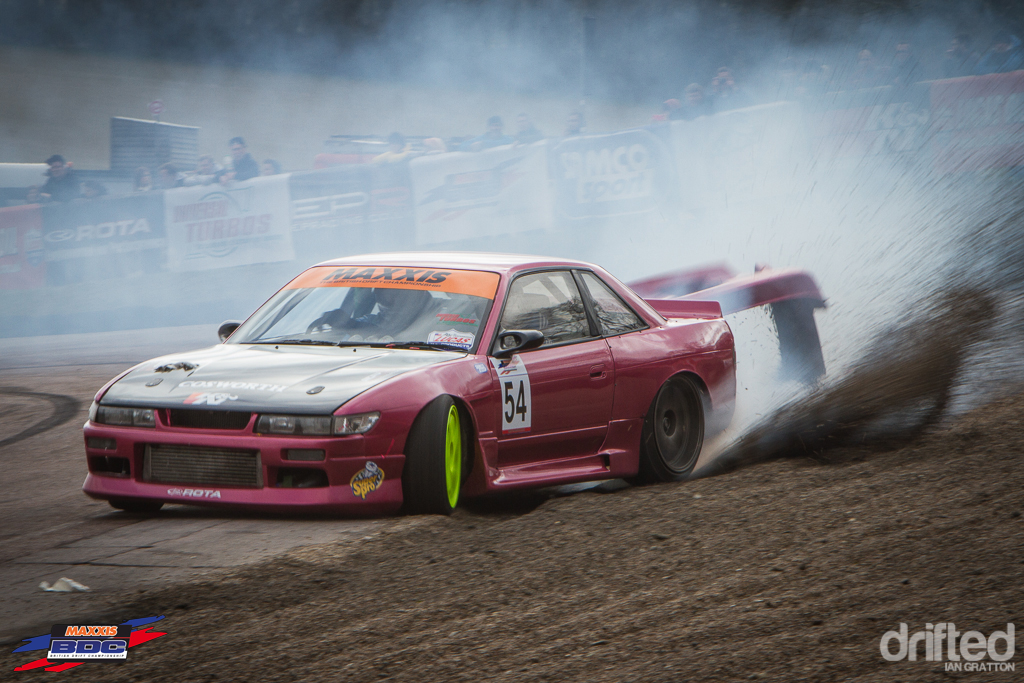 …and a couple of feet off the edge of it at times.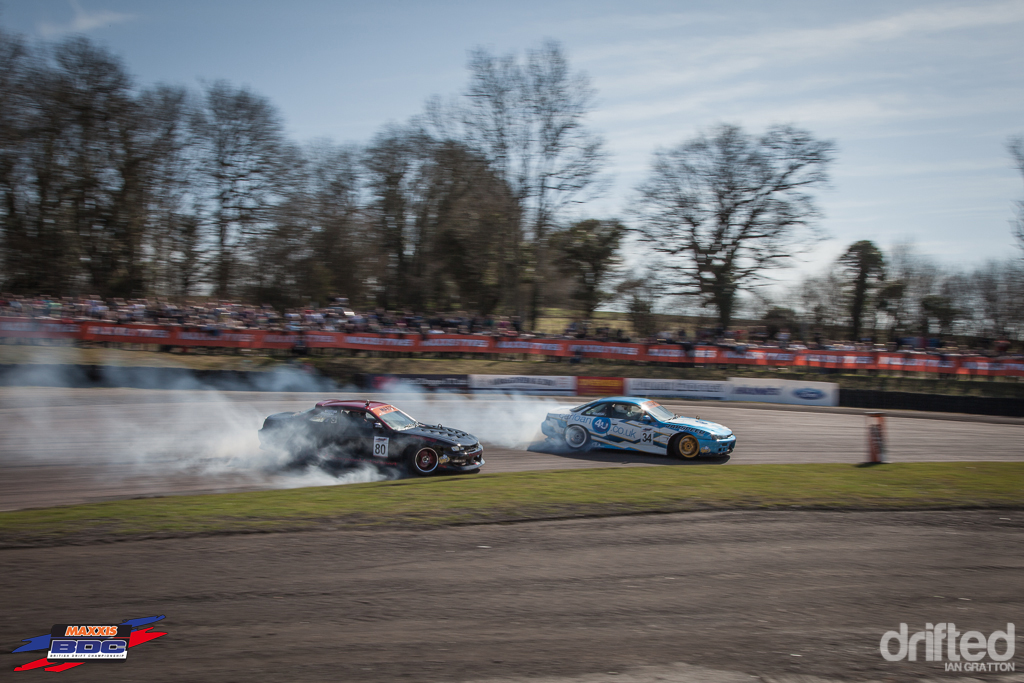 To push the throttle pedal through the floor…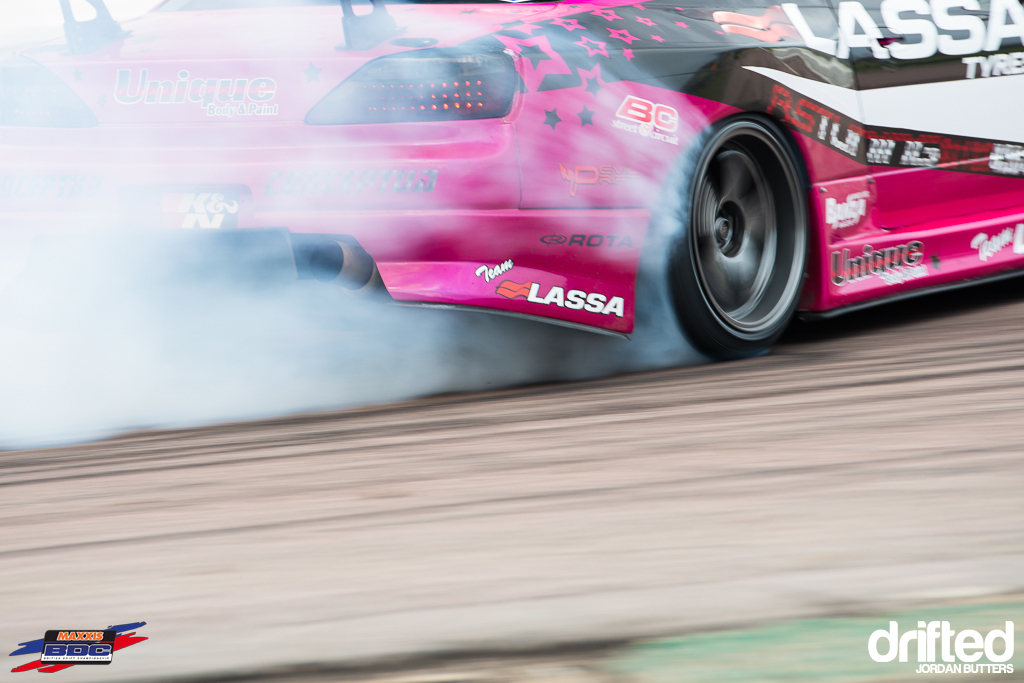 …if it means spinning the wheels that little bit faster, or a split second longer.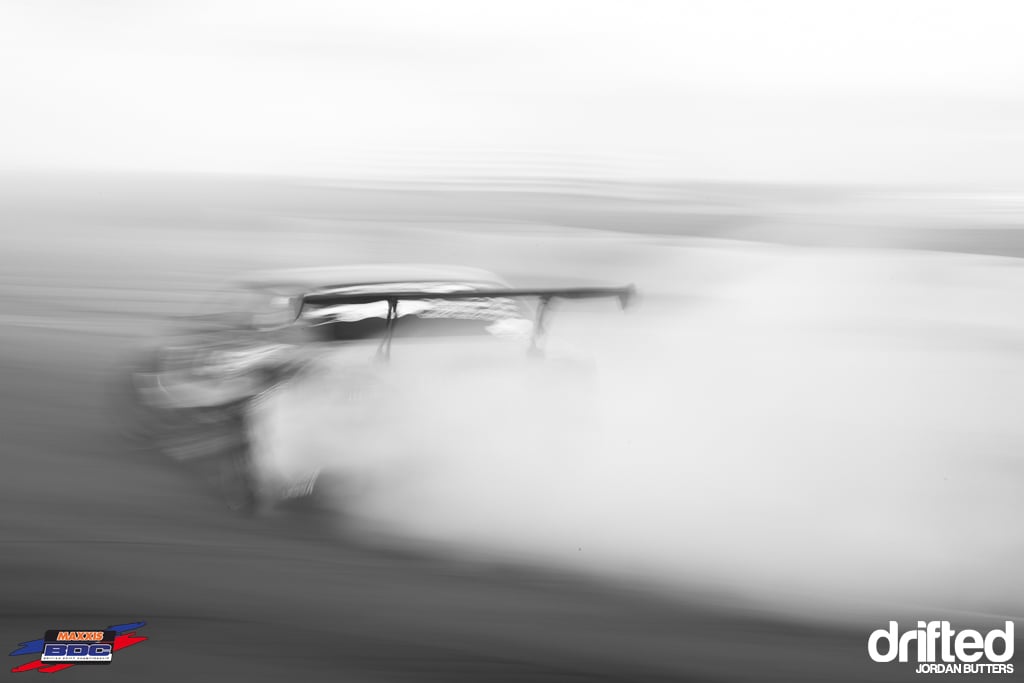 Few things are as satisfying as seeing a huge cloud of tyre smoke in your rear view.
To push 110%, even if it means collecting a few battle scars along the way.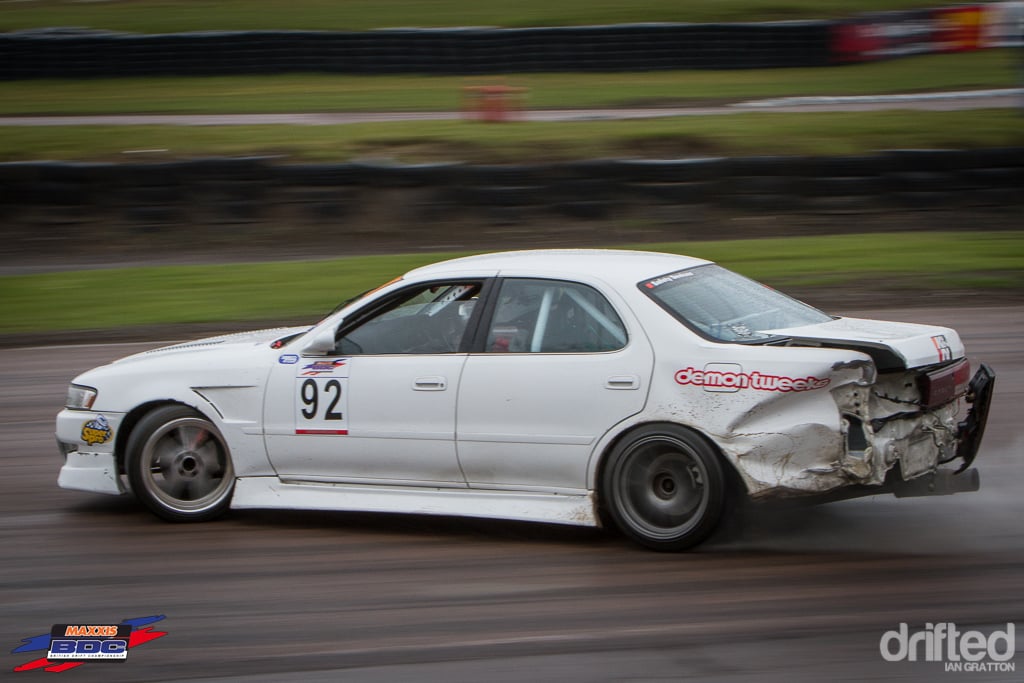 Some would argue that they even add character.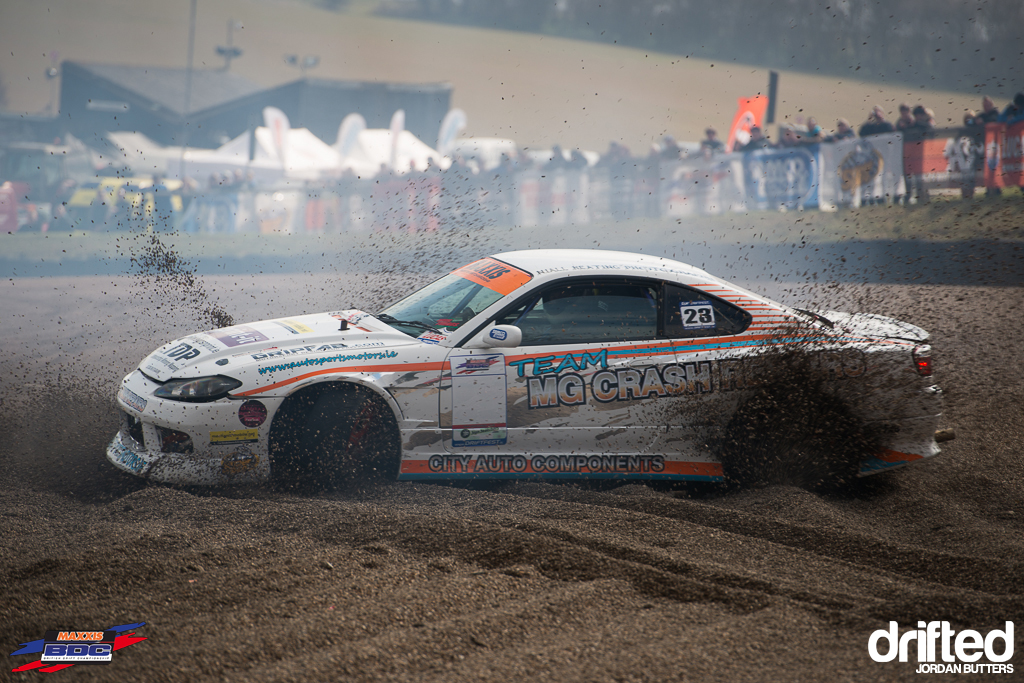 A trip into the gravel might dent your pride.
But everyone would rather see a driver who's committed than one who's cotton-carrying their car around the circuit.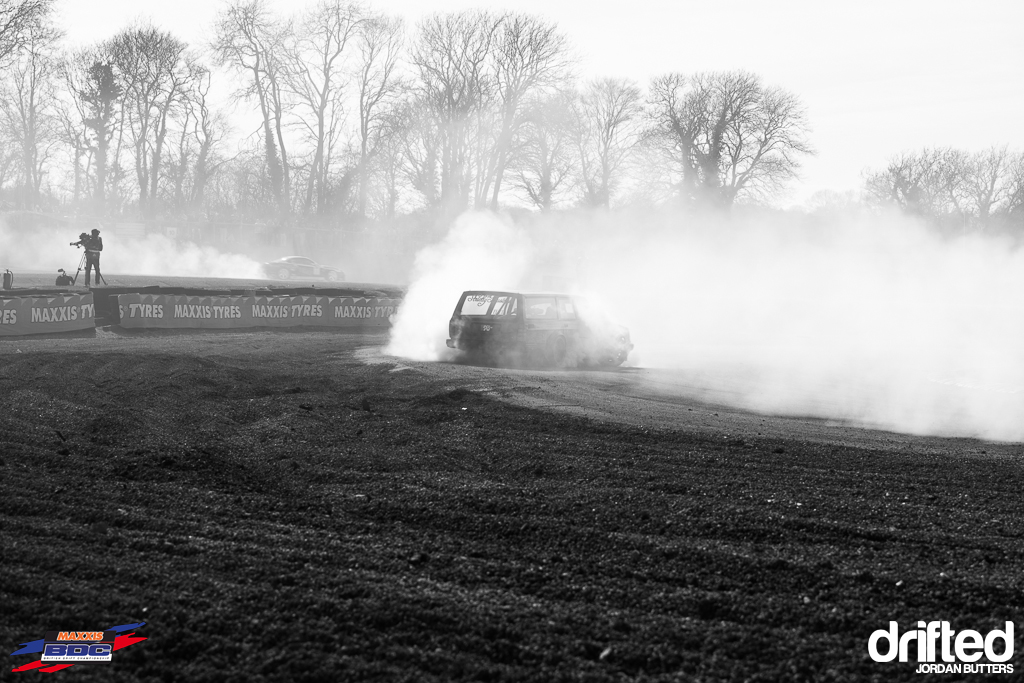 If the competitors of the 2013 Maxxis British Drift Championship are starting out as they mean to go on…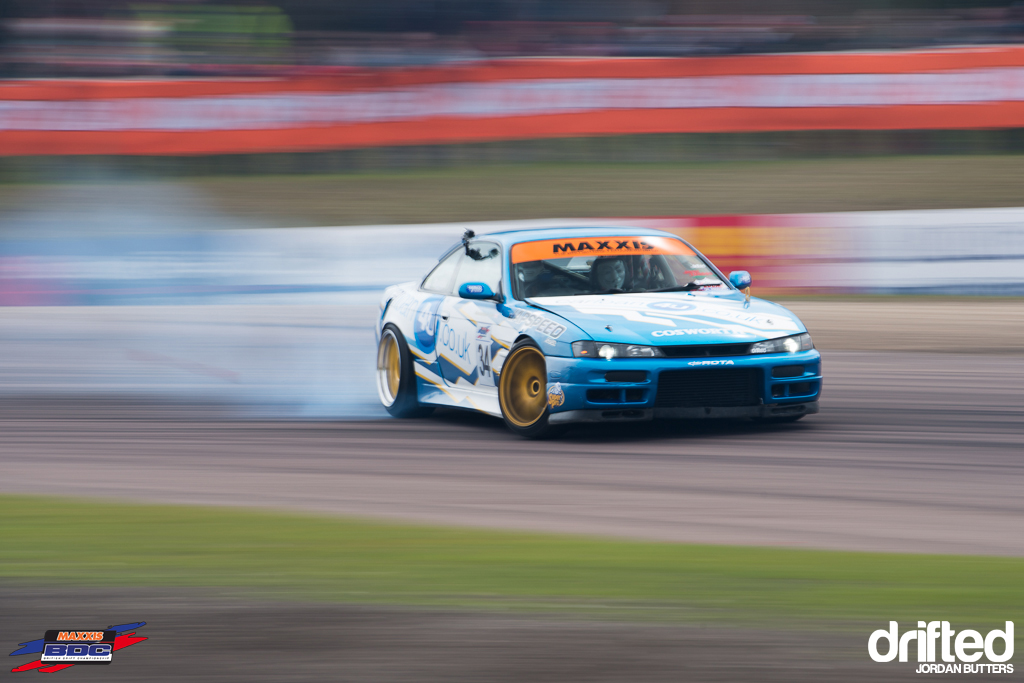 …then this year is going to be very special indeed.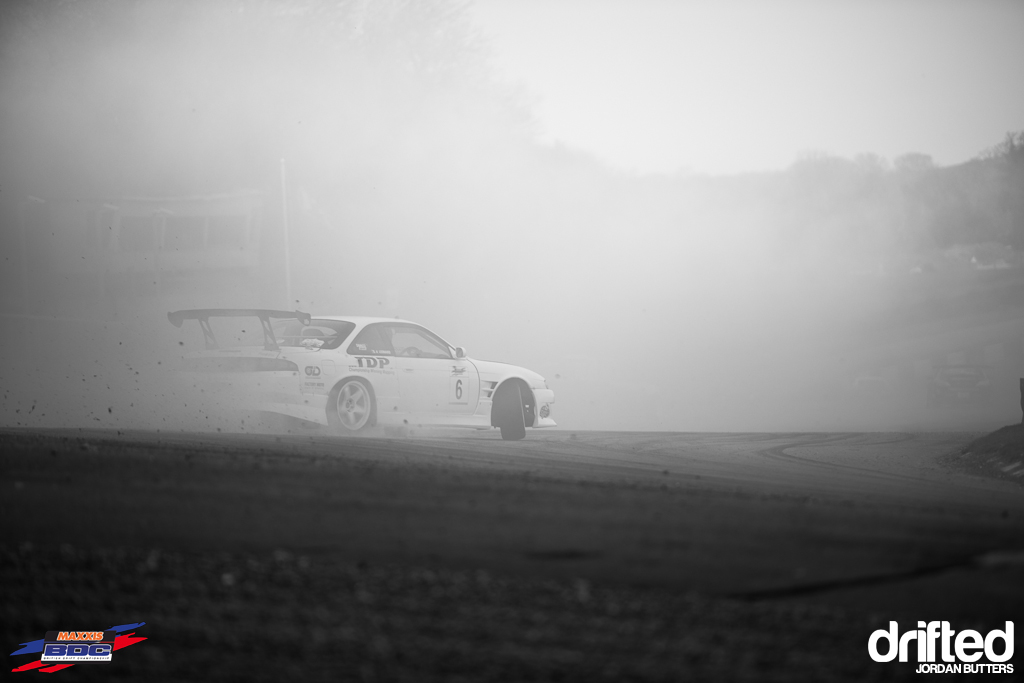 Go hard or go home? There's only one choice really.
Photos: Jordan Butters, Ian Gratton & Ste Trackslide
Words: Jordan Butters