How to Find the Right Car for the PNW Climate
Whether you live in a coastal city like Seattle or an inland town like Walla Walla, finding the perfect car for the temperamental Pacific Northwest climate can be a challenge. What features do you need to look for? Does buying used or new make a difference? Do you have size limitations? With a thousand questions racing through your head, the shopping process can feel more stressful than exciting.
But not to worry! By using a few simple guidelines, you'll be well on your way to finding the perfect PNW vehicle. Put on your favorite flannel shirt, pack a Patagonia bag full of trail mix, and hit the road with your new four-wheeled friend.
Consider the Drivetrain
The PNW is famous for being cool, lush, and rainy. Even if you don't experience the rainfall of Portland, you'll no doubt experience four distinct seasons throughout the year. For damp climates that don't see harsh storms or heavy snow, 2-wheel drive is perfectly adequate. You'll be able to drive up mountain roads for a fun weekend of camping under the stars.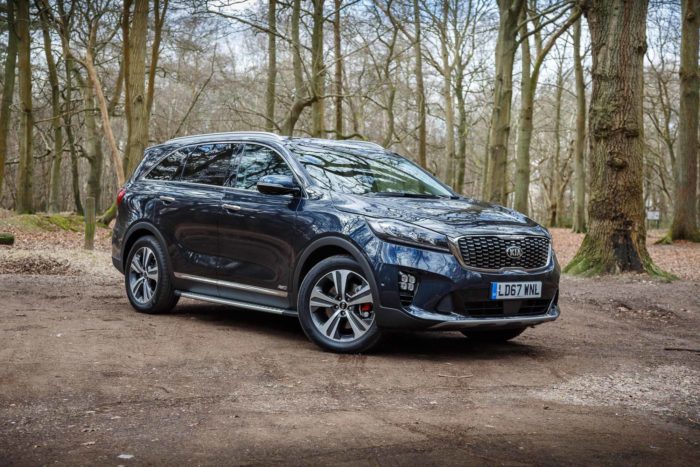 But if you frequently travel down rough roads and encounter harsh weather, 4-wheel drive is the way to go. The weather in the PNW can get unexpectedly harsh, and you'll want a car that's prepared for all circumstances if you're going to be trekking back and forth through the backcountry. It's important to remember that 4-wheel drive cars are typically pricier than 2-wheel drive, but depending on where you live, it could save you some major headaches when the weather gets bad.
Choose Between City or Rural
The beauty of the Pacific Northwest is that you're able to leave the city and explore untouched nature without traveling very far. However, it's likely that you're going to spend most of your time in an urban or rural environment depending on your job. Sure, it's fun to take a trip to the wine country of Washington or explore a sea-side town in Oregon, but you shouldn't decide on a car with these infrequent trips in mind. Make decisions based on where you're going to be spending the most time.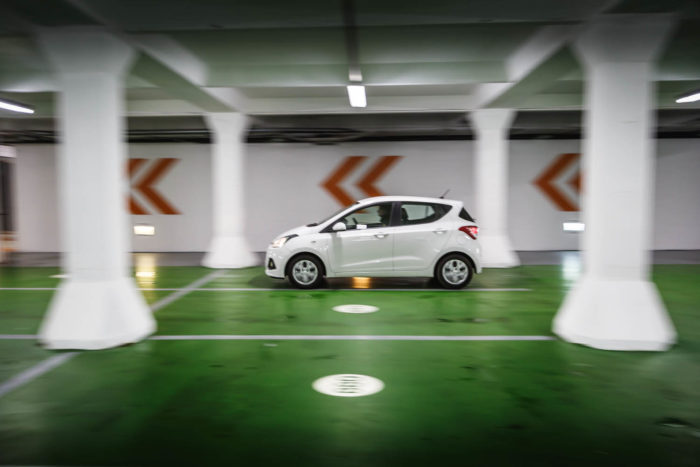 For example, if you commute to work near the Space Needle, you'll probably want a compact car that can fit into small street parking spaces. But if you're working in the construction business out in Spokane, you might want a large truck that can carry supplies to homes farther outside the city. And if  you're a college student in Eugene, you'll want a big SUV to carry around all your friends as you take weekend trips into the Willamette National Forest.
Think About Your Image
Functionality isn't the only thing that matters when you're choosing a car for the PNW climate. Let's get real for a minute—Pacific Northwesters are all about their image. From The North Face puffy jackets to Dutch Bros. coffee, your association with a specific brand says a lot about you.
Working for a high-end law firm in the center of town? Then a luxury car might suit you best. Test drive some cars at a Seattle Audi dealer to find a set of wheels that suits the high-roller life. Teaching environmental science at the University of Southern Oregon? Perhaps an electric car would be up your alley. Take a peek at the Nissan Leaf, Fiat 500e, or Kia Soul EV. These eco-friendly vehicles are ideal for chugging around the cute downtown area of Ashland and showing students that you practice what you preach. Find a car for the PNW social circle that you run in.
Pick Practical Features
With all the rain that the PNW gets, it might be a bit impractical to opt for a convertible. Sure, cruising up and down the coast in the summer could be wonderful. But if you forget to put up the top before a storm, you'll get water or snow damage.
Seat warmers, on the other hand, would be an extremely useful add-on feature (especially for those chilly mornings when you wake up early for yoga class). And if constant fog gets in the way of late-night drives from the office, invest in some extra powerful fog lights to get you home safely.
The Pacific Northwest boasts a beautiful climate, but it can also change at a moment's notice. Be prepared to deal with anything nature throws your way when you choose the perfect car to get you through the infamous PNW weather.