What type of car insurance do I need If I modify my car?
Car insurance with modified vehicles can be tricky to understand, we talked to leading insurers to bring you the low down on how it works.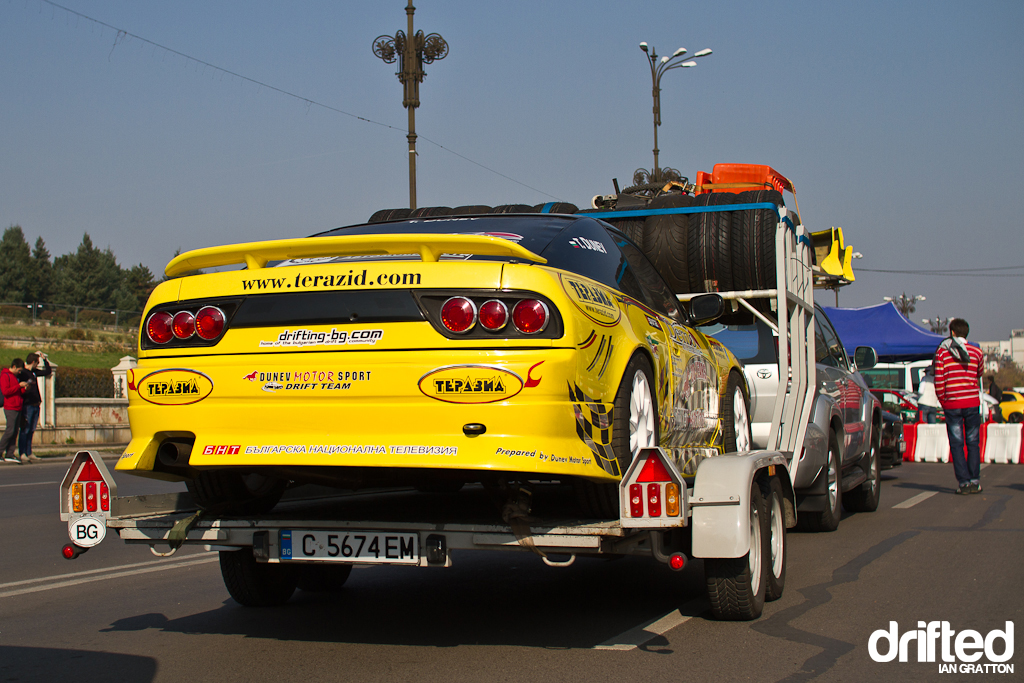 So you get a new car, but you want to make it make more personalized so you add a custom paint job and new fancy rims.
After you add these things you are thinking about maybe adding a spoiler or an incredible new sound system, but you wonder if your insurance will cover it.
While you are more than free to modify your car with whatever you want, you may find it difficult to get an auto insurance carrier to cover it.
You can compare rates today with our free quote tool above to see who has the best rate for you!
What does "modified cars" mean to your auto insurance company?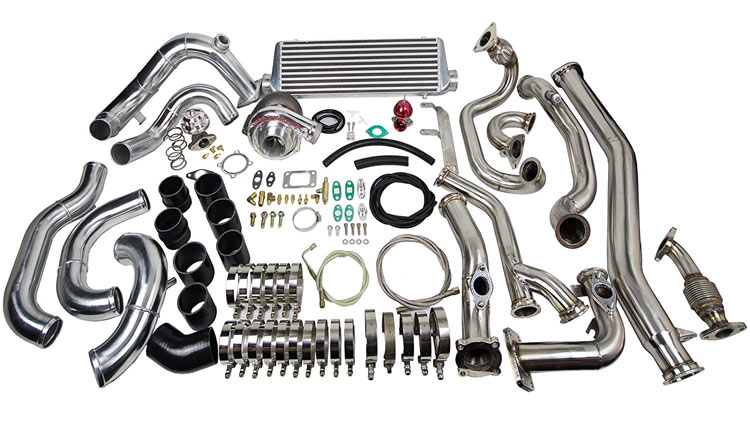 Car Modifications Explained
Insurance companies consider any modification or alteration that is done after the manufacturer. So things like custom rims, paint jobs, undercarriage lights, etc. would all count as modifications.
You may wonder what the big deal is about your insurance company not wanting to cover your latest tuner car project.
Insurance companies always look at what it will cost them to insure you. Often custom modifications that are made will total more than the car is worth itself.
The flip side is that most car enthusiast also regularly conduct maintenance on their car and keep low mileage on it.
There are many things that can be considered modifications to your car but the most common are:
–Stereo sound systems, televisions
-Radios, scanners
-WIFI
-Body, exhaust, engine or suspension changes
-Custom paint, murals, decals or graphics
-Winches or anti-sway bar
-Hood scoops, spoilers, side pipes
-Custom grilles
For example, a custom paint job can cost anywhere between $300-$5,000 depending on the type and quality of paint job you want.
So while your insurance company wants to insure your vehicle, they often won't depending on what modifications you have done to your car.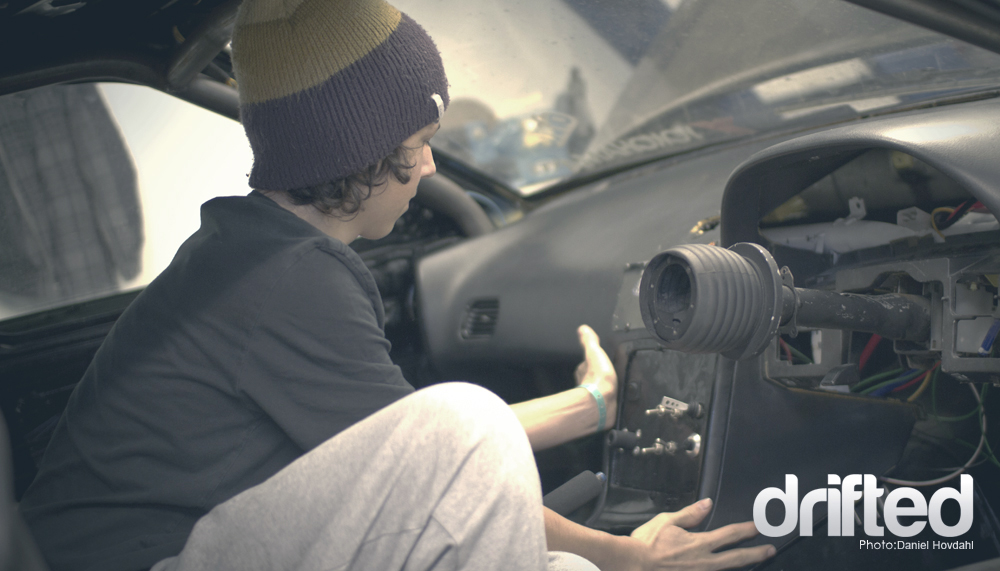 Modified Cars Coverage Details
You may do some modifications and choose not to tell your auto insurance carrier, but that is not advisable.
What if you are in an accident, and you have invested a big chunk of change into your ride, but failed to notify your insurance carrier? You will not have sufficient coverage to cover the damage to your car.
Depending on the state, if your car is not road legal, insurance carriers are not going to provide coverage.
Make sure you verify coverage specifications if drifting is something that you may participate in. If you have coverage but are involved in an accident due to something like street racing (legal or illegal), you will not be covered and could run the risk of being dropped from your carrier altogether.
Make sure you do your research on what your state allows and what insurance carriers provide coverage for modified vehicles. Those that do typically have a monetary limit for what they will cover on your car.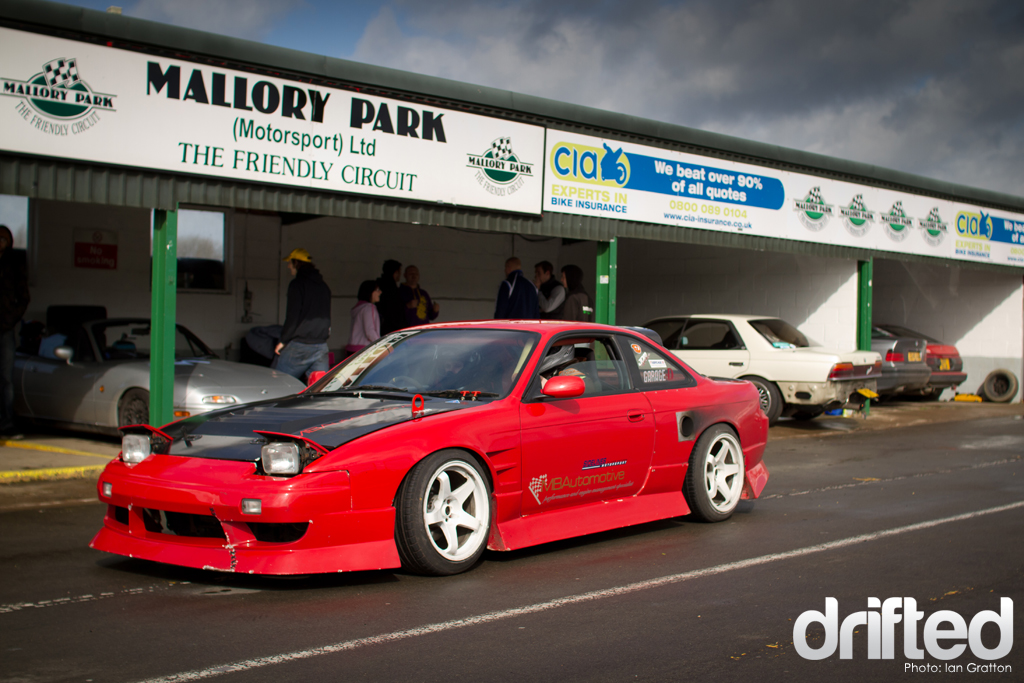 If you've been unlucky enough to sustain a whiplash injury, you may have been forced to pay for expensive physio treatment or lost earnings as a result of time off work. If so, you could be entitled to compensation. Specialist road traffic accident solicitors such as Your Legal Friend could help you make a claim.
Auto Coverage Options
After your modifications are done on your car, you need to find coverage or update the policy you have with your current provider. When you are searching for auto coverage, make sure you verify what the state minimums are for you.
Depending on the modifications you do, you may need to switch carriers. Some insurance companies, like Esurance, offer one option to cover you up to $4,000 for modified parts.
If your modifications may cost more than that, Esurance partners with Hagerty Insurance to offer coverage for over $4,000 worth of parts.
If you car's modifications exceed $4,000, companies that offer classic and collector car coverage, offer policies that may be a better fit for you.
Some of the most popular companies are:
-Hagerty
-J.C. Taylor
-Safeco
-American Modern
-Grundy
-American Collectors
So, if you are considering modifying your car, make sure you check if your current auto insurance carrier offers coverage for modifications.
You may be able to stay with your same carrier and need to make slight policy changes, but you may need to change carriers completely.
Make sure to shop around to make sure you are getting the best coverage for the price. Even if you have been with the same carrier for years, that doesn't necessarily mean that they are offering the best rate.
Comparing rates is something you should do at least once a year to make sure you are not overpaying for coverage.