Track Day Insurance: What Is It And Why You Need It
Take your car on track? Think your insurance covers you? Think again. You my friend, will need to hook up some track day insurance. Get the scoop with our track day insurance guide.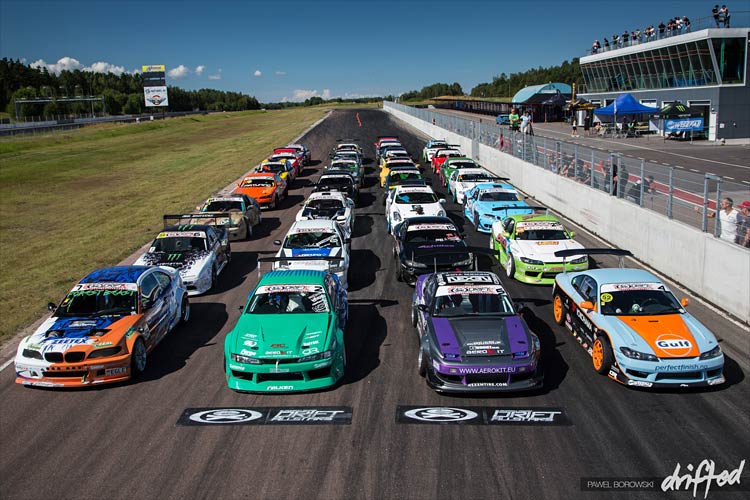 Why do you need track day insurance?
Track day insurance is something you should be thinking about if you have a need for speed and attend motor or motorcycle track days.
In most cases, your standard insurance will most definitely not cover you when you attend a public track day.
It has even been alleged by some enthusiasts that their insurance companies have dropped their cover the moment they simply asked about track day insurance.
If you're going to the track (where signs warn that you're there "at your own risk"), you certainly want to know that you have track day insurance.
Want to learn more about car insurance? Try our types of car insurance guide.
Naturally, you have many questions about it.
Do you owe the insurance company a declaration that you intend to attend a track day?
Is it fraud to withhold this information?
Can you take out a one-day only or weekend-only track day insurance package?
The basics of track day insurance
Track day insurance is somewhat different from standard motor insurance, as this type of cover pays to have your car or motorcycle repaired or replaced if it sustains damage during a track event.
Track day insurance doesn't usually include a third-party cover (for damage to someone else's car or motorcycle), also known as liability insurance.
Some insurers only provide this type of cover for cars, and not for motorcycles.
Track day insurance: What's covered?
Most track day insurance packages cover accidental damage to your car's bodywork, suspension and chassis, but it typically excludes consumables, such as:
brake pads
fluids
tires
gearbox and internal engine damage
As such, you will not be paid out if you over-rev your engine and cause damage to the vehicle. The policy will not pay for an engine replacement, as that would be considered a mechanical breakdown.
But if you crash into a wall or similar structure, and that causes the gearbox casing or engine block to crack, your insurance should cover that.
Your policy will typically also cover any accident damage to your car if another individual makes contact with your vehicle, whether or not you or the other driver is at fault.
It's important for all participants to understand that track day insurance only covers the subscriber's own vehicle. All participants are responsible for their own insurance.
Prefer an older ride? Check out our classic car insurance guide.
The facility will usually post signs with disclaimers to inform drivers that they are liable for damage to their own vehicles, and that standard car insurance conditions do not apply on the circuit.
Track day insurance: Questions to ask
When you wish to obtain track day insurance, it's important to ensure that all potential liabilities are covered.
In some cases, you may have to seek confirmation that you will be covered ahead of an event. Also, consider that all your riding gear is insured.
Some track day insurance companies only cover reputable events that are marshalled. Also be sure to confirm what excess you will have to pay in the event of a claim.
If you need to move your car or motorcycle to a track day event, you may need additional insurance.
Speak to Nationwide Auto Transportation about the liability they offer, and if you need additional coverage, you can speak to your standard insurer, or to your track day insurance company.