Classic Car Insurance – An Idiot's Guide
Prefer a classic drift car? Rate a z32 over a 370z? Then you, my friend will be needing some classic car insurance. Here is our idiot's guide.
Are you willing get an insurance of your classic and antique cars? A classic car insurance is the best choice for your beloved car.
A car never becomes old by the number of passing years, with proper care and maintenance. Your favorite cars can be treasured for many years. If you are a car lover you probably understand the value of a classic car.
Owners of Classic cars will likely do anything to protect these immense beauty and their invaluable investment. Before initiating a insurance process it is good to be aware of the policy and its premium cost.
It is advisable to look for money saving deals on your car insurance before signing the papers.
Here is your classic insurance guide covering every question you may have.
What is a Classic Car Insurance?
A normal car insurance covers only up to the actual cash value of your car. It is almost the same as replacing your car subtracting the depreciation amount, from the year of purchase.
A classic car insurance covers only the collectible vehicles on a pre-agreed value decided by you and the insurance company.
This agreed amount is based on respected collectible car valuation guides like the Old Cars Report Price Guide, an assessment by a professional, research conducted by the underwriter and some related form of documentation.
For instance, If you own a classic car model which is insured by Classic car insurance for an agreed sum of $50,000 and the car suffers a total loss.
You will get full $50,000 by the insurance company as an insured value of your classic model.
Classic Car Insurance v/s Regular Car Insurance
The collectible cars value increases with time and multiples depending on the condition of the car. The older the car becomes the higher the agreed amount of the Classic Insurance will be.
Take your car on track? Then you need to check out our track day insurance guide.
For other Regular cars which are common and used in our day-to-day life has different insurance policies compared to a classic cars.
The value of insurance amount decrease with the time for such cars. There is depreciation rate deducted time to time.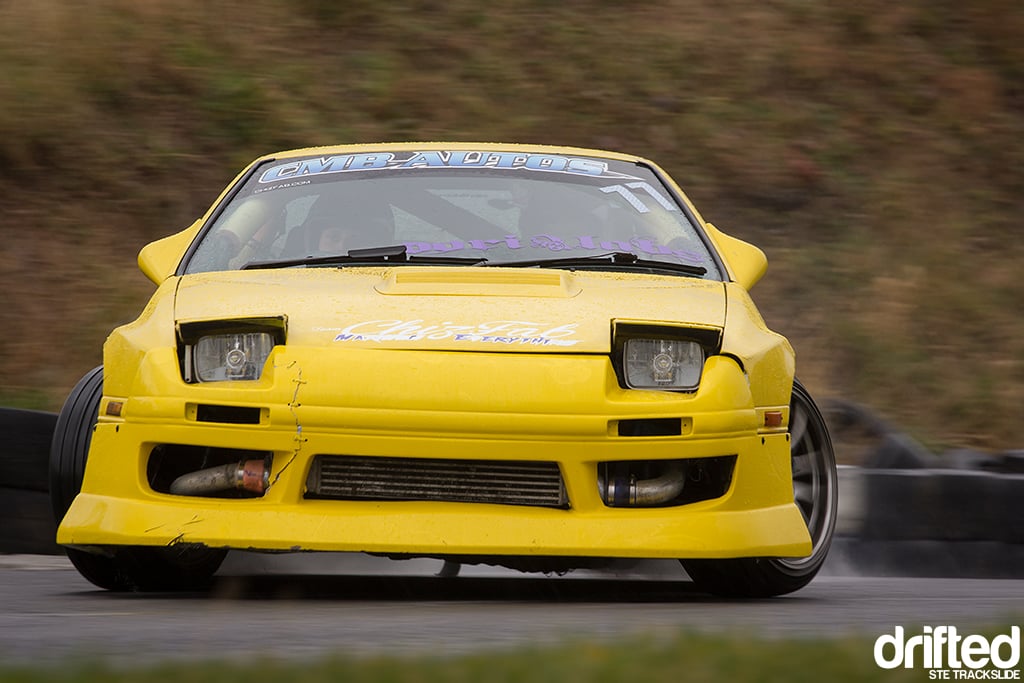 What is the eligibility criteria for Classic Car Insurance?
A car considered as classic only if it is 10 to 24 years old with a historic interest. If it more than 25 years old it becomes eligible to an antique car insurance too
In order to become eligible for Classic car Insurance one must not use his Classic car as a primary driving vehicle and regularly
Mileage restrictions are applicable to fall under the eligibility criteria. Also, This may vary from state to state and company to company. For the most insurance company, Car must not exceed 7.500 miles per year
Insurance will not cover the loss if the car is used to drive to work, shop or other destination and wasn't mentioned during the insurance time
You must be at least 25 years old to become eligible for Classic car insurance
It is mandatory to have 10 years of driving experience with a good track record
Your vehicle must be parked in locked garage and ensure proper safe guard while driving.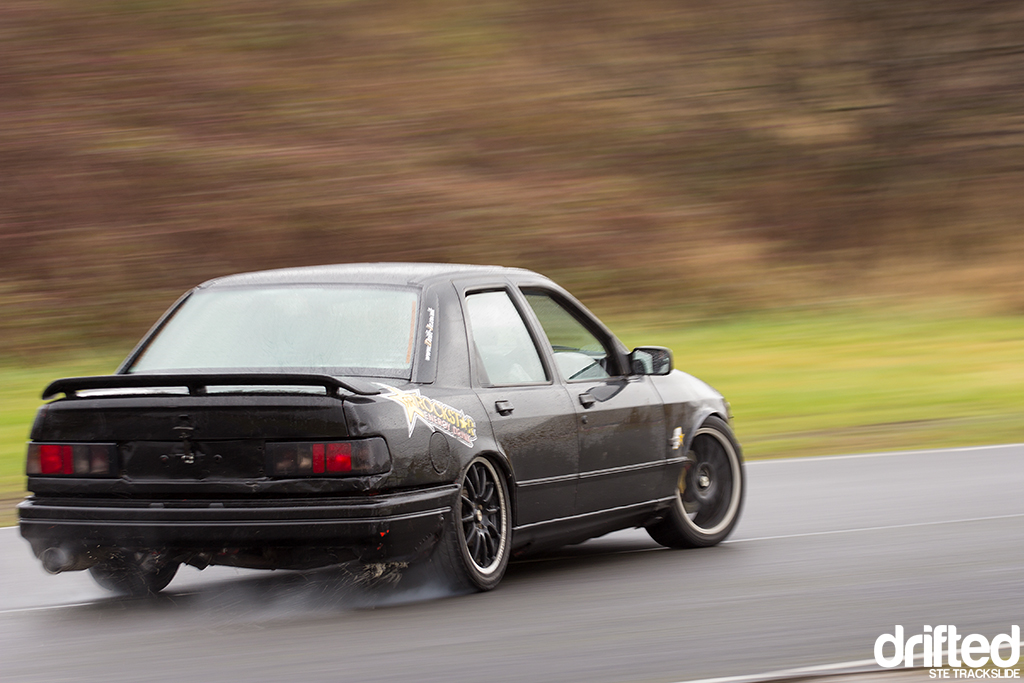 What is the purpose to insure your car with classic Insurance?
Your classic car is more just a car, it needs to valued for its class and history. Classic car insurance is introduced to maintain these amazing cars and ensure the value invested in the car. The purpose is to provide a full insurance claim in case of loss.
It is hard to fix amount for your classic car but after in-depth validation and evaluation of the car, a fixed agreed value. There is no depreciation rate as the value of such cars never goes down. A classic car insurance also cover original part replacement at no additional cost.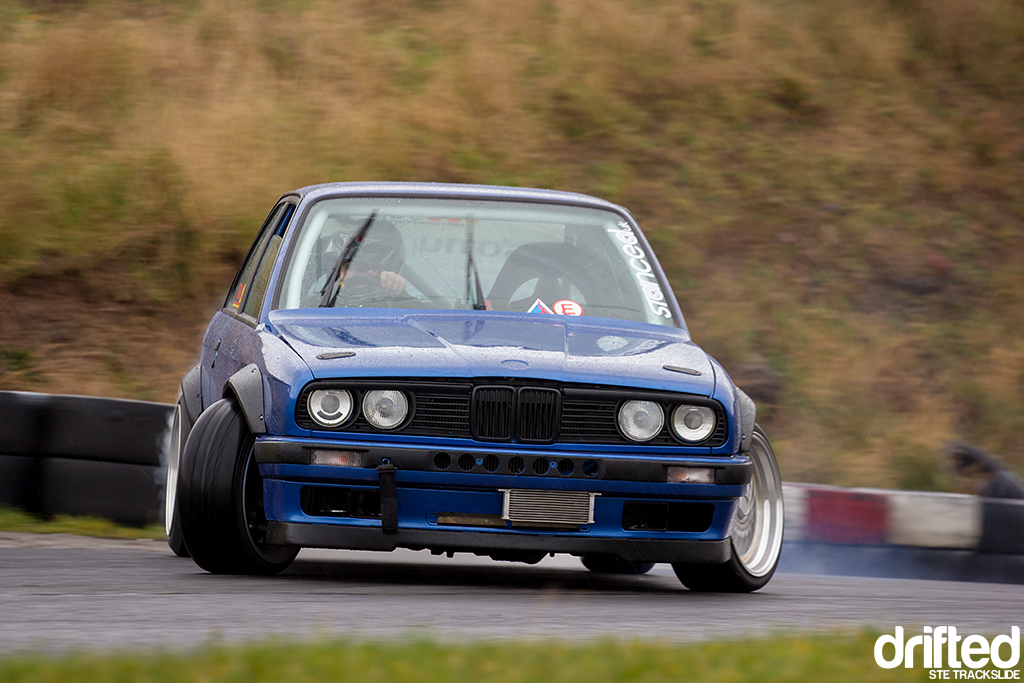 Is it expensive to have a Classic Car Insurance?
Yes, it is expensive to have a classic car Insurance. To own a vintage classic car is an exclusive deal and you often have to pay exclusive too. If you never owned a classic car before you must know it is a specialty insurance and it is expensive compared to normal insurance.
This insurance is to ensure you don't lose your investment if anything happens to your classic and antique cars. In order to save money on your Classic car insurance visit s website. You will get great deals and discounts on Insurance covered by many companies of the US.
Like to modify your car? Then you my friend, will be needing some modified car insurance guide.
Thanks for reading our classic car insurance guide, if you want to learn more about insurance then check out our types of car insurance article.