VIDEO: Trond Henriksen's Unorthodox S13
A short Promo of the very talented drifter, Trond Henriksen and his, let's say unorthodox Nissan 180sx S13 from the team Farmen Perfomance.
Nissan 180sx
2,3 16v Volvo Engine
BMW gearbox
370whp / 550nm @ 1 bar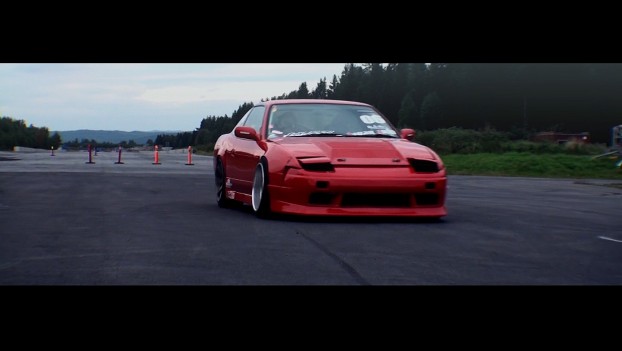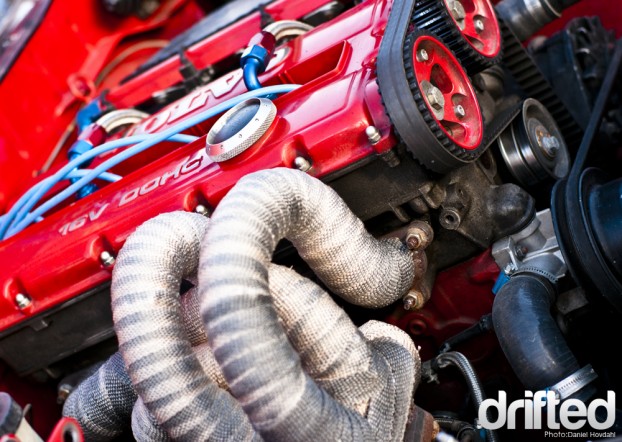 Merry Christmas, Happy Holidays, Feliz Navidad everyone!
Bring on TwentyEleven
Dan
Subscribe to Drifted
If you like this article why not subscribe to Drifted and we will email you our freshest content for free!