SNAPSHOT: Parsons' Hachi from FD ATL
Sometimes words simply don't do a car justice. This is the part where I shut up, and let you guys simply enjoy the simple beauty of Will Parsons' AE86 Corolla from last weekend's Formula Drift Road Atlanta paddock.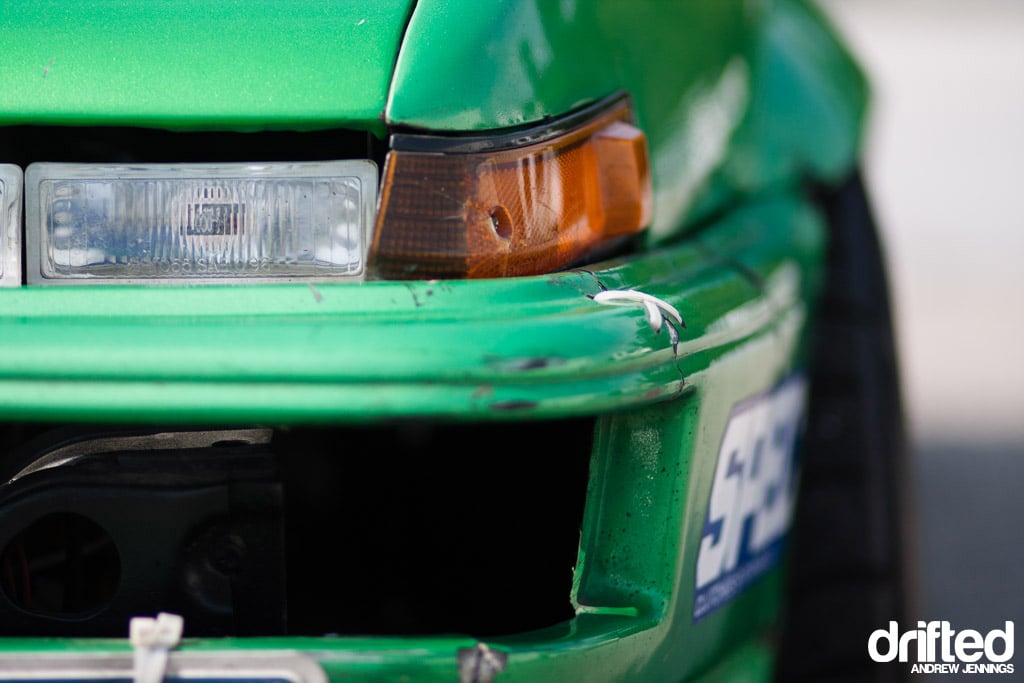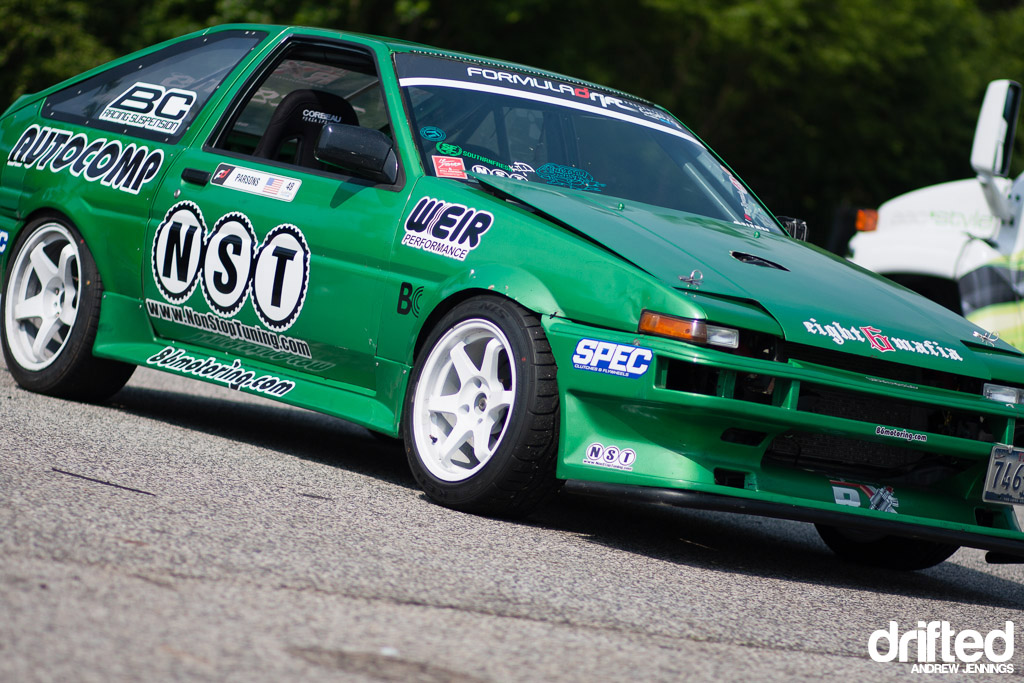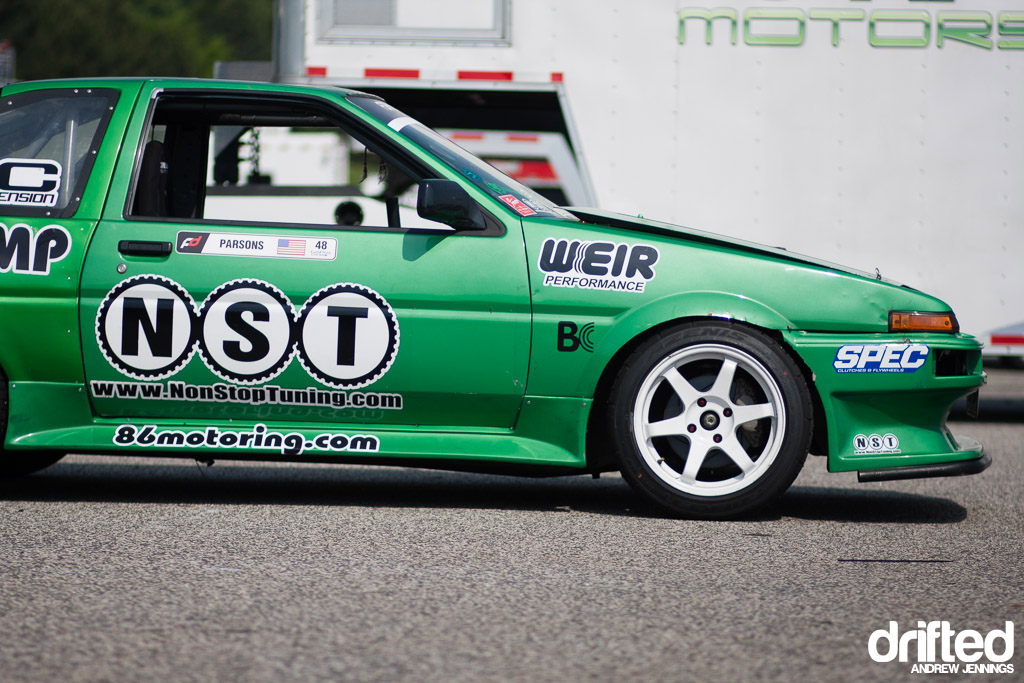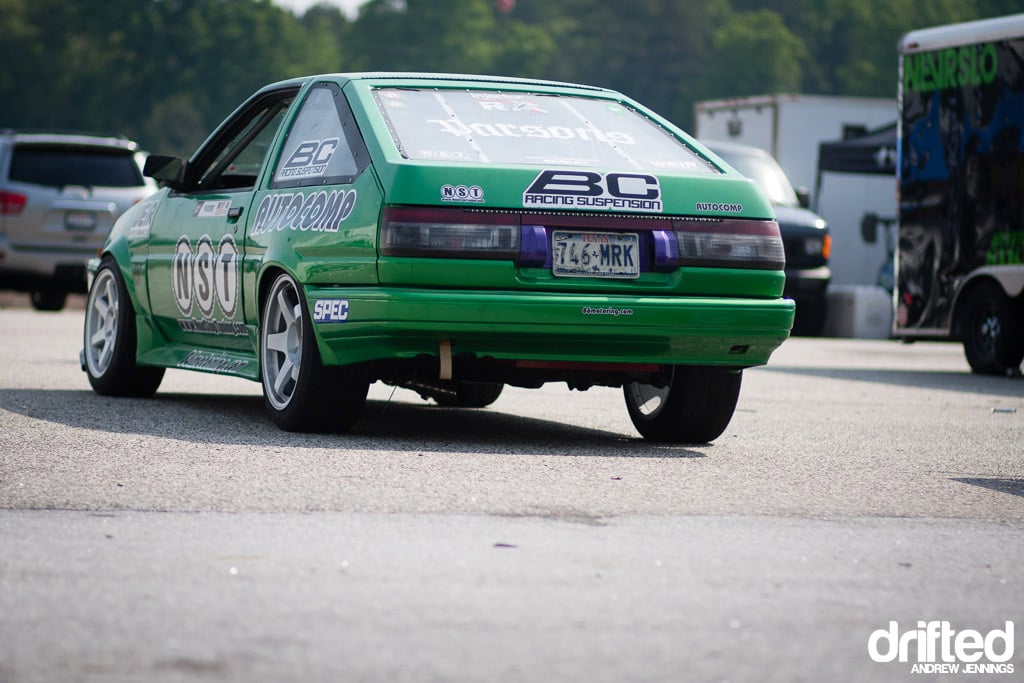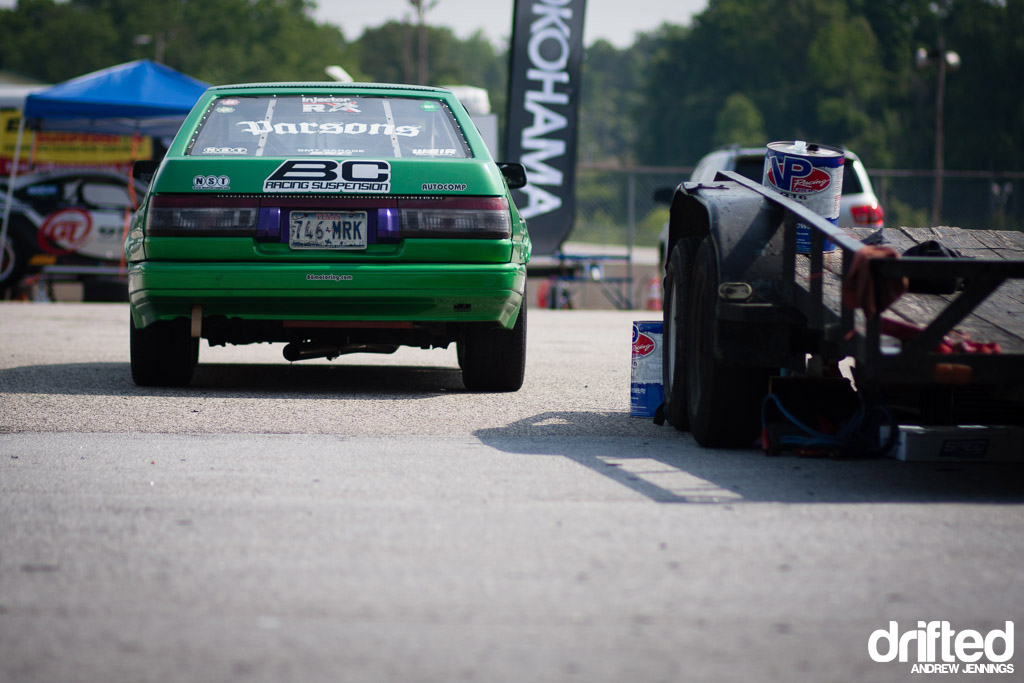 Andrew Jennings is a photographer and editorialist based out of Nashville, TN. He has been covering the American drift scene since 2007, and his work has been published in nationally syndicated magazines such as Modified Magazine, Import Tuner, Performance Auto and Sound, and RIDES. Andrew may be contacted through his professional online portfolio, or the social networks listed below.
Professional Portfolio: http://www.andrew-jennings.com