VIDEO: 1 Camera / 1 Drift Day
CYRIOUS PRODUCTIONS – 1camera/1driftday from Cyrious Productions on Vimeo.
Ever watched a video and thought, "Man, they must have cameras EVERYWHERE"? Sometimes that's not far from the truth. Filming drifting has become pretty serious business as of late, and even at grassroots events you can find photographers and videographers cruising around with some pretty serious gear. It just so happened that before this past weekend I got my hands on one of the new JVC Action Cameras, and I was pretty stoked to give it a try and really see what this camera could do. Only having it for the weekend though, I'd have to make some pretty good use of it to get a proper idea of how it worked, which is when I realized that I should completely empty out my camera bag and replace all that stuff with this little camera and a tripod. I mean, I've spent plenty of time shooting with all my tools in the box, so now I'd see what it was like shooting with one tool in the box, and it was actually pretty fun! It resulted in a down-and-dirty video that definitely shows you what a day at Shannonville Raceway is like for us here in Ontario, Canada. Enjoy!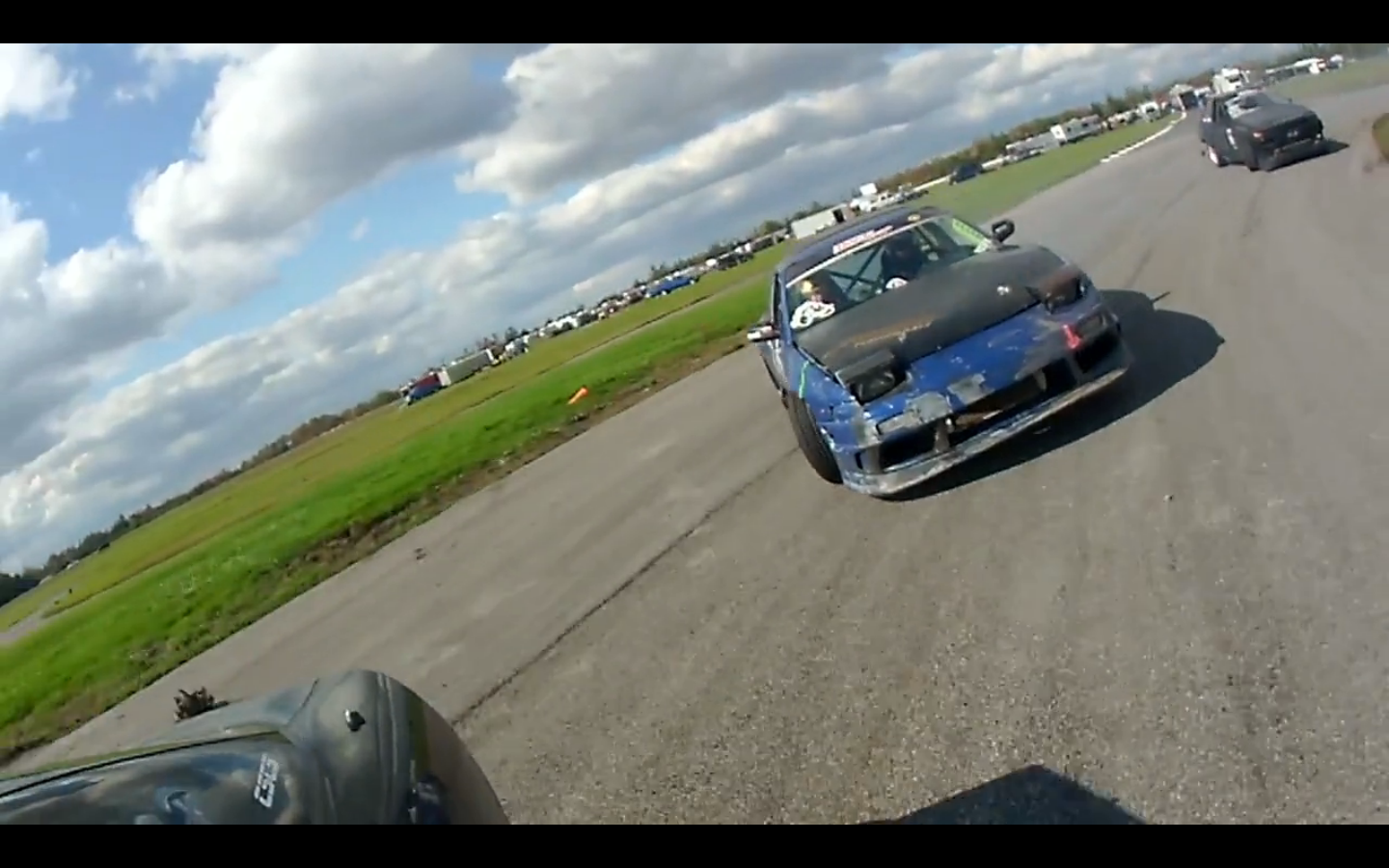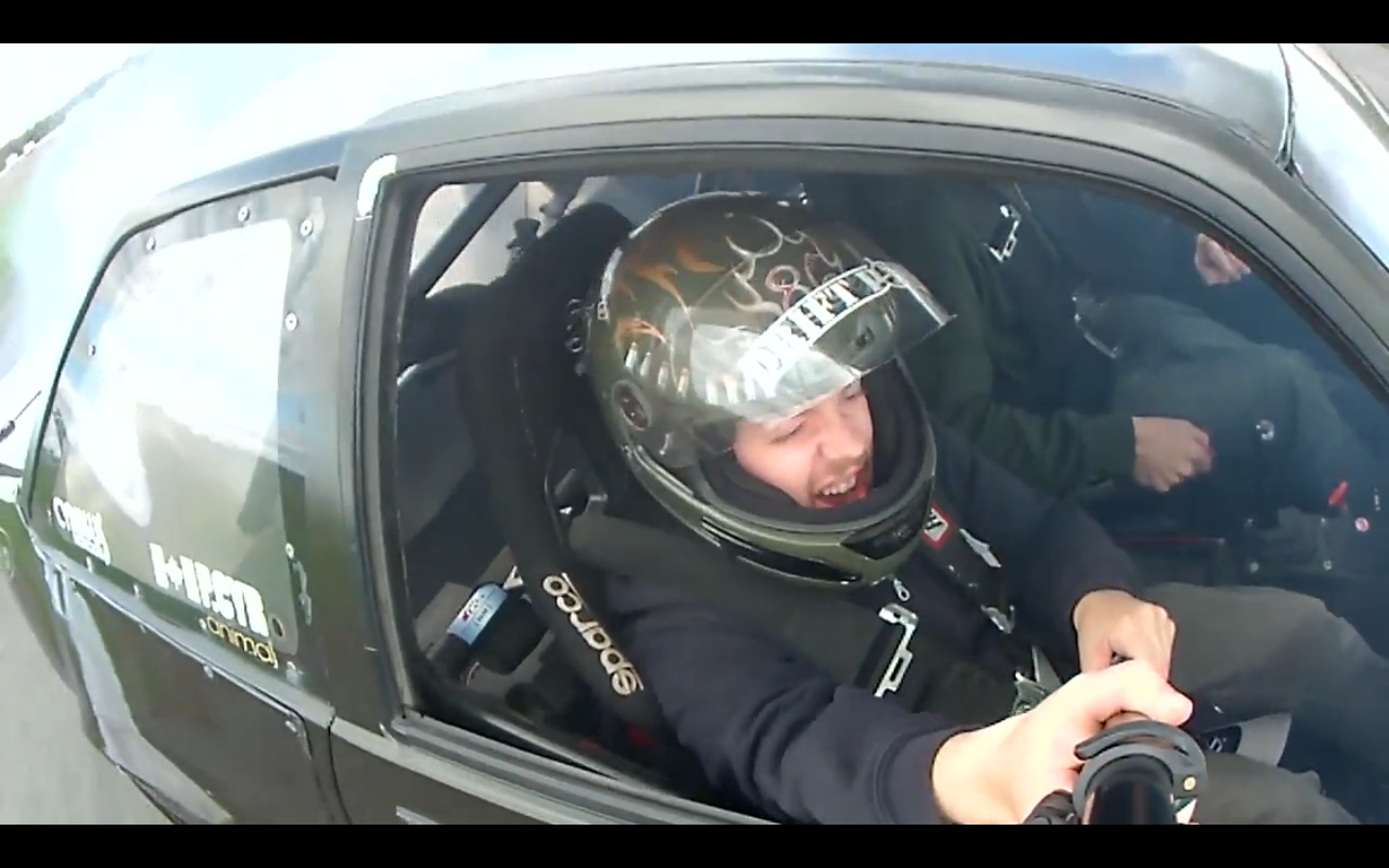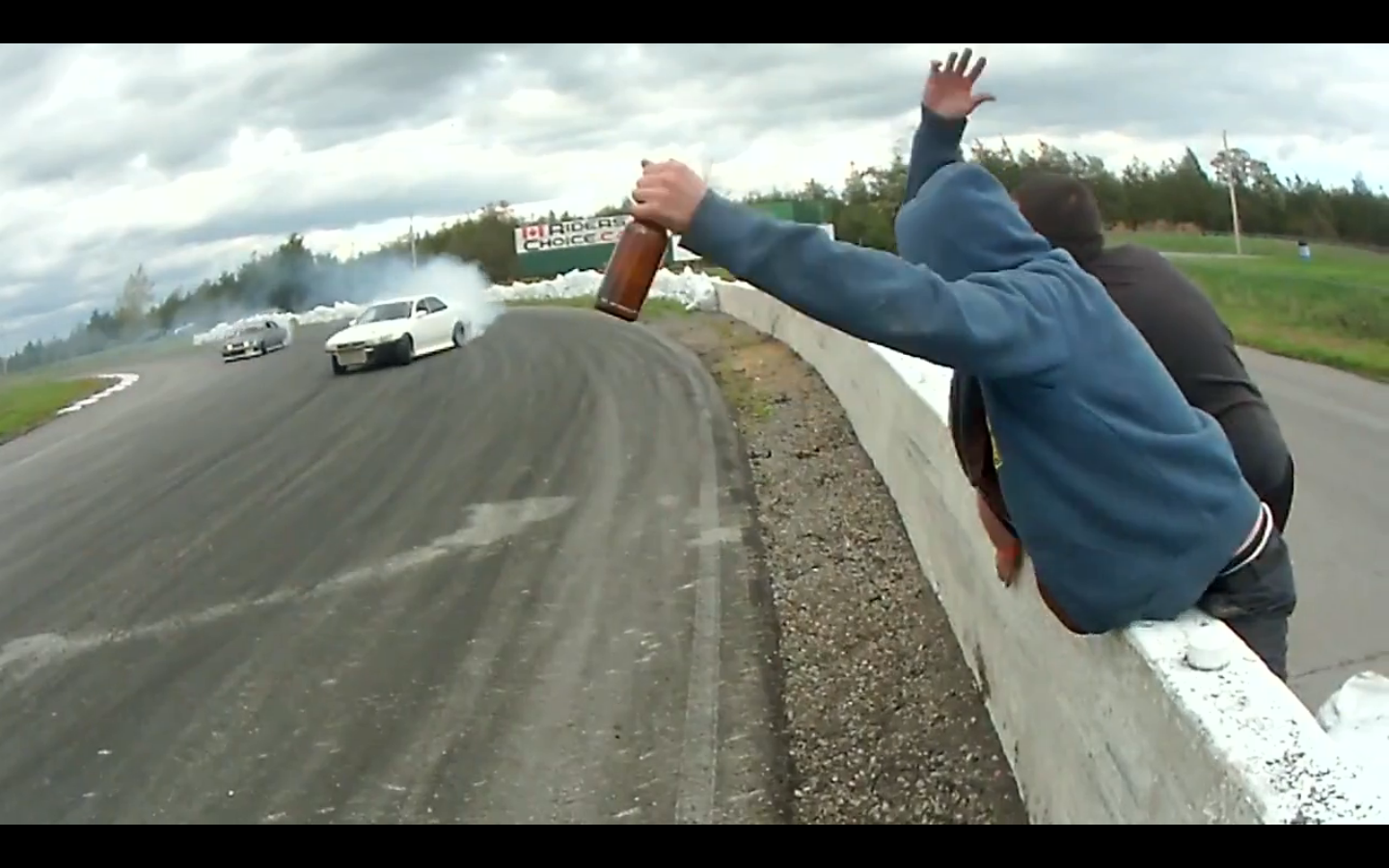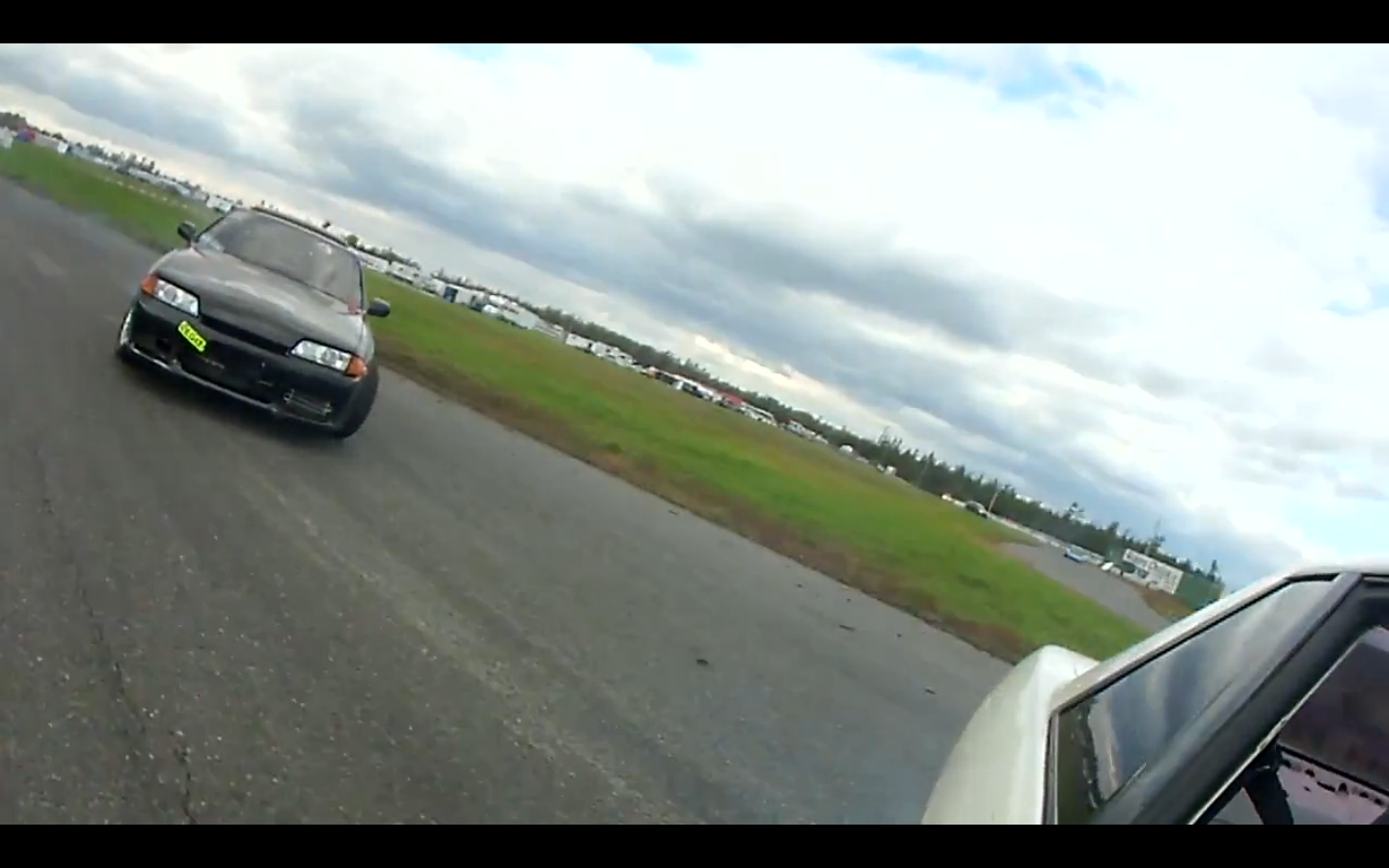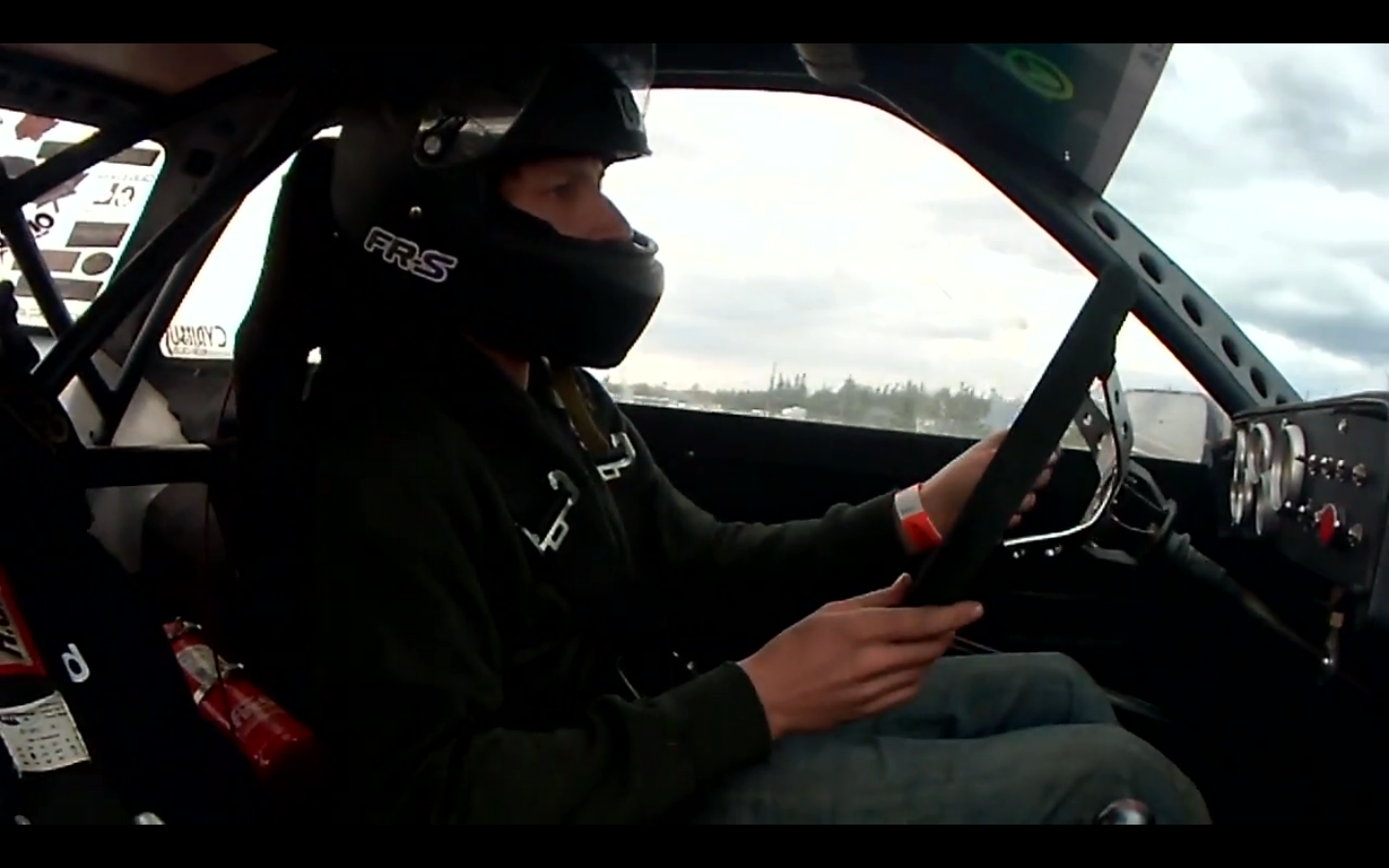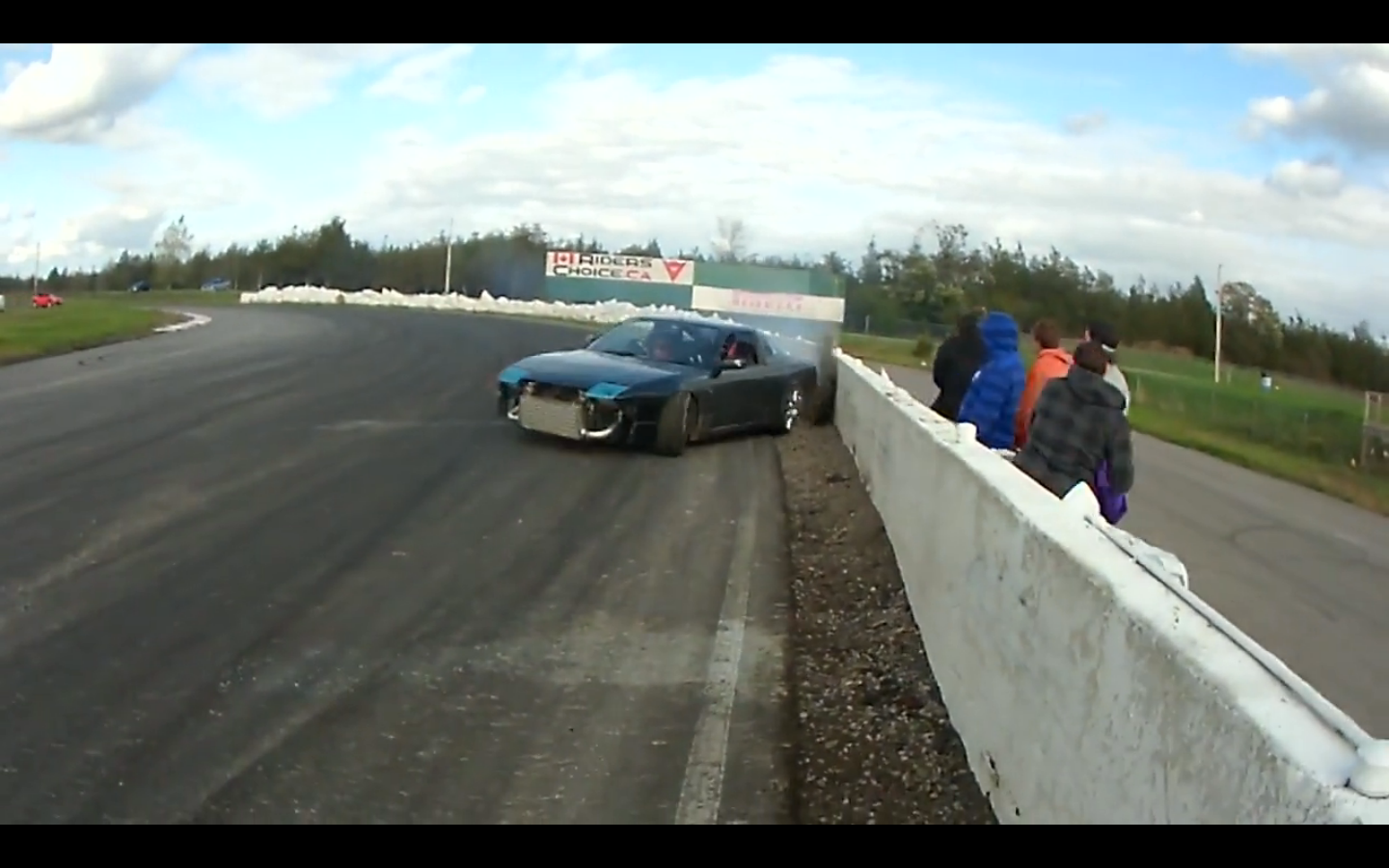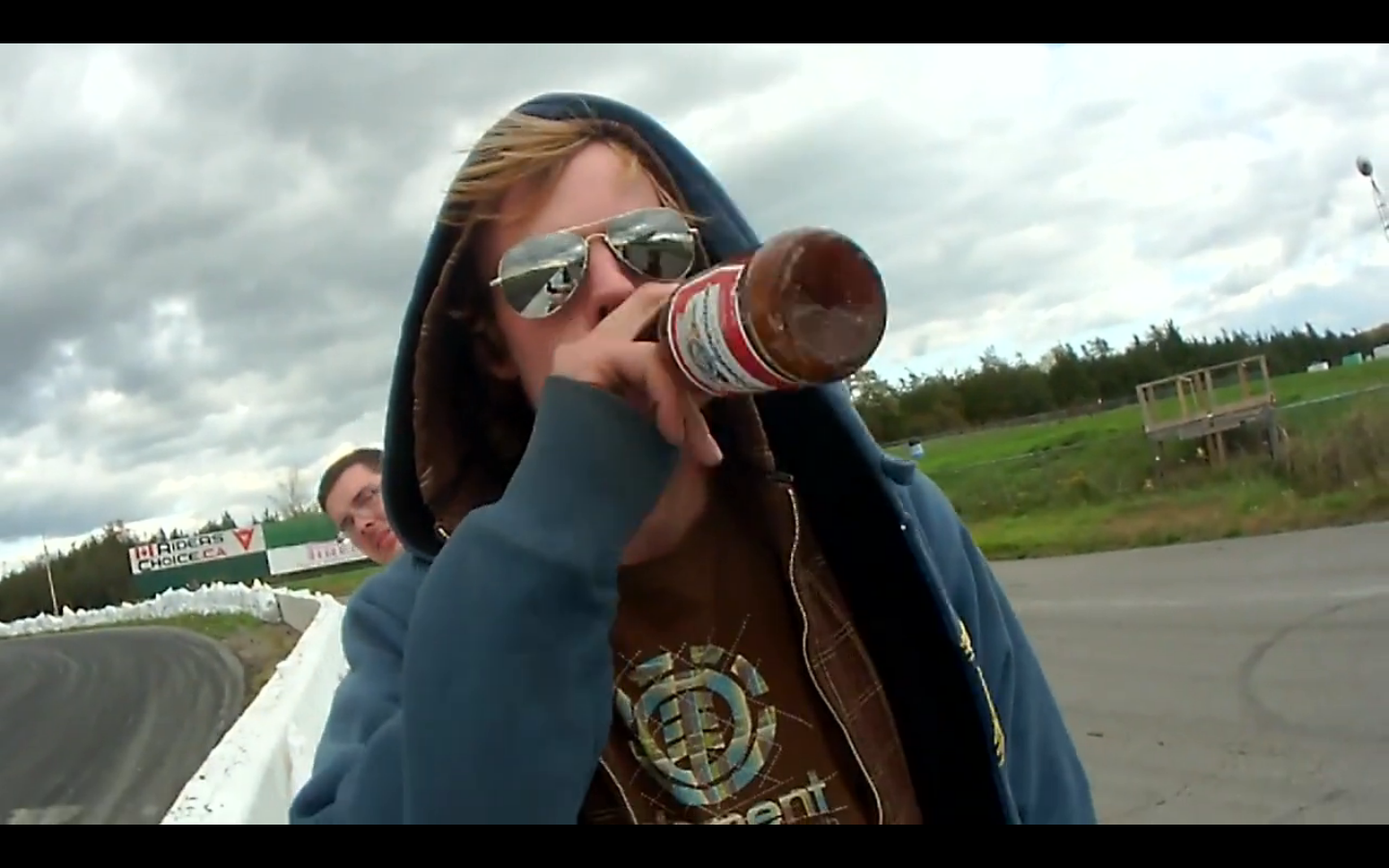 ::Dan