VIDEO: Alvin's 712bhp Supra
O'snap – Alvin Lægreid Promo from Daniel Hovdahl on Vimeo.
Norway is perhaps the leading country when it comes to drifting Supras, and Alvin Lægreid is up there with the best of them.
712bhp å 922nm on the hubs
Toyota Supra 2JZ-GTE 3,0l
Single Precision turbo
HKS Cams
TRD differential
Forged and balanced bottom end
Powered by RFS-performance
Vems ECU
Pauter Rods
ARP Studs
ACL Race Bearings
Custom inlet manifold
GReddy exhaust manifold
HKS Adjustable camdgear
Ported top
TIAL Wastegate & BOV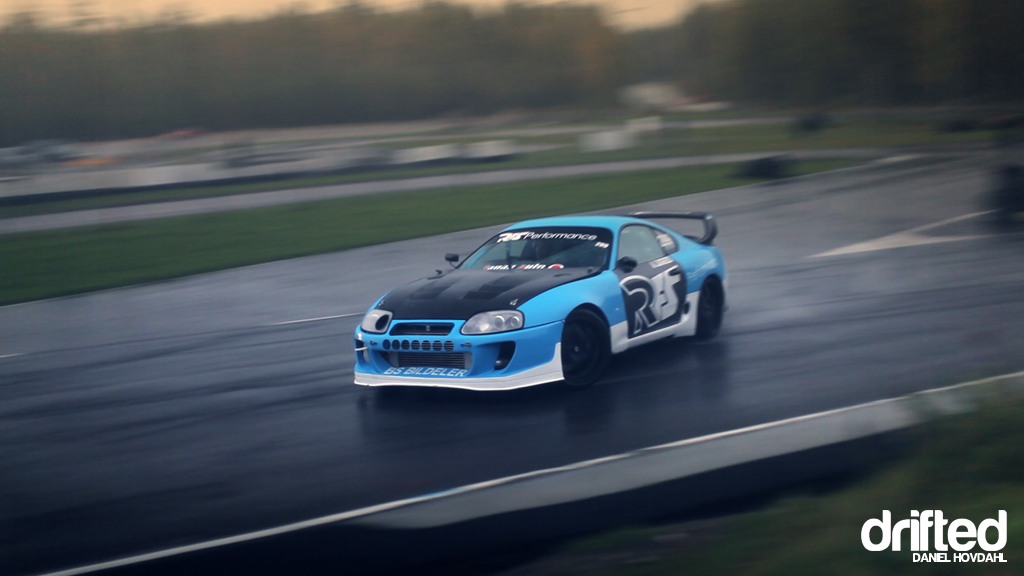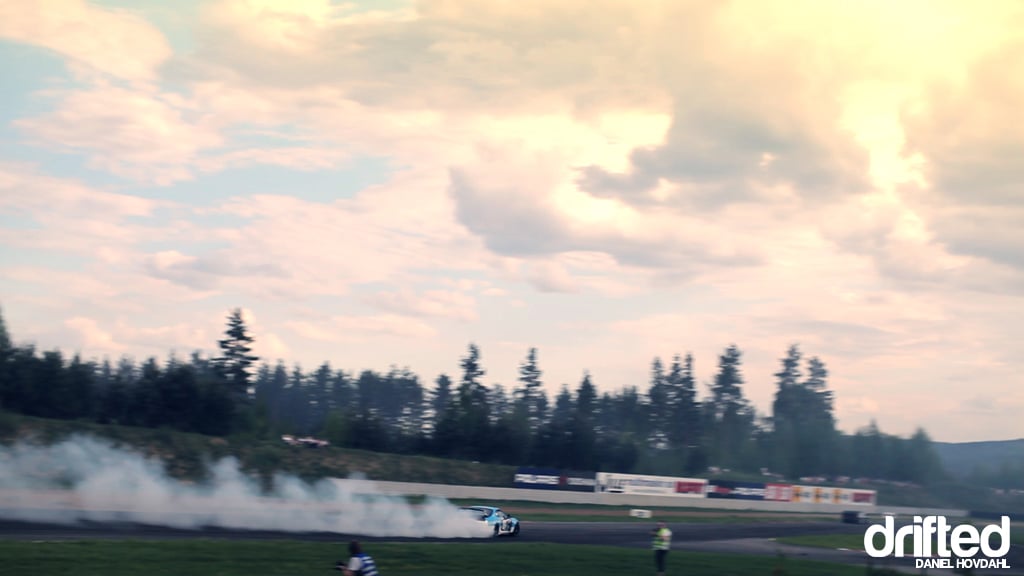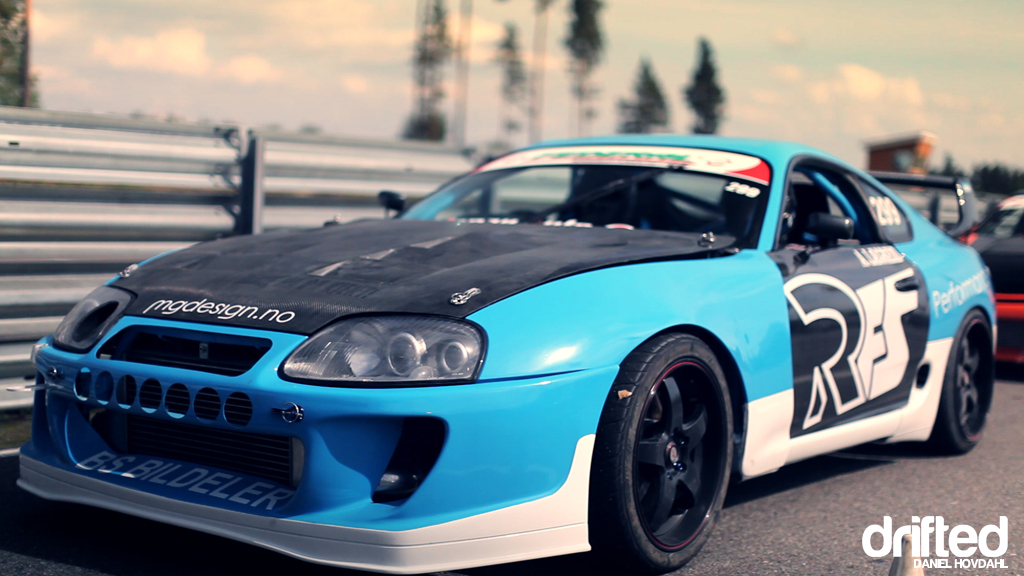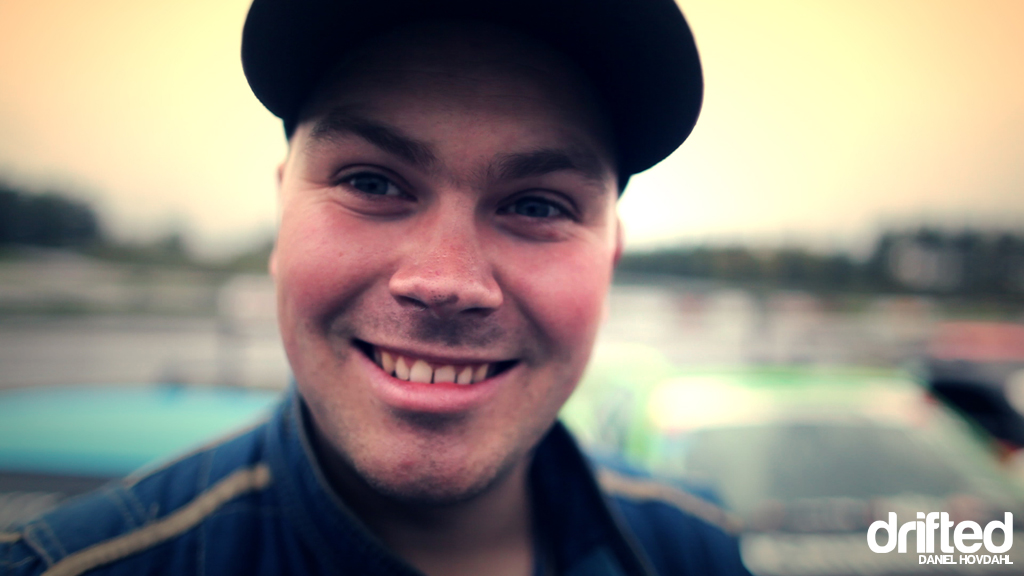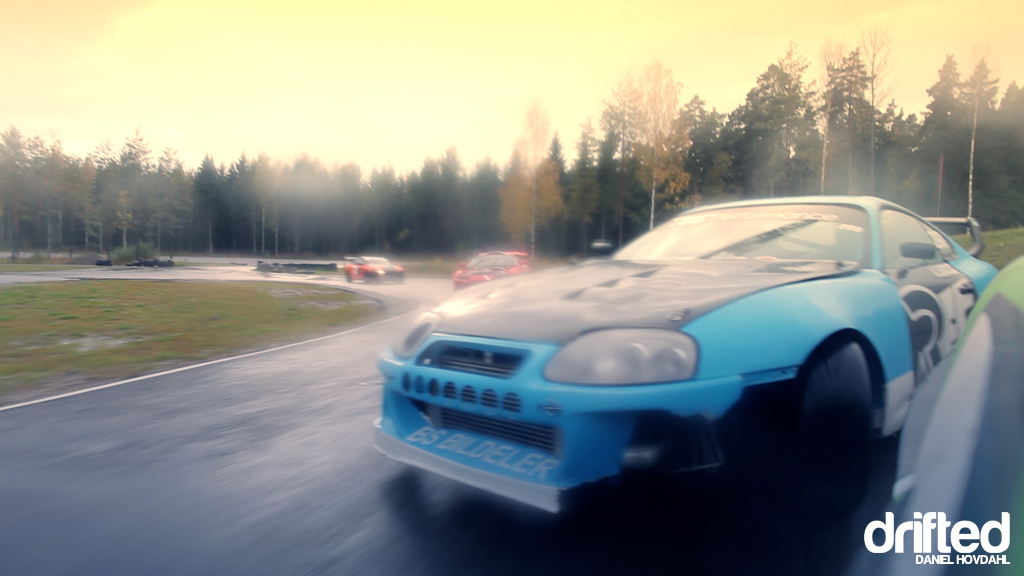 Rep Toyota's muscle car with our Supra Hoodie.