VIDEO: SuperiorMeet '12: Memories
Swedish longtime JDM-importer and multi-faceted lifestyle/media company Superior Imports AB arranged its own meet closed for friends, supporters and partners late last summer.
This is the mayhem that ensued, keep an eye on the Superior FB-page for updates leading to Superior Spring Meet 2013 that promises to be even wilder:
Big Thanks to:
Drivers:
Kim skedsmo – Gulf S15
Christer Halvorsen – Gulf S15
Mikael Jarosinski – Superior Drift Soarer
Daniel Asp – Superior Drift S14
Thomas Pettersson – Superior Drift S15
Kenneth Groth – AutoMester S13
Steffen Rudsengen – DTE-Systems S14a
Øyvind Øversveen – DTE-Systems Supra
Joakim Steig Synnevåg – RFS S15
Kenneth Nornes – RFS Skyline R34
Alvin Lægreid – RFS Supra
Media & Help:
Mikael Jarosinski
Daniel Hovdahl
Henrik Oulie
David Johansson
Thomas Wennerström
…and anyone who has genuine love for the grassroots Drifting lifestyle.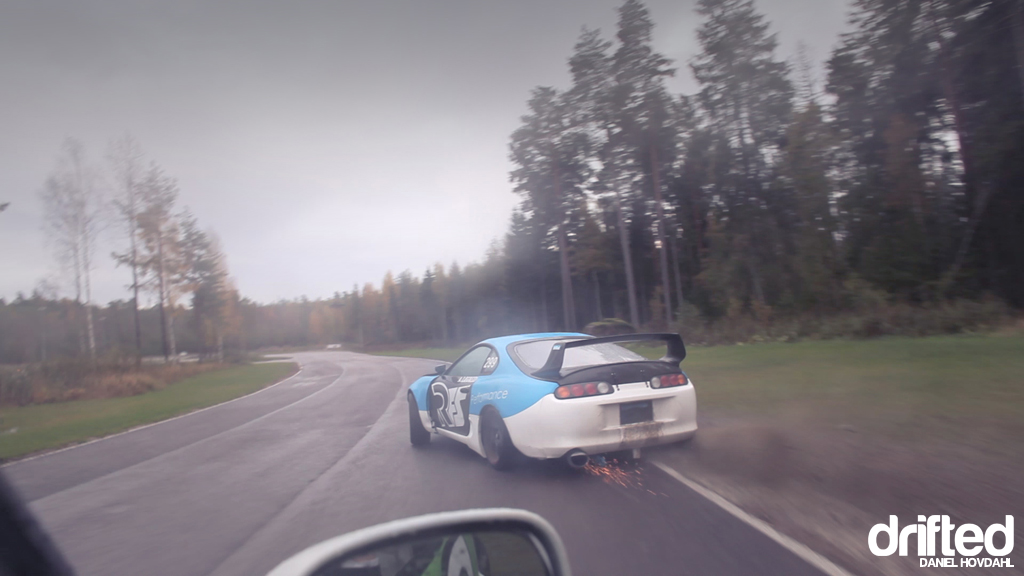 ::Dan
Tags: Daniel Hovdahl, drift, Hovdahl, imports, memories, O'snap, rain, S13, s14, s15, superior, SuperiorMeet, Supra, sweden, Tandem, train, Video
Subscribe to Drifted
If you like this article why not subscribe to Drifted and we will email you our freshest content for free!