VIDEO: Powerdrift R1 – Short & Sweet
We kick off the Powerdrift season with Round 1 at Vålerbanen. Just like this video, the track is Short & Sweet with elevation changes, dirt drops and long swooping corners.
Enjoy!
::Dan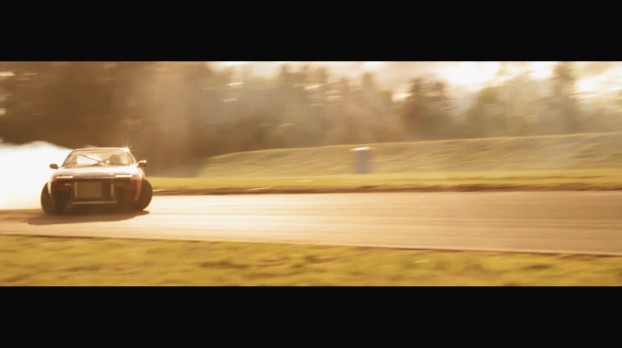 Subscribe to Drifted
If you like this article why not subscribe to Drifted and we will email you our freshest content for free!