VIDEO: Wreck 'Em- Oh One Oh Trailer
Wreck 'Em – Oh One Oh Trailer from Mez Productions on Vimeo.
Hey everyone! Here is a trailer from the DVD I am releasing! The name is Wreck 'Em the DVD is Oh One Oh. Get pumped!!!
-Mez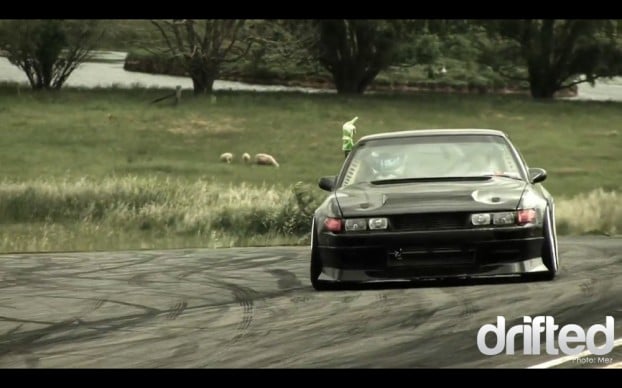 Tags: AE86, Australia, Corolla, drift, drifted, Drifting, DVD, Mez, Oh one Oh, ps13, Silvia, street drift, Wreck Em
Subscribe to Drifted
If you like this article why not subscribe to Drifted and we will email you our freshest content for free!