DESKTOP: A Lonely Parking Lot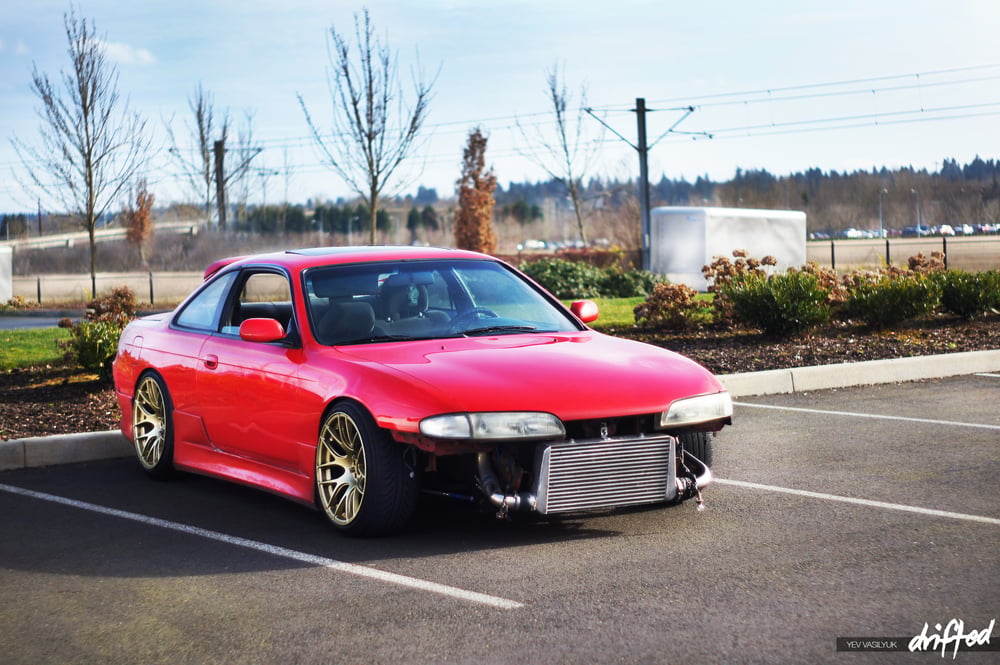 This year has been awesome! To celebrate, here's a wallpaper featuring Rigo Vasquez's lovely Zenki S14, from the Pantyheist meet that happened earlier this year. Download yours by choosing your desired resolution below.
Subscribe to Drifted
If you like this article why not subscribe to Drifted and we will email you our freshest content for free!