DESKTOP: A Warrior Emerges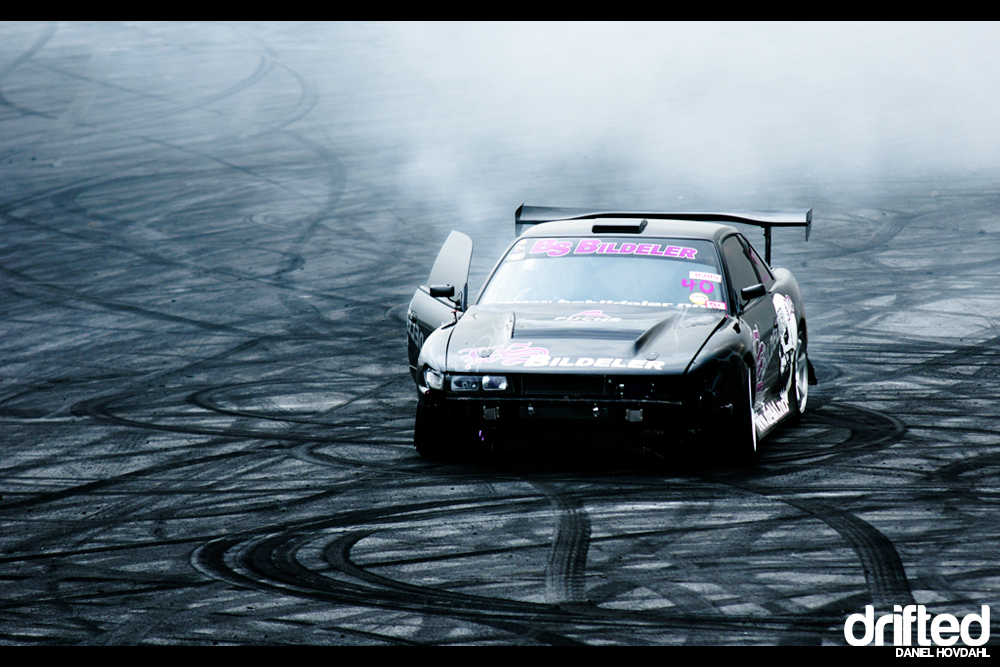 Two go into battle, only one emerges, battered and wounded but victorious none the less. An awesome Drifted Desktop all the way from Norway courtesy of Daniel Hovdahl.
Download below in glorious high resolution!
Tags: Battle, Daniel Hovdahl, Desktop, Nissan, Norway, Powerdrift, ps13, Silvia, SR20, Wallpaper, Warrior
Subscribe to Drifted
If you like this article why not subscribe to Drifted and we will email you our freshest content for free!