EVENT: DMNZ Drift day, Part 2
Part two of my shots from the DMNZ drift day, above, Adam from C's Garage was also ripping up with his new power, looking good! More after the jump….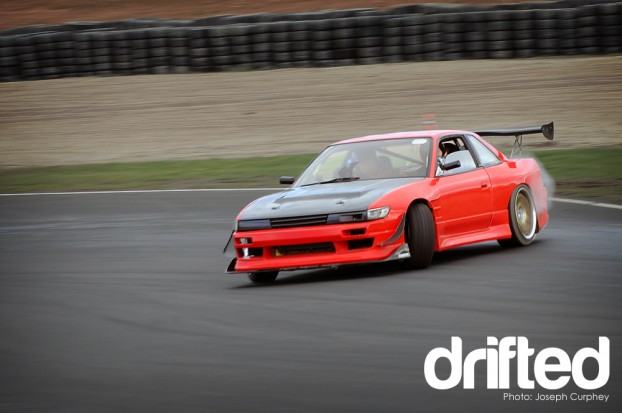 Gee was out there too in his sweet PS13 Silvia, I heard this car has pretty much the entire Ikeya Formula catalog underneath!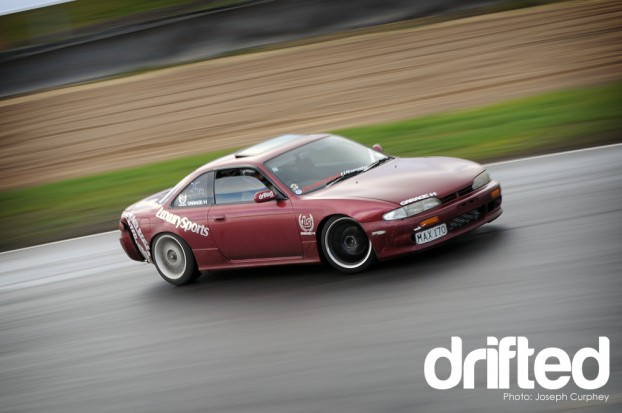 As usual, Garage H was there ripping it up. Peep Drifted sticker!

You all know who this is! Hugo driving his turbo'd F20C AE86 Corolla – check out the shoot we did earlier in the week.

Quite a cool notchie AE86, unfortunately he crashed a little later in the day 🙁

I've seen this Toyota Soarer at a lot of events too, I quite like it!
Thats all the pictures for now. If you msised it, here's Part 1 and I'll be putting up ALL of my pictures on my flickr and blog so-cash.net.