EVENT: DMNZ Drift Day, Part 1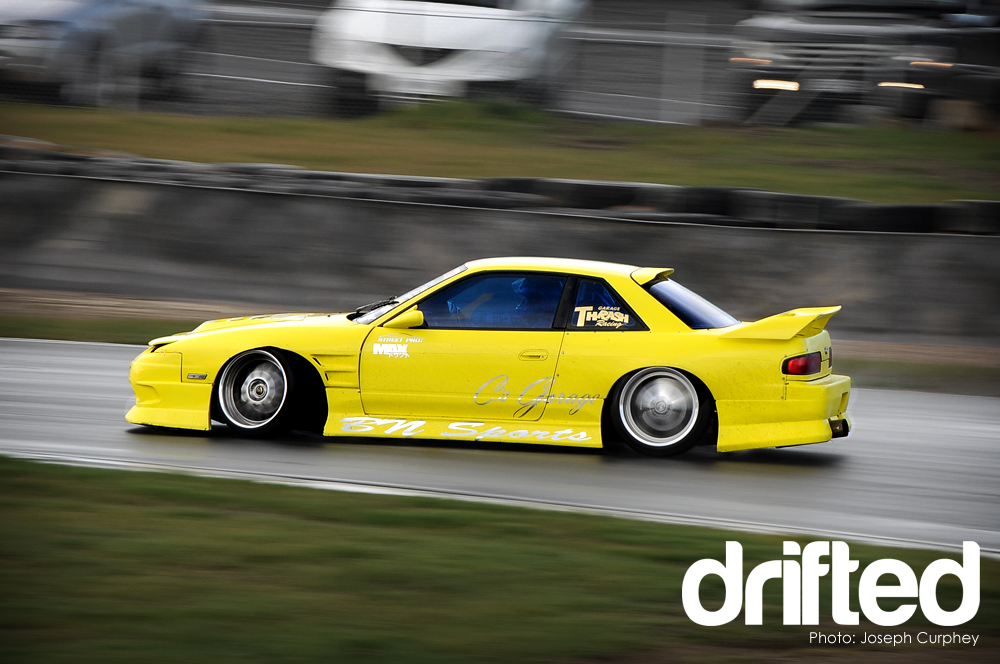 6:30AM when my friend Roo came to pick me up to start the 45 minute drive to Auckland's newest track, Hampton Downs. Drift Motorspot NZ was working with D1NZ on this particular day, and there was some people trying to qualify for New Zealands national drift series, D1NZ.
(Above) Joel from C's Garage's car was looking good as usual, With the new blue tints especially.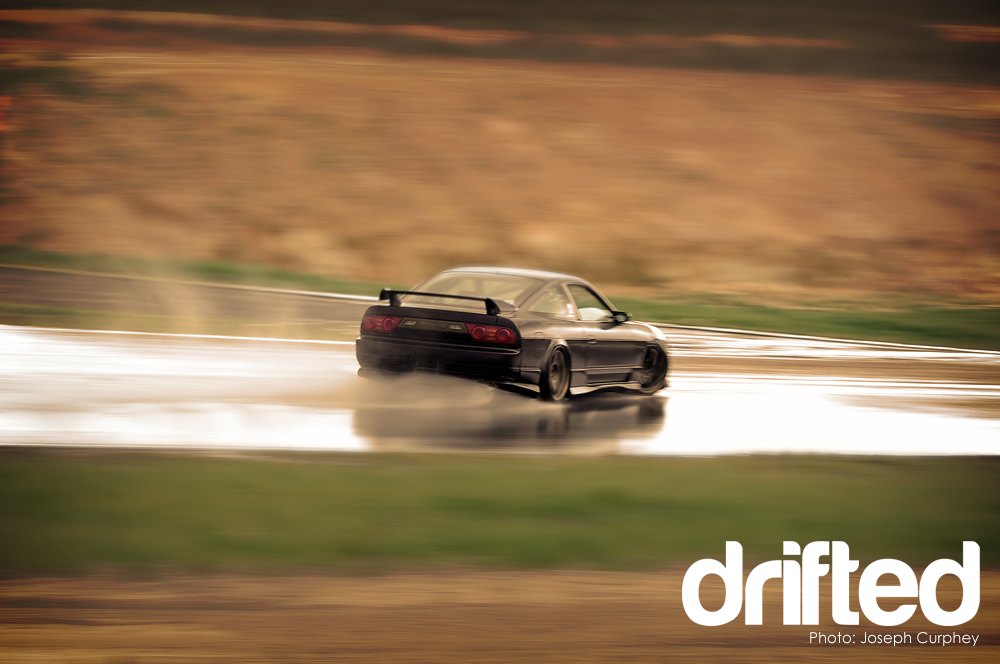 Adam was too.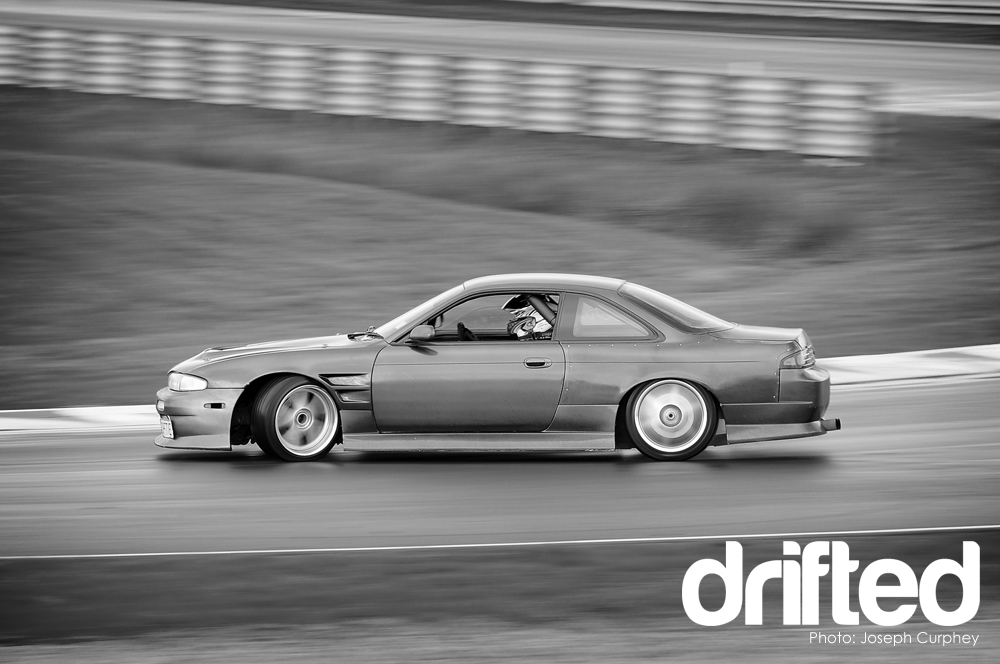 This PFL was doing it right.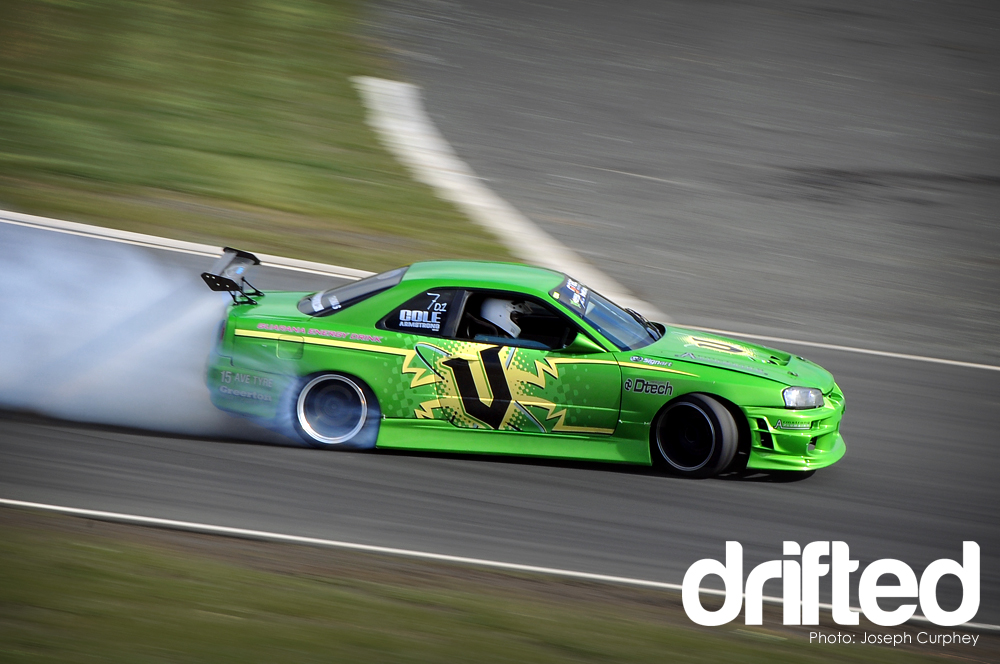 Cole Armstrong was also there having a play, This car sounds wicked!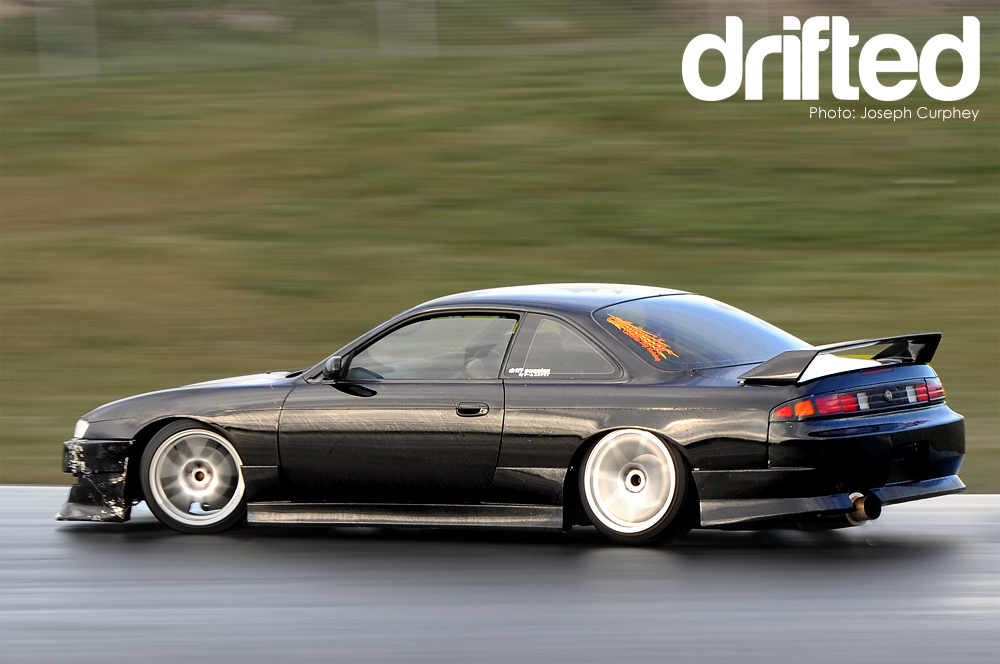 S14 rideheight – take note.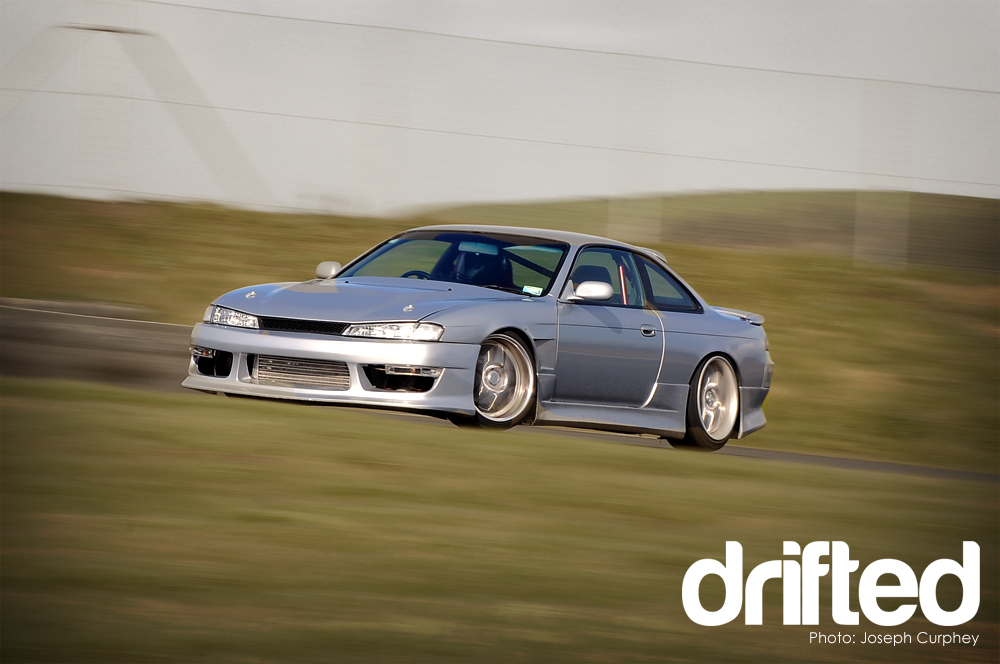 This is one of the coolest S14's around on Blitz 03's.
Here's a video from my friend Olly @ Taupaki

Adam, Joel & Shaun – Hampton Downs – July 2010 from Taupaki Productions on Vimeo.
Part 2, coming soon!