SNAPSHOT: From the Birthplace of Drifting
Hey, everyone. I'm Park Baker and I'm proud to join the Drifted team as a contributor based in Japan. I've been living in Tokyo since 2008, but have only recently become a bit more serious about photographing events here. As a fan of pretty much anything automotive-related since a very young age and being amongst so much variety and action here in Japan, I really can't imagine being anywhere else. Keeping up with all the motorsports activity across the region is usually quite difficult, as there always seems to be something interesting going down nearly every weekend. From grassroots drift days, professional circuit events, weekend meetups, and everything in-between, I hope my first post will give you an idea of what to expect coming out of Japan for Drifted in the future. To get things rolling, I'd like to post up a collection of some of my favorite photos I've captured at various recent events here in central Japan.
TEC-ART's Circuit Festival at Nikko Circuit: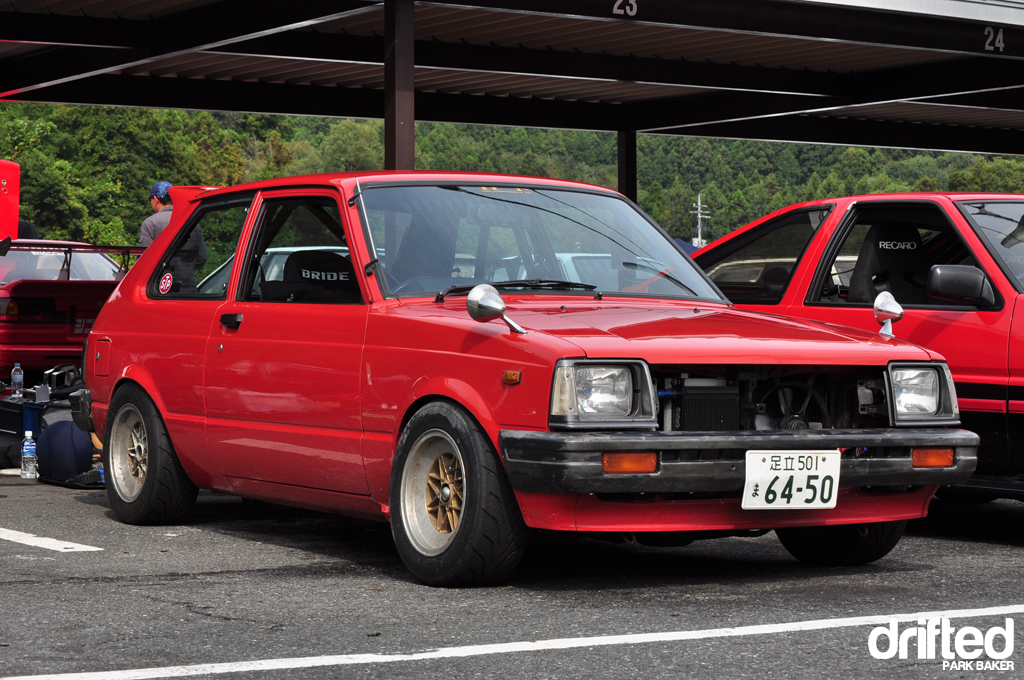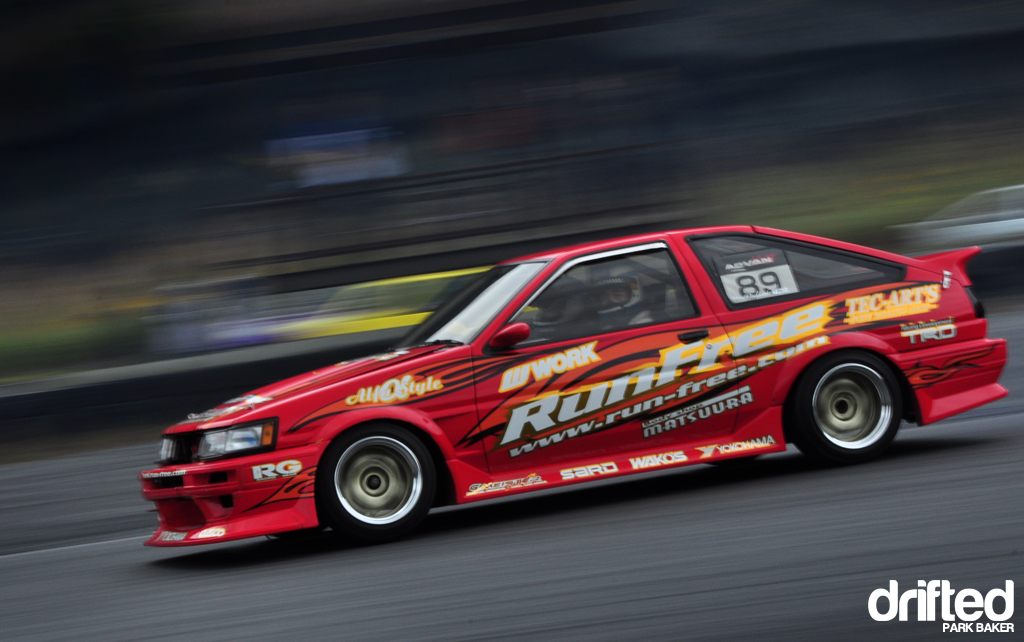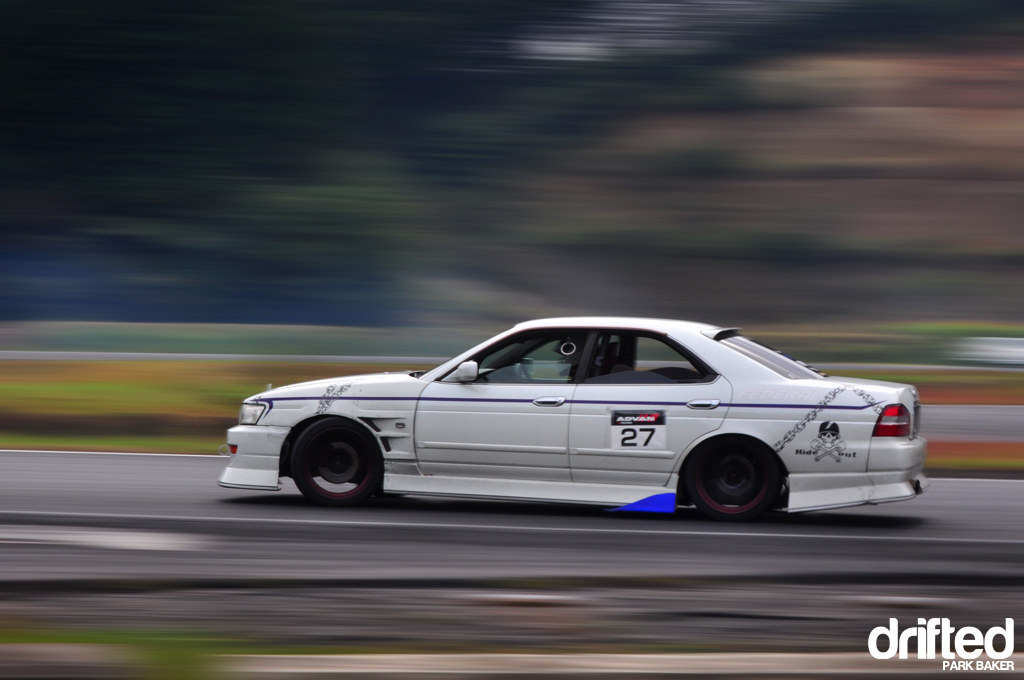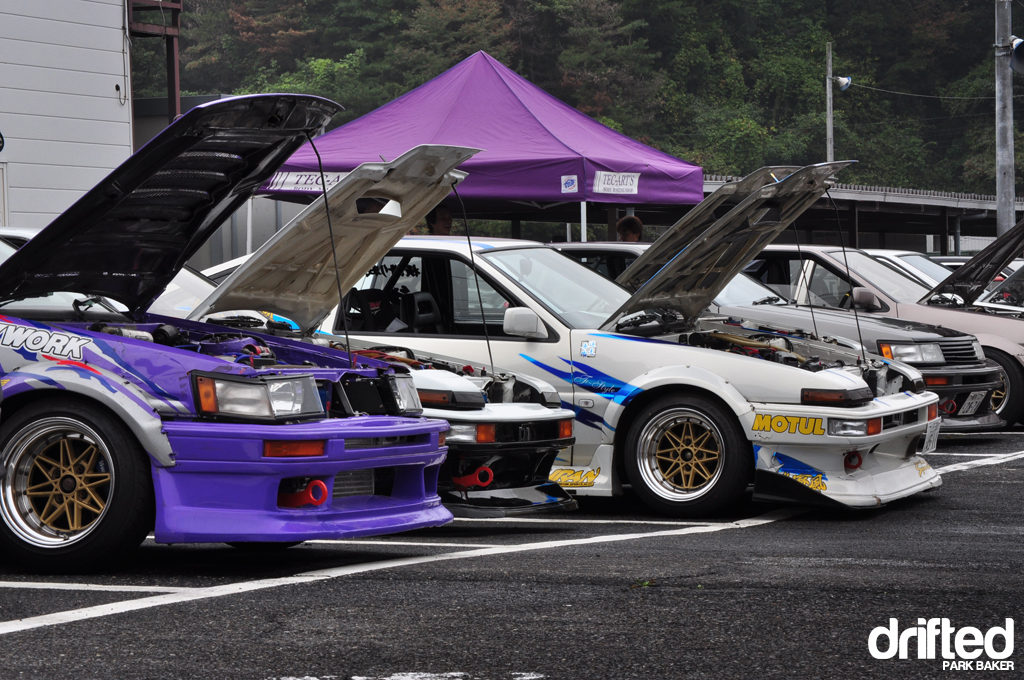 OPTION 30th Anniversary Caravan at Oiso Long Beach: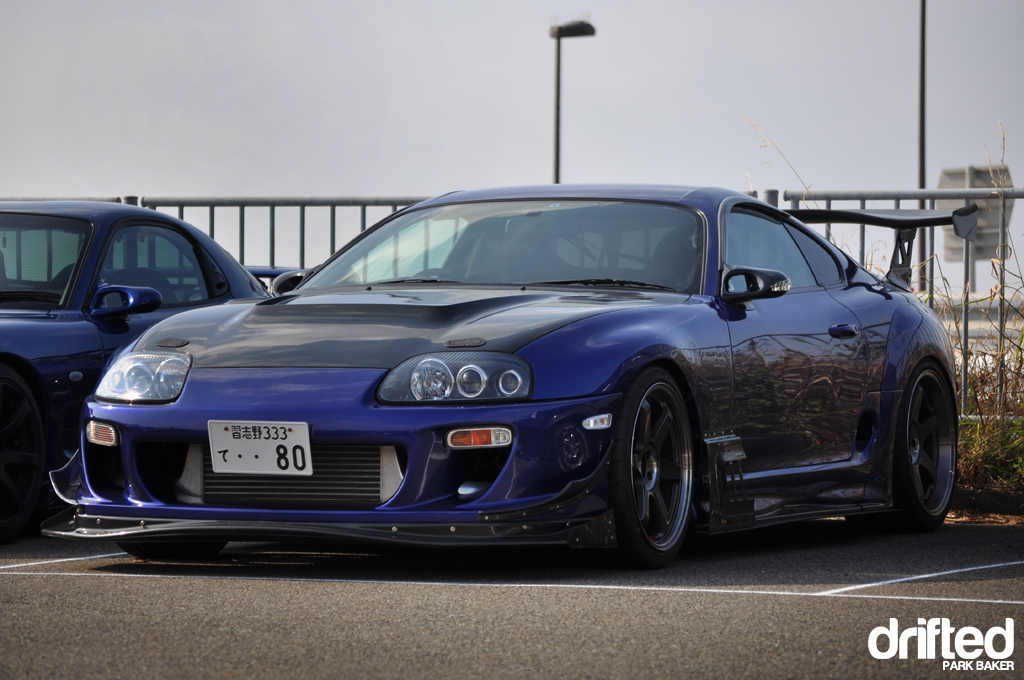 Autumn Drift Matsuri at Ebisu Circuit: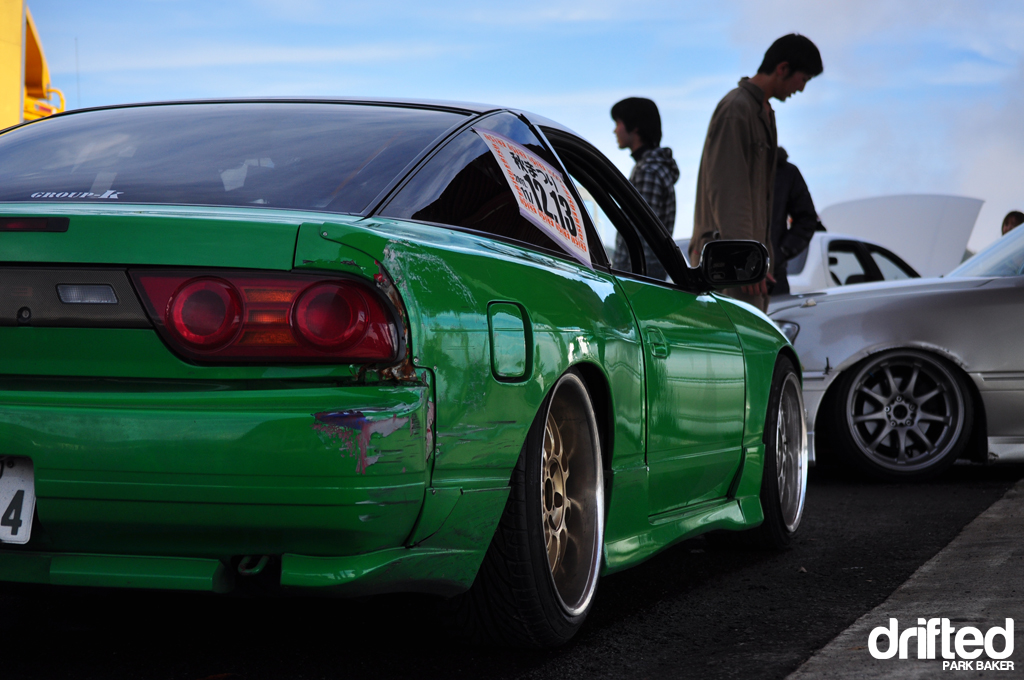 HachiRock Festival at Sagamiko Resort:
MSC Challenge at Mobara Circuit:
I'm really looking forward to bringing everything I see in Japan to Drifted! By the way, if you're interested in more automotive photos from all corners of Japan, I believe now's the time to plug my personal blog hightopfade, where you can find all kinds of random car shots I've snapped.
There will be plenty more action to post up on Drifted as it happens, especially once the new year kicks into gear. However, looking at the event horizon for December, I have a feeling it will be much sooner that we'll see some interesting things going on here in Japan. Until then!
::Park