VIDEO: Take It Personal Trailer
This year the Wreck 'Em crew have been working hard to bring the heat with their latest DVD 'Take It Personal'.
I am super stoked on how this DVD turned out and the drivers we got to include. Some of those drivers names may be more familiar then others but all of them bring the Wreck 'Em mentality to the table.
These drivers include Naoki Nakamura, Mad Mike Whiddet, Matt Russell, Jake Jones, Beau Yates and more.
I often feel videos speak more than my words, so without boring you more, here it is.
Wreck 'Em – Take It Personal
Coming out late December '11
::Mez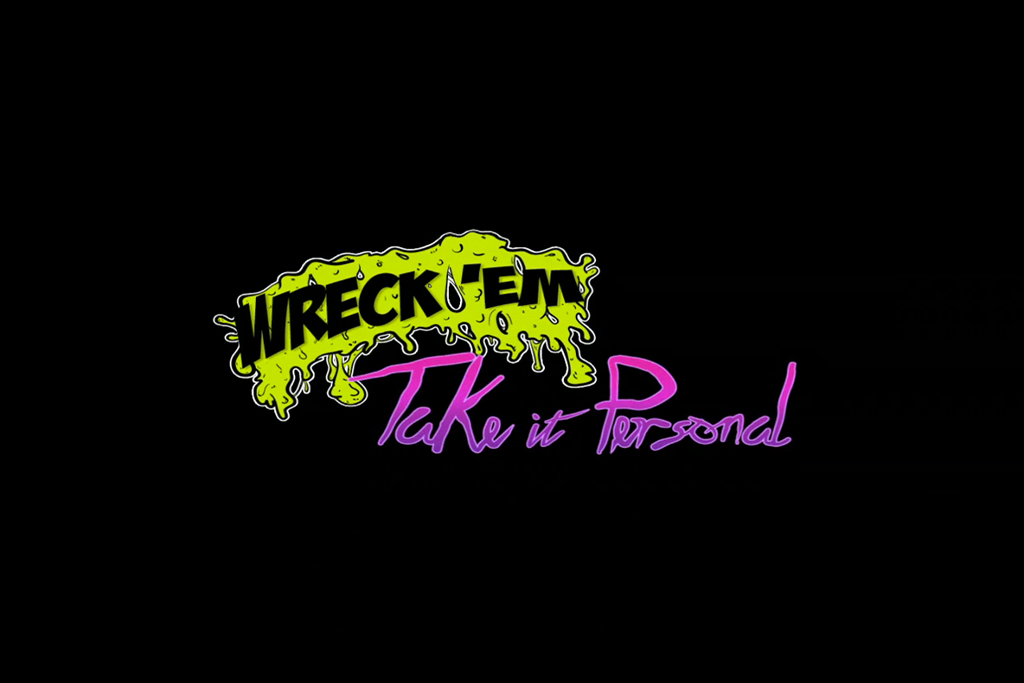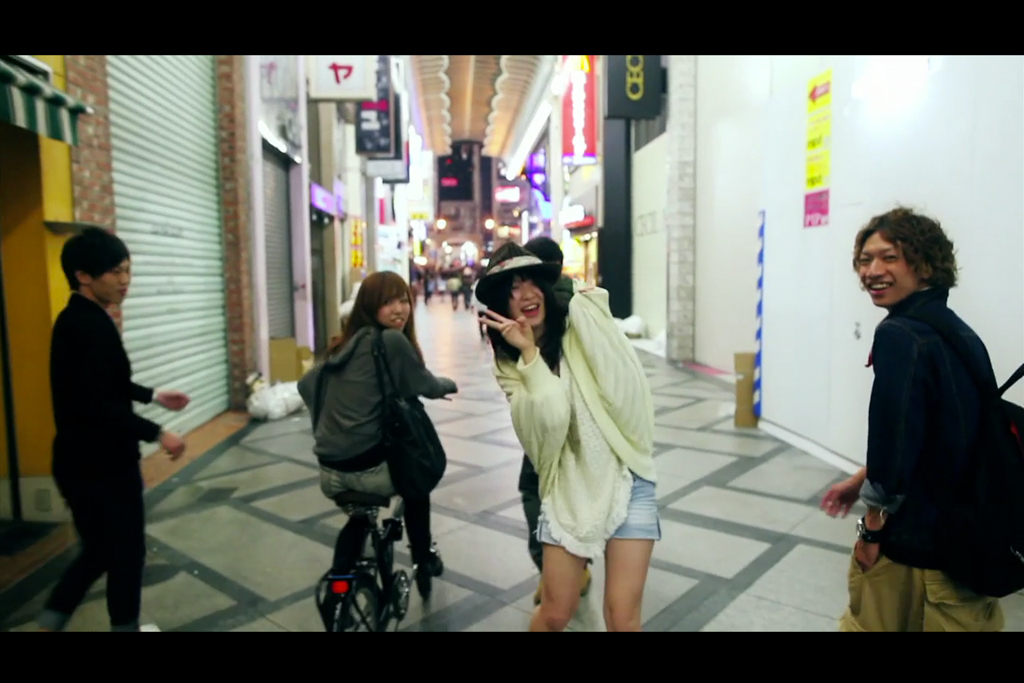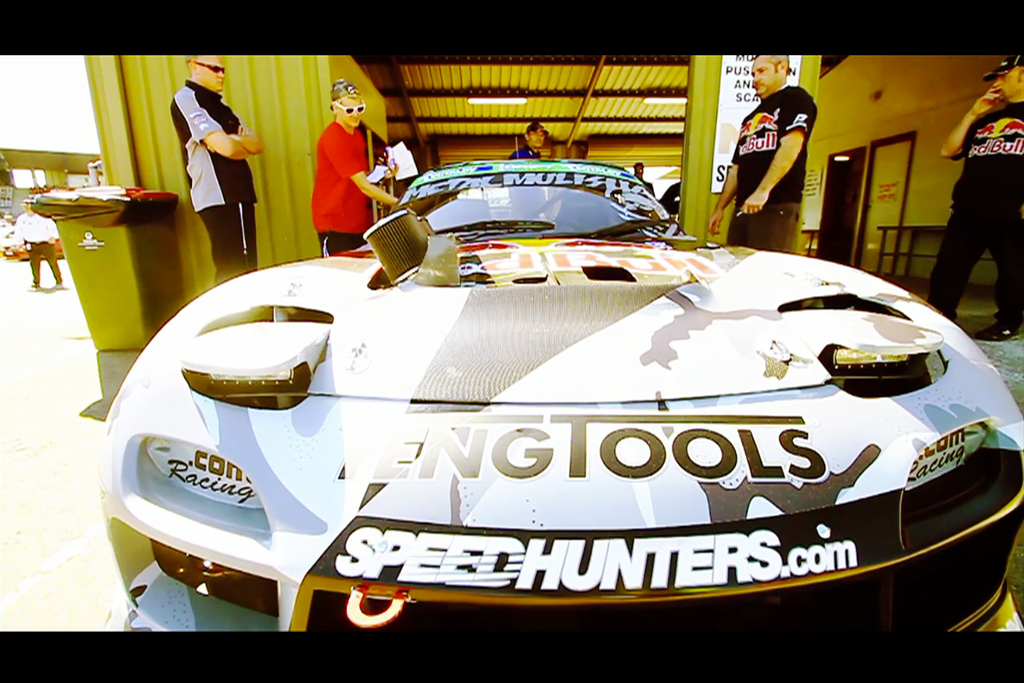 Tags: Australia, drift, Drifting, Japan, Mad Mike, Meihan, MSC, nakamura, street, Team Burst, Wreck Em
Subscribe to Drifted
If you like this article why not subscribe to Drifted and we will email you our freshest content for free!