SNAPSHOT: Drifter.LT BMW 535TT build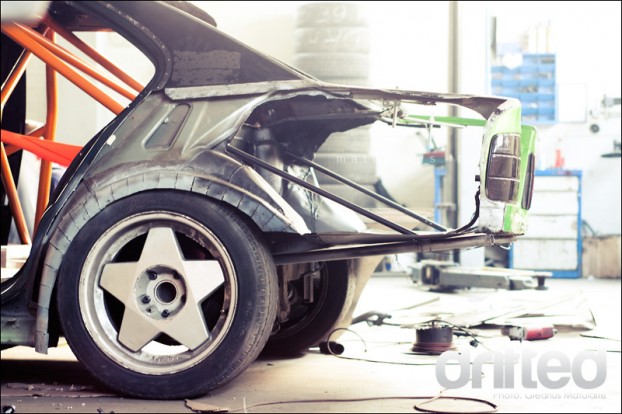 Last preparations for the first drift event of the season (Eastern European Drifting Championship (EEDC) @ Minsk). No major modifications being done to the car, just a bit of light-weight-ness added.
That includes cutting out the unnecessary metal, adding a custom made aluminum fuel tank and other small details for loosing as much weight as possible!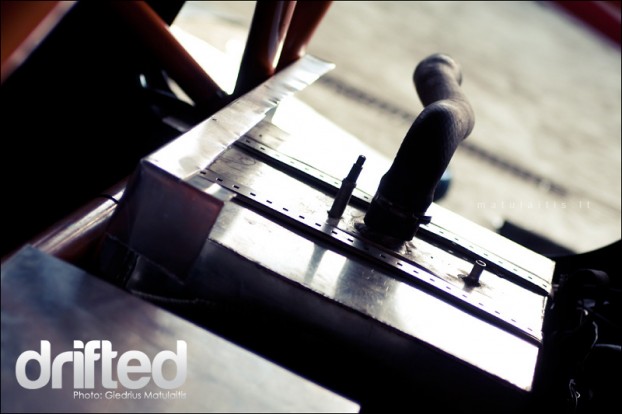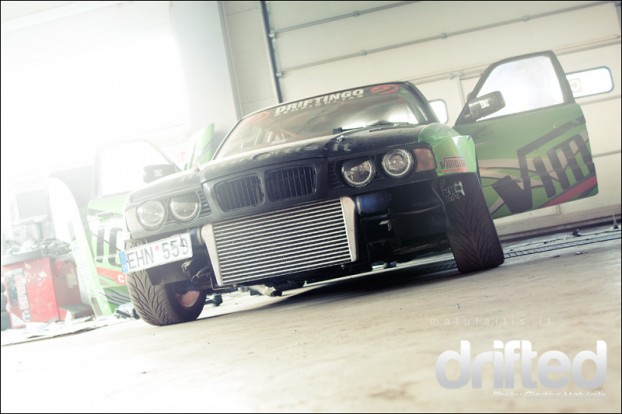 The BMW also received new ceramic clutch, coilovers and other minor details for better handling and traction.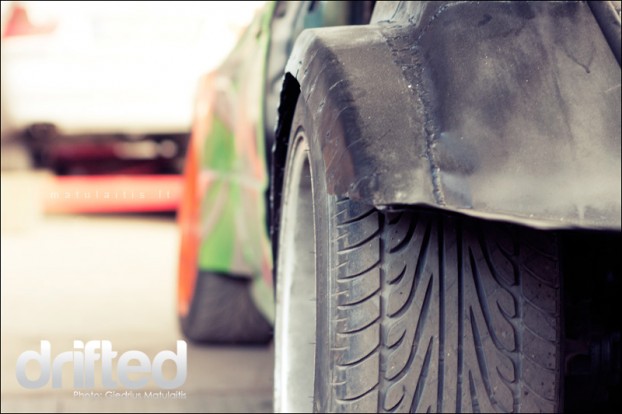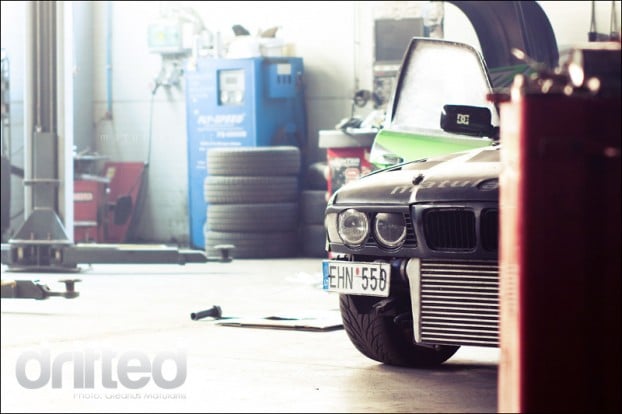 Hope to see some of You in Minsk on 1st of May 😉