DRIVER BLOG: Mike Kauffman
Hello Drifted readers, I am Mike Kauffmann and I'm a drifter from France on the (cold) East side, in Nancy. I'm 23 years old and have been drifting for three years now.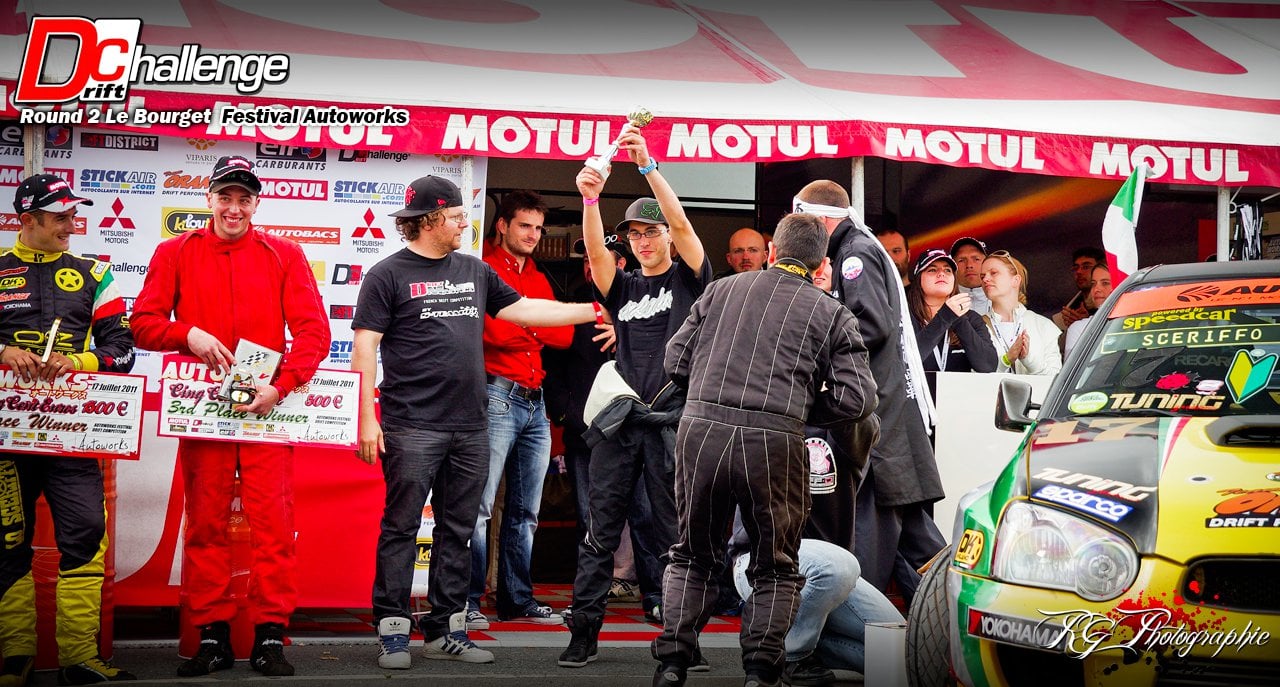 I'm really grateful to join the Drifted community, I will be posting my experiences and car build progress for this season, and more I hope! I want to introduce myself and explain how I started drifting. To all people I say that, they think I'm stupid but I started drifting virtually on Forza Motorsport (yeah the first), and I still play every week. But I really learned to drift when I bought my old kouki S14. I participated on several training days and did my first competitions. I finished 4th on the exhibition round of the 2010 Drift Challenge where I had never drifted in battles before, not bad for a beginner! I also finished 5th and 2nd on pro-am at the Drift Cup (2010-2011)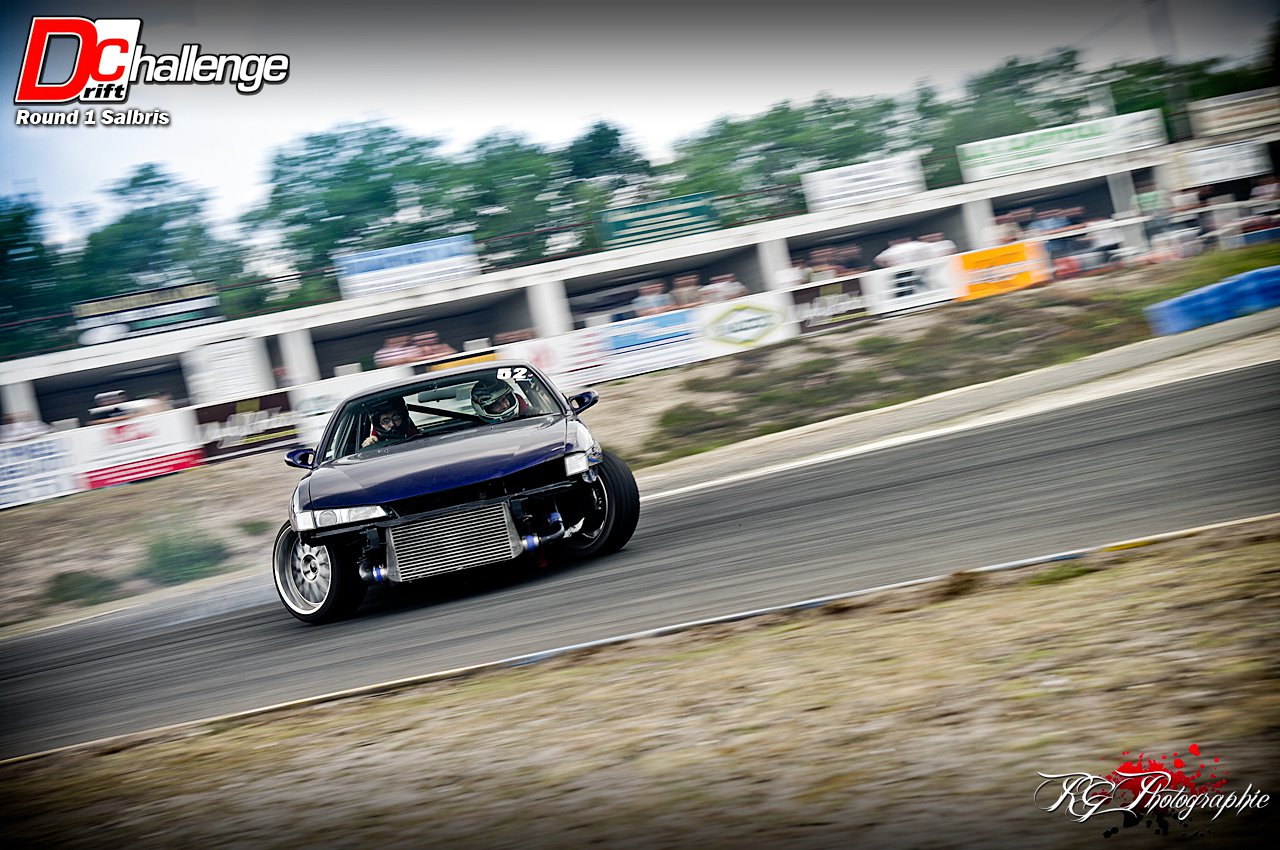 Last year I changed my plans for a new car and bought the ex-PS13 from the UK off of Jordan, the Editor of this very website. I really fell in love with this car, she has an awesome style with soft and reliable specs, but she was unfinished…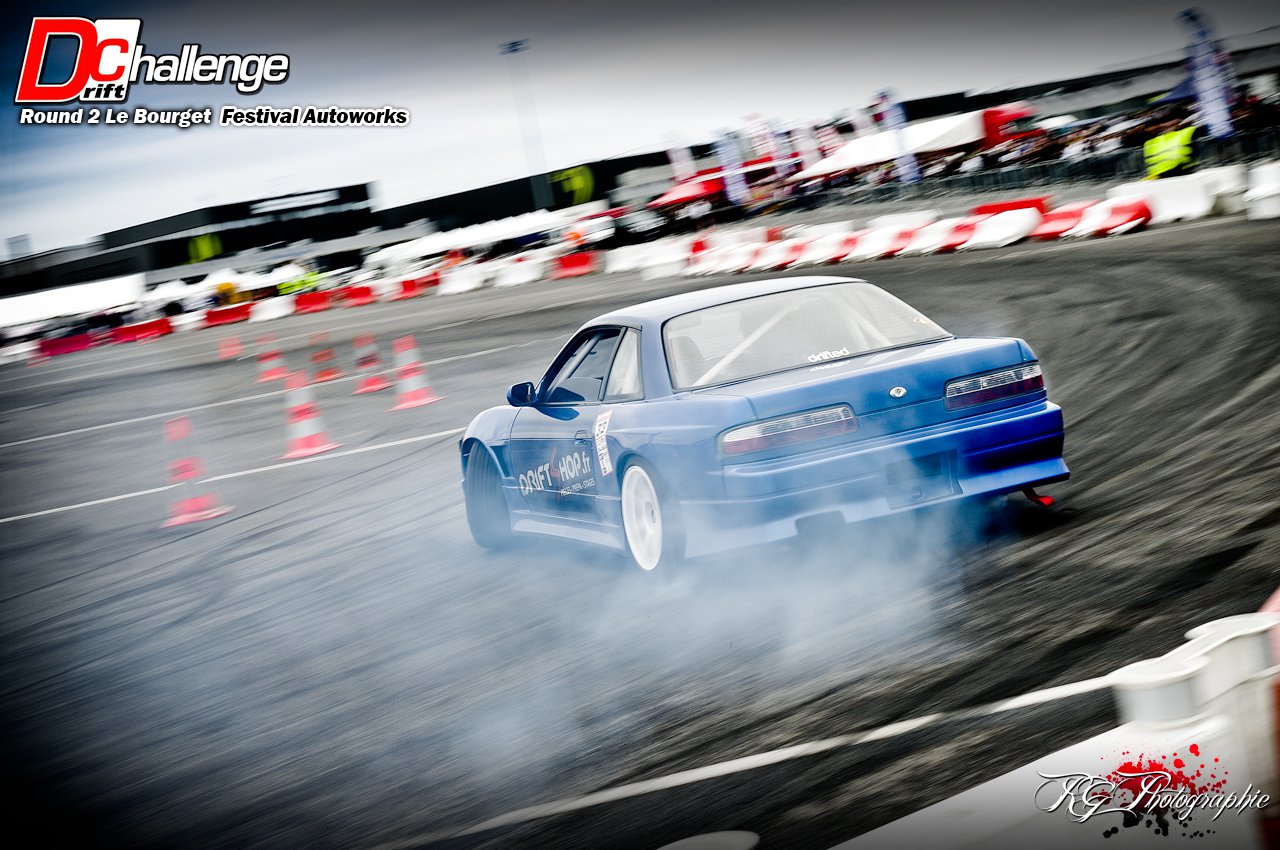 I made the changes which she needed for the Autoworks Festival at Paris where Team Orange came to judge us. I finished 5th (3rd French driver) with practically no handbrake. I had at once a good feeling with this car.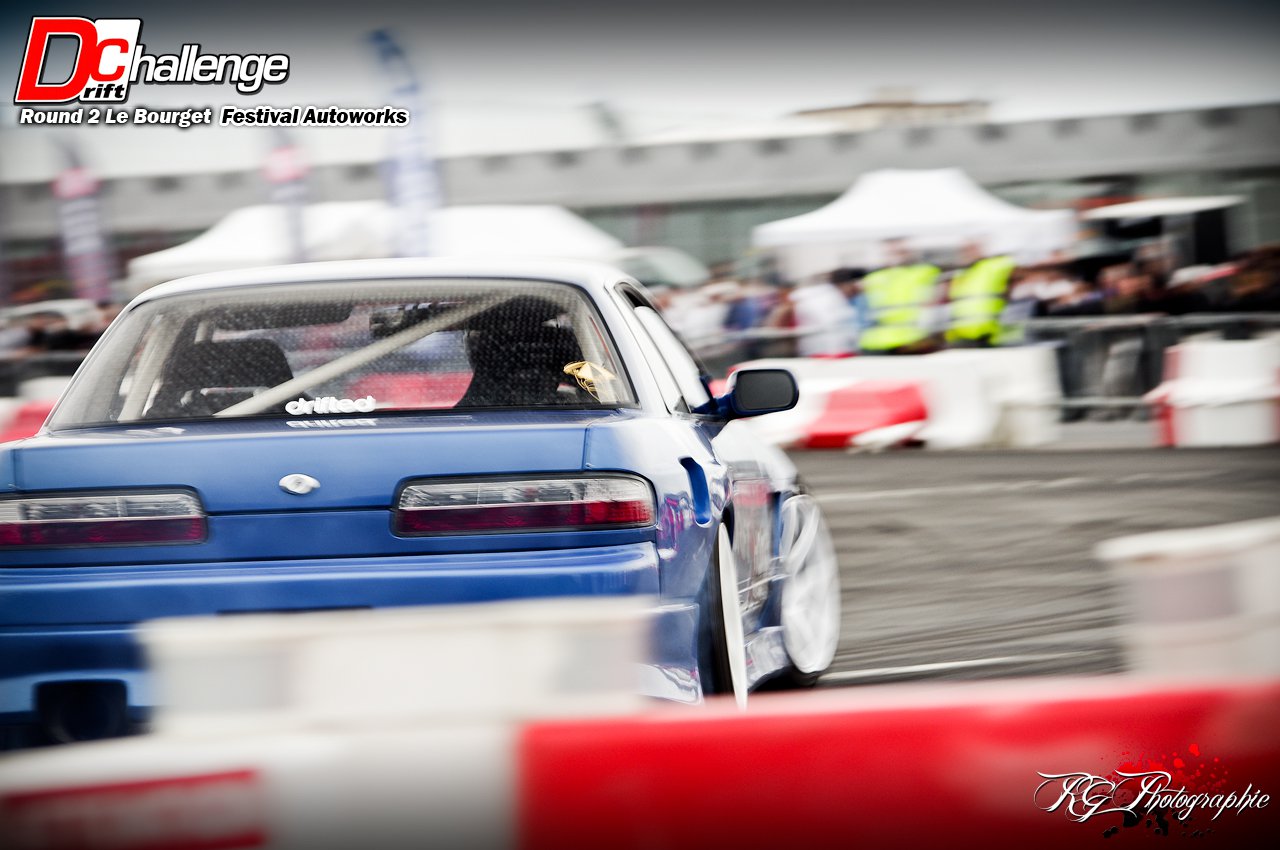 Next, I finished 4th on the round 3 of the DC.
But unfortunately I crashed it with another car on the next round during the training, who stopped my season (I think Jordan was upset when he found out too!).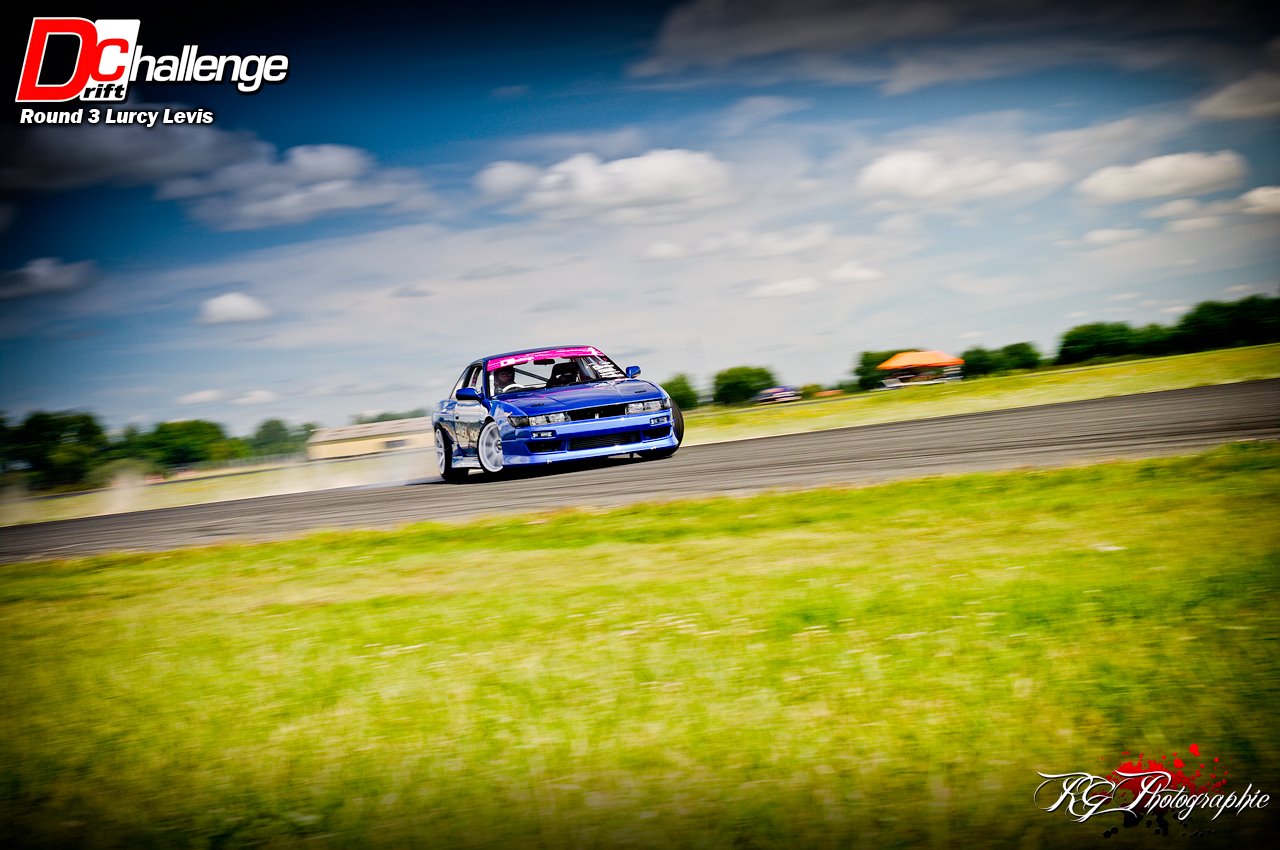 I haven't a lot of experience but my first results motivate me to continue in competition. A French team elected me 'Rookie of the Year', a good reward and I hope to improve in the future. It's a real pleasure to run with the drivers whom I admired behind my screen a few years ago.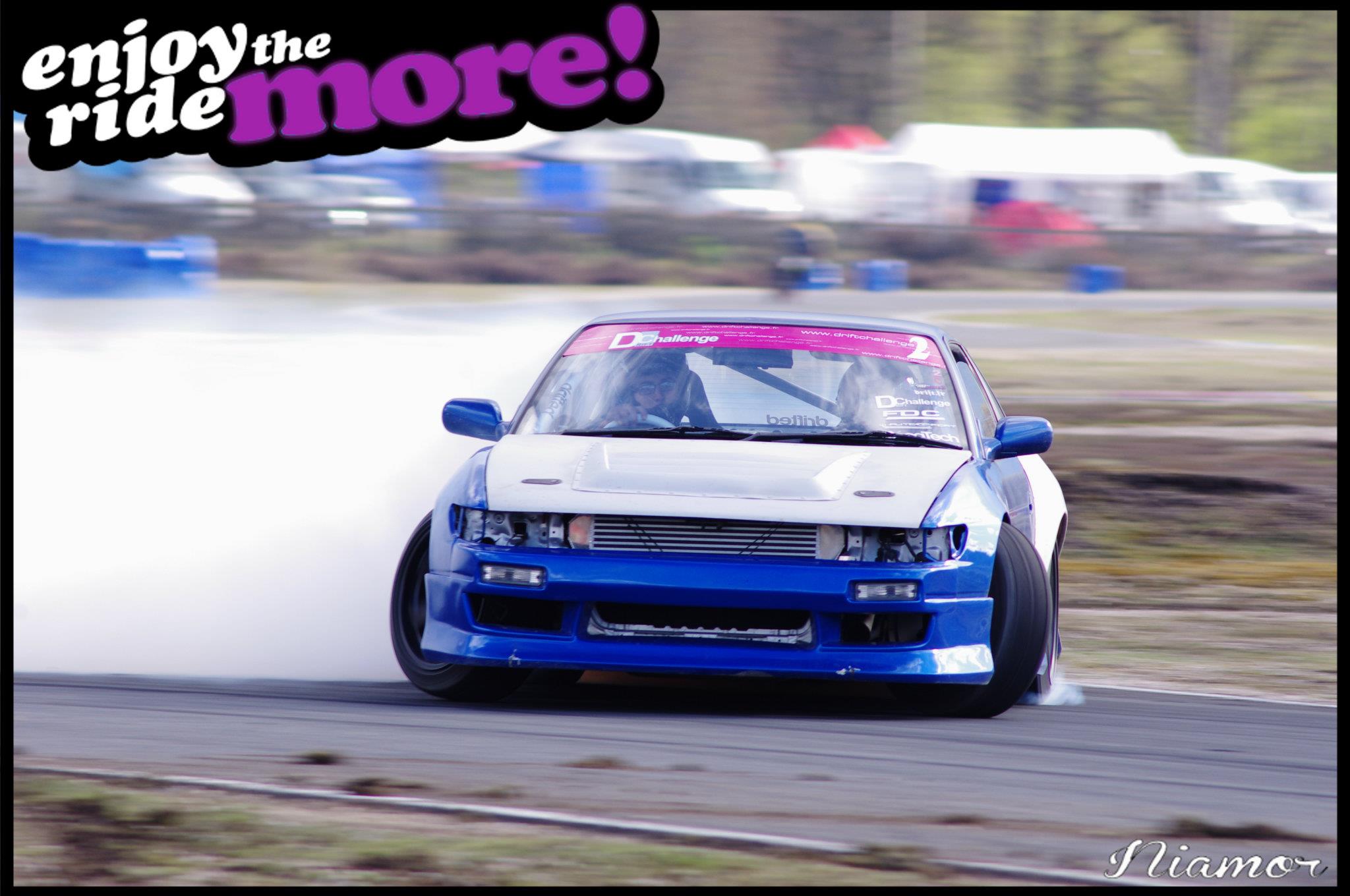 For this year, the PS13 was rebuilt with better specs and lot of work was done on the steering for higher angle, she's really more able now! It will again be necessary to wait a few weeks to discover the new look.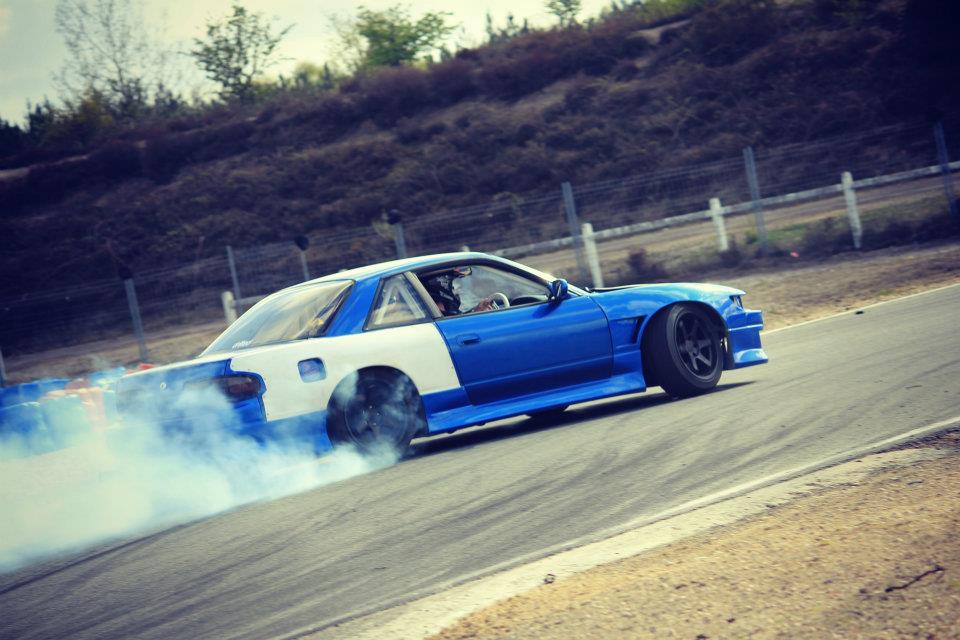 This is the short story of my first season last year, but I'm back for 2012. I will be competing in the French Drift Challenge by Dark Dog and some European rounds. That will allow me to meet new people as well as drift on new tracks. Hopefully I'll get to meet some Drifted readers too!
Hope you enjoyed my first post on Drifted, see you on track guys.
Words: Mike K.
Photos: Robin Gouyet