EVENT: Dominican Drift Series Round 2 Results
Here we go again from the Dominican Republic to bring you drifting fans some quick results of the Round 2 of the DDS.
For Round 2, Mother Nature didnt want some the sun to be out… instead it was rainy!!!
Coming from Puerto Rico, Luis Lizardi was in top form for this round, he qualified #1 and beat the 2010 DDS Champion in the finals.
Jhonnattan Castro, finished in 2nd place in his RPS13.
Another european car in the top 3 was Juan Almonte in his 4door 3 series.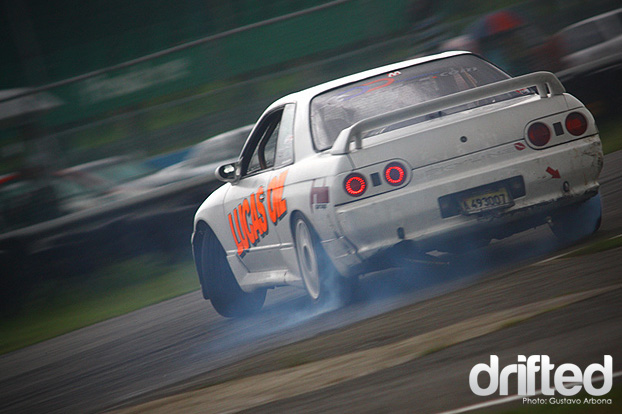 Lucas Jimenez and his RB25 R32 got in 4th, he had one of the best battles of the day when facing Jhonnattan Castro in the top 4.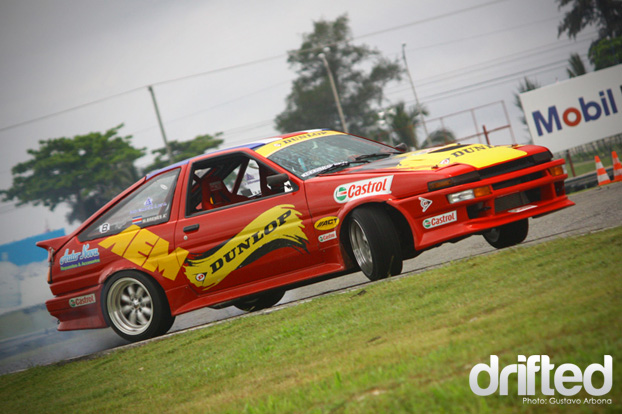 And in 5th, from Costa Rica, is Mario Brenes, who debuted with his car in this Series.
Stay tuned for a full report later in the week.
:: Efrain