GALLERY: EEDC 2012, Round 4, Saint Petersburg
It's Friday so we'll take it easy on the brain with our coverage of EEDC Round 4 in Saint Petersberg; no words, just pictures! Enjoy!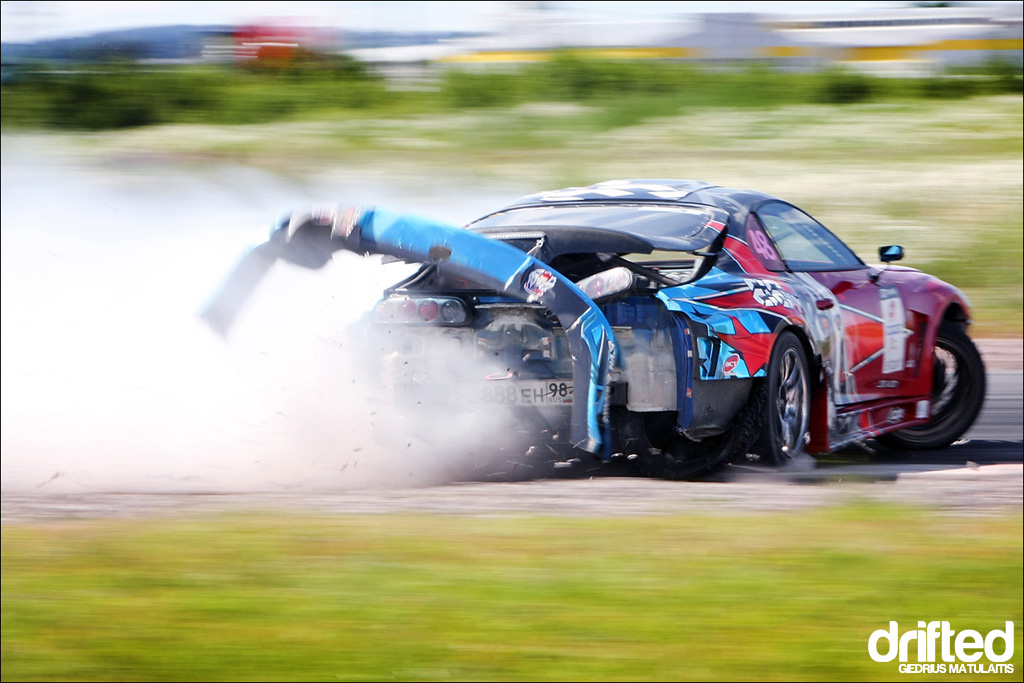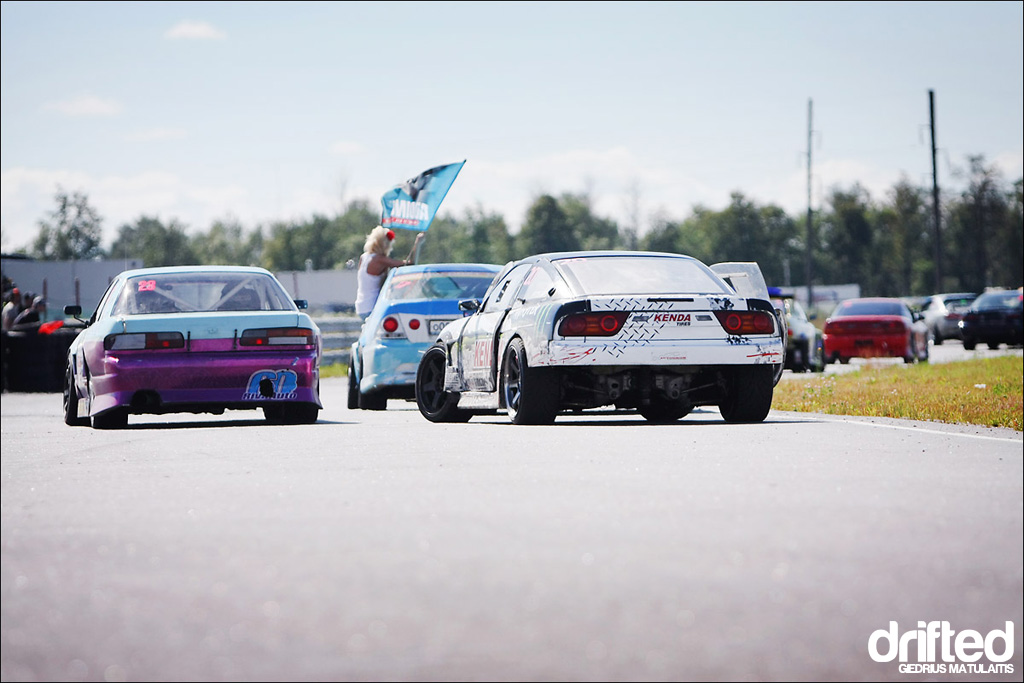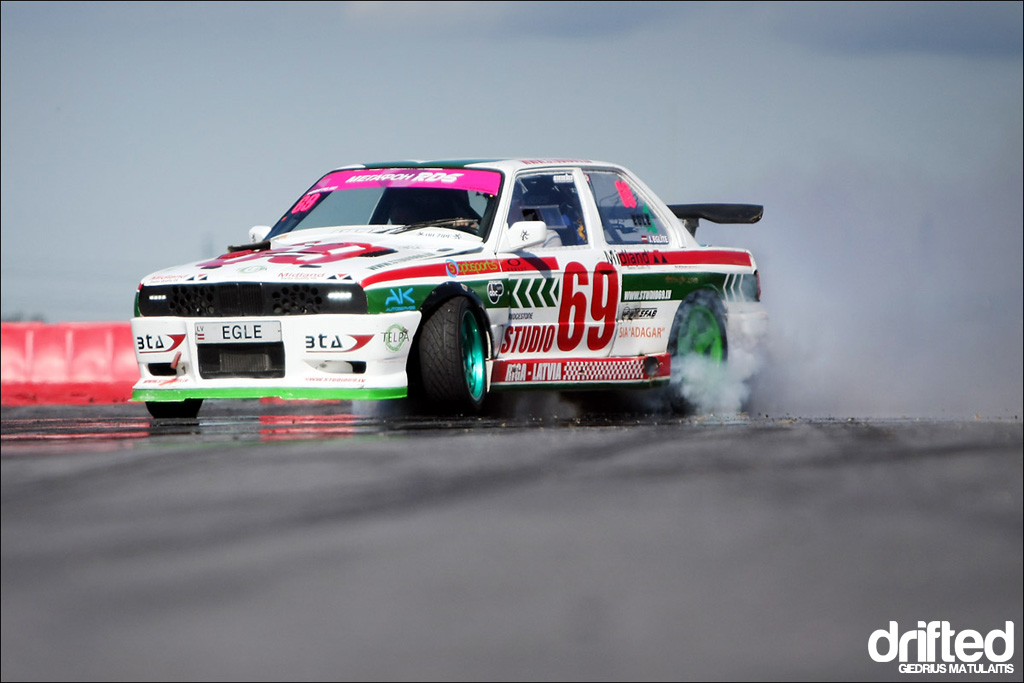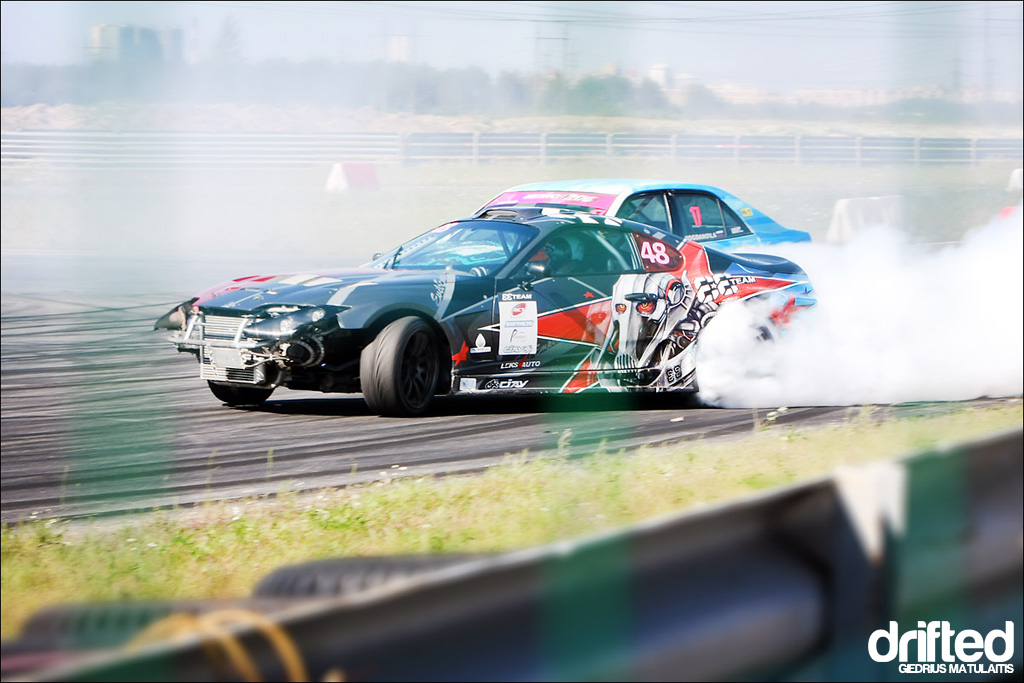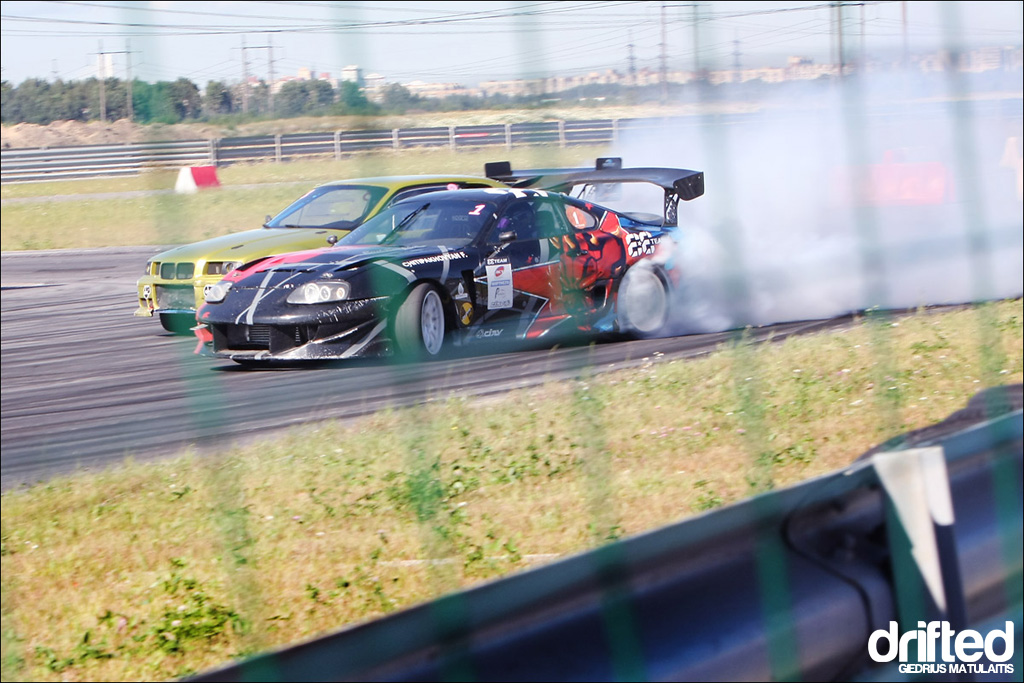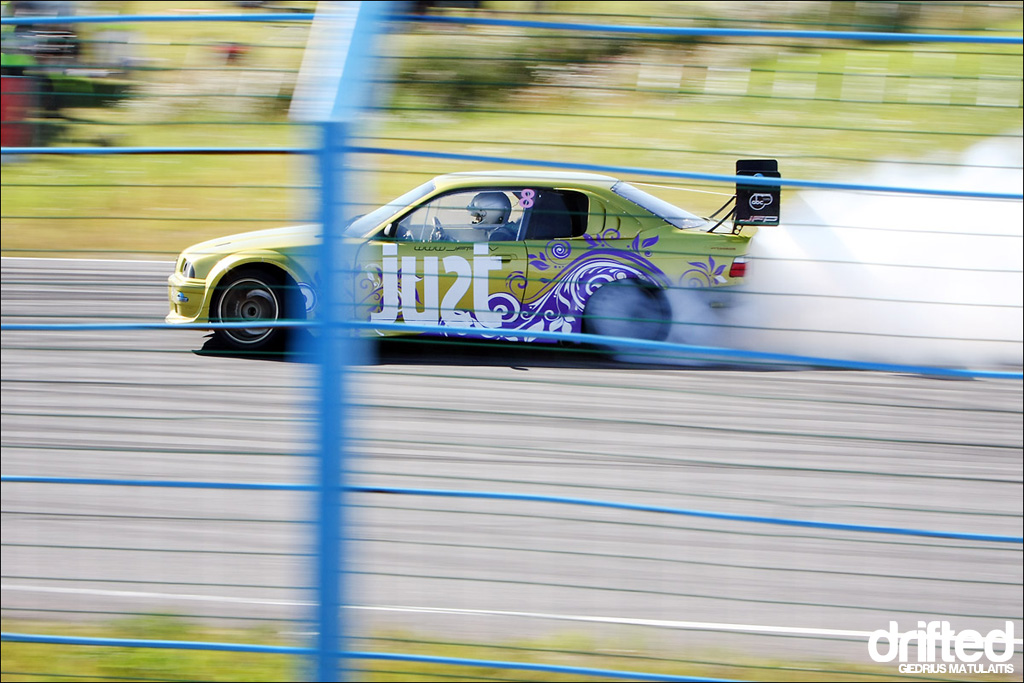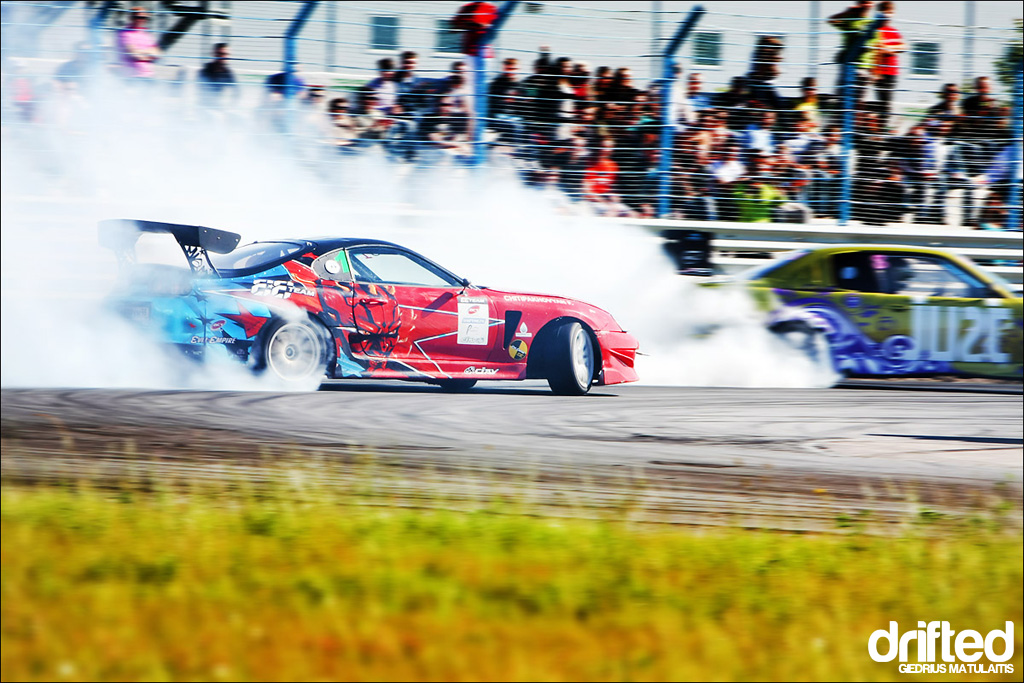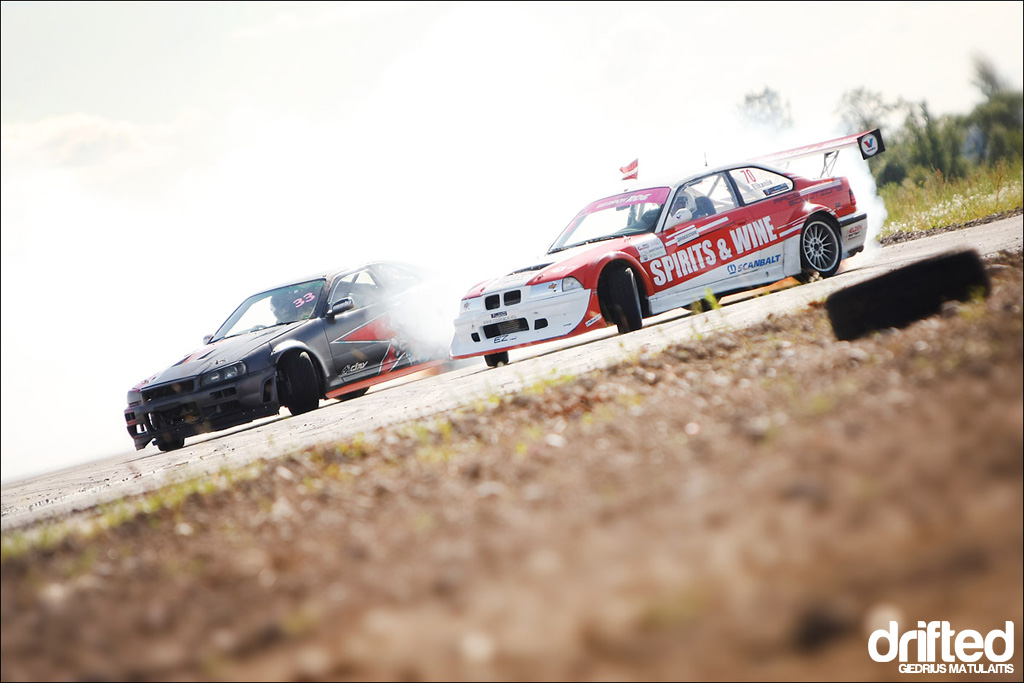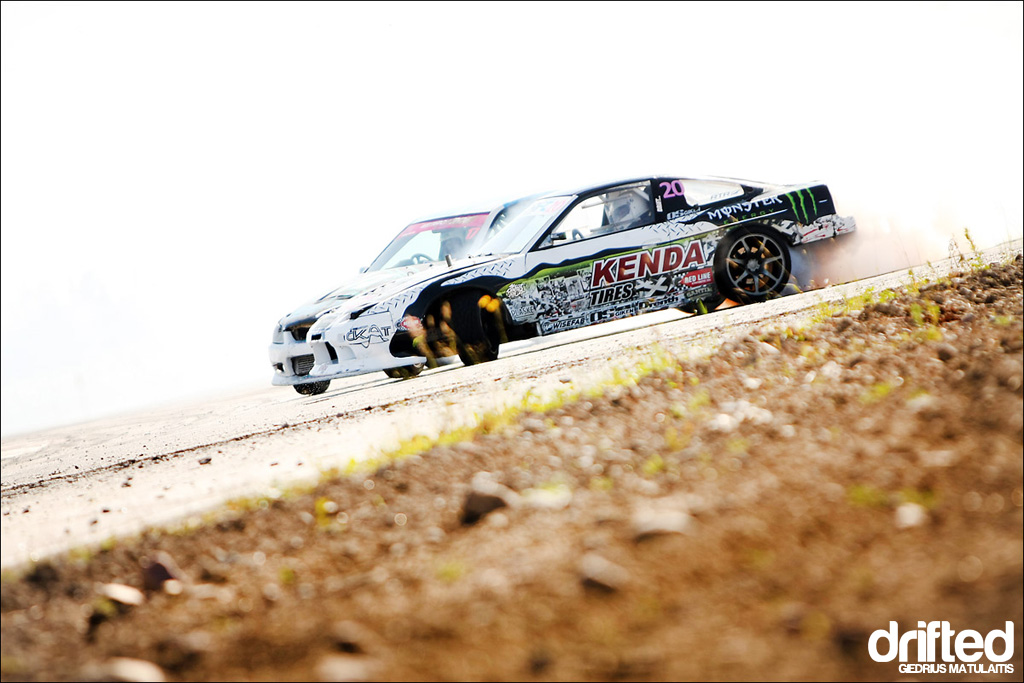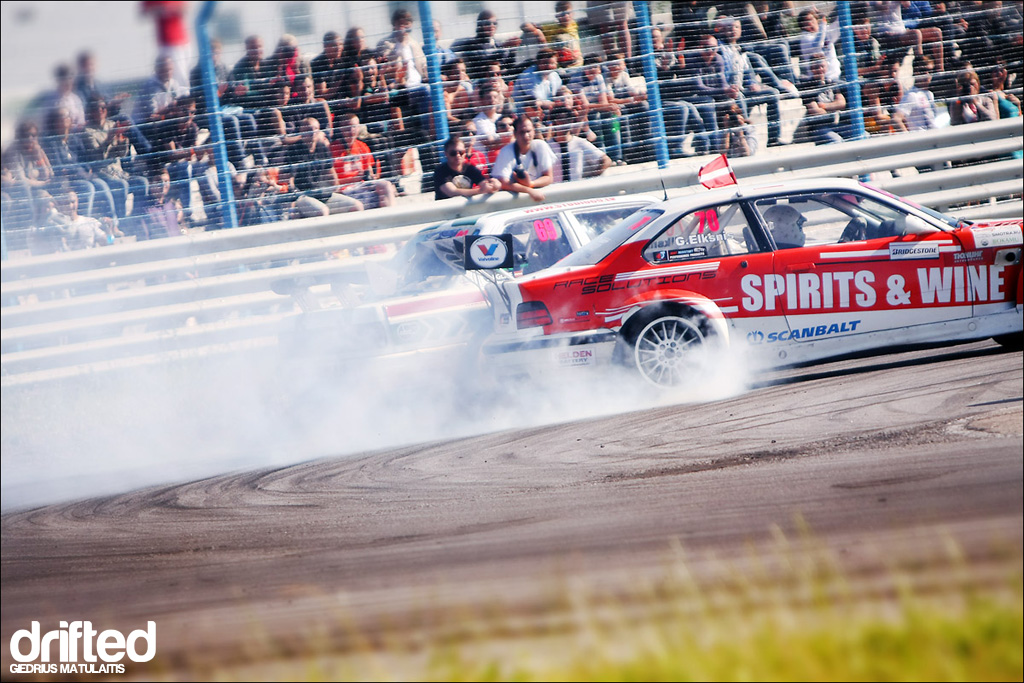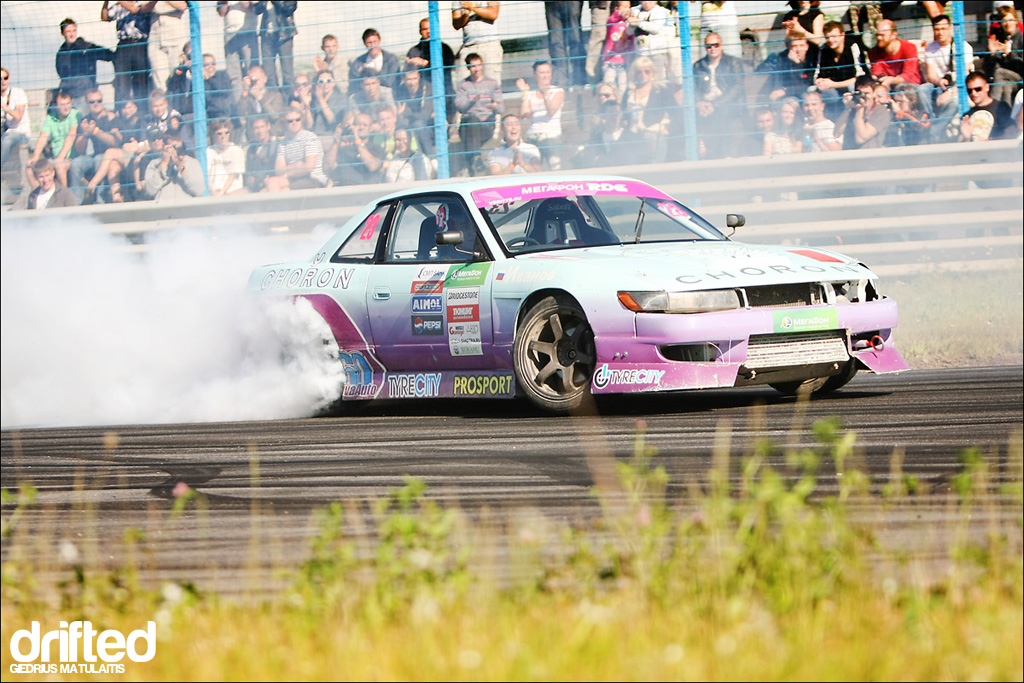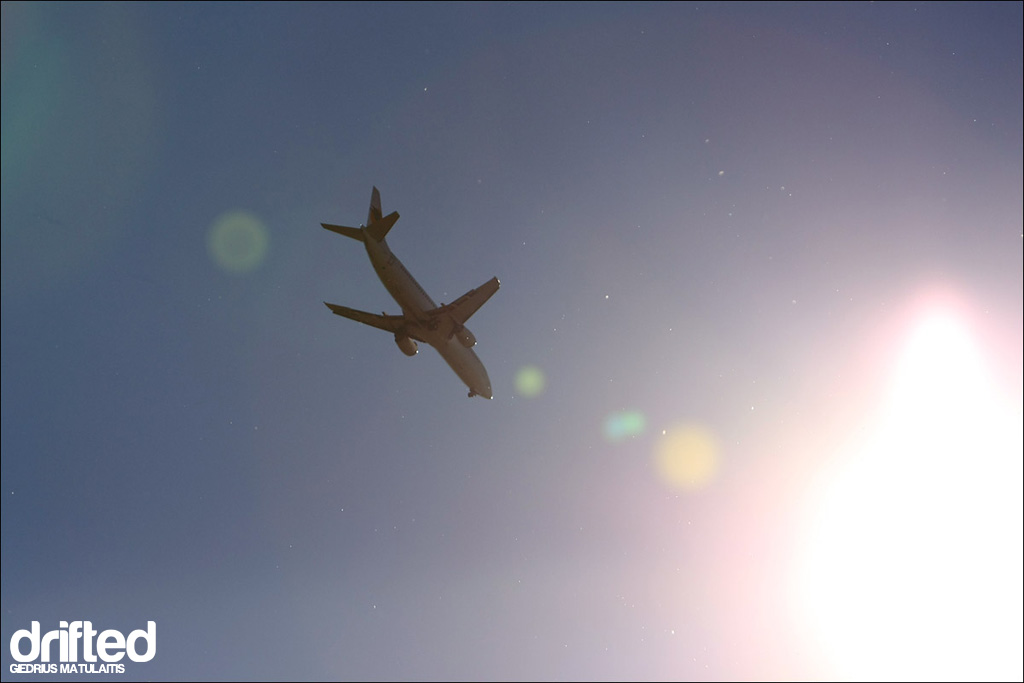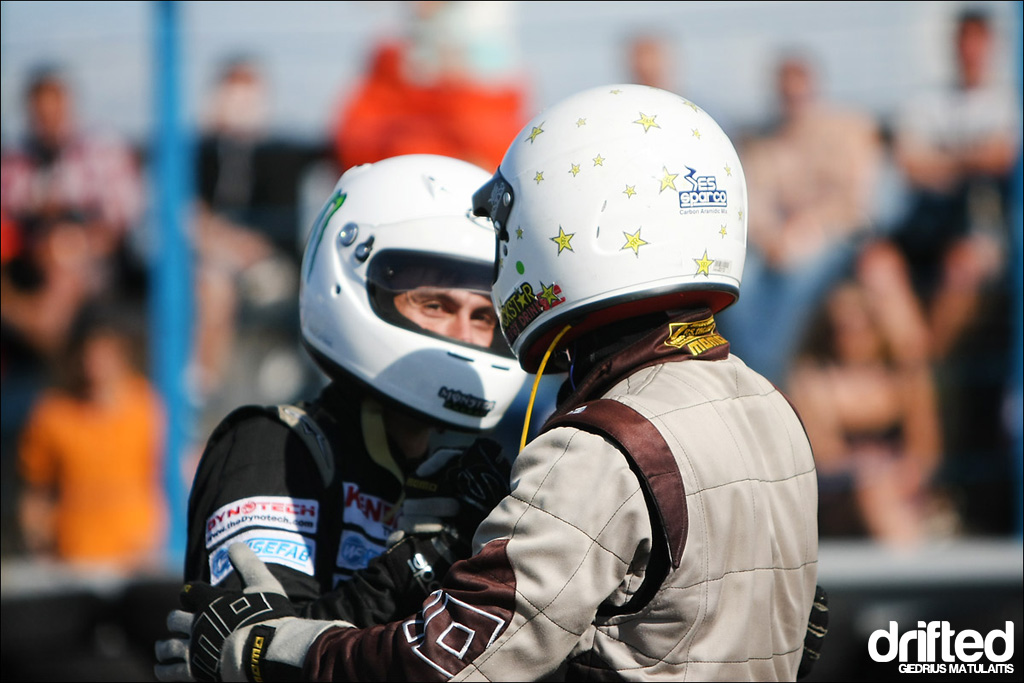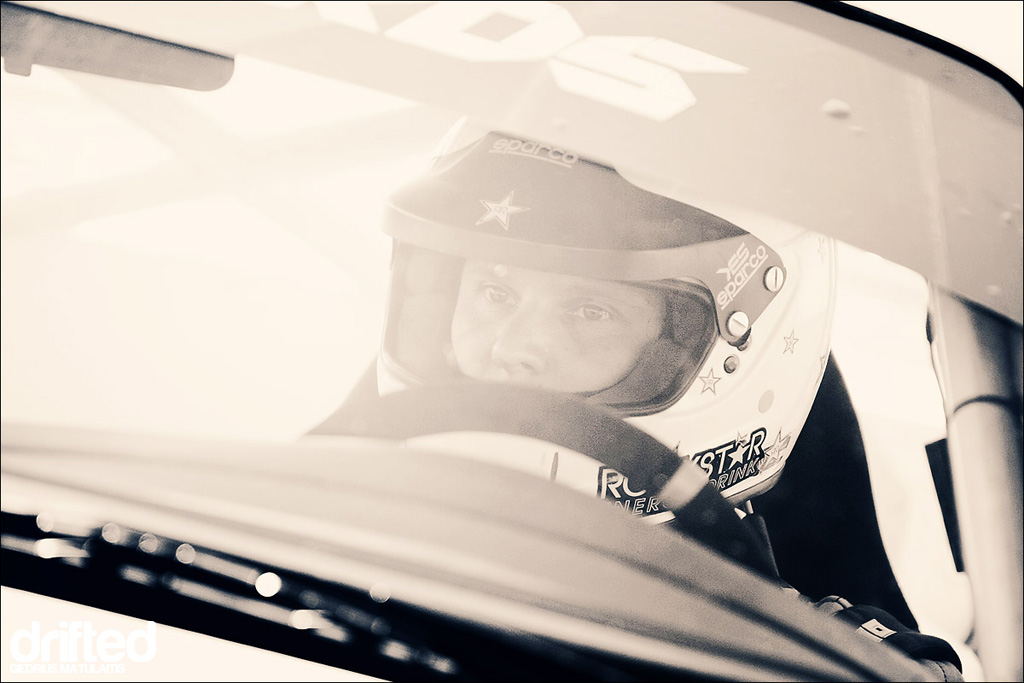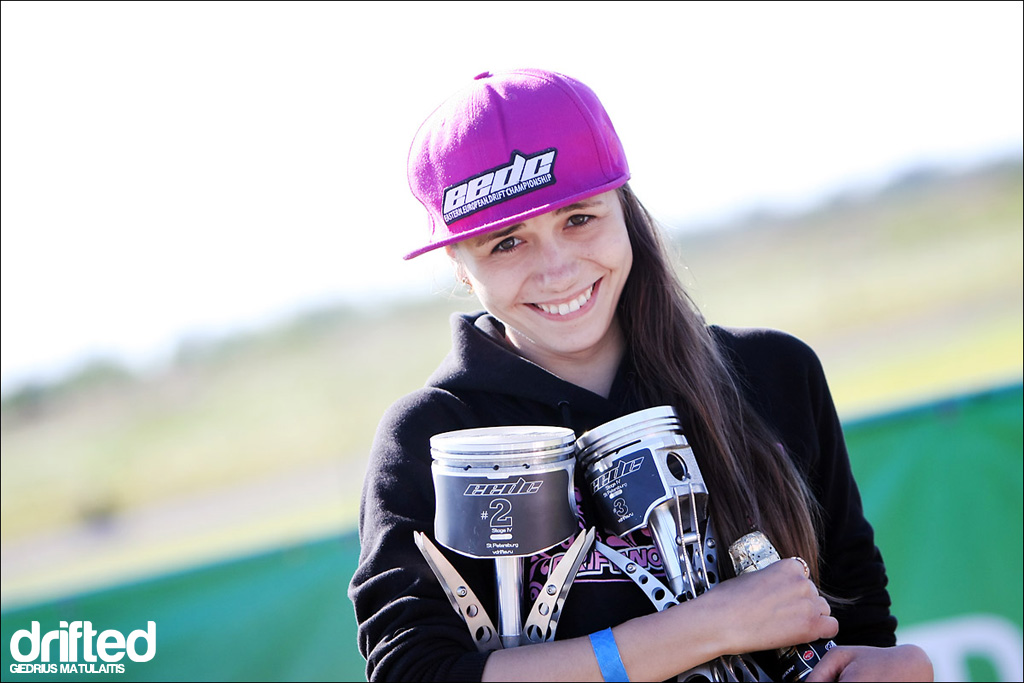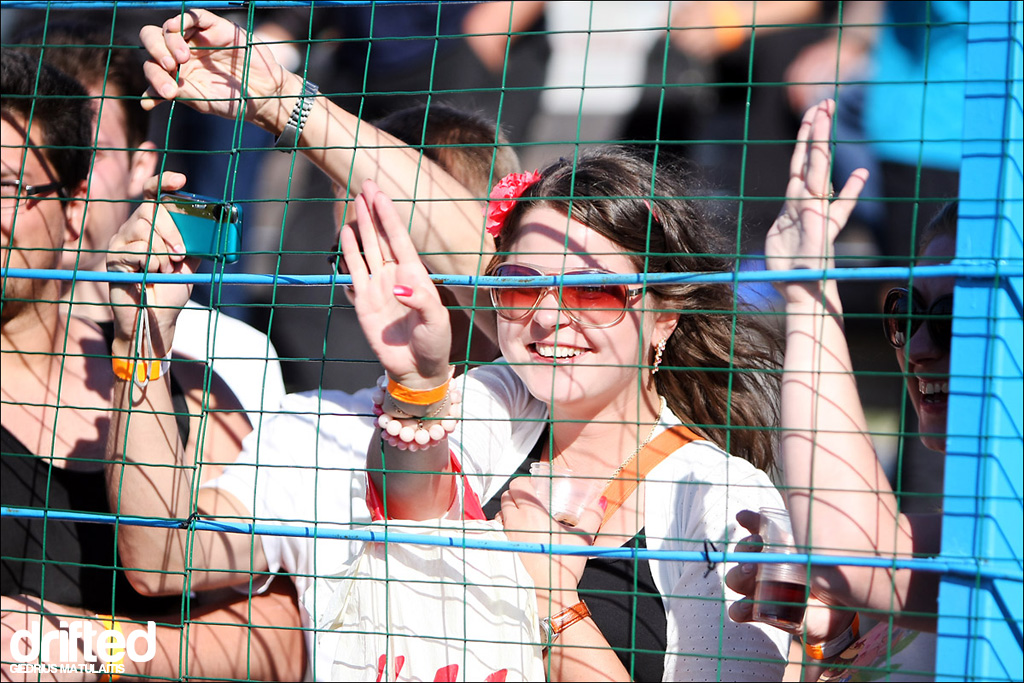 Subscribe to Drifted
If you like this article why not subscribe to Drifted and we will email you our freshest content for free!