EVENT: EEDC Stage 1 – Minsk, Belarus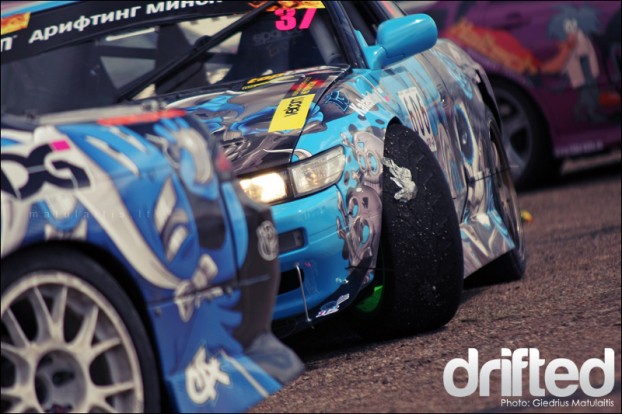 A few moments from the Eastern European Drift Championship 2011 (EEDC) Stage 1, that took place in Minsk, Belarus. The following four EEDC stages shall be held in Latvia, Lithuania, Ukraine and Russia. For more information visit the web-site www.eedc.by. See you soon!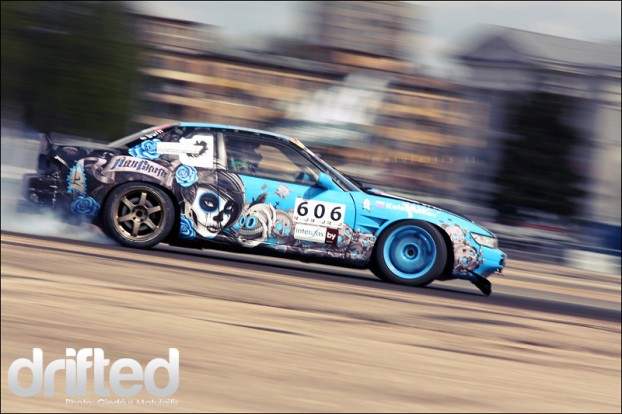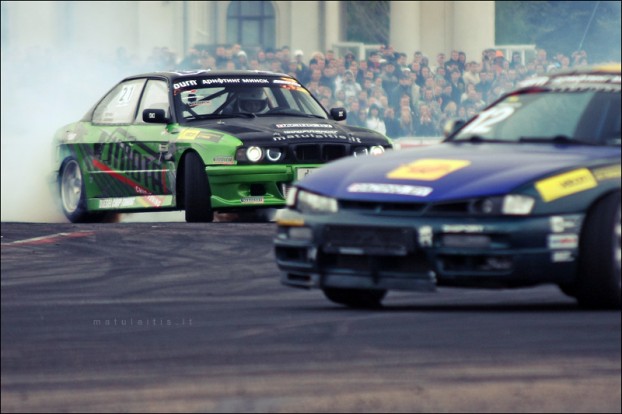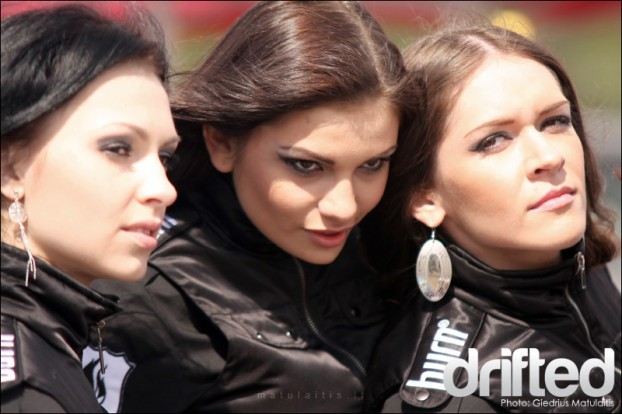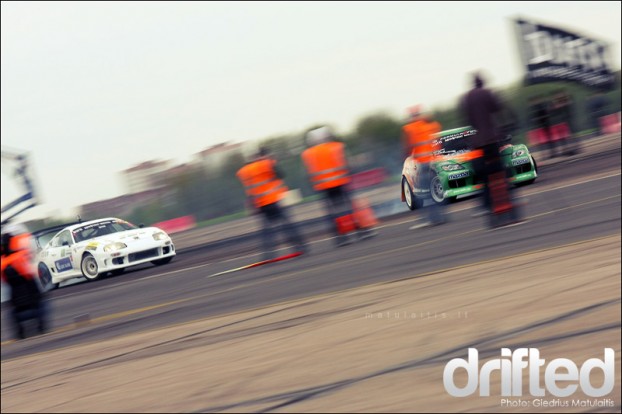 Take a look at this great video from NORBEFILMS from the event –
Tags: Belarus, drift, Eastern European Drift Championship, EEDC, Giedrius Matulaitis, Latvia, Lithuania, Minsk, Racing.by, Russia, Video
Subscribe to Drifted
If you like this article why not subscribe to Drifted and we will email you our freshest content for free!