GRASSROOTS: There ain't no party like an S-Club Party
Team S Club are a group of friends (mainly with old Toyotas!) that run regular grassroots days on the run-off of our local dragstrip. Meremere Dragway has a large run-off/breaking area that is perfect for days like this. A basic cone setup is set out in the morning, consisting of donuts around a cone, figure 8's around two cones and then a mini track. In the afternoon the return road that heads back down to the pits is opened up and acts as a hairpin and then drivers continue to manji down the straight. I have done about 4 of these days myself; they are a lot of fun!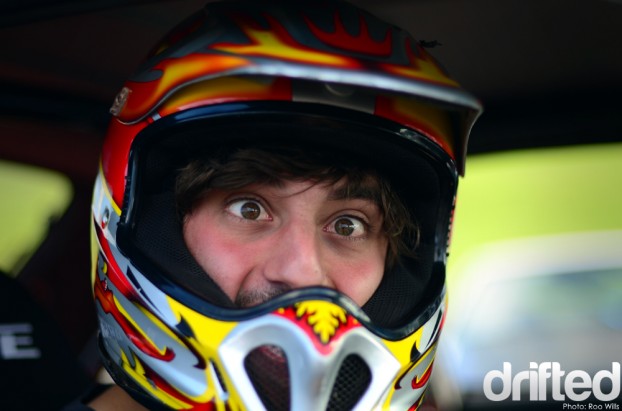 Mad Max Morgenstern had his 1J-powered S13 out…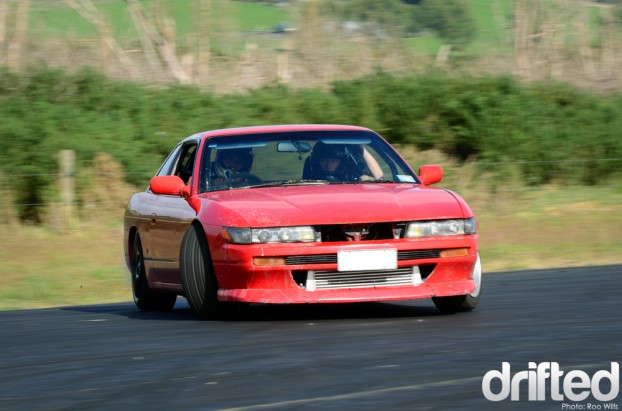 …and got the hang of things very quickly! 1/2J swaps are becoming a lot more popular in Silvias here lately.
Every time I see Yuji So's S15 it has different wheels on it, I love the CR Kai/XD9 combo!
He certainly drives it properly too!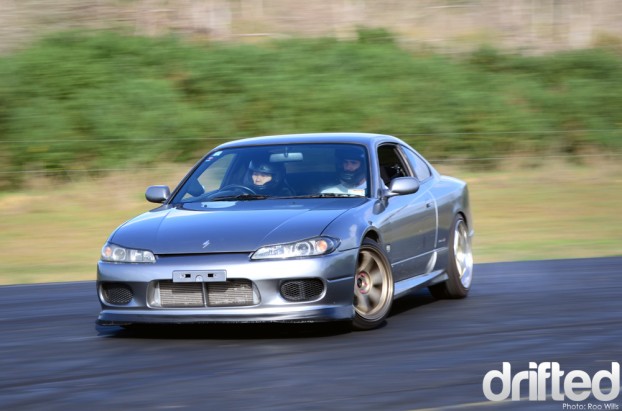 Seeing double?
Nope! The owners of these 3 S15's are all close friends and always confuse me when they are drifting together.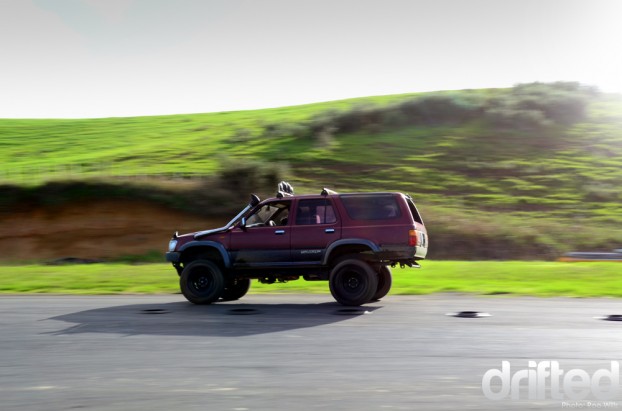 There were some cool tow cars floating around pits too!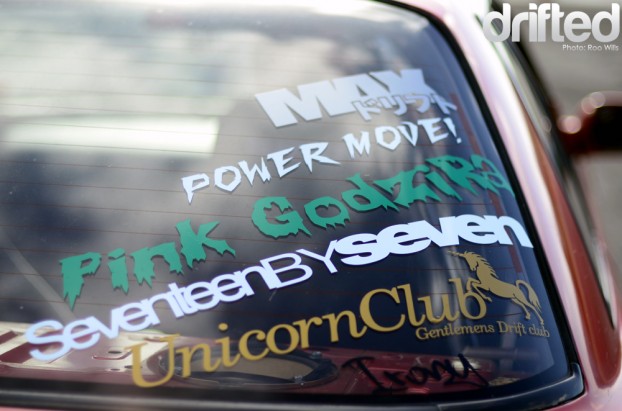 I'm sure most of these stickers are familiar to all of you. Any you haven't heard of before?
A few Toyota's were also in attendance, my favourite being Waz's JZX81.
It was pumping out smoke all day!
D1NZ head judge Nick Teeboon was out in his old AE86 Notch, luckily he is friends with new owner who still lets him use it.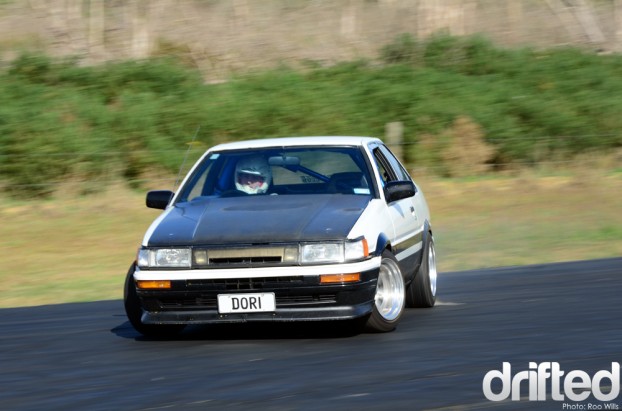 The key to a good looking car; simplicity.
The 4AGE-powered C's Garage KE70 Wagon drew a lot of attention all day.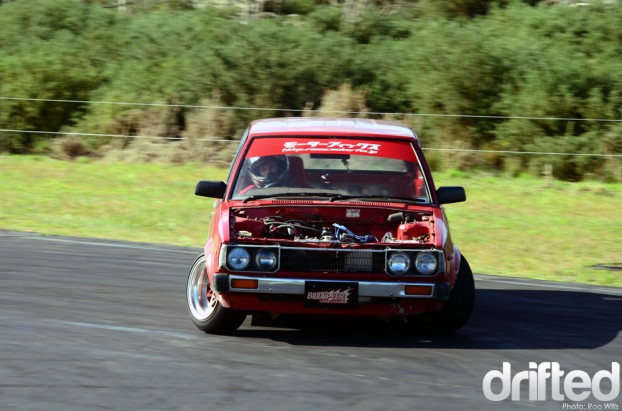 It was easily the loudest car there and looked to handle really well. The clever brothers that make up C's Garage have done a lot of work to the steering and front end of the car, check out that lock!
Another standout car for me was this Toyota Starlet, it looked to be set up very well and the owner was driving perfectly all day.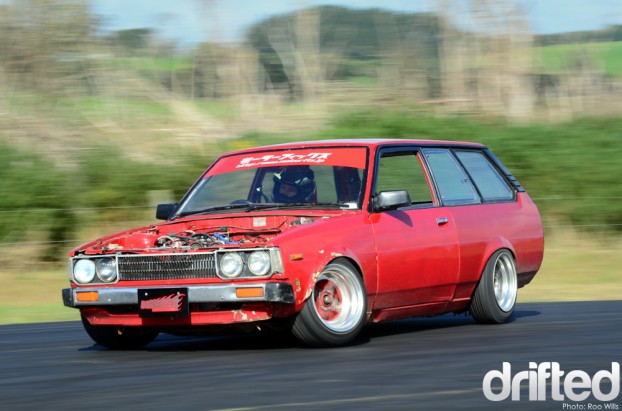 I really love the variety of cars that attend these days, and the S Club team are always happy to jump in the car with you and give you pointers. If you're in or around Auckland and want to get into drifting, this is place to do it!