DESKTOP: The Toyota GT86 / Scion FR-S
The Toyota GT86 recently took the market by storm and has since been the "it" car for many enthusiasts. With its focus on pure-driver experience without the need for large-horsepower figures, it is regarded as one of the most rewarding modern drivers cars currently available (although it has admittedly split opinion, with skeptics calling for more power).
Here in California it's branded as the Scion FR-S (front-engine/sport); the desktop wallpapers below are of a friend's early model.
As always, right-click save-as to download. Enjoy!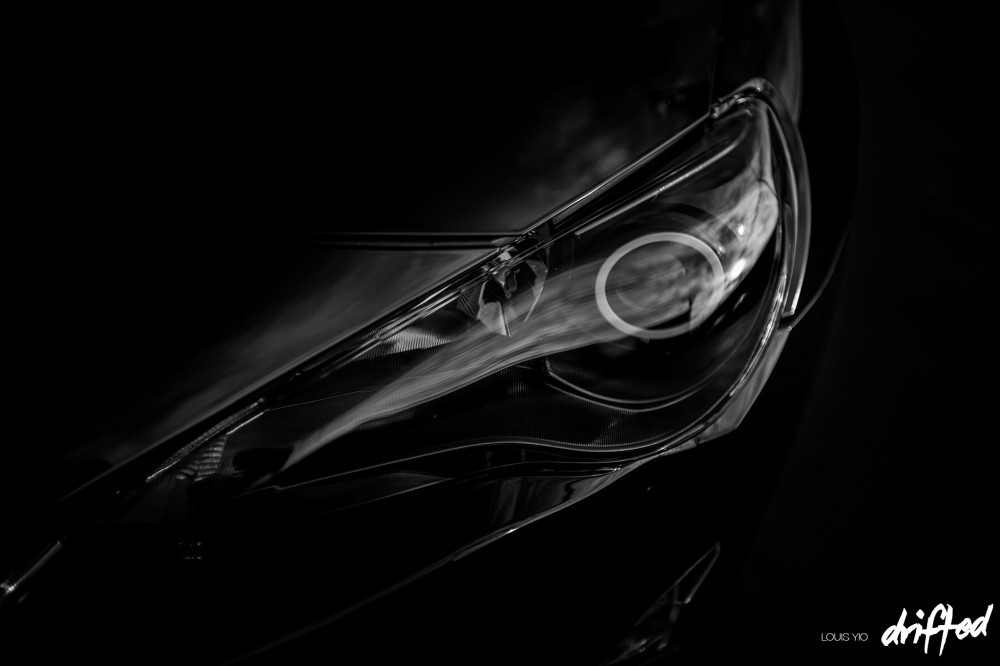 1600 x 1200
1920 x 1080
1920 x 1280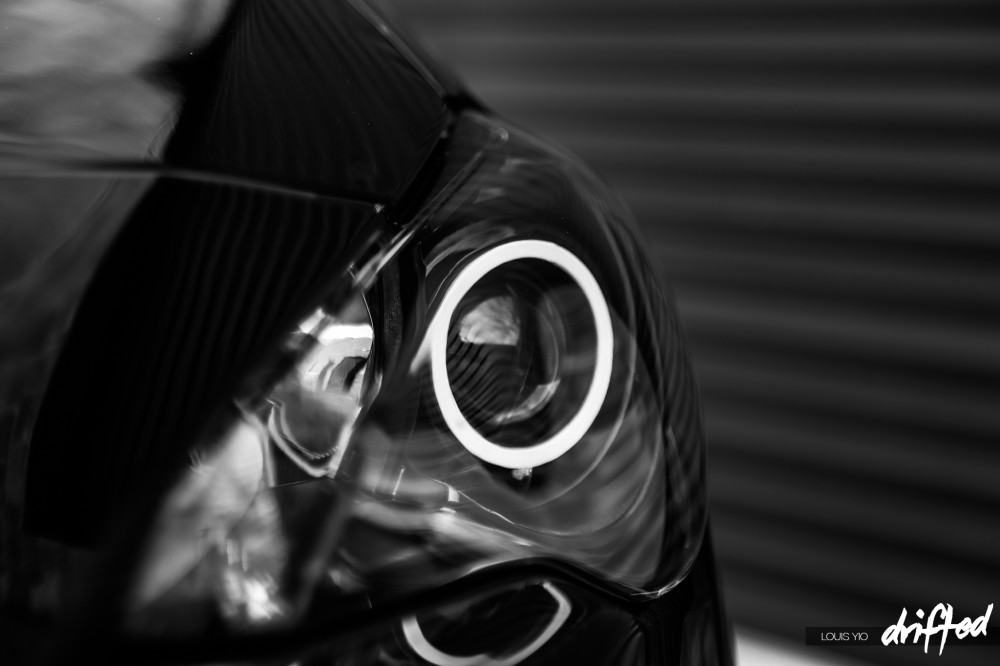 1600 x 1200
1920 x 1080
1920 x 1280