VIDEO: Keeping The Faith At Maze
As most of you are aware it is around this time when drifters from all around the world make the voyage over to Japan for the Ebisu Drift Matsuri. All round good guy at Wreck 'Em, Luke Jobson is luckily enough to be one of those guys. Before "Ginga", as Luke is known, set off for a filming frenzy he sent me a hard drive with all of my old footage from our journey to Japan back in 2009. Accompanying the "Outrun" crews journey through Japan we managed to capture a tonne of events, including a MSC round at Maze.
Jealous of hearing updates from Ginga I decided to put together this clip utilising my old footage. I love the style/excitement and just the general atmosphere that goes down at MSC rounds!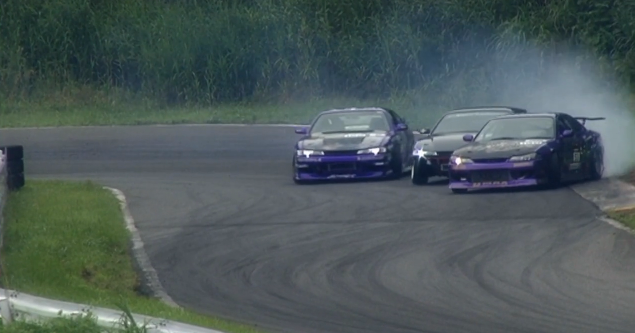 This footage was shot in Standard Definition on a Sony FX7 🙂
::Mez
::Wreck 'Em