LetstanceUK – Coffee Club #2
Drifted photographer Chris Shaw made the most of lockdown lifting in the UK by checking out what LetstanceUK's recent Coffee Club had to offer.
---
LetstanceUK, Coffee Club #2 – May 31 2021
Back to normality with a hint of sunshine, cars and fresh coffee. So, who are LetstanceUK?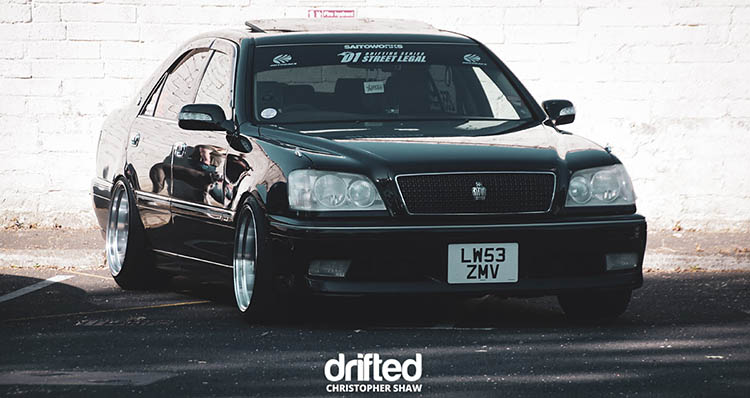 LetstanceUK are an Automotive brand/website bringing you features from the car scene in the UK, North, and South of Ireland.
They also run a pretty popular car show called SoLow, and also they host cars & coffee events in Northern Ireland.
As a photographer it felt great to get the camera back out of its bag, charge up the batteries, wake up nice and early and head down the road to snap up some photos of Northern Ireland and Ireland's most refined car builds, daily drivers, and the odd supercar.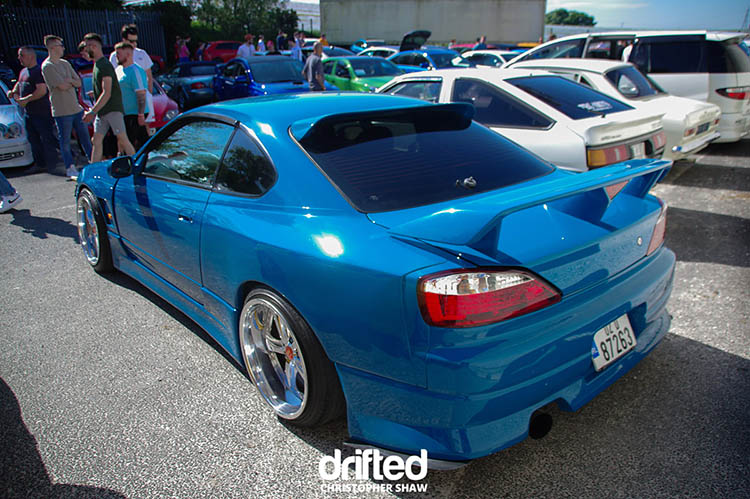 From JDM legends such as the R34 and R32 GTR, AE86's, JZX's & S Chassis to a Pandem kitted E92 and a unique coloured Abarth.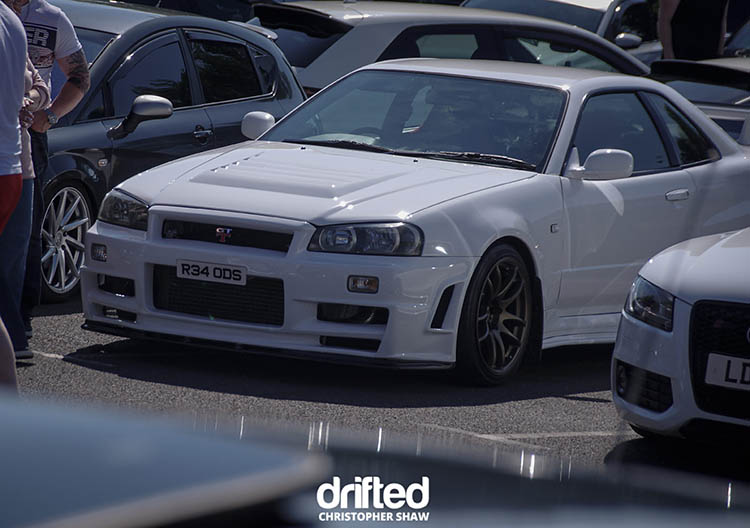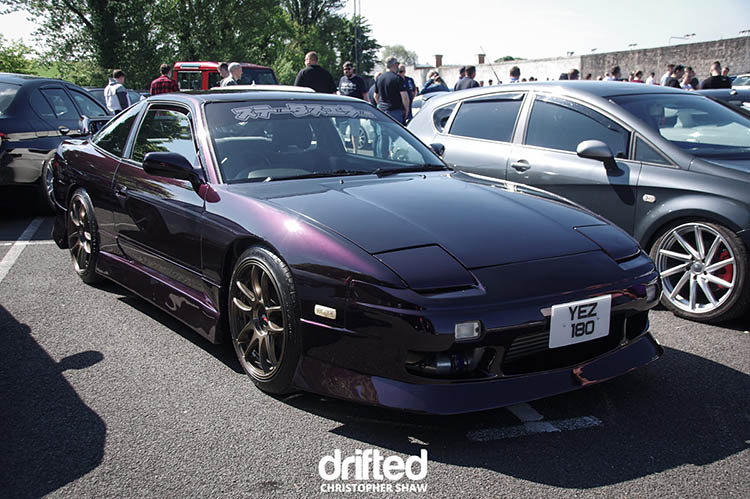 There was such a wide variety of cars for any car enthusiast, that you would have struggled to not find something that caught your eye! With lockdown restrictions easing, car shows and coffee meets, can finally get back to operating.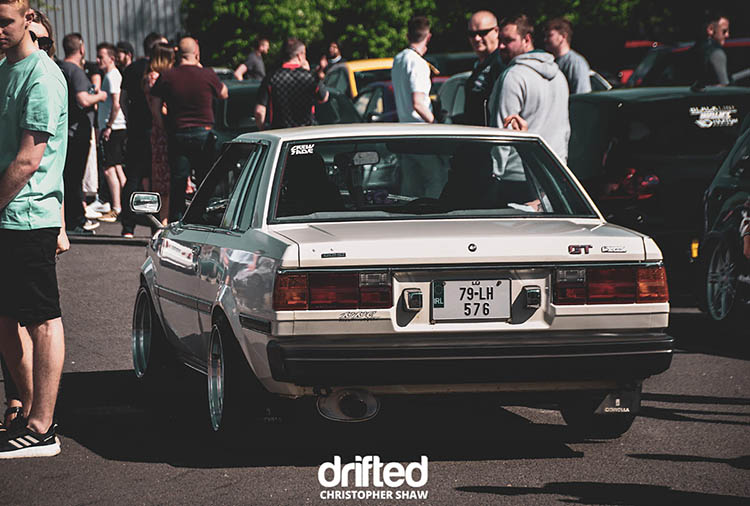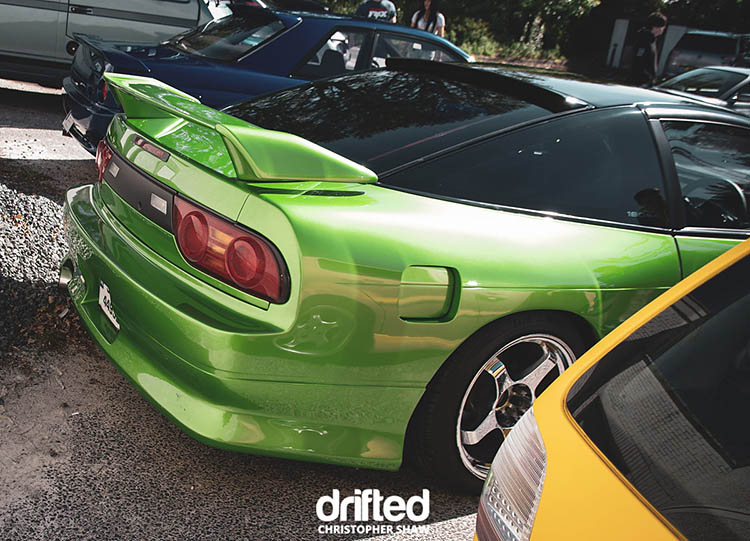 I got such a buzz being back behind the camera and have a good feeling that 2021 is about to get a whole lot better, with a whole load if shows planned for the upcoming months.
A massive shout out to the guys at Letstance for a great event, perfectly organised and a very well planned out event.
Roll on the next one!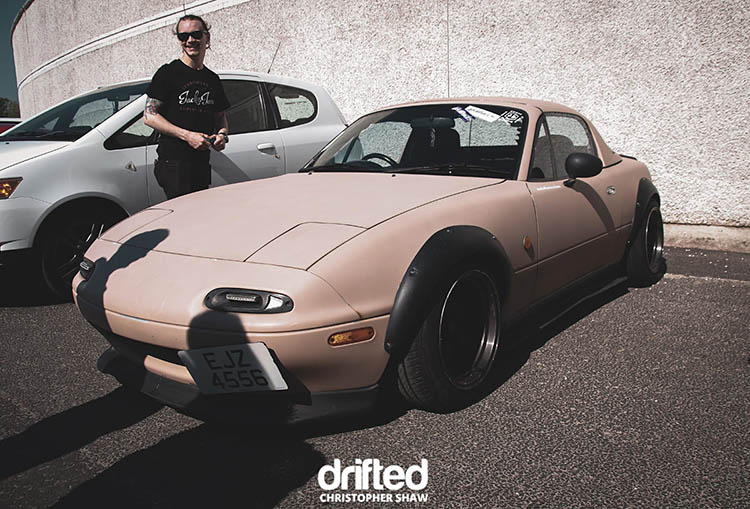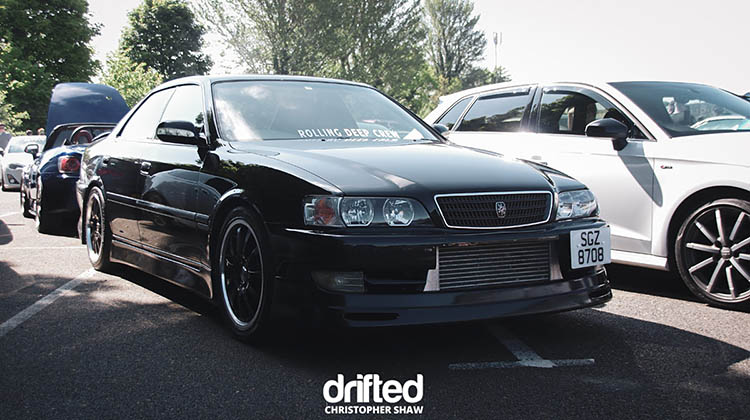 Are you keen to see more coverage from Chris Shaw? Why not give him a follow on Facebook and Instagram?
To check out the latest antics from LetstanceUK, head over and give them a follow on Facebook and Instagram.
Additional Content