LIVESTREAM: Drift Grand Prix Romania from Bucharest
Live from the streets in front of the Palace of Parliament in the centre of Bucharest, the Drift Grand Prix of Romania! Proceedings start at approx 18:00 GMT Saturday 22nd October.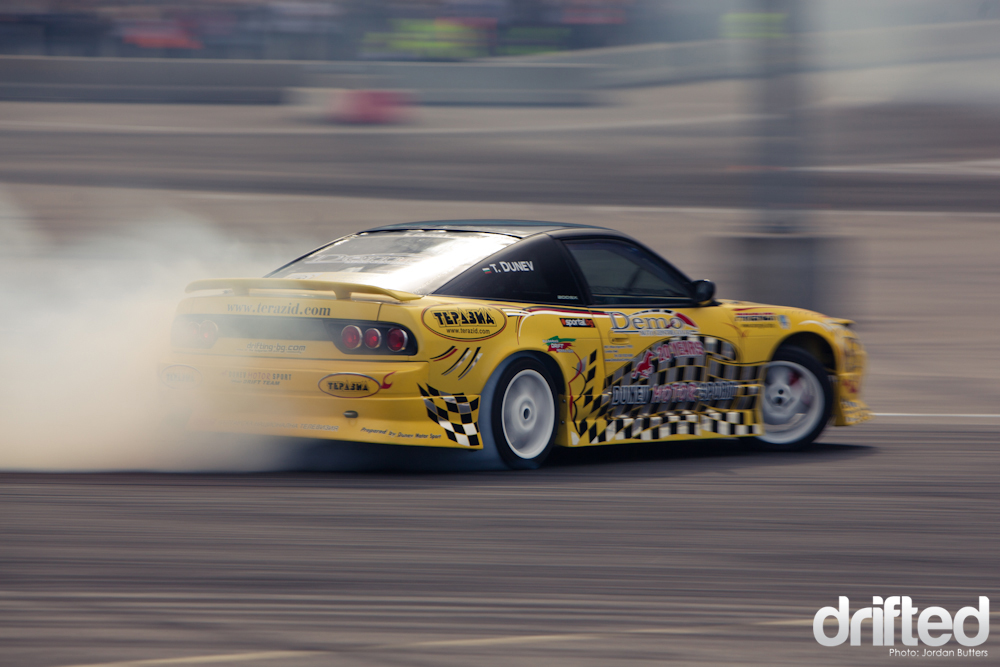 Tags: Bucharest, Competition, Drift Allstars, Drift grand prix, Driftstream, Europe, jdm allstars, Livestream, Pro, Romania, street
Subscribe to Drifted
If you like this article why not subscribe to Drifted and we will email you our freshest content for free!