NEWS: 2015 Extreme Drift Allstars Series Schedule Announced
The dates for the 2015 Extreme Drift Allstars European Series have today been announced, and the coming months look set to deliver some awesome events across the continent! With seven rounds, visiting England, Poland, Sweden, Latvia, Estonia and Lithuania, the series is a truly international affair, attracting the very best drivers from around the world. Here's where you can expect to see the pinnacle of European drifting in 2015…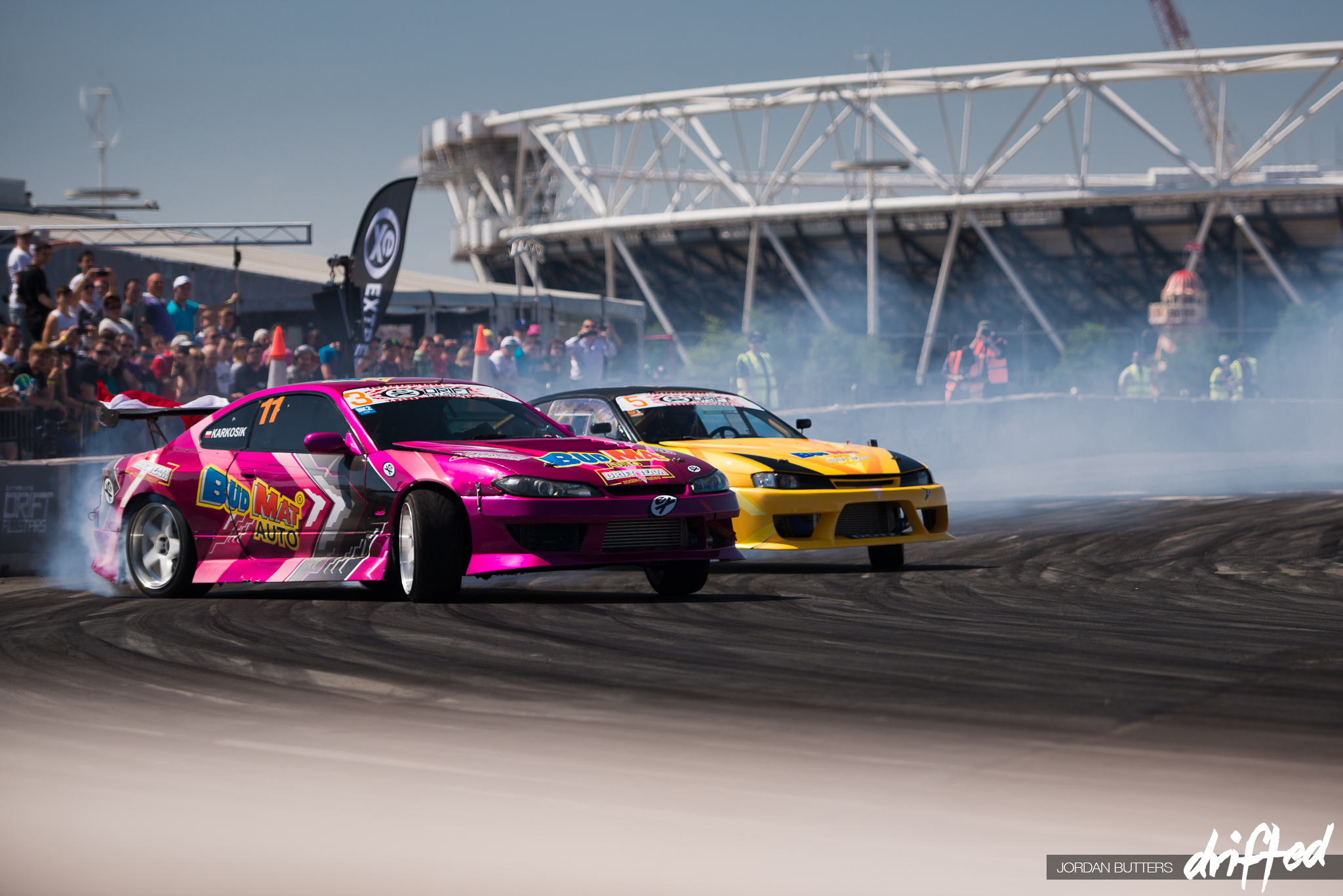 Round 1- UK - London May British Drift GP
Keeping to tradition the season kickoff will be in the UK, home of the Drift Allstars. The Series' top drivers will gather to pave the way in the ultimate battle for the 2015 championship title.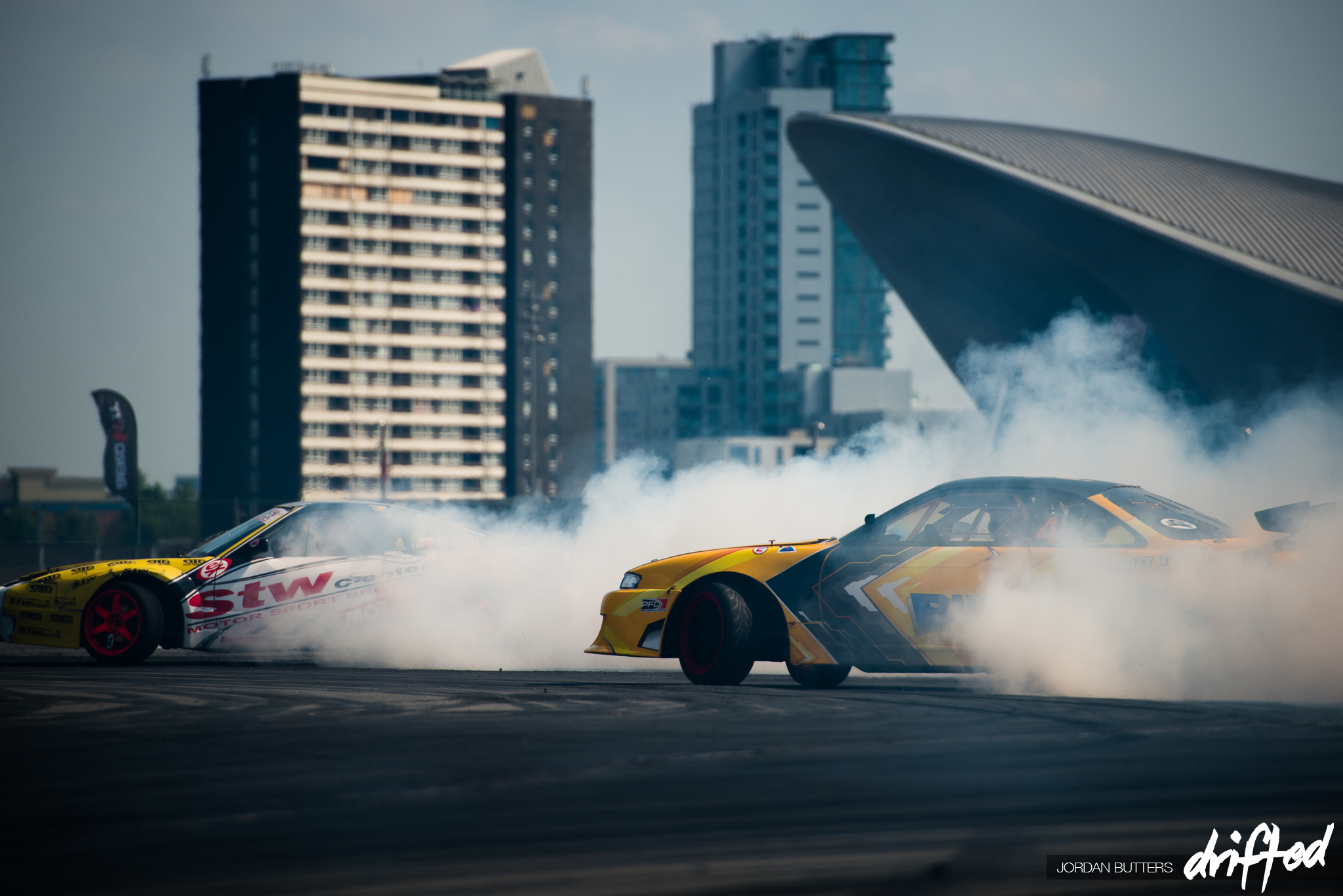 Round 2 - Lodz - May 29-31st - Drift GP of Poland
Having swept away the rust of the 2015 post season in the UK, the drivers will face off in mainland Europe at the  famous National Circuit. Poland will for the first time receive an international tour stop and after a two year break off the schedule.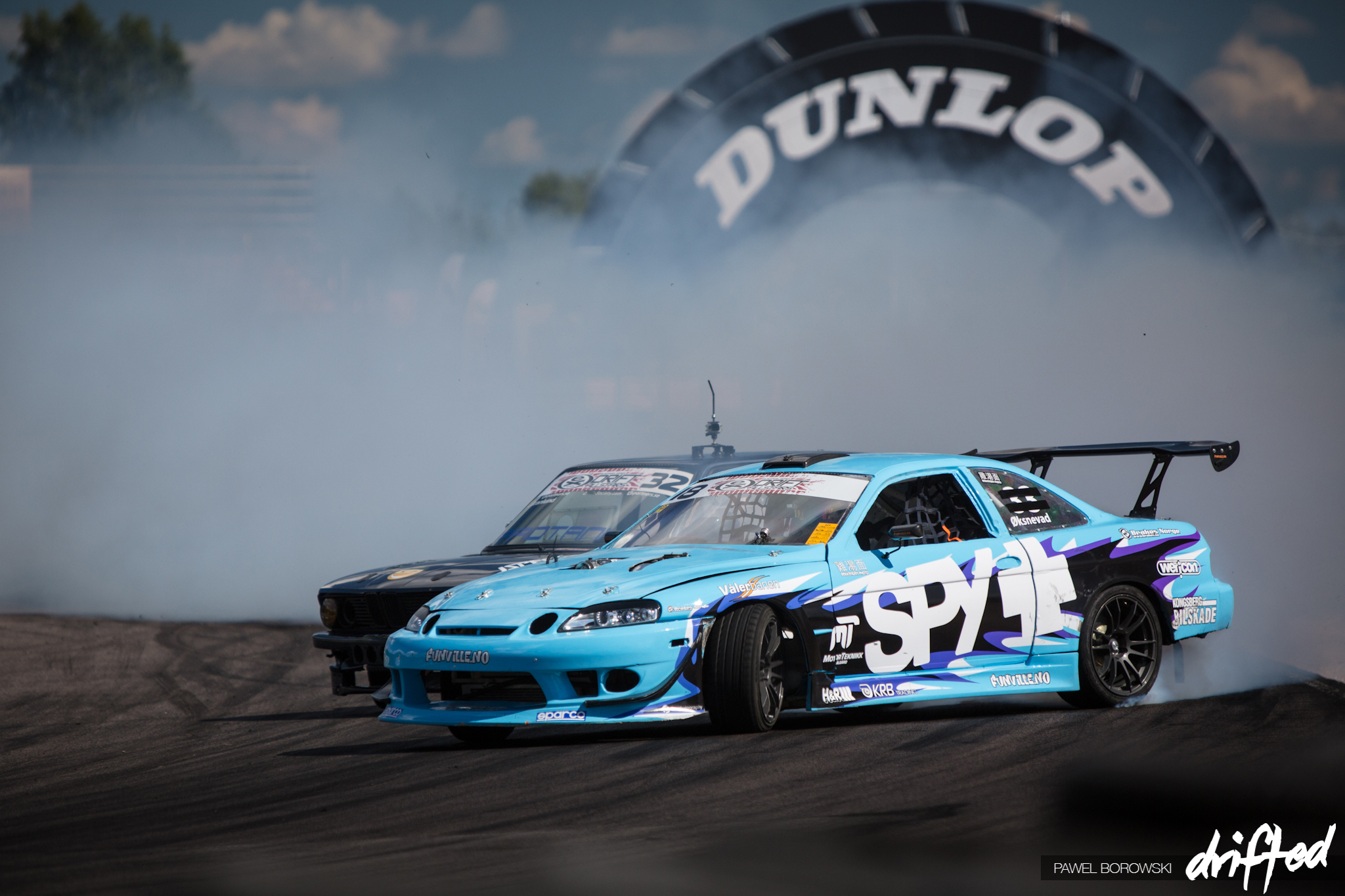 Round 3 - Eskiltuna Motorsport Arena - July 4-5th - Drift GP of Sweden
Drift Allstars has a huge following in Scandinavia and will run at one of the driver's favourite tracks the custom drift layout at the Grondal Circuit, Eskiltuna, Sweden. Falling just a week before Gatebil Rudskogen, this round should see one of the biggest line-ups of the season with drivers coming from all over the world.
Round 4 – Riga City Circuit - July 31st – August 1st – Drift GP of Latvia
Following on from the enormous success of the 2013/2014 events that were a massive hit, Riga will again be one of the biggest events of the year. Delivering its crazy Latvian fans and equally talented local drivers that will all be looking to win on home turf, Riga is a classic must attend event during the season.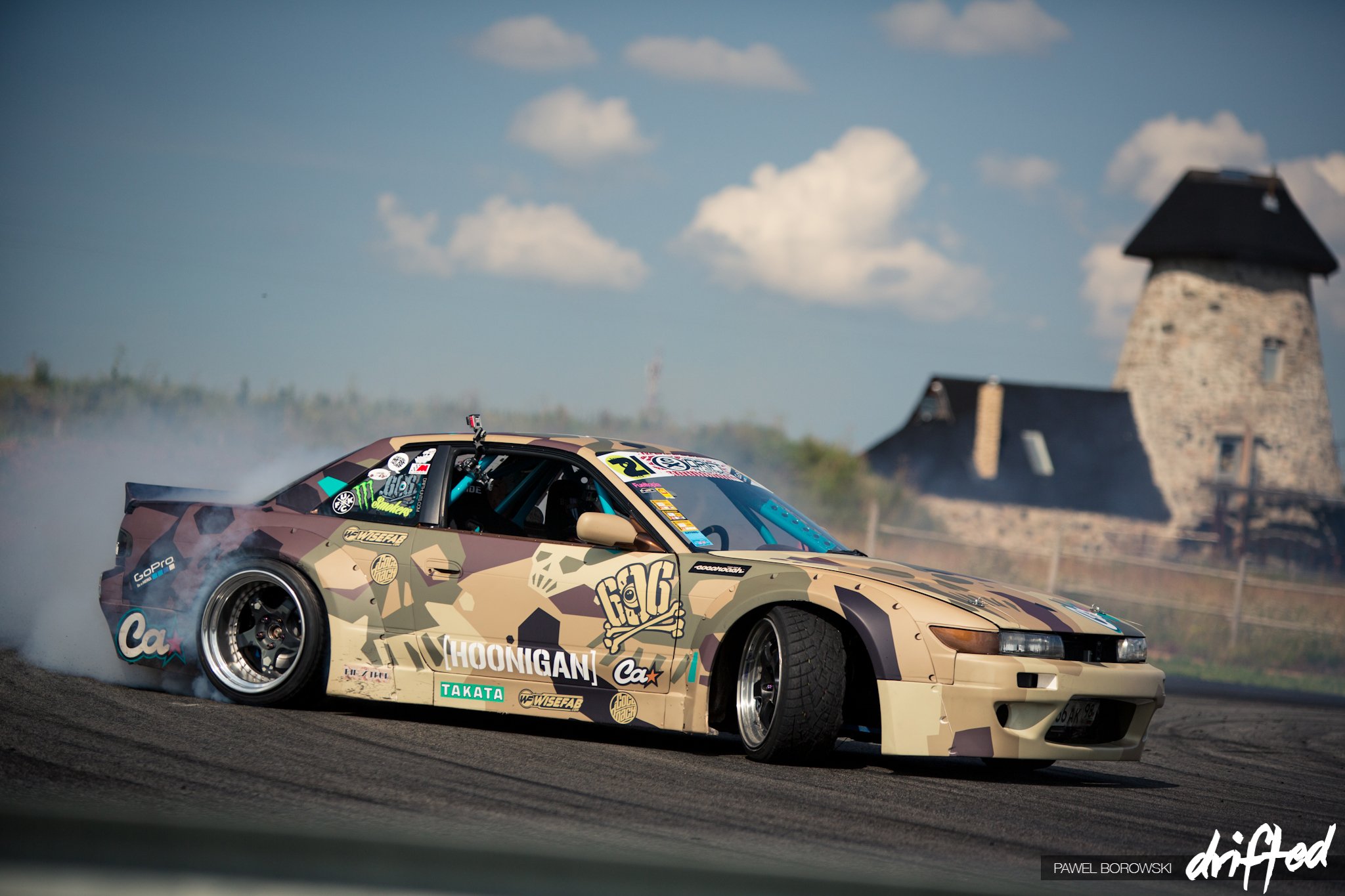 Round 5 - Laitse Rally Park - August 8-9th - Drift GP of Estonia

Returning to Estonia for a 2nd year, the fully custom track layout at the Laitse Rallypark has proven to be a big favorite with fans and drivers. A country with motorsport running through its blood, and falling just 5 days after Round 4 in Riga means all the best drivers will be put to the test on the new demanding urban circuit.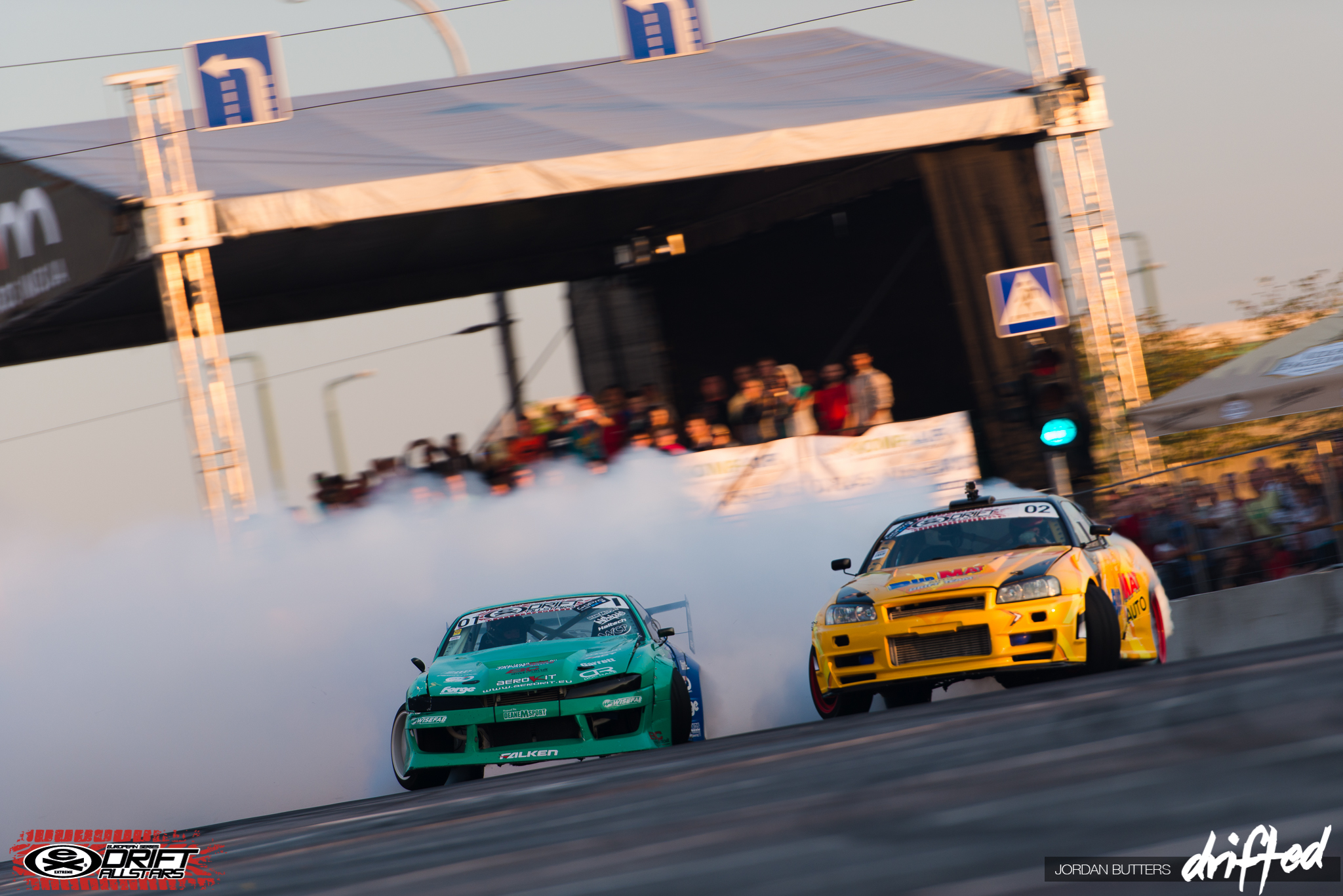 Round 6 - Kaunas Street Circuit - August 29-30th - Drift GP of Lithuania
Returning to the famed street circuit in downtown Kaunas, Lithuanian for the 3rd year running. This stop will again promise to be faster and more challenging than ever, testing driver's to the absolute limit, earning its reputation as a classic nail-biting event.
Round 7 - Warsaw City Poland - October 10–11th - European Drift GP
With an extra special ending to the season and the reputation of the Polish fans and drivers being up there some of the best, expect nothing less than one of the biggest ever drift event's to hit Europe. More information to be released over the coming weeks
Niall Gunn, Founder of Drift Allstars, commented "After the huge success of the 2013/2014 seasons, we're looking forward to bringing even more noise and action to the fans in 2015. With our popularity proven in both Western & Eastern Europe as well as Scandinavia, our already successful events are going to be getting bigger and better than ever and it'll be great to be welcoming so many new teams, driver and brands who are all aligning with the Series".
#UK Date Subject to date confirmation