EVENT: Pacific Grand Prix Winter Series Round 4
For those of you who don't know what drifting at Pacific Grand Prix entails, its a combination of multiple sharp, technical, turns on a track mostly used for go kart rentals. Drifting has bought a lot to PGP and its supporters are always excited when the drifting returns.
This was my first event of the 2011 season and was finally able to take a break from schoolwork and get myself down for some action, good to be back shooting the drifting scene for sure.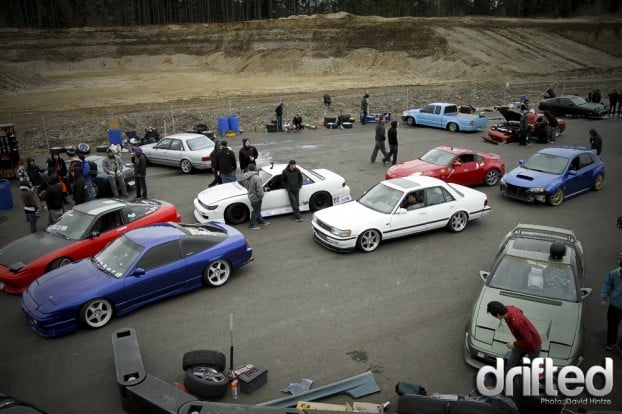 Drivers in the pit area get ready for their runs. (Note the STI had to take its front end off, this track can be hazardous to your lowered car. A few good scratches later and its an easy decision.)
The weather was nice enough for the better part of the day, only a few media stayed behind while the weather changed to rainclouds. That BMW in the back there is such a quiet car and I continue to see the car and its driver excel more and more each event.
This car was a treat to watch, a RWD Subaru STI, built by Jason Cancio, Click that link for a full interview.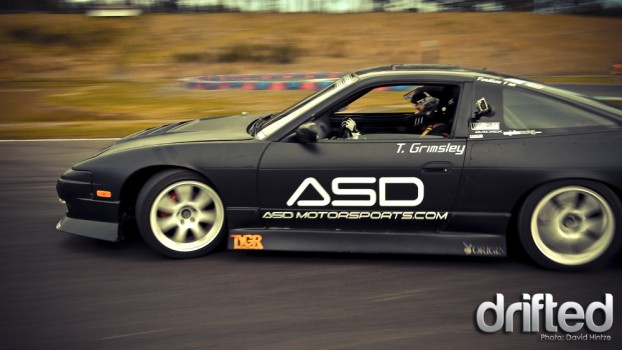 Tyler Grimsley cruising with his new ASD Motorsport sponsorship.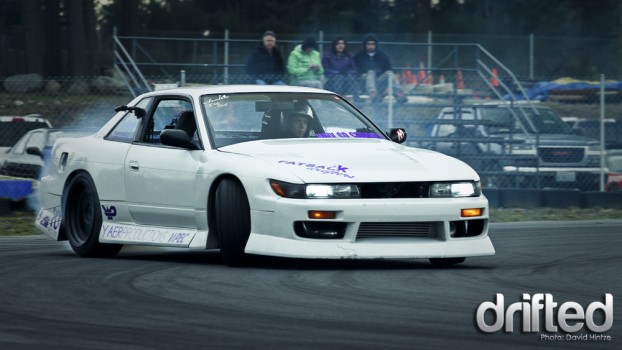 Driver Nick Schnell keeping it cool around the corners like always.
Driver Rob Primo, one of the powerhouses behind putting on these events, and a valuable asset to the drifting community in the northwest.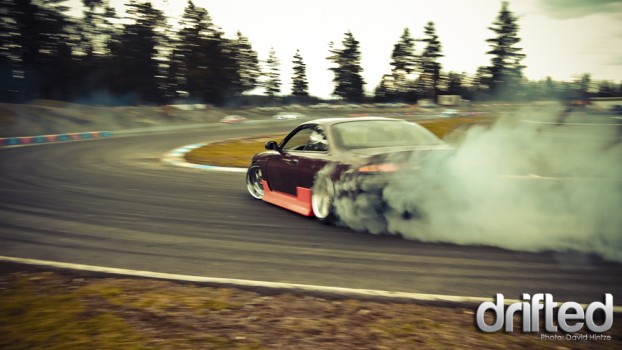 Walker Wilkinson, who we took a closer look at last season, sporting his new ride. Walker's brother is drift film maker Abbitt Wilkerson of AW Films fame.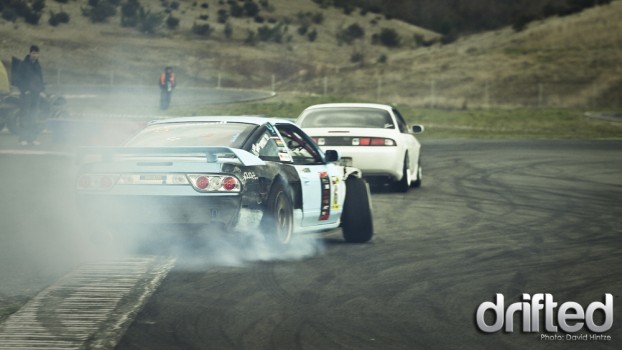 Check out the short video I made from the event –
More pictures can be found at: