PHOTO SET: Nürburgring Drift Cup 2013
Falken Motorsports driver James Deane recently continued his reign of European drifting by sewing up the Nürburgring Drift Cup. Hosted, as the name suggests, on the world famous Nürburgring GP circuit, the competition saw drivers accelerate from Müllenbach before taking on the high-speed Schumacher Esses and a number of tricky switchbacks. Here, guest blogger Maurice Bergers shares his fantastic photographs capturing the essence of the event. No words, just images – enjoy!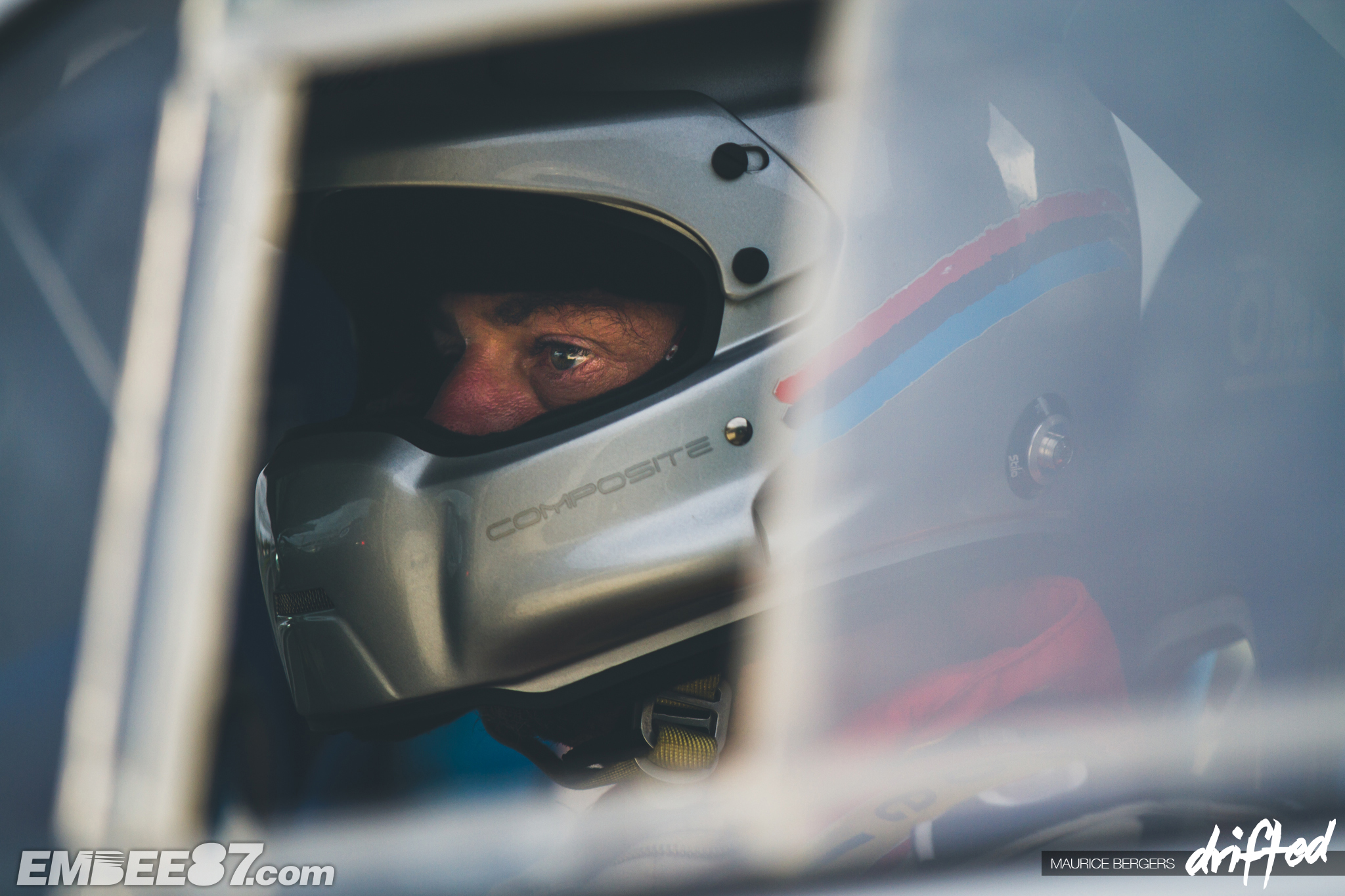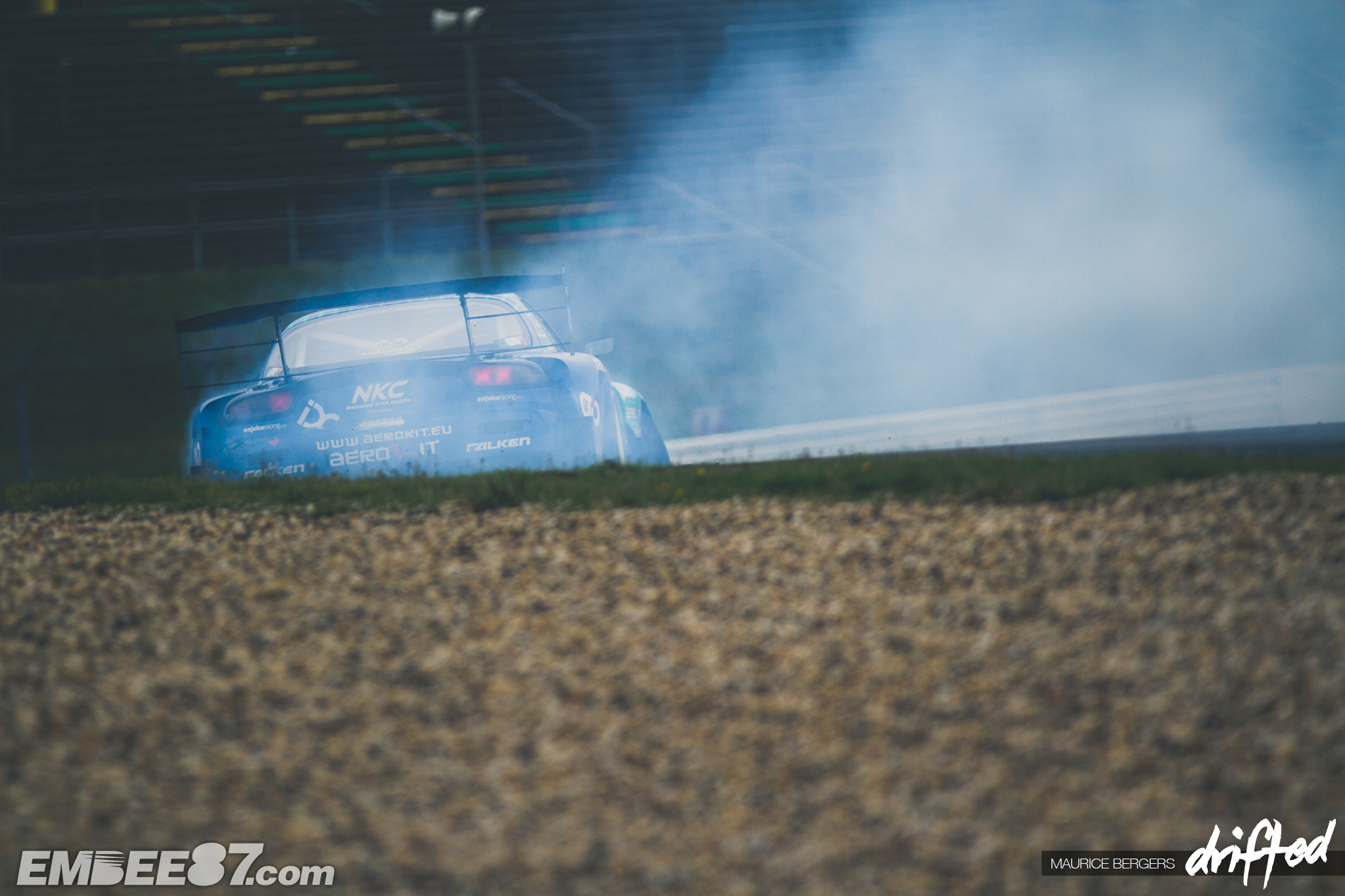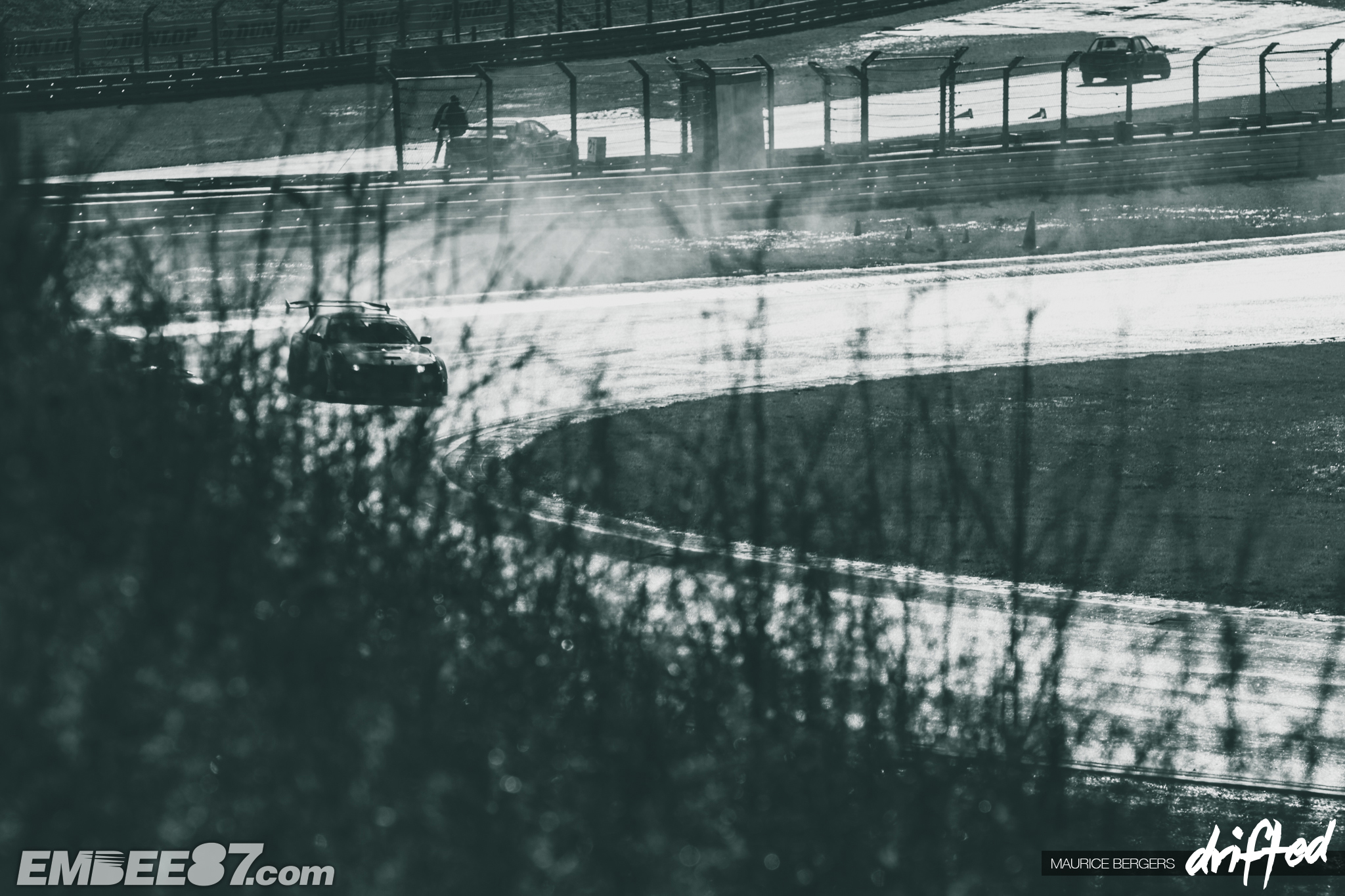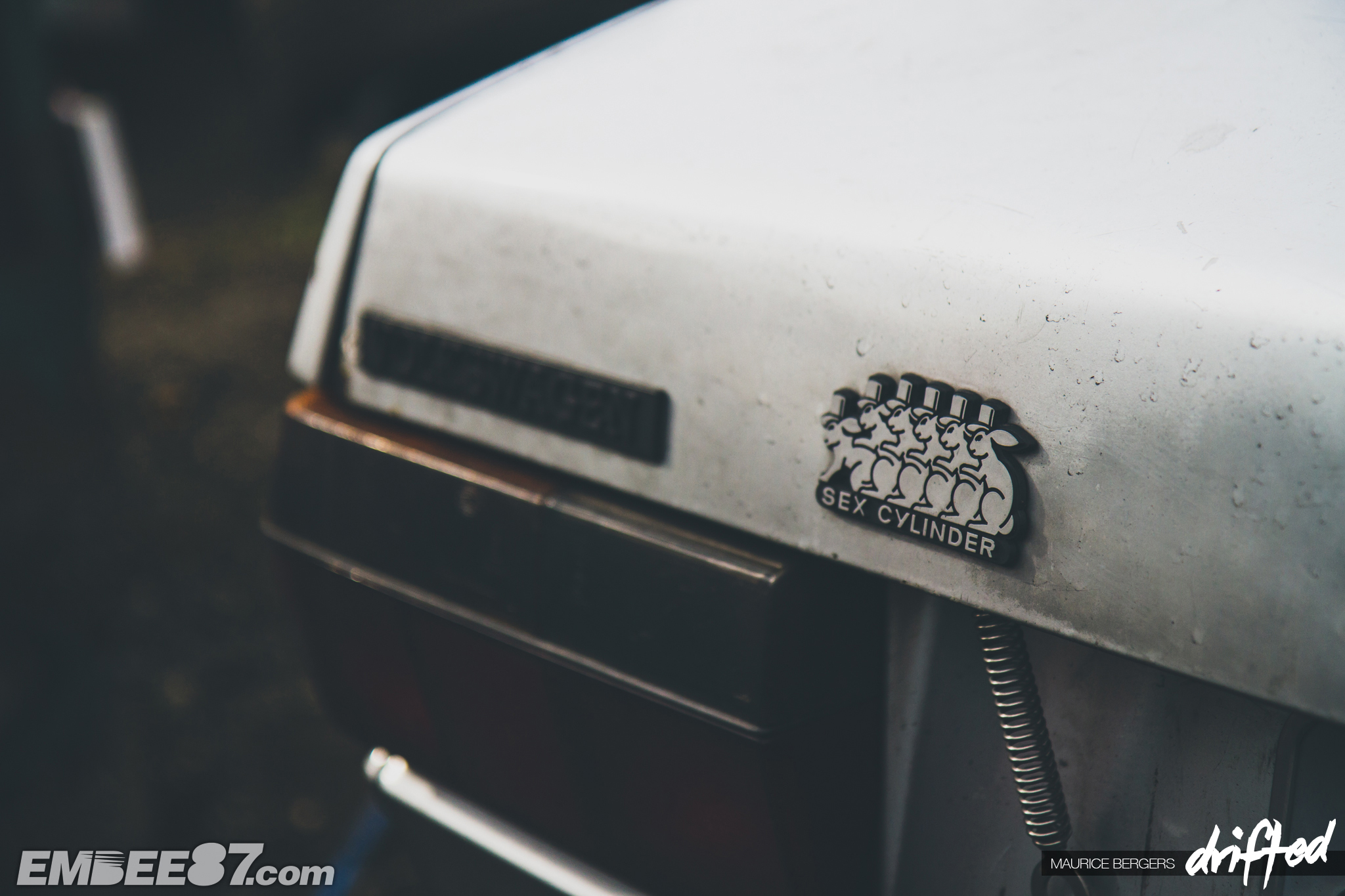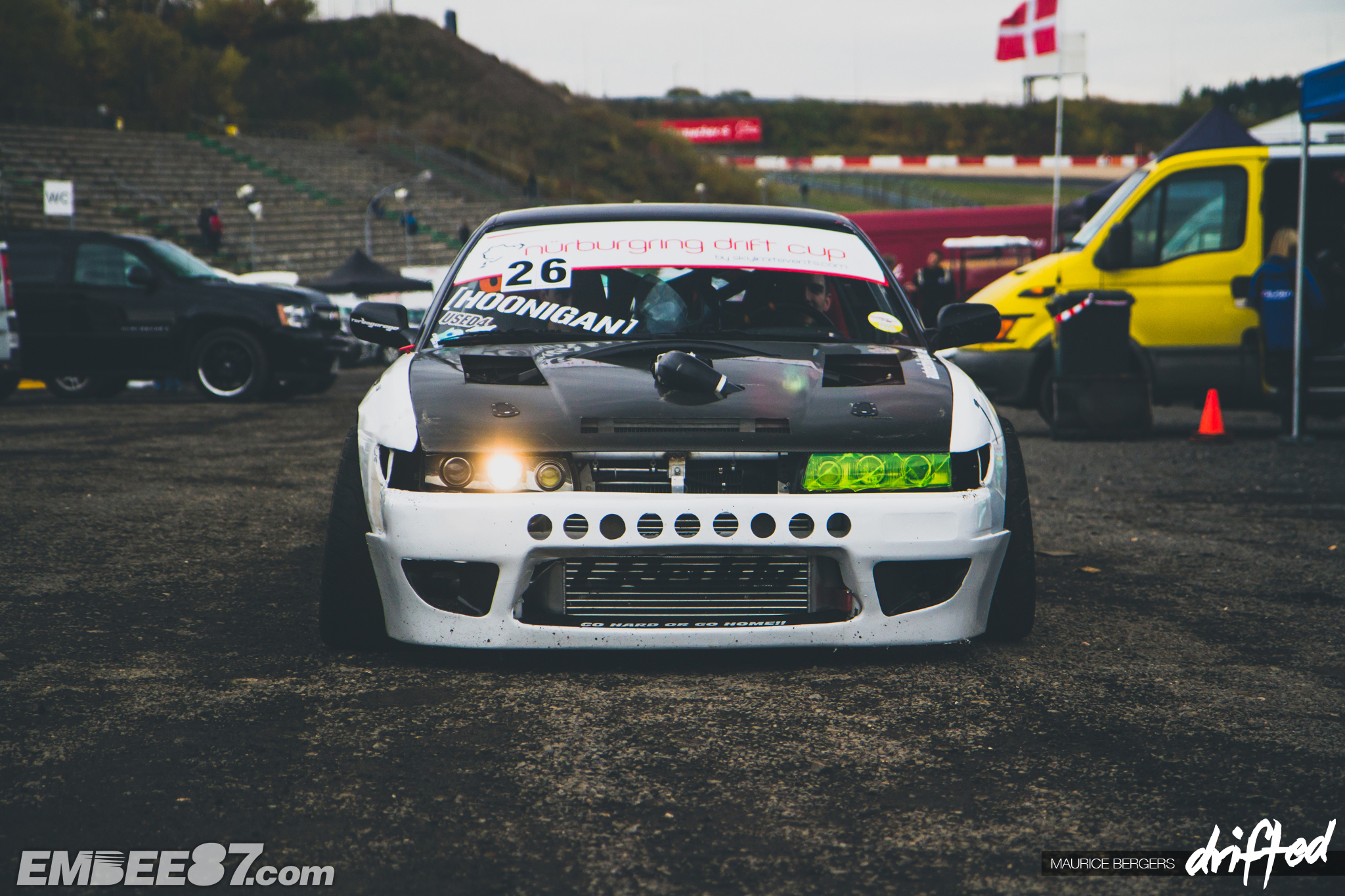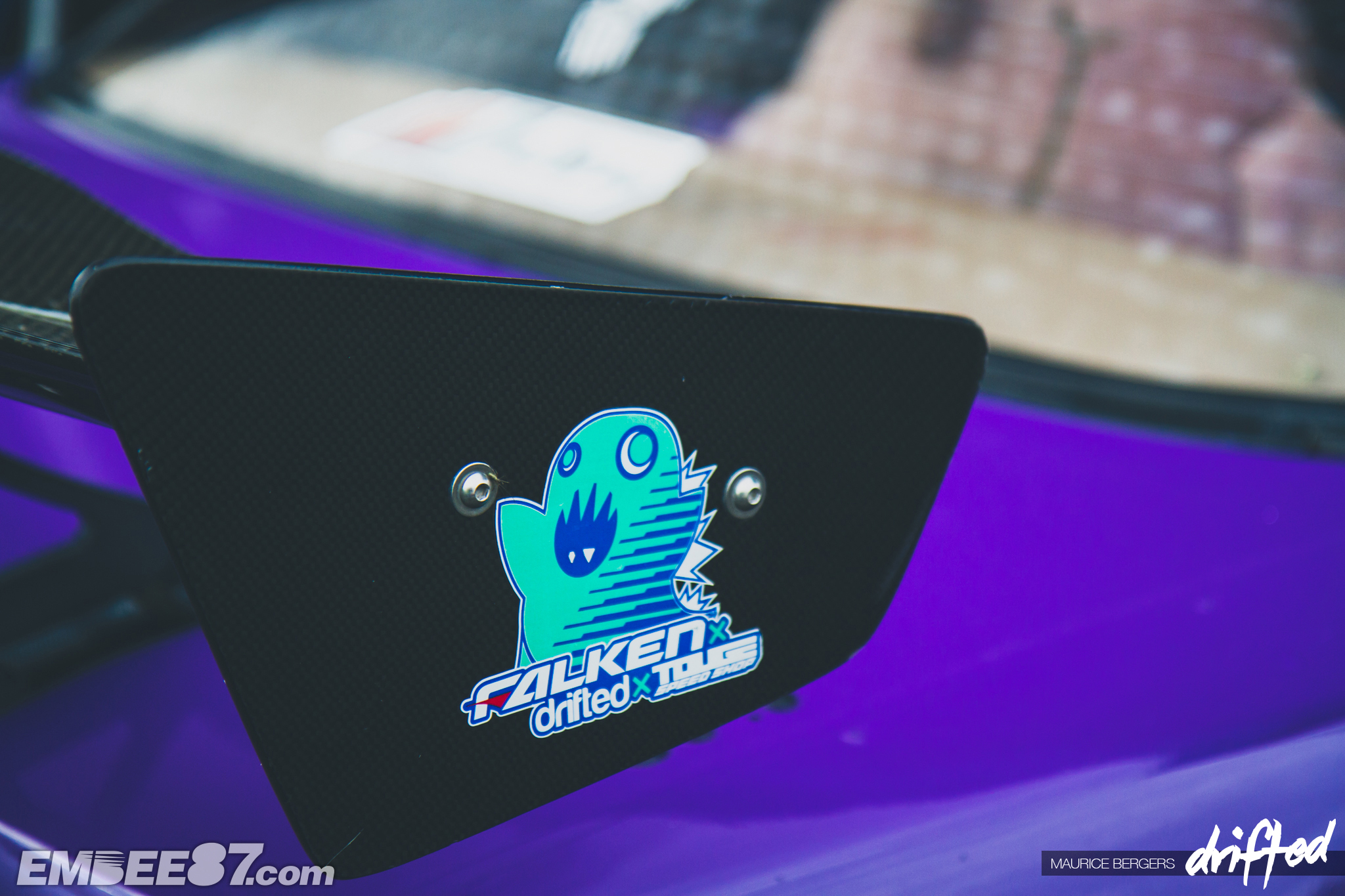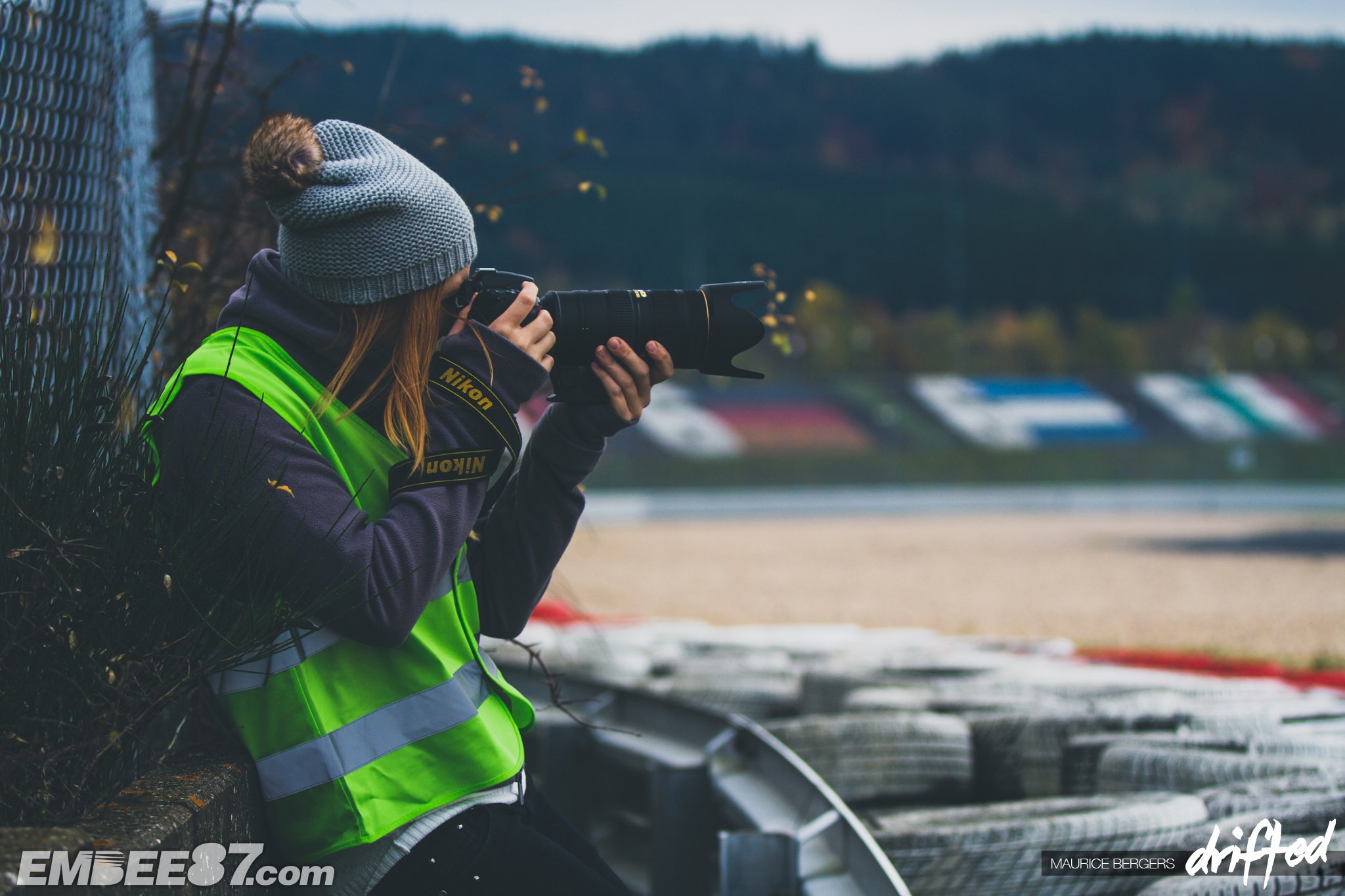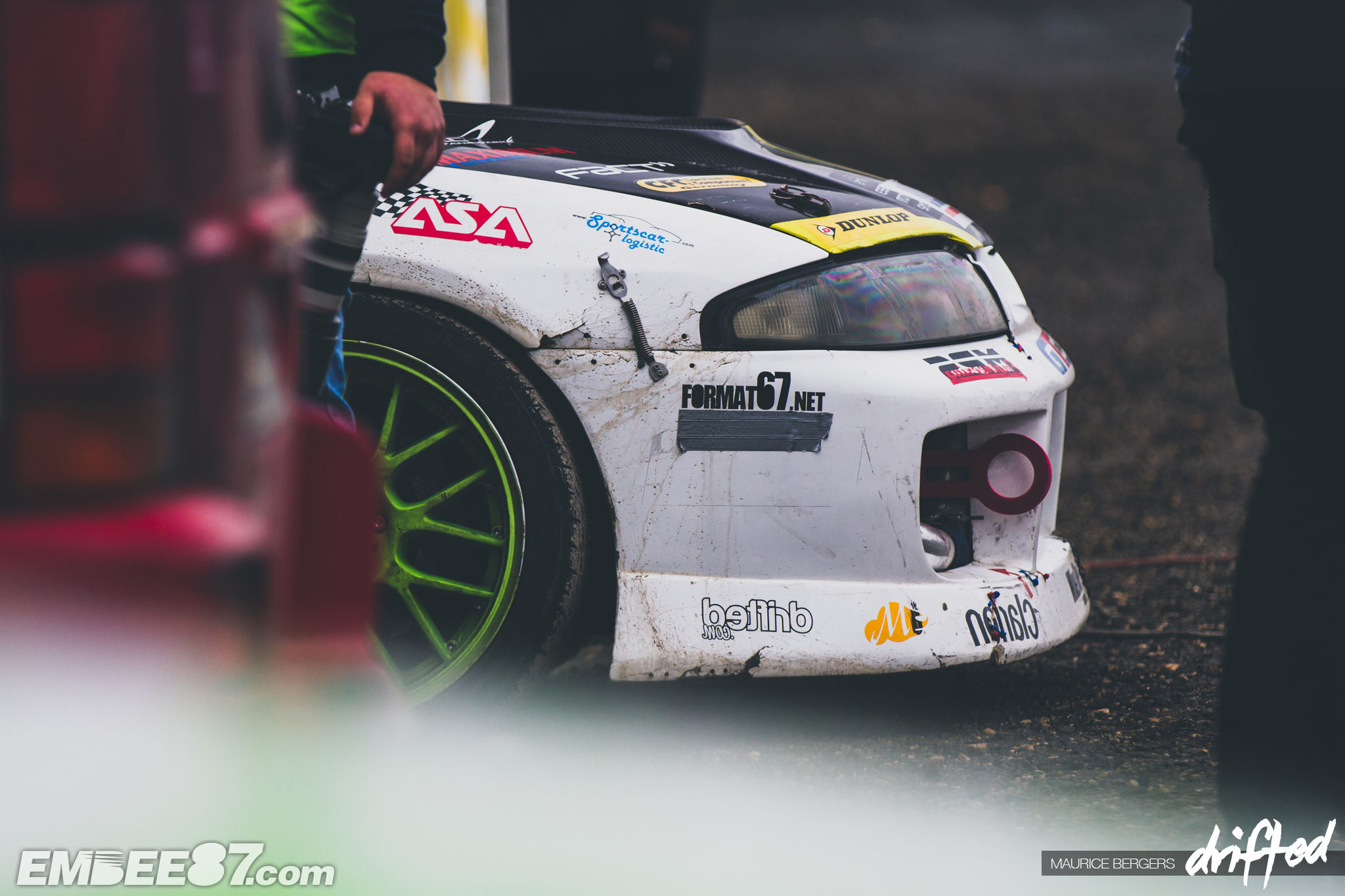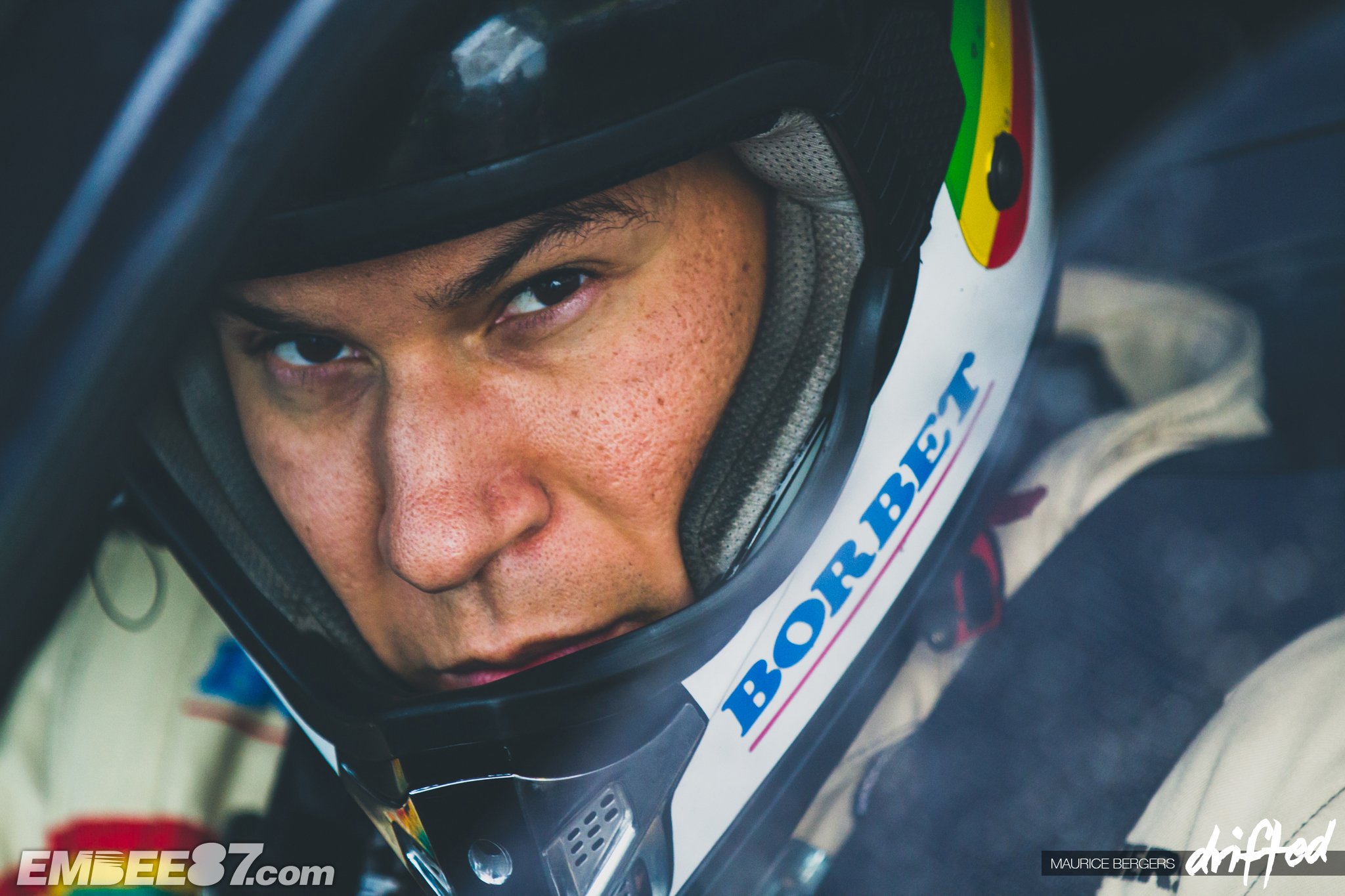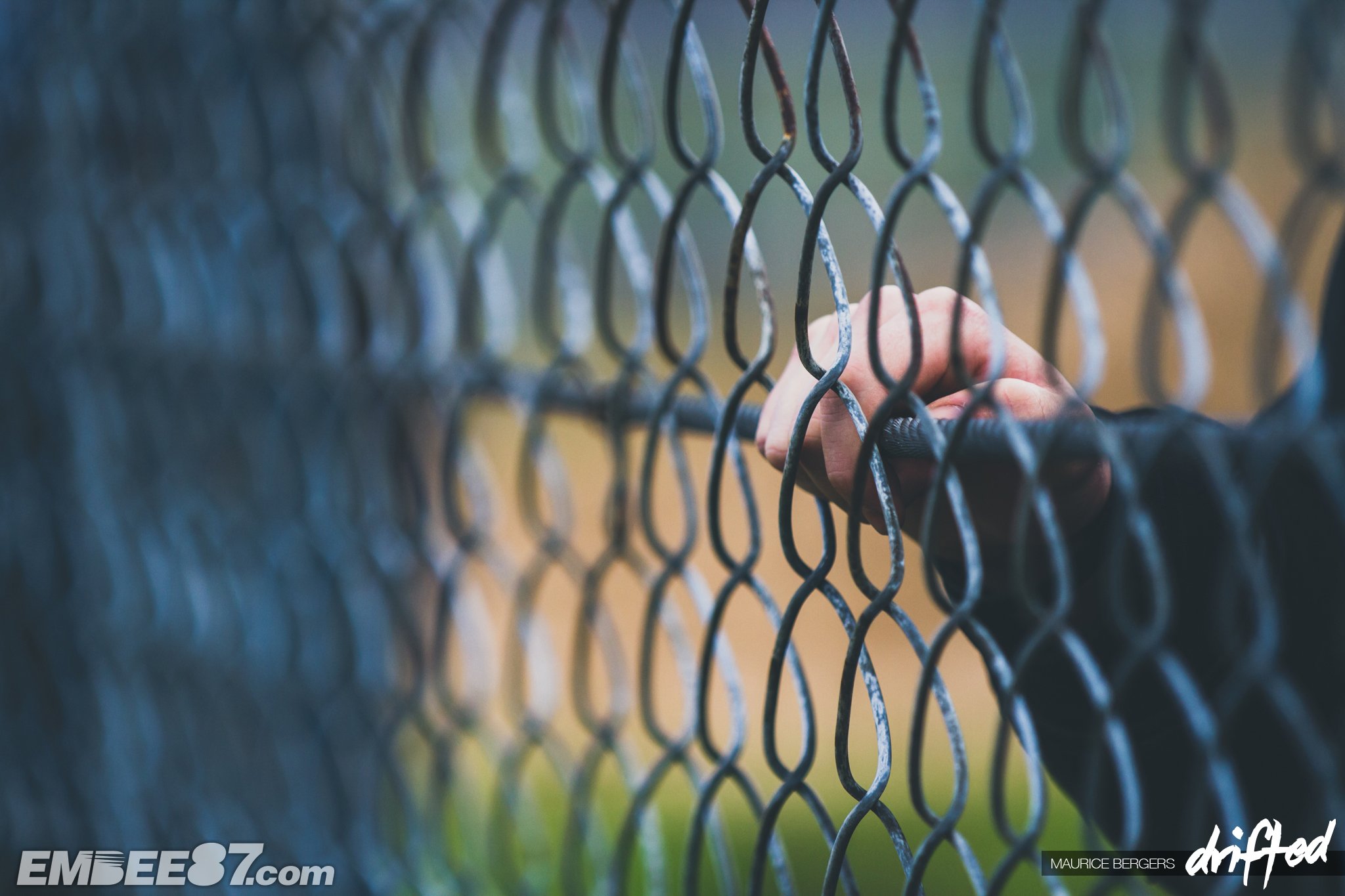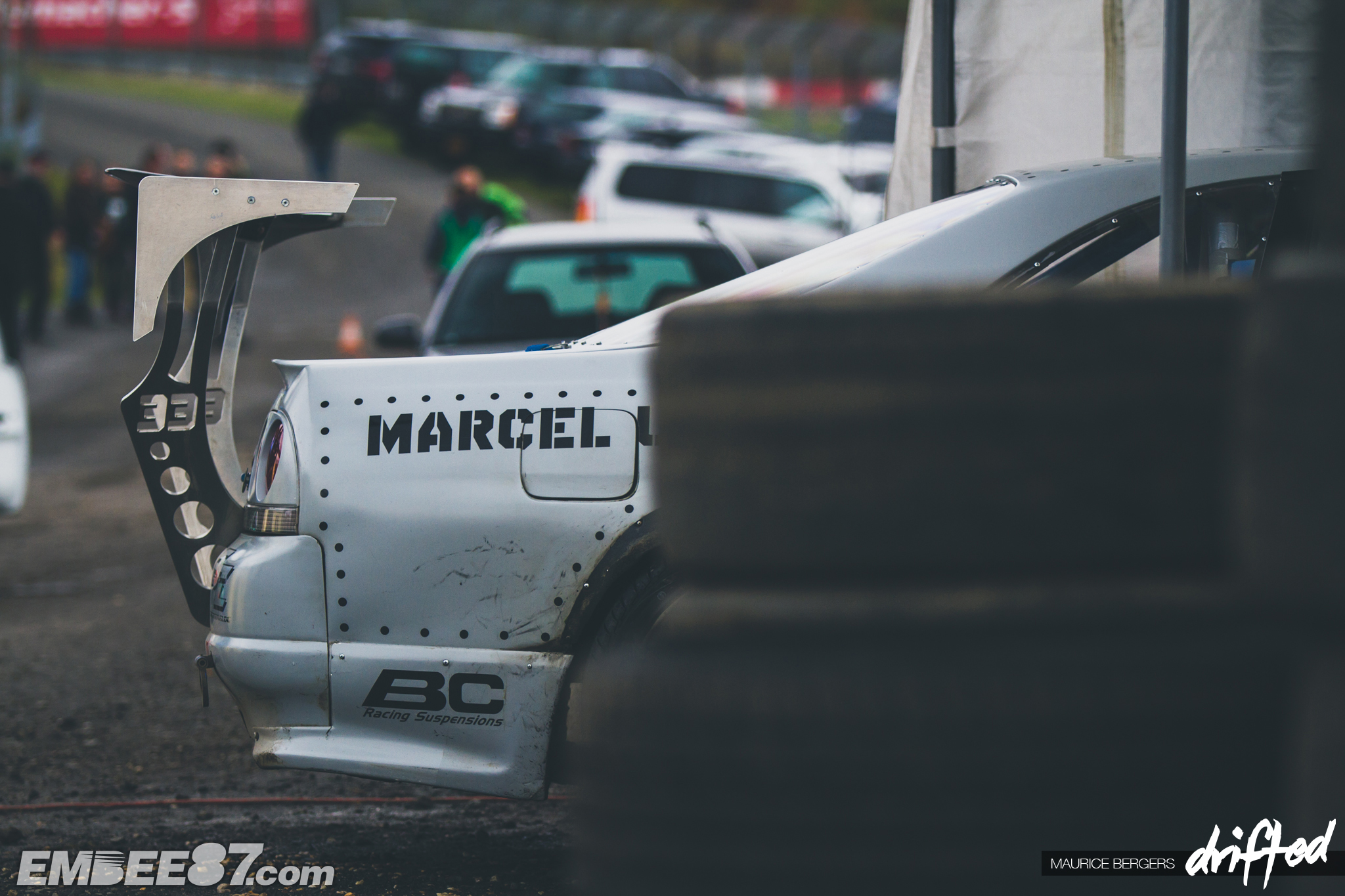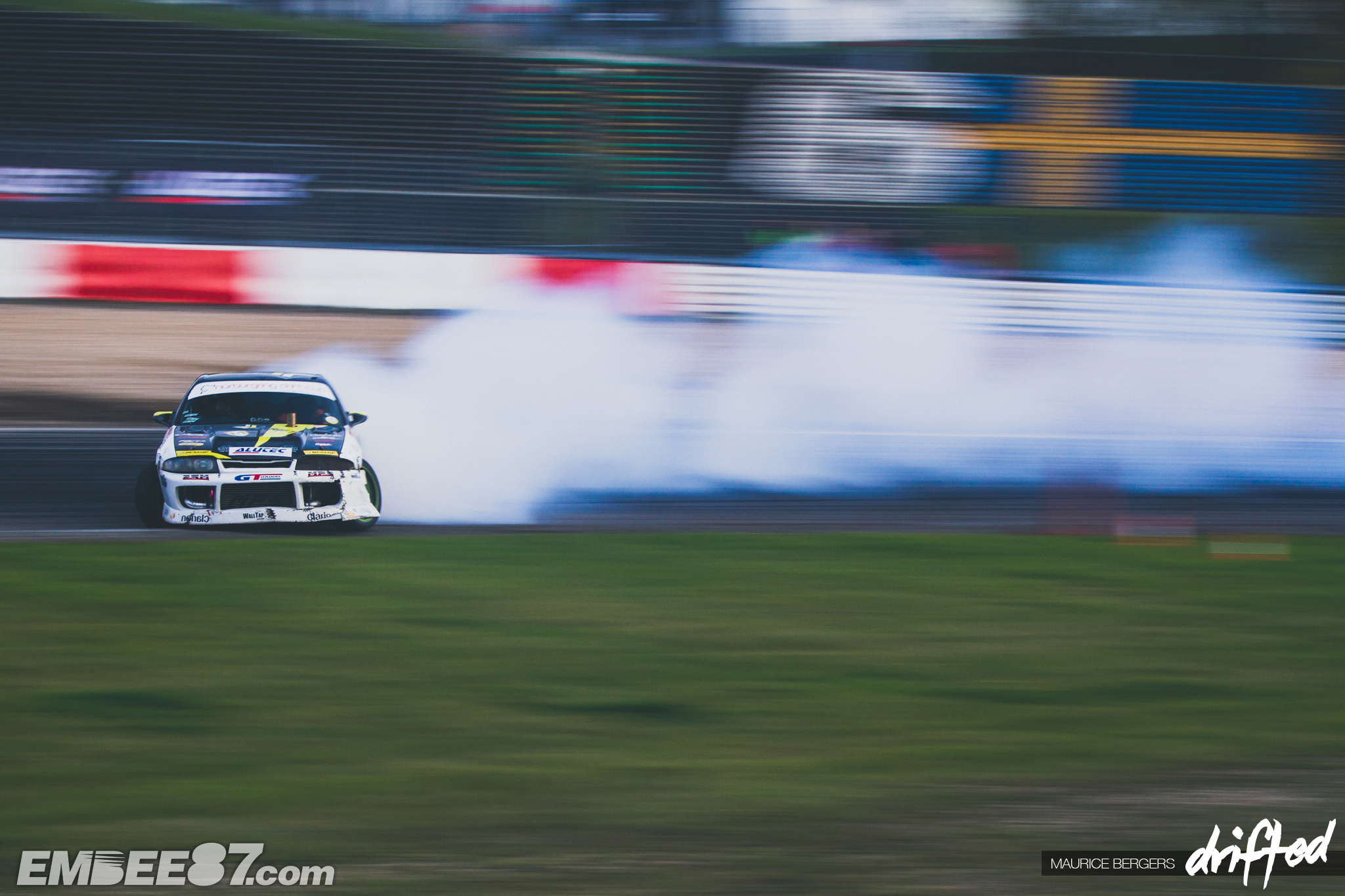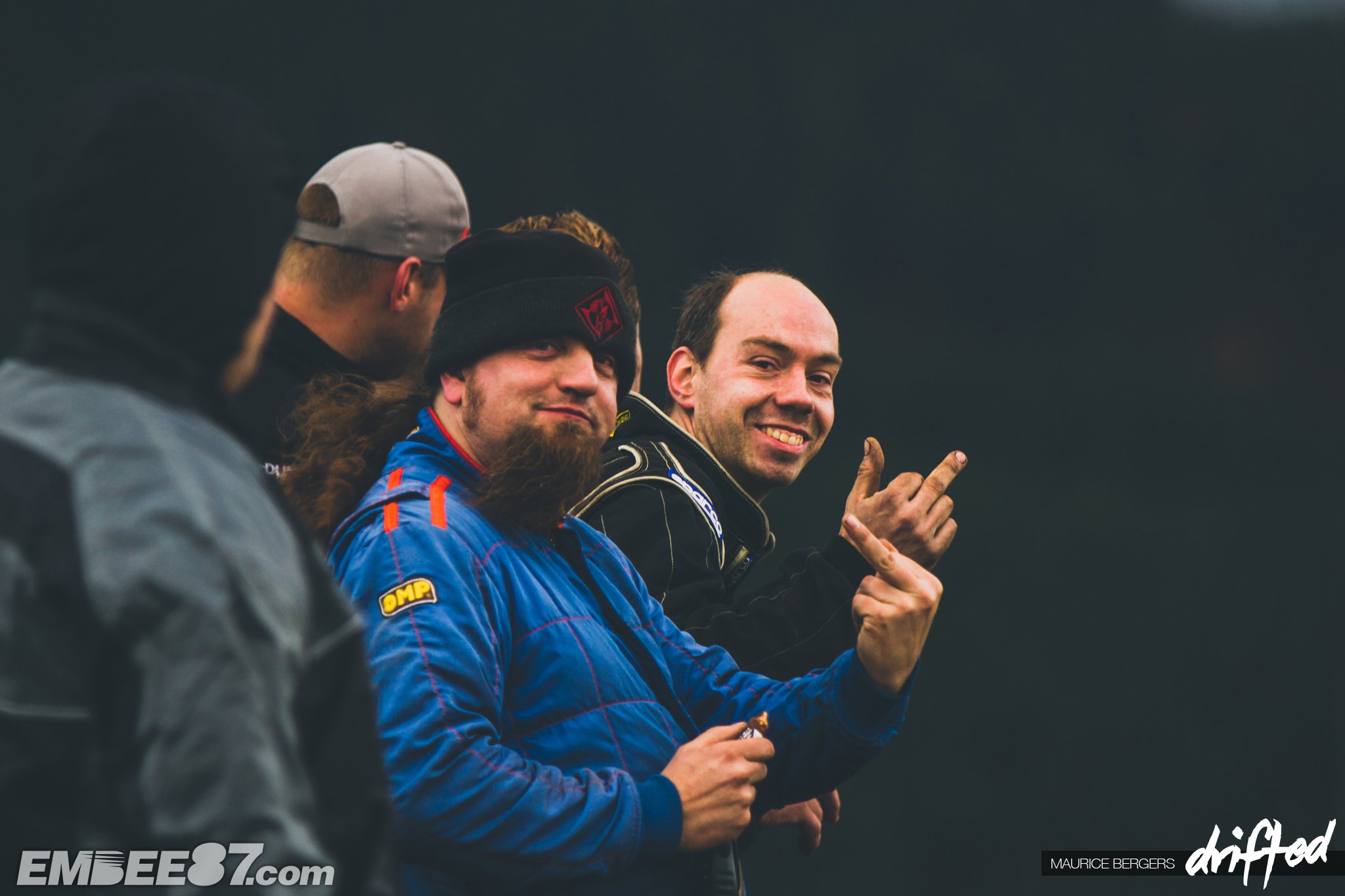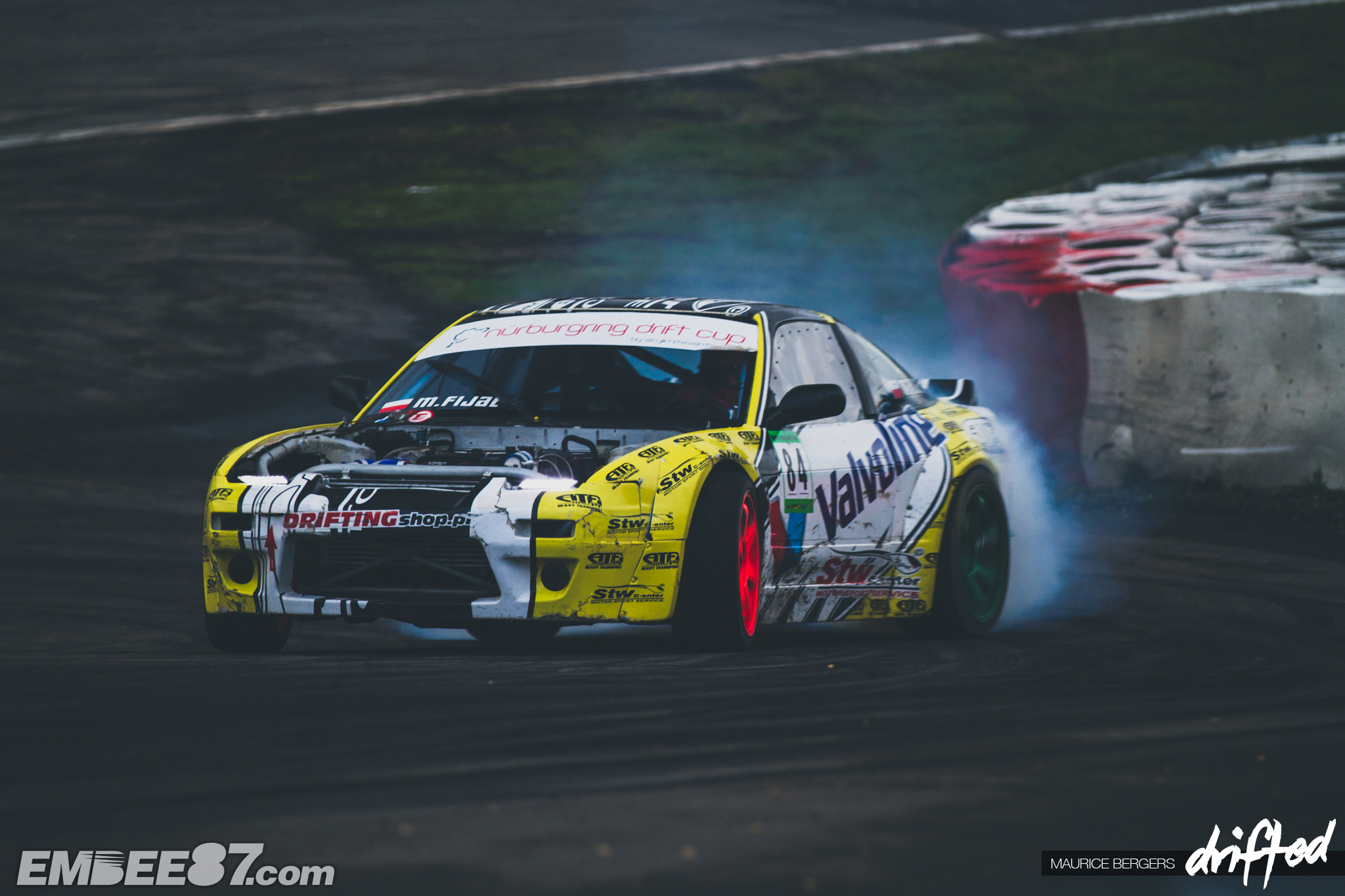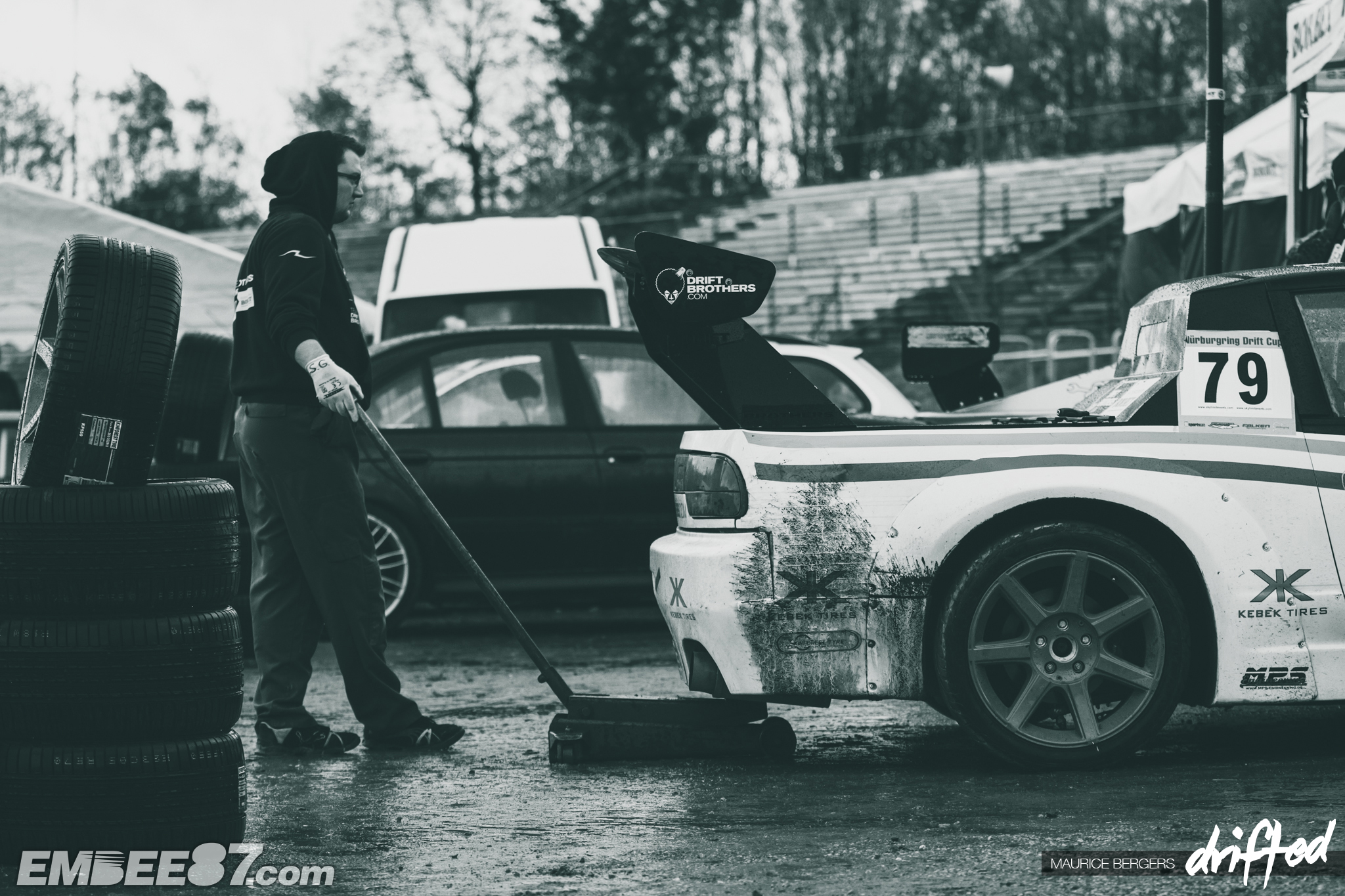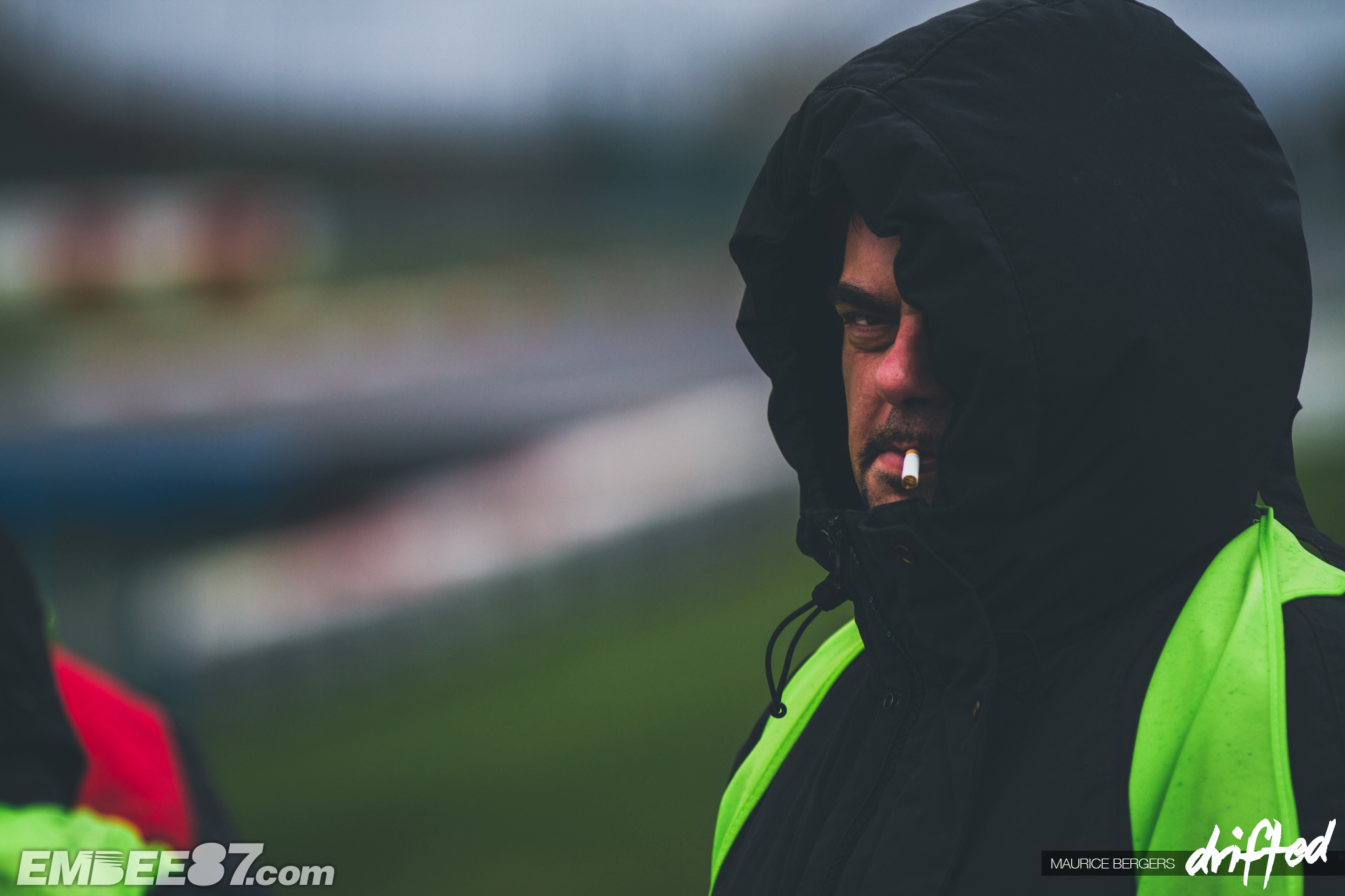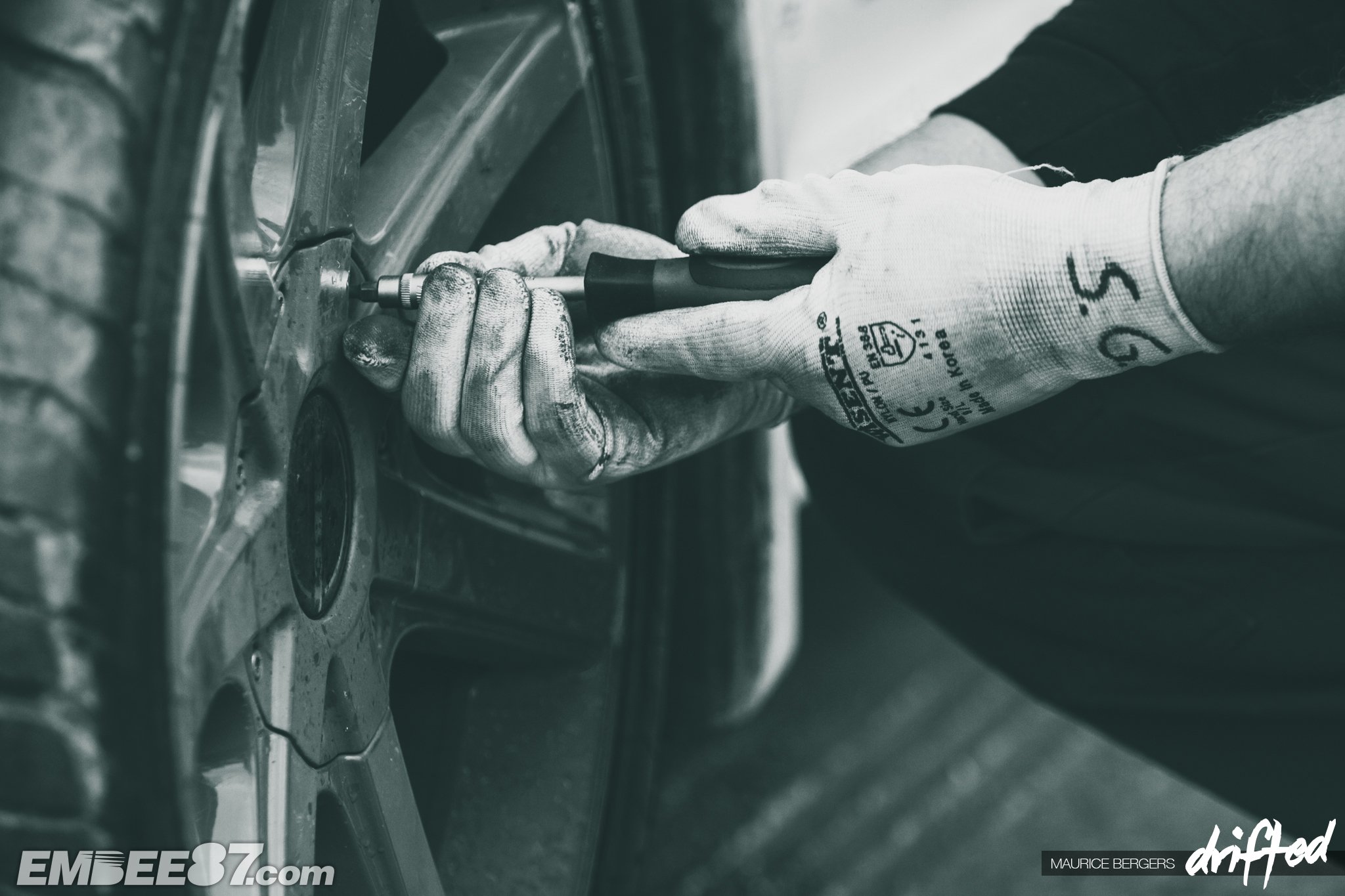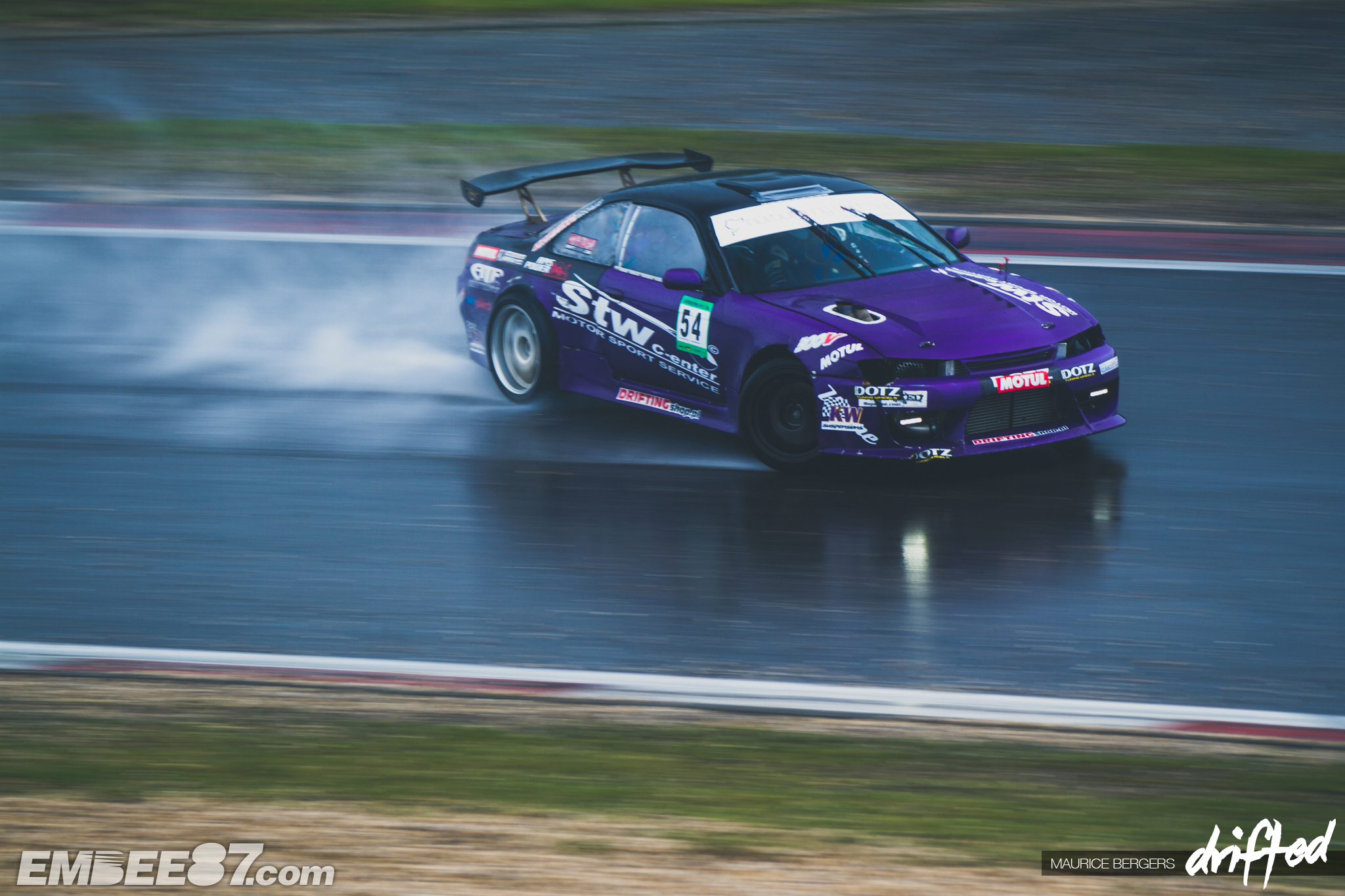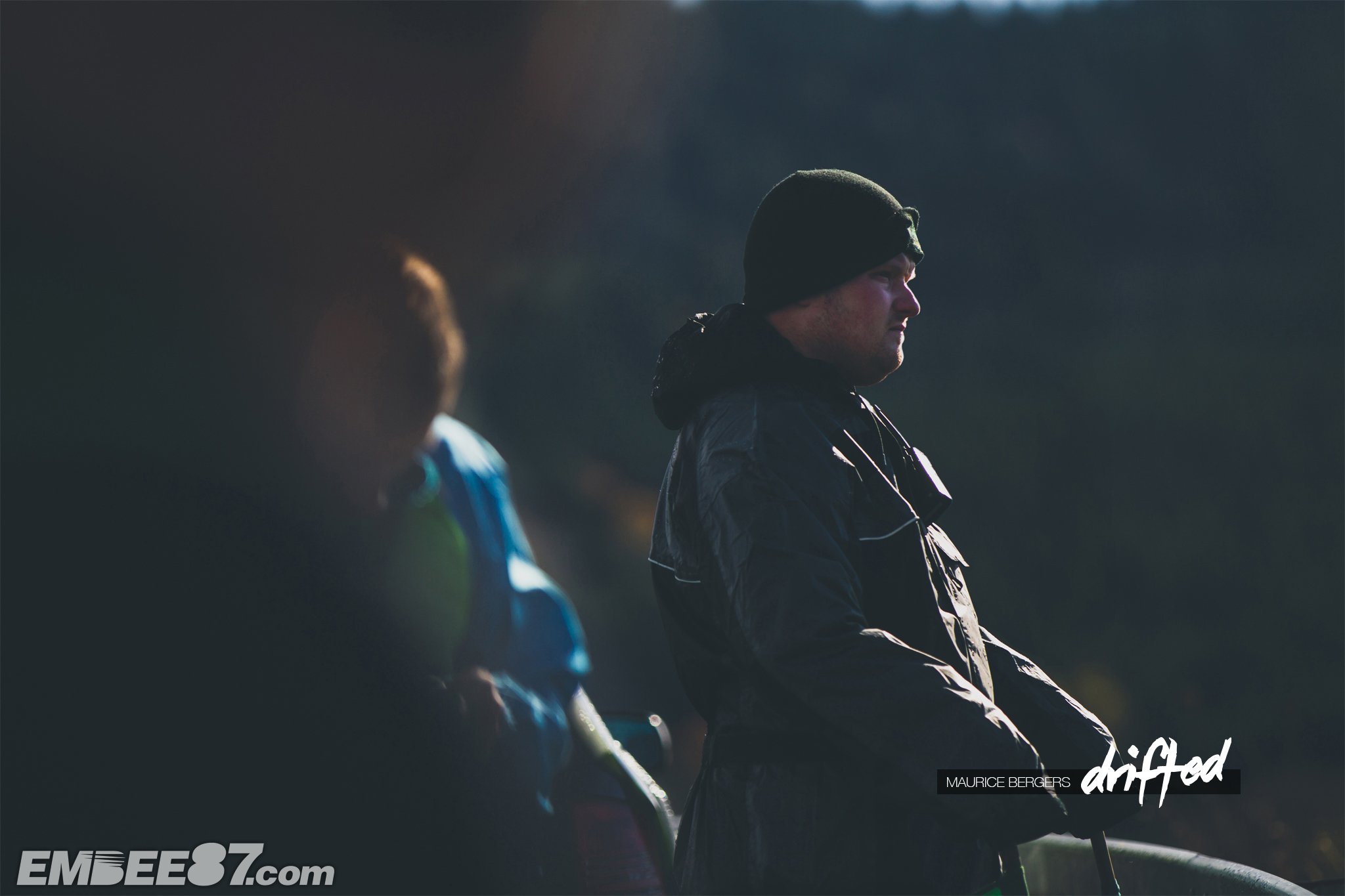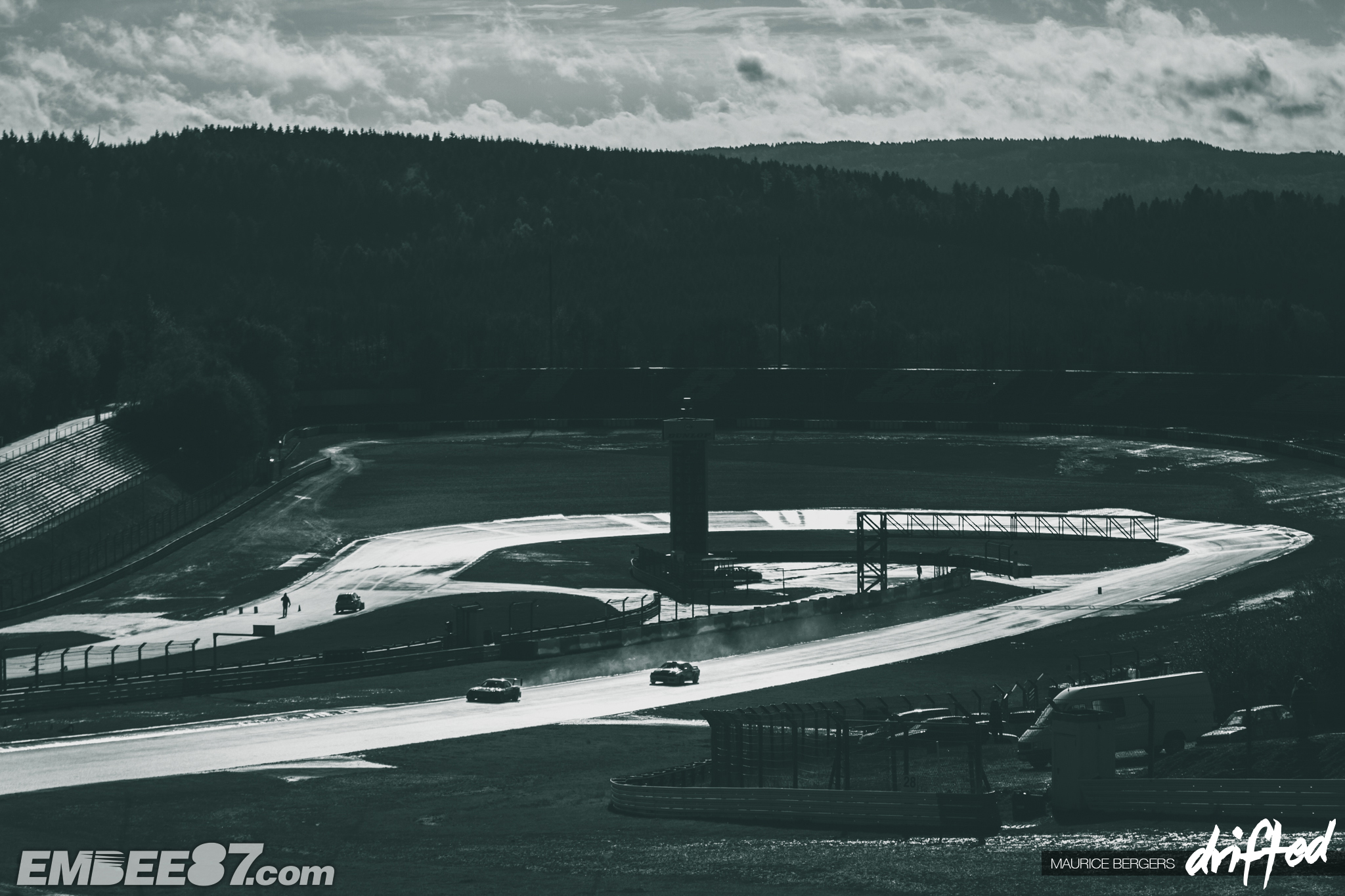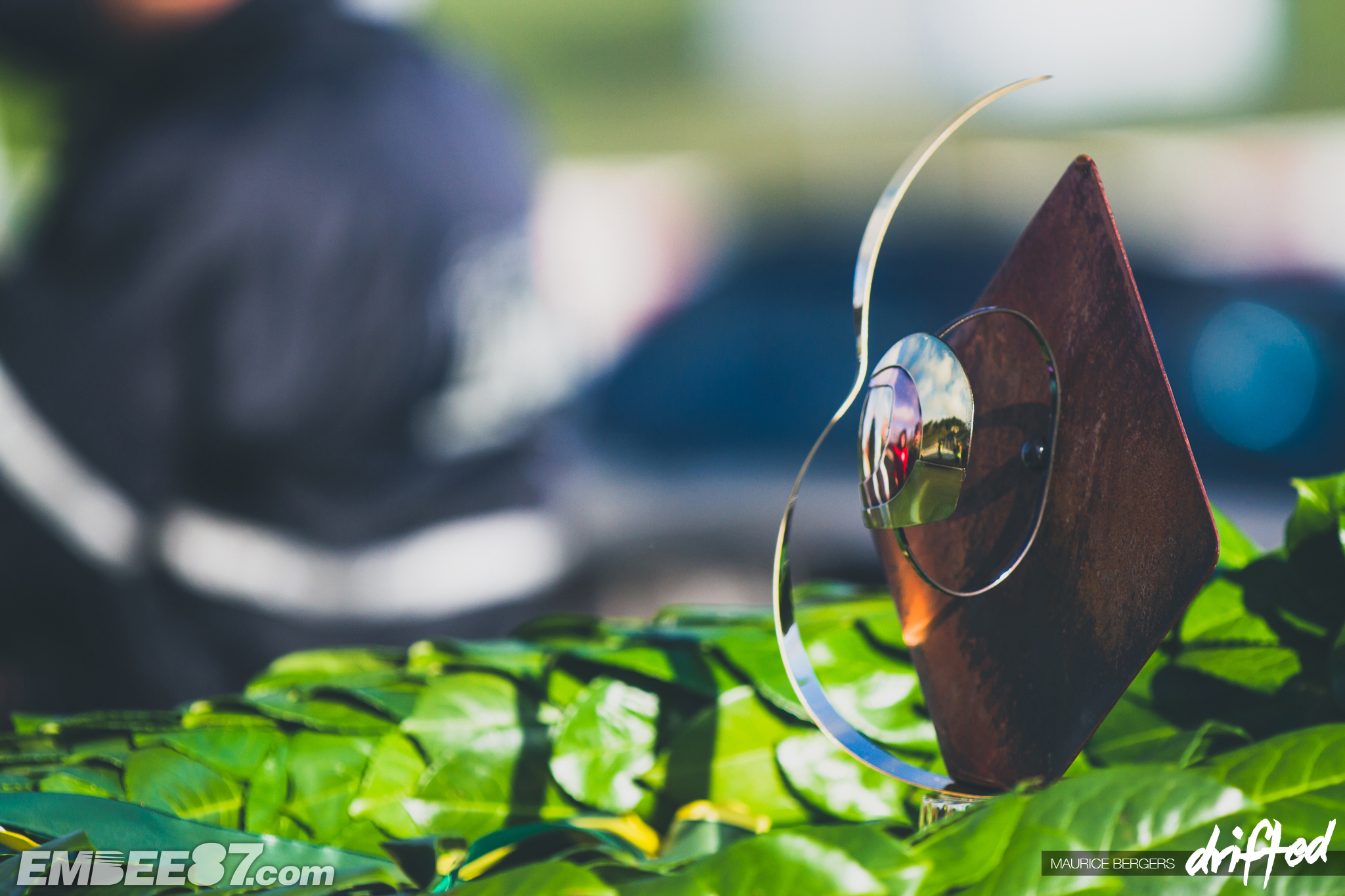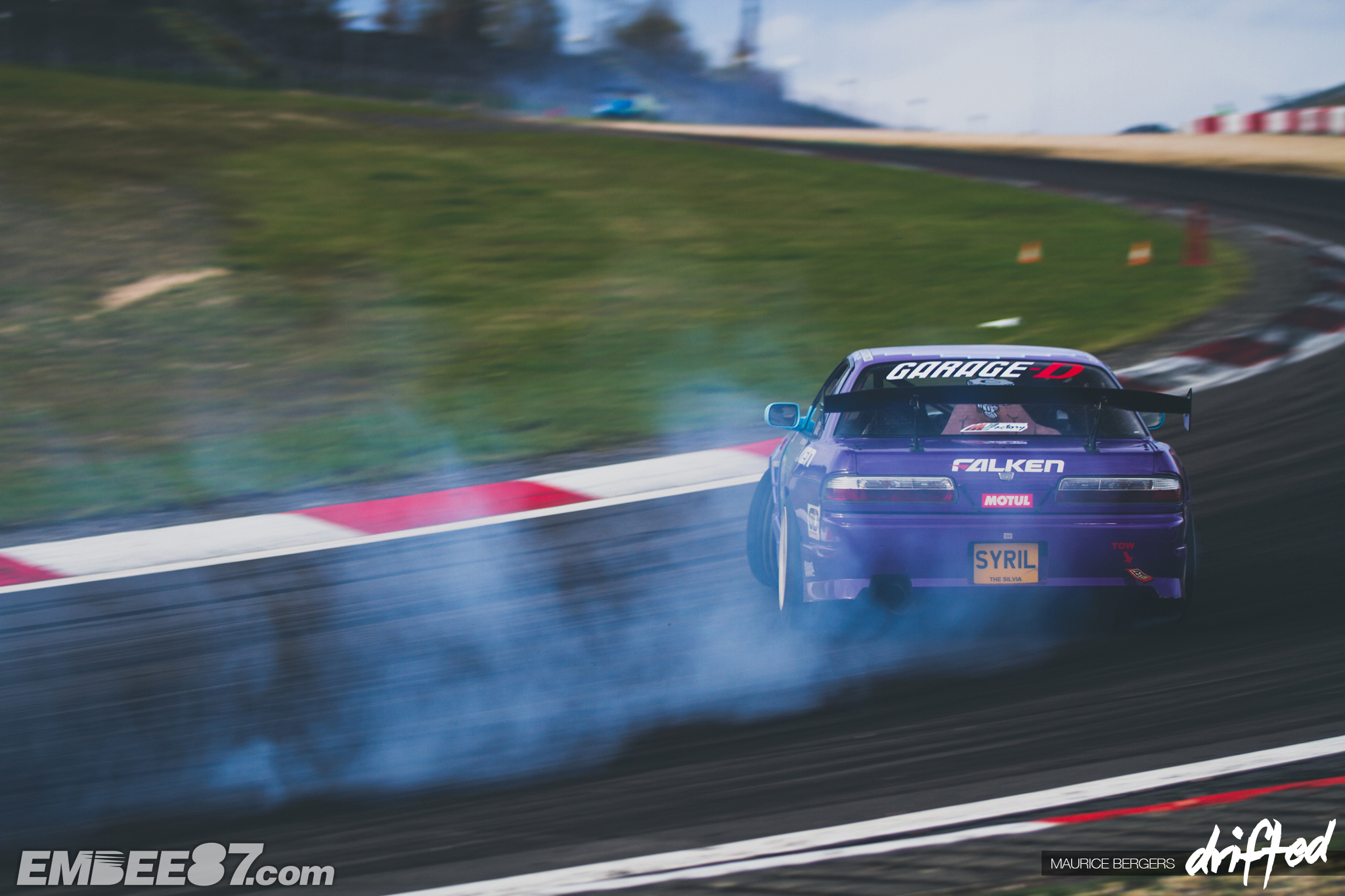 Photos: Maurice Bergers www.embee87.com
Subscribe to Drifted
If you like this article why not subscribe to Drifted and we will email you our freshest content for free!